Rex Steakhouse: Quality meats and cosy vibes by the folks behind Riders Cafe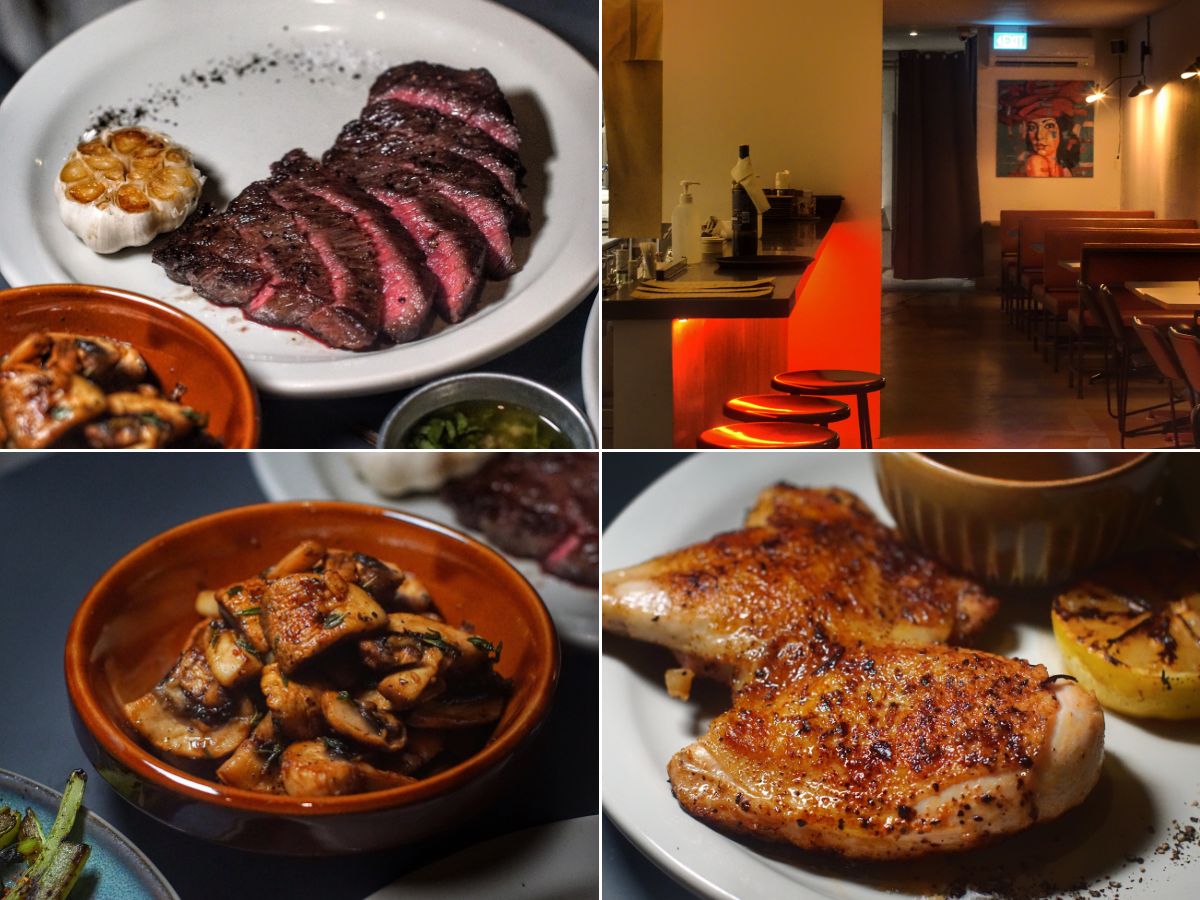 Rex Steakhouse in Singapore may not immediately ring a bell, instead the name Riders Cafe might be more familiar to many old-school cafe aficionados. Known for its idyllic vibes, the cafe was tucked away on the outskirts of Bukit Timah, but closed in Feb 2023.
If there are any fans out there who are missing the cafe's comforting Western grub and wondering where else you can find the same hearty goodness, then you ought to check out Rex Steakhouse & Bar at Jalan Besar.
The casual steakhouse is located beside Red Eye Smokehouse and both establishments are run by the same folks behind Riders Cafe.
It was officially opened in July.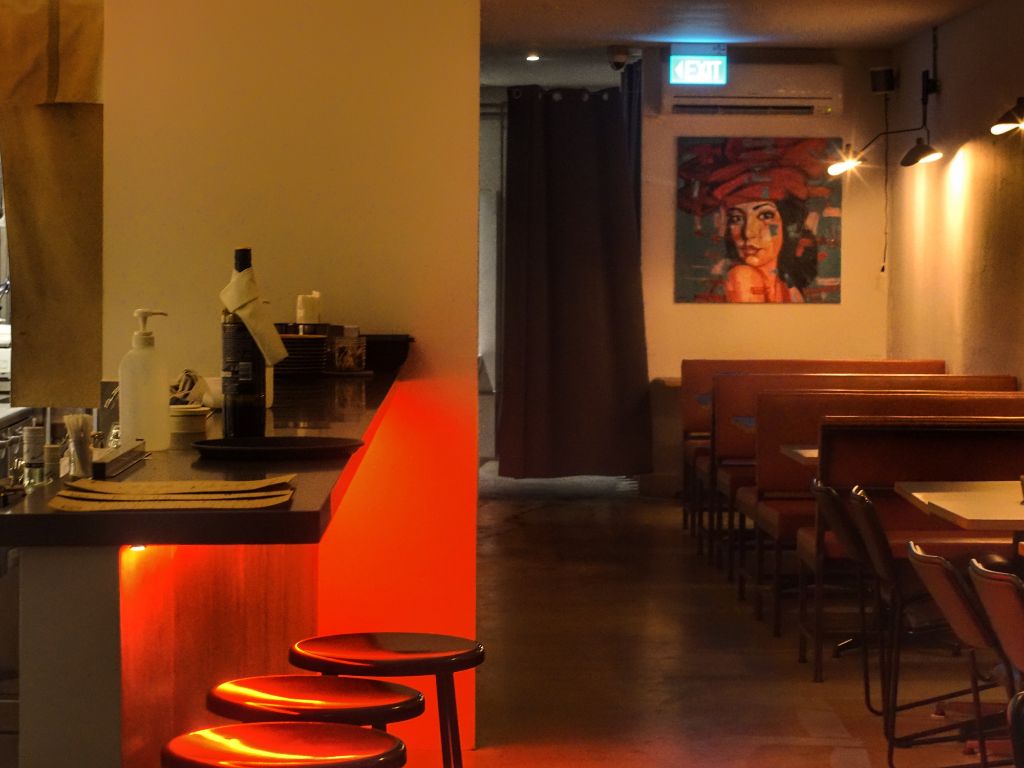 Tapping the meat-grilling expertise of the Red Eye team, Rex Steakhouse is an intimate casual eatery that's angling for a "neighbourhood steakhouse" approach.
This focus translates into a simply done-up space with the cosiest ambience and a core concept that lasers in quality meats and tipples to the masses without the usual bells and whistles.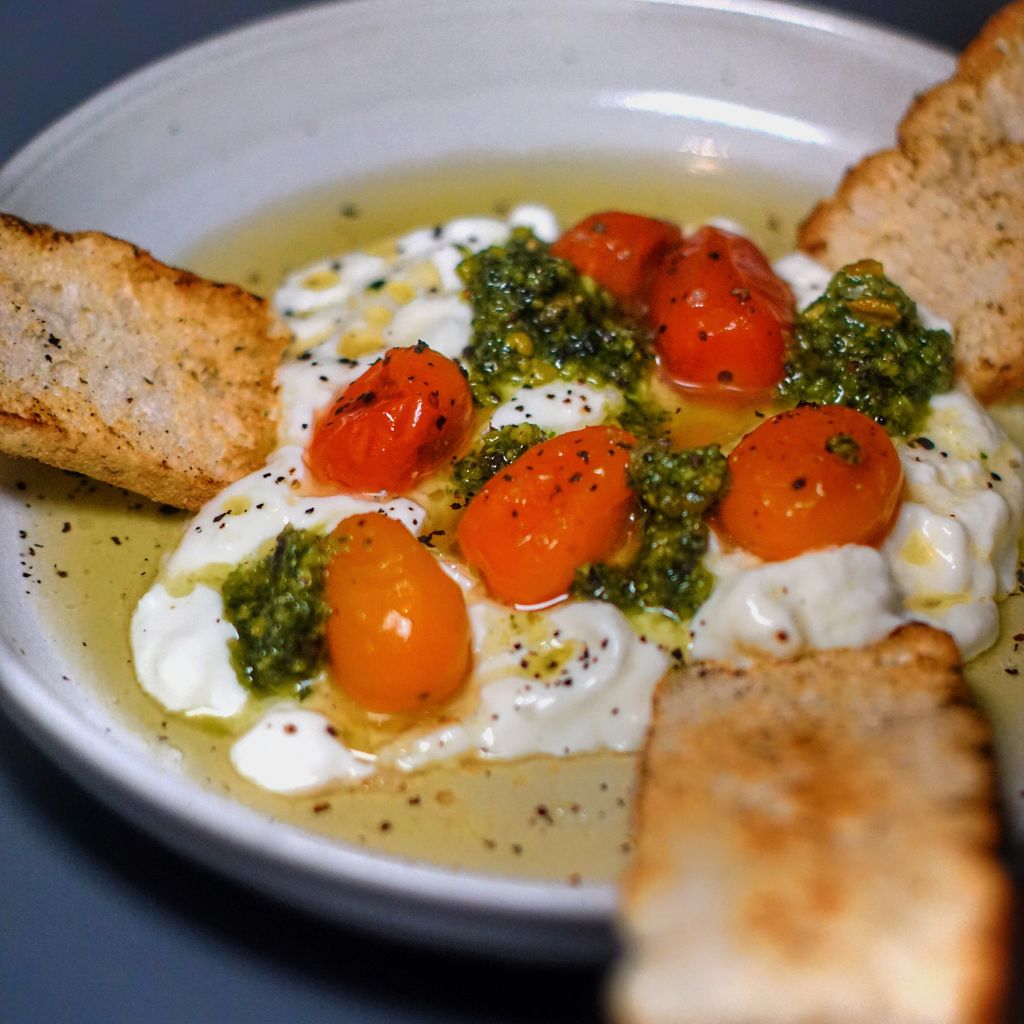 As with any casual steakhouse, the menu here features a slew of simple but satisfying starters and sides to complement the hefty protein-based mains.
A few good examples are the housemade beef samosas (S$16) that are filled up with smoky beef brisket, or the whipped burrata (S$20), a crowd favourite that's whipped up into a delightful velvety texture that would hit the spot for cheese lovers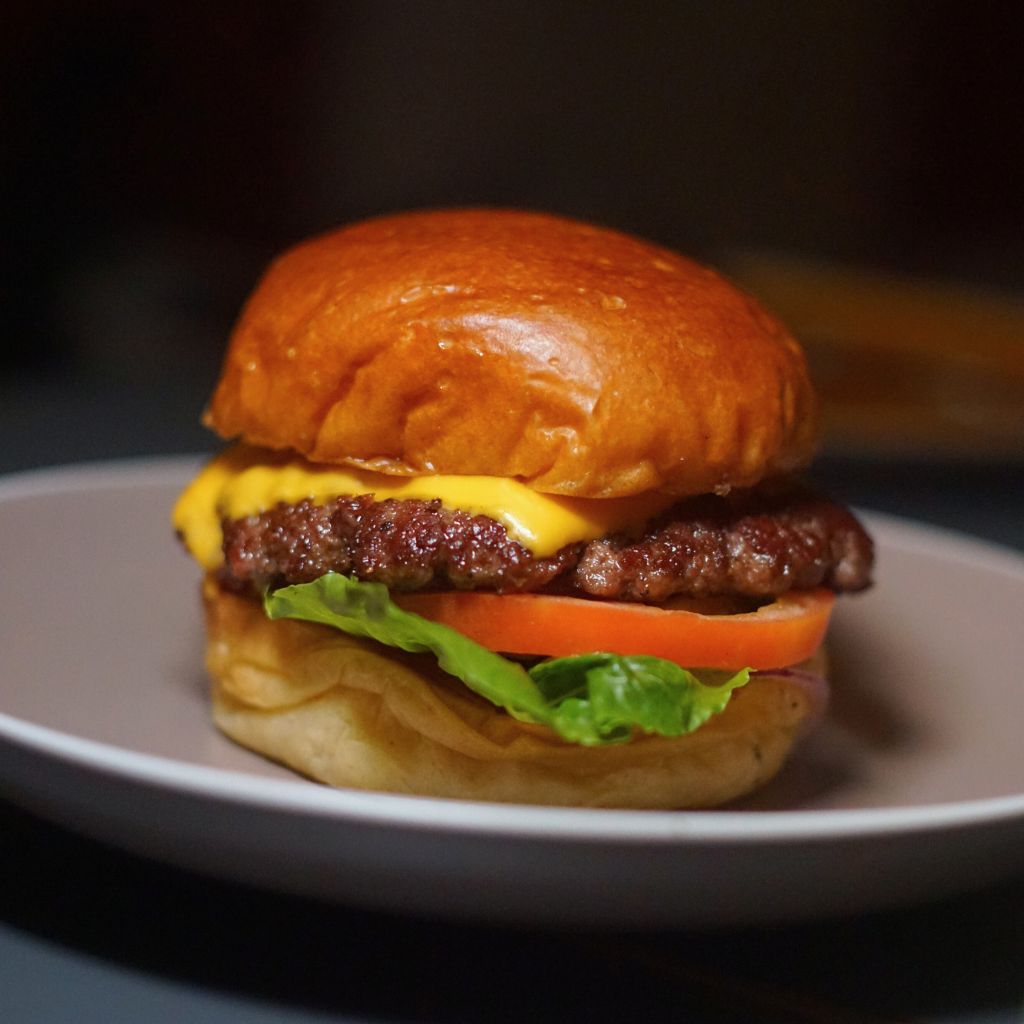 Ultimately though, the highlights on Rex Steakhouse's menu are undoubtedly the meatier dishes. This ranges from hefty big-ticket grills to smaller bites, such as the smash cheeseburger (S$17).
While it's not one we would crown as one of the absolute best burgers in Singapore, it is still a very tasty take on the iconic dish.
Made from steak off-cuts, the patty is rendered juicy and well-caramelised on the surface from the smash-grilling. It's then finished with cheddar and a rich sauce to give it that heavy-hitting classic-American-cheeseburger profile.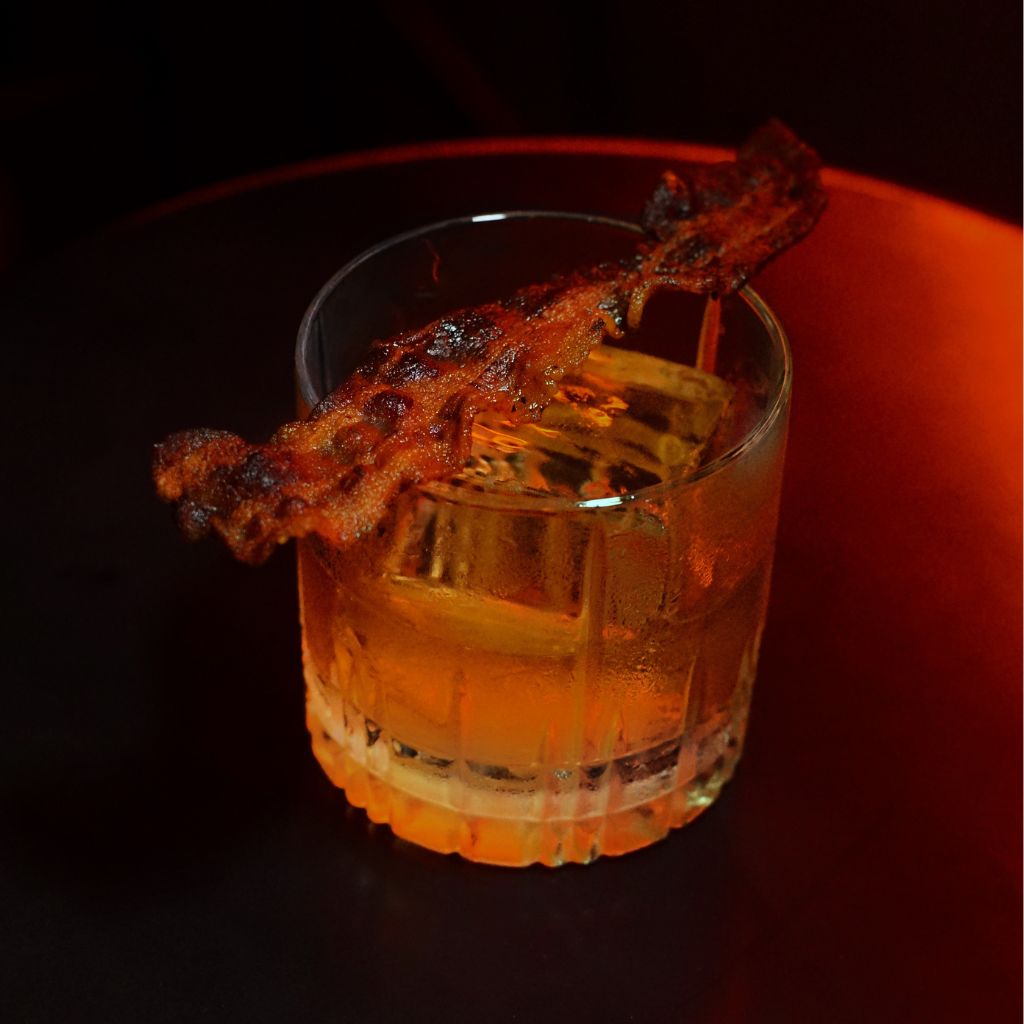 Other than the food, Rex Steakhouse also has a dedicated bar churning out specialty cocktails.
The concoctions are mostly simple and easy to drink, with pleasant flavour mixes such as the pandan sour (S$19). 
If you're up for something really unique, the establishment's meat expertise also shines through in this unique twist on the classic old fashioned.
The brisket old fashioned (S$22) features bourbon that's fat-washed with beef brisket and served with bacon for a super robust and smoky profile. 
It's a bit of an acquired taste but those who enjoy rich and smoky drinks would delight in this.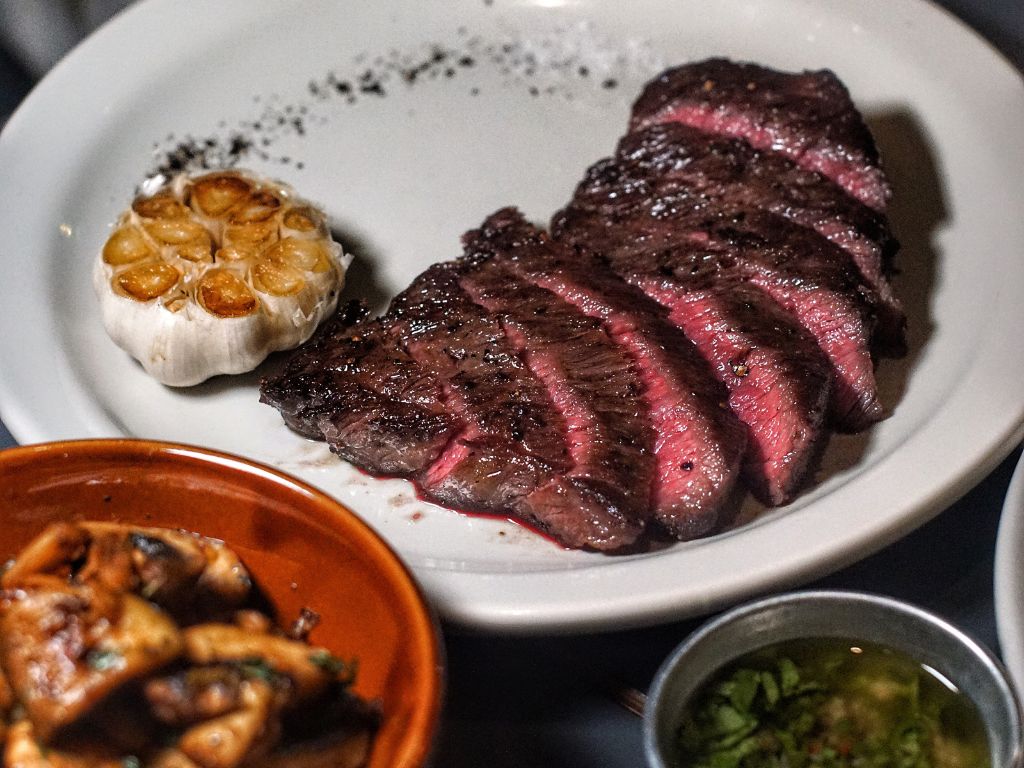 As good as the burger was, the undisputed showstoppers had to be the assortment of steaks, which starts from S$32 for the trendy prime flat iron.
But Rex Steakhouse offers quite a few different cuts on the menu and one of the recommended signatures is the King River wagyu MS 5+ picanha (S$42).
The picanha is an off-cut that has become a rising star in recent times. Using fat-rich meat from the rump of the cow, it is meant to be remarkably tender if cooked well. As expected, the steak was executed expertly and wonderfully rich.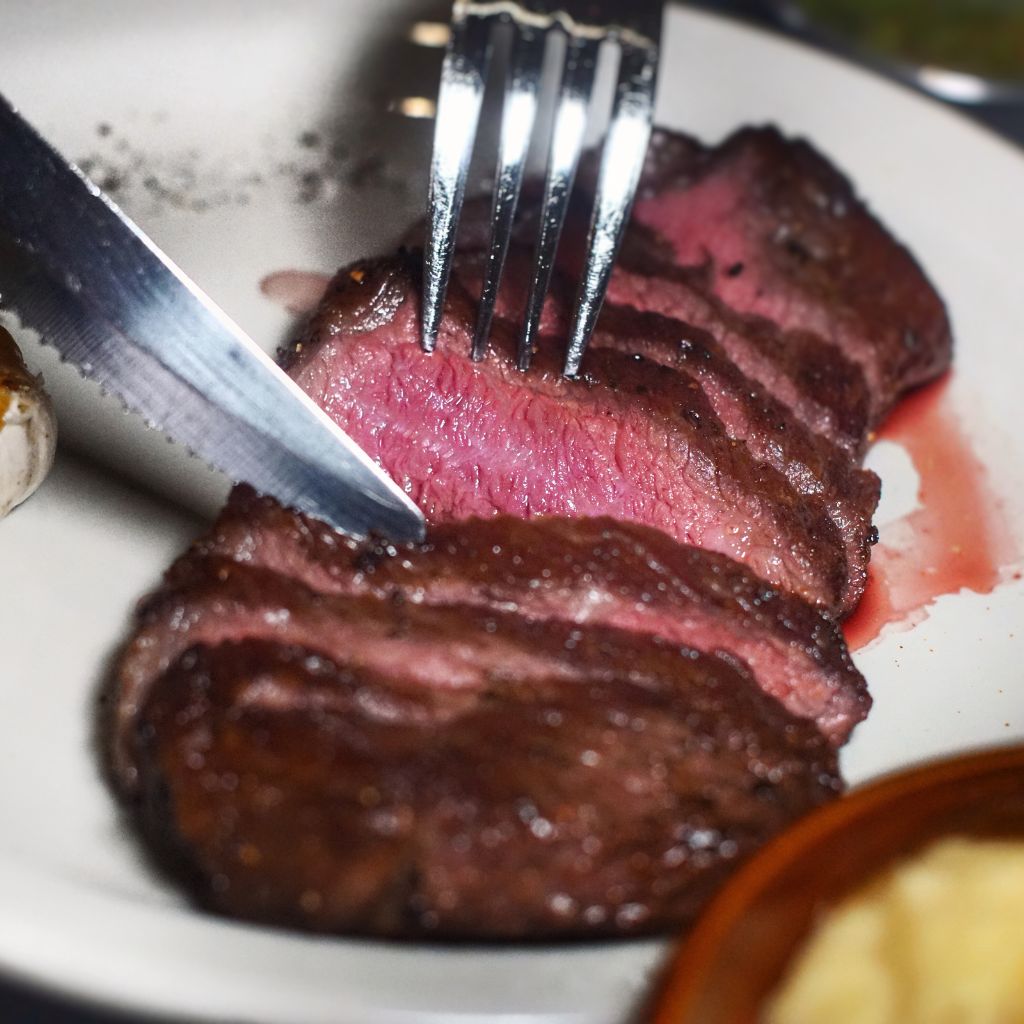 In contrast, the Jack's Creek wagyu MS 4+ zabuton (S$60) was much more potent overall. Similar to the picanha, the zabuton is a more unconventional cut that has started to see more public attention in recent years. It comes from the chuck of the cow and loosely means "cushion" in Japanese. 
The texture for this was more buttery and its taste profile was more complex, loaded with unique nutty undertones and more umami oomph. It's an absolute flavour bomb.
Each steak also gives you a choice of one sauce or butter, with a range of options to choose from. There's compound butter, chimichurri bearnaise, horseradish aioli, bordelaise and dijon mustard. Additional condiments can be added for S$2 each.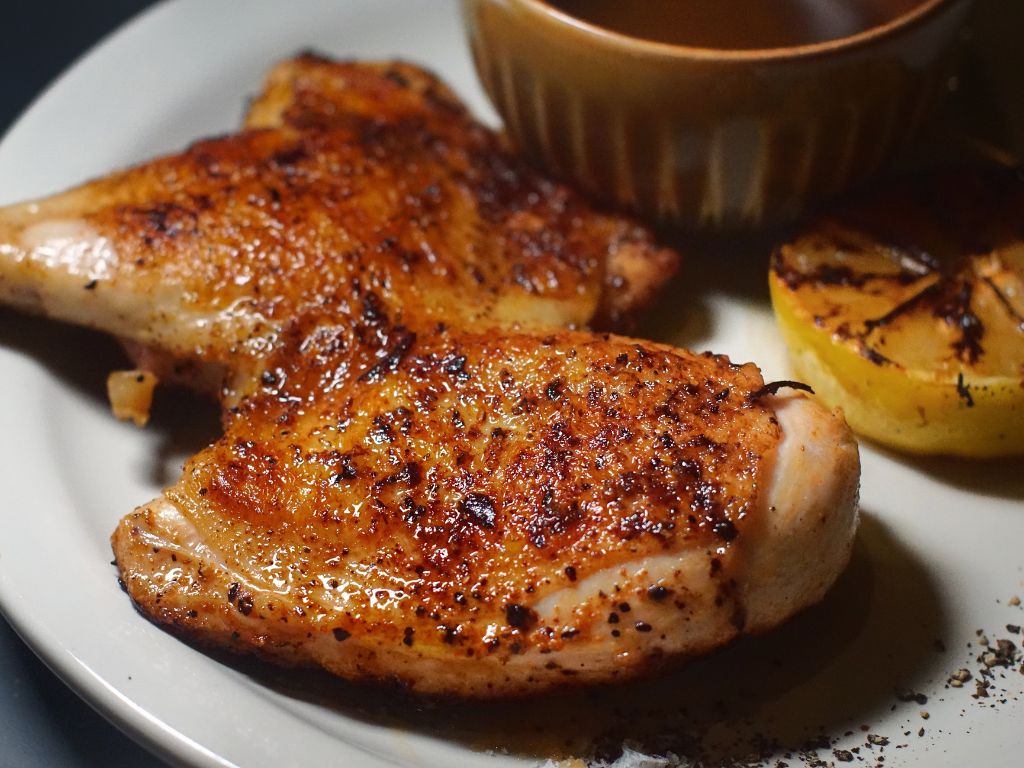 Beyond its tantalising array of steak cuts, Rex Steakhouse is equally proficient when handling other meats — best evidenced by the brick chicken (S$23).
The name is derived from the cooking method: The chicken is pressed down on with a brick to ensure maximised skin contact with the blistering griddle. 
Due to the cooking method, the well-spiced chicken is made succulent and covered with a lightly crispy golden-brown layer of skin — probably one of the more impressive grilled chicken we've tried.
3 Cavan Road
Nearest MRT station: Lavender and Bendemeer
Open: Wednesday to Thursday (5pm to 10.30pm), Sunday (5pm to 10.30pm)
3 Cavan Road
Nearest MRT station: Lavender and Bendemeer
Open: Wednesday to Thursday (5pm to 10.30pm), Sunday (5pm to 10.30pm)