New Mandai Wildlife West food concept unites Luke's Lobster, Leckerbaer & Mr. Holmes Bakehouse under one roof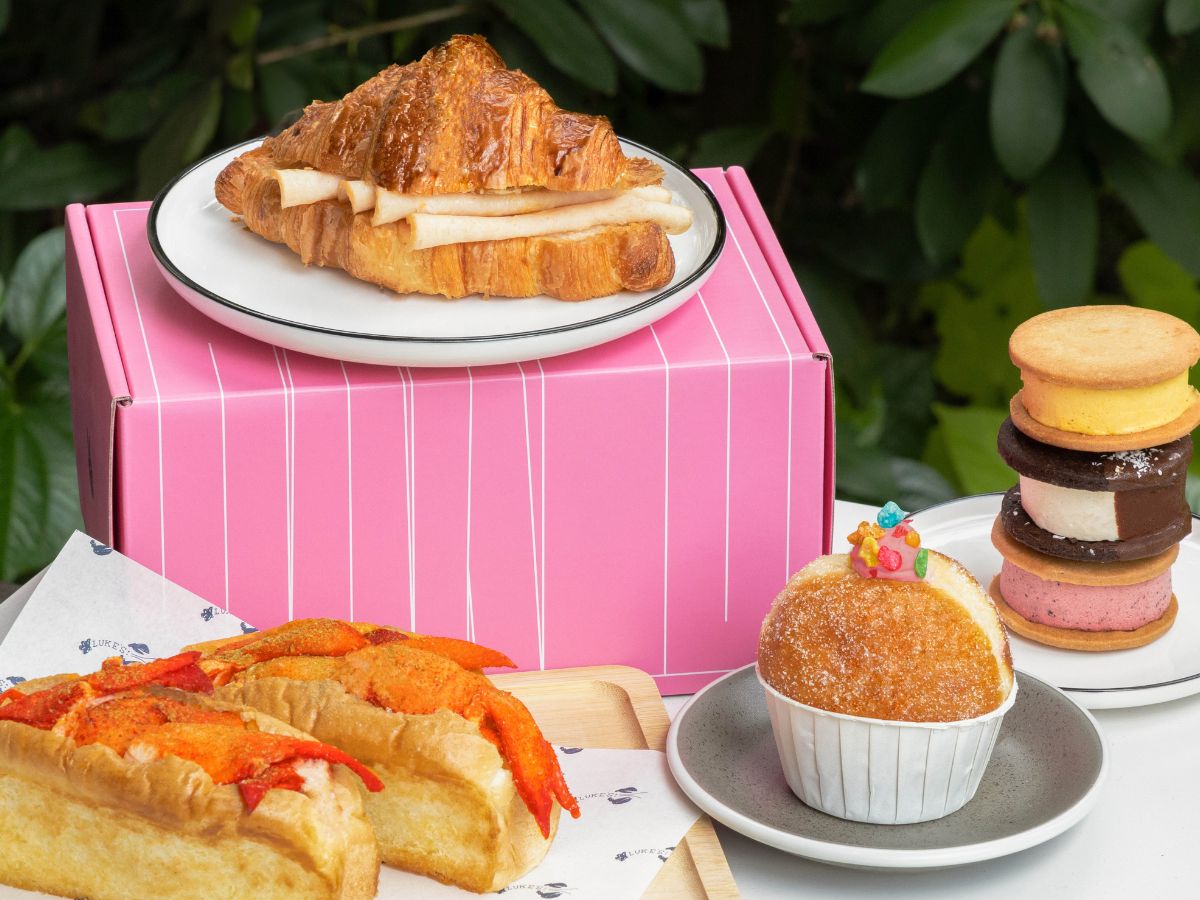 We're sure everyone has seen the many viral videos of Bird Paradise, which opened earlier this year in May to much fanfare.
Now, even after three months, the dazzling wildlife attraction is still rolling out cool new fixtures.
Just in time for the school holidays, Mandai Wildlife West has rolled out a new multi-concept restaurant that houses Luke's Lobster, Leckerbaer and Mr. Holmes Bakehouse all under one roof!
While not technically inside Bird Paradise, Mandai Wildlife West is an enclave filled with retail and dining options that serves as the gateway to Bird Paradise and the upcoming Rainforest Wild.
Currently, it boasts concepts such as the snazzy Birds of Paradise Gelato Boutique & Sandwich Bar, as well as a stunning safari cabin-esque Starbucks outlet.
The newest addition will feature the three renowned boutique brands coming together for the very first time, located in a chicly furnished space decked tastefully in contrasting wooden fixtures.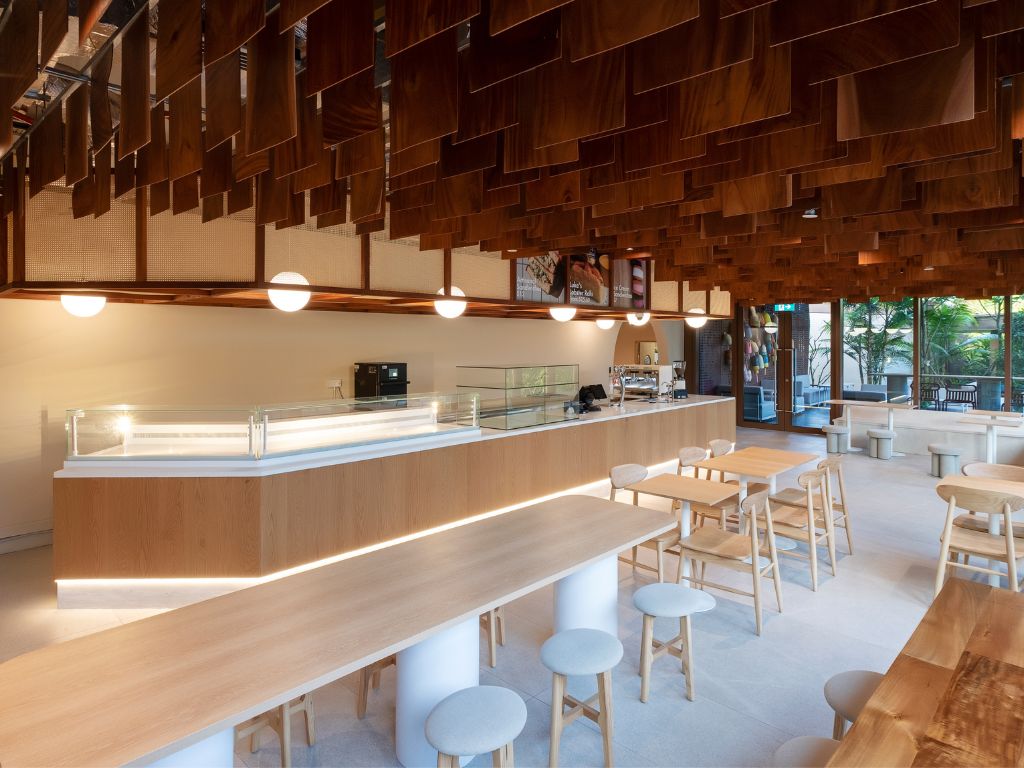 For those unfamiliar with the brands, they are all storied international brands that have landed in Singapore in the past few years.
All three brands are currently operating in Singapore under the umbrella of the prolific F&B group Caerus Holding.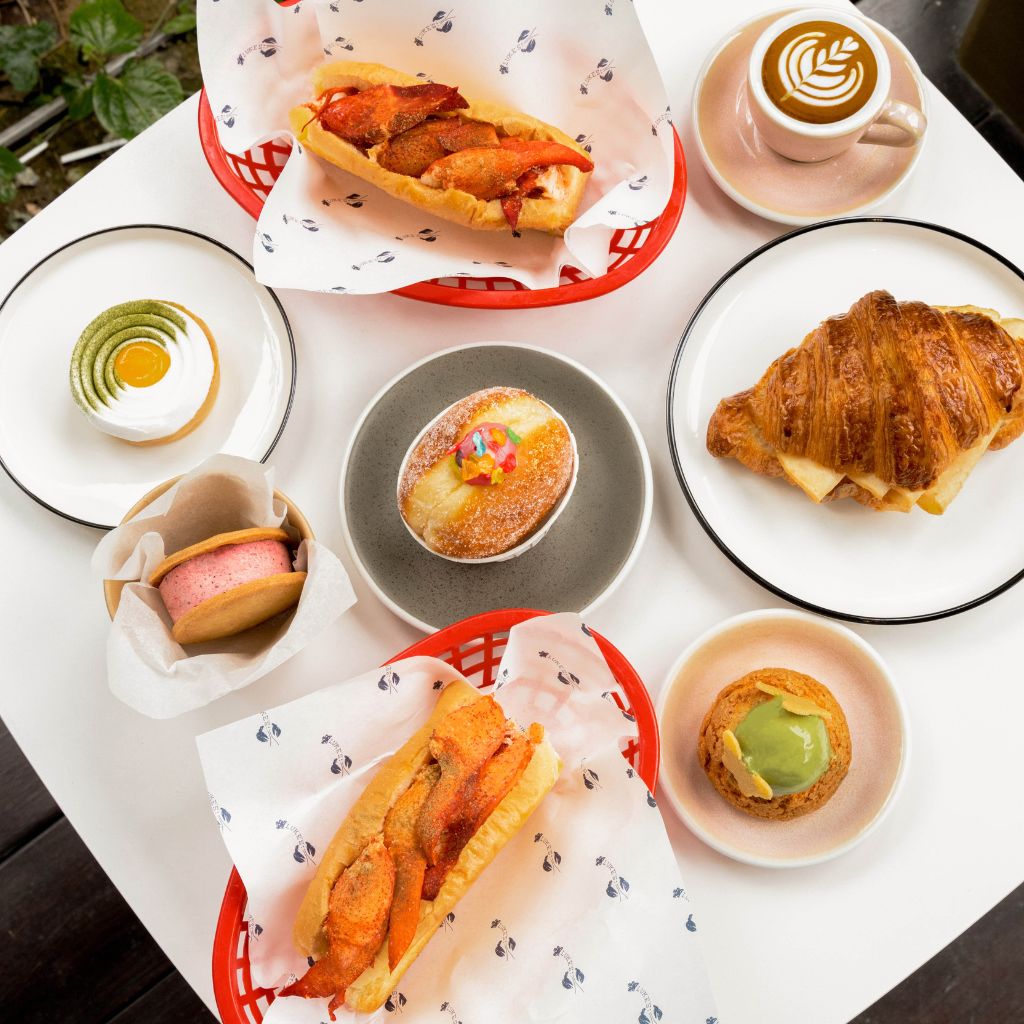 For example, Luke's Lobster fans can feast on all the luscious seafood rolls that the brand prides itself on. Apart from the lobster-loaded signature roll (S$25.50), there are also crab rolls (S$23.50) and shrimp rolls (S$21.50) available.
These are also accompanied by twists, including the truffle butter lobster roll (S$30.50) and new mala lobster roll (S$28.50) and kombu butter lobster roll (S$28.50).
Mr Holmes Bakehouse
Similarly, Mr Holmes Bakehouse also brings a glut of sandwiches to Mandai Wildlife West, featuring classics tuna salad sandwiches (S$12) and grilled cheese & pesto (S$12), as well as trendier creations such as the spam and egg with kimchi croissant (S$12).
Of course, the bakehouse will also be bringing its world-famous cruffins over, with both sweets and savouries such as the pistachio cream and cheesy spinach artichoke amongst the selection.
A maltier treat will also be available exclusively at Mandai Wildlife West: A cereal-milk-infused fruity pebble donut (S$5.50)!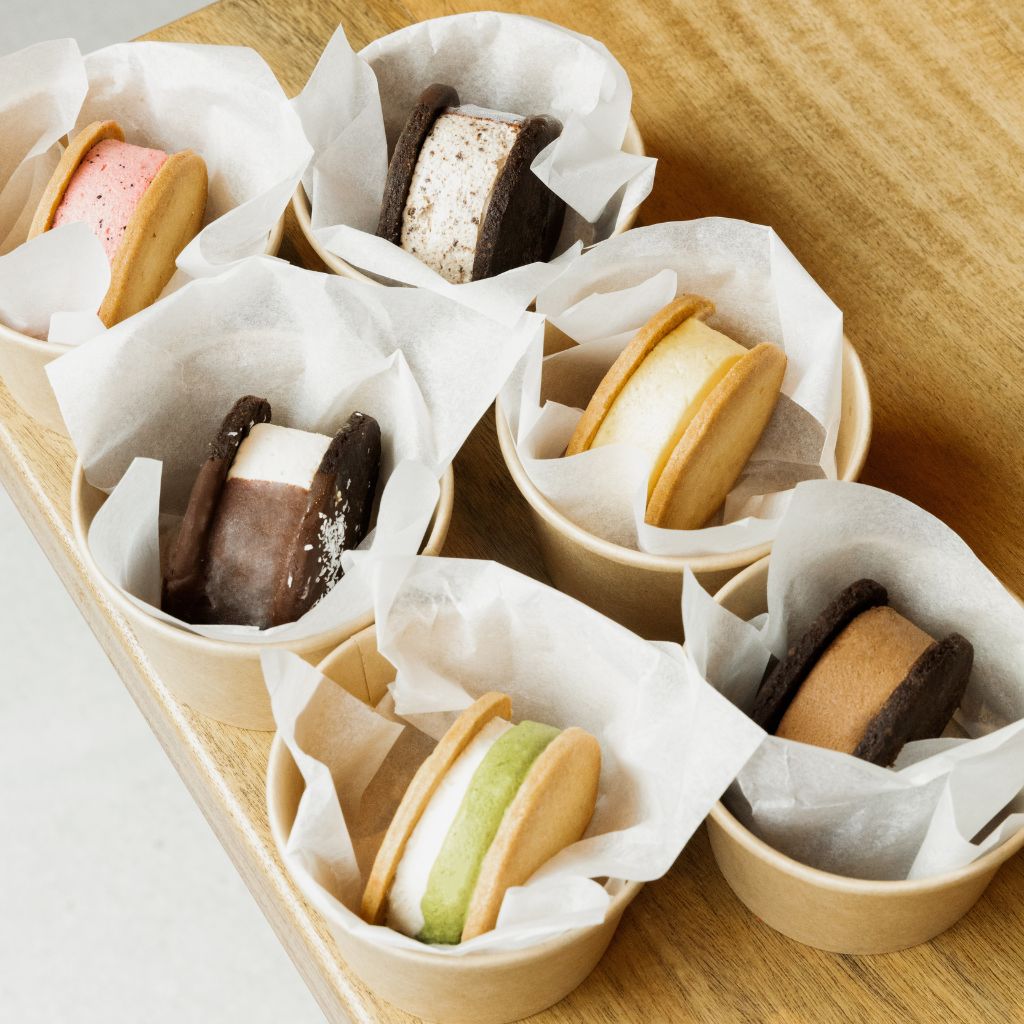 The last of the three concepts, Leckerbaer, specialises in daintier sweets and treats including a slew of ice cream sandwiches (S$7) and cream puffs S$8)
Its signature range of smakager (danish butter biscuits, S$4 each and S$12 for a box of 4) will also be available, including three adorable exclusive smakagers (from S$9.50 a packet) that are shaped like animals.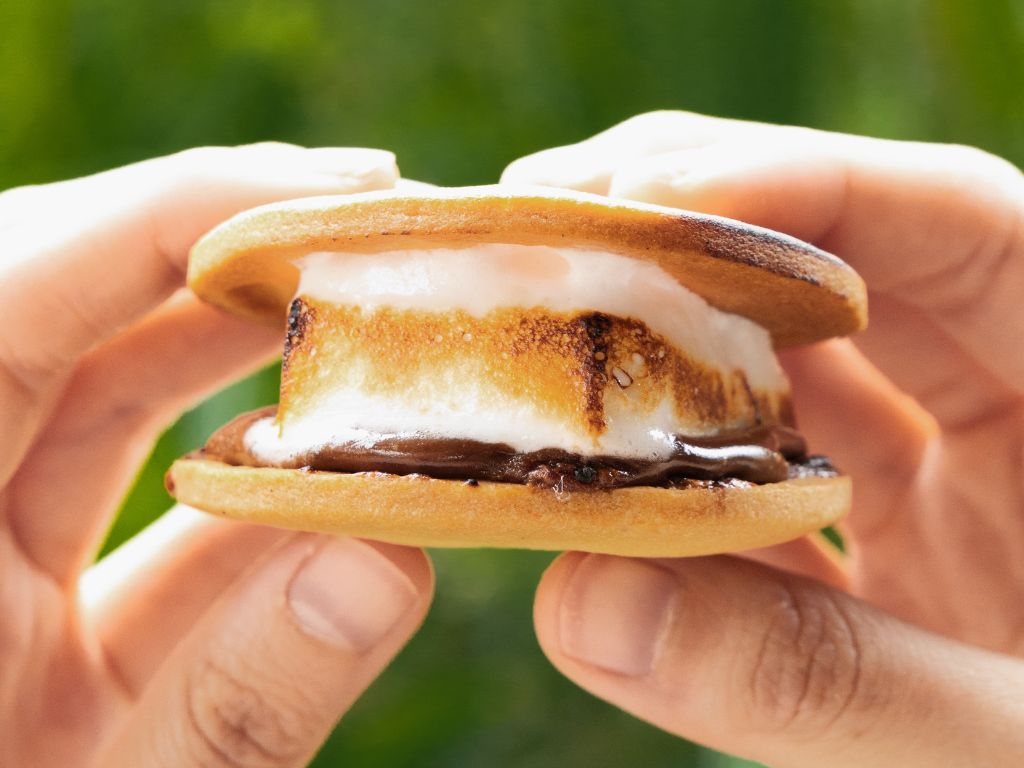 Decorated to match its wildlife-themed location, these biscuits come in three cute animal silhouettes: matcha & white chocolate crocodile, chocolate bird and passion & verbena glazed butterfly.
Apart from these, the multi-concept location also features some outlet-exclusive kids' menu items to help you placate the hungry kiddies with treats of s'mores cookie (S$6.50) and an indulgent grilled cheese & tomato soup (S$10). 
Luke's Lobster, Leckerbaer and Mr. Holmes Bakehouse at Mandai Wildlife West
Mandai Wildlife West, 02-08, 20 Mandai Lake Road
Open: Monday to Sunday (8am to 8pm)
Mandai Wildlife West, 02-08, 20 Mandai Lake Road
Open: Monday to Sunday (8am to 8pm)
---