Treat yourself to the daintiest cakes at Delicatesse, a boutique Tanjong Pagar bakery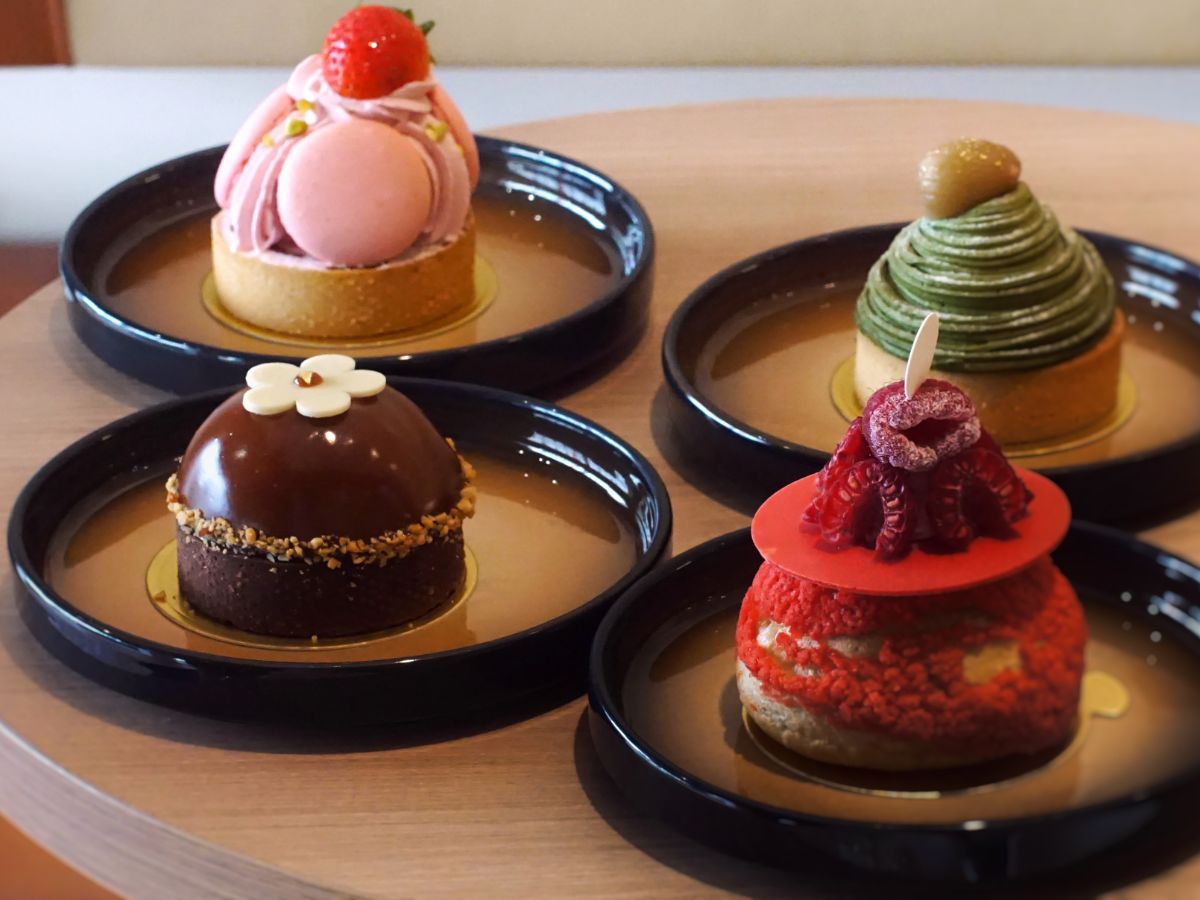 If you're a pastry fan who finds joy in the prettiest, most Insta-worthy pastries, then you'd have to add this cafe to your list: Delicatesse at Tanjong Pagar.
The quaint bakery is found along the buzzing Tanjong Pagar Road, within walking distance from the nearby Tanjong Pagar and Maxwell MRT stations.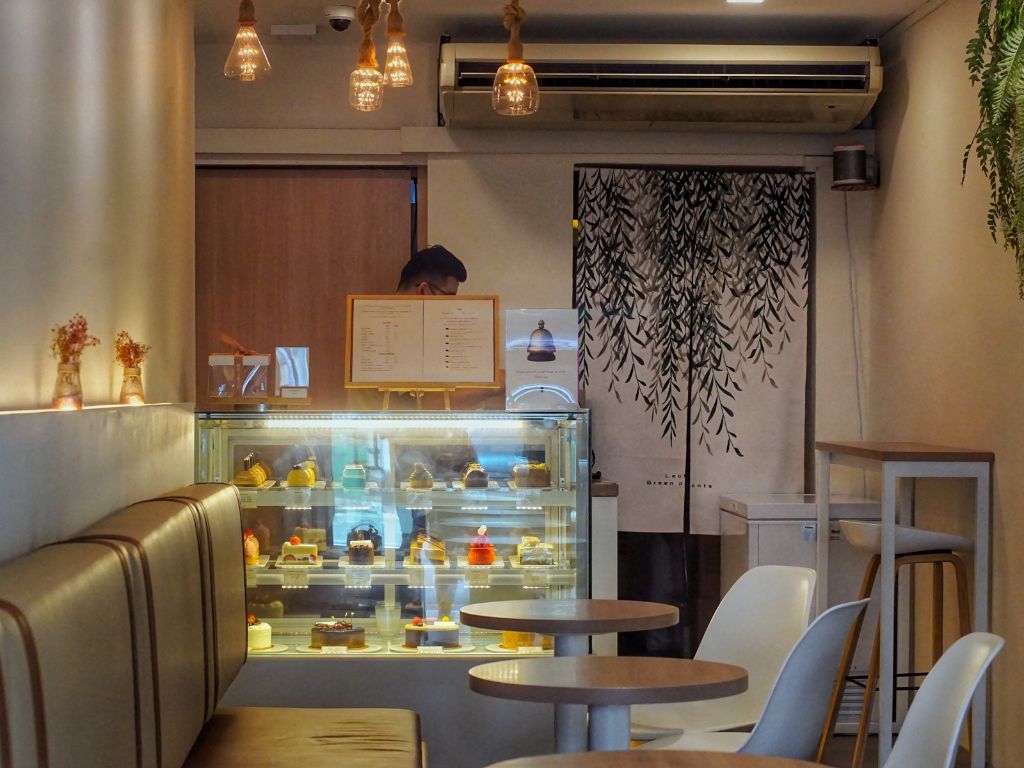 You'll find a variety of dainty pastries in Delicatesse's cake display, some of which are interesting spins on classic flavours.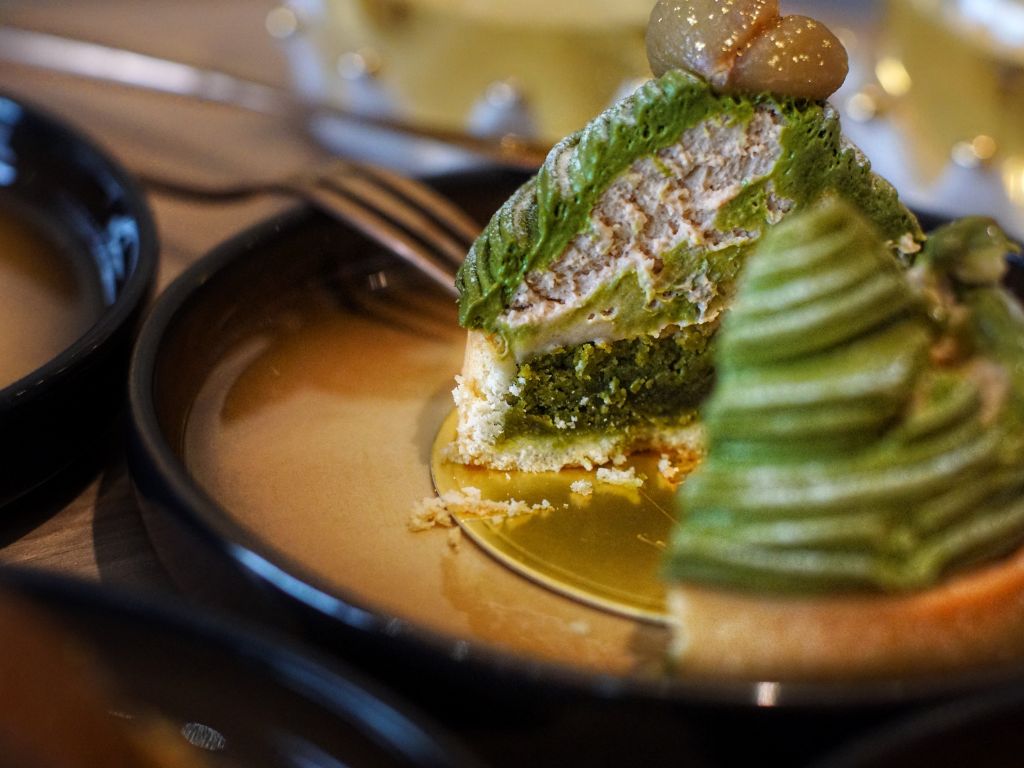 One example is the matcha Mont Blanc (S$10), a French staple that is usually topped with slender "vermicelli" strands of chestnut puree.
Delicatesse's take on the Mont Blanc uses matcha instead of chestnut for the adornment, which adds a nice earthy compliment to the almond tart hidden under all the layers of green.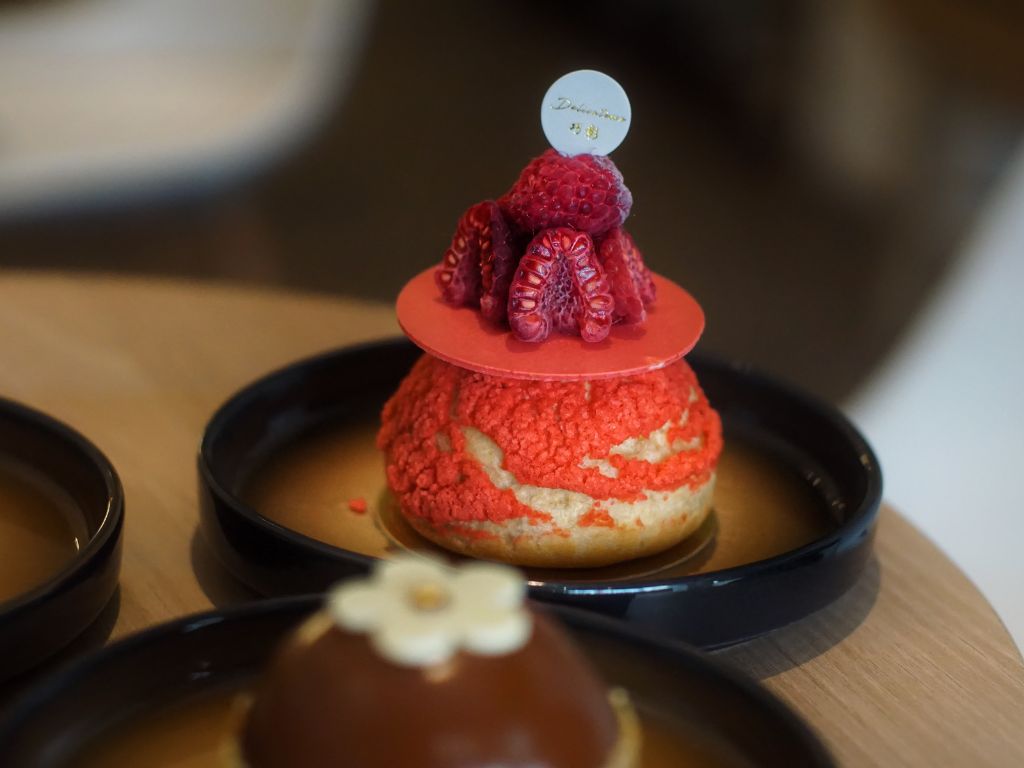 Those who enjoy cream puffs will also be entranced by the striking reds of the raspberry puff (S$10).
Unlike your usual cream puffs, this fruity creation features raspberry cream piped into a soft and airy choux puff.
It's also finished with red craquelin and an ensemble of fresh raspberries.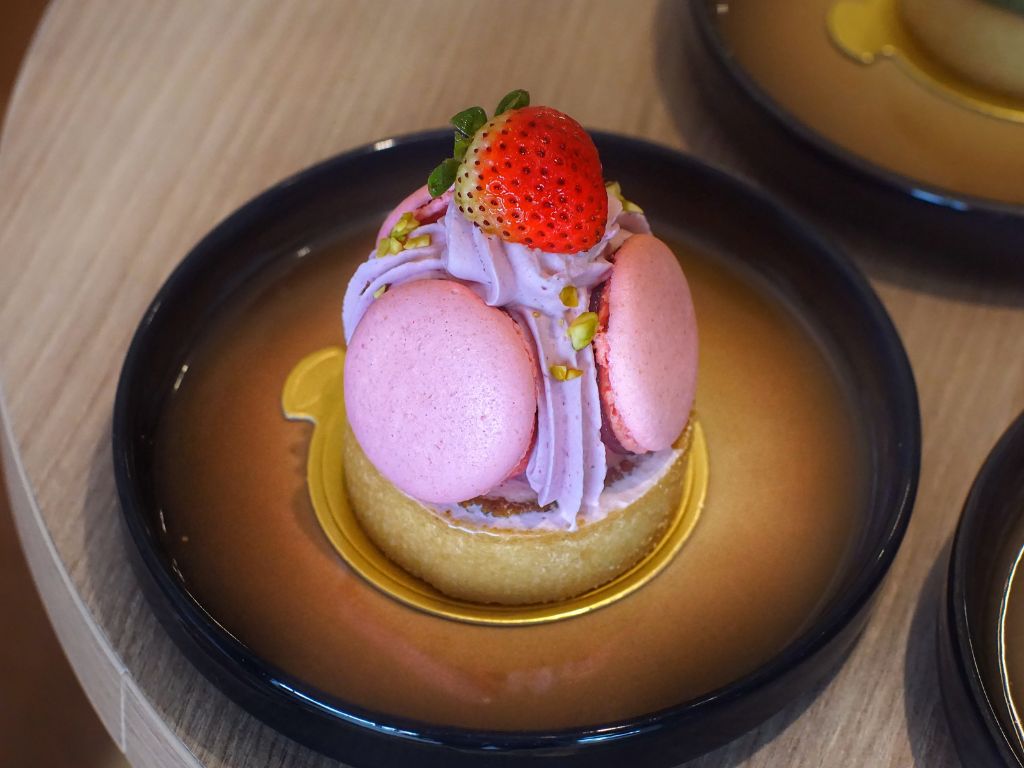 Another visual stand out on Delicatesse's menu is the strawberry Saint Honore (S$10), stacked high with an array of chewy strawberry macarons instead of the usual mini puff pastries.
It's served with an almond tart base and topped with oodles of strawberry chantilly cream.
Apart from all the vibrant sweets on offer, Delicatesse also has a slew of richer desserts on the menu including sliced hazelnut cake (S$10) and a unique tiramisu (S$10) in entremet form.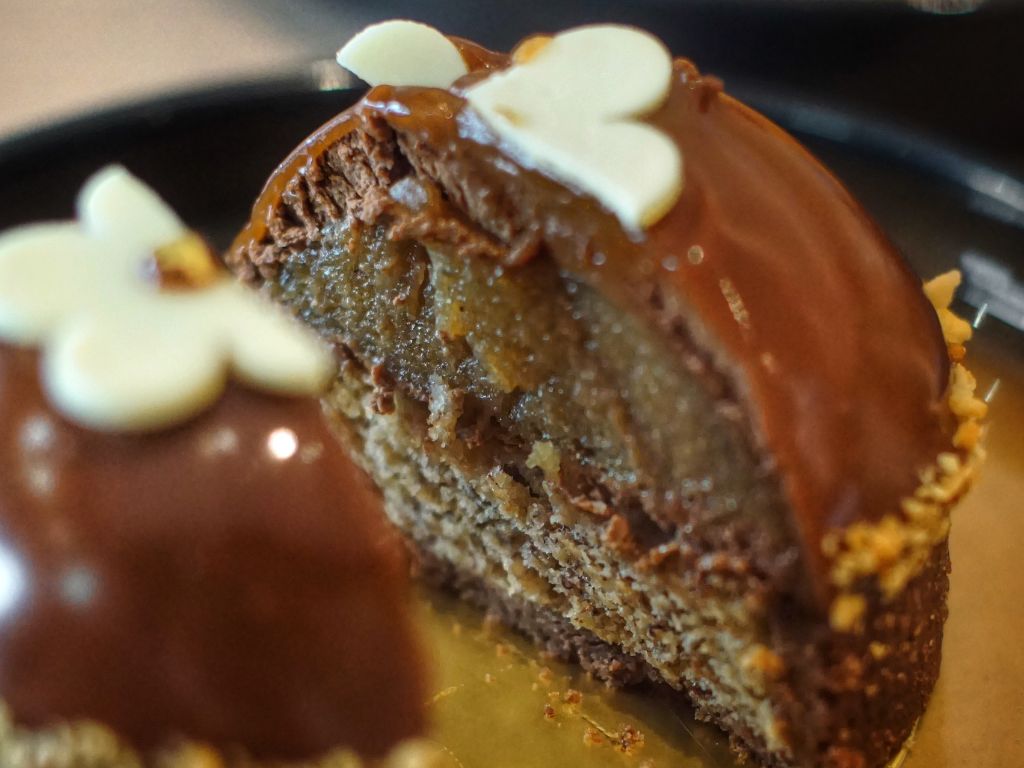 Banana-chocolate fans, though, would probably want to get in on the banana chocolate tart (S$9.50) that marries chocolatey decadence with the distinct fragrance of banana jelly.
Of course, the bakery also offers whole cakes (from S$55) if you're eyeing one of their bakes for a birthday party. It's available in classic flavours including hazelnut and strawberry yoghurt.
102 Tanjong Pagar Road
Nearest MRT station: Tanjong Pagar and Maxwell
Open: Monday to Sunday (1pm to 10.30pm)
102 Tanjong Pagar Road
Nearest MRT station: Tanjong Pagar and Maxwell
Open: Monday to Sunday (1pm to 10.30pm)
---