Popular Elijah Pies opens gorgeous minimalist cafe at Tanjong Pagar, its first dine-in space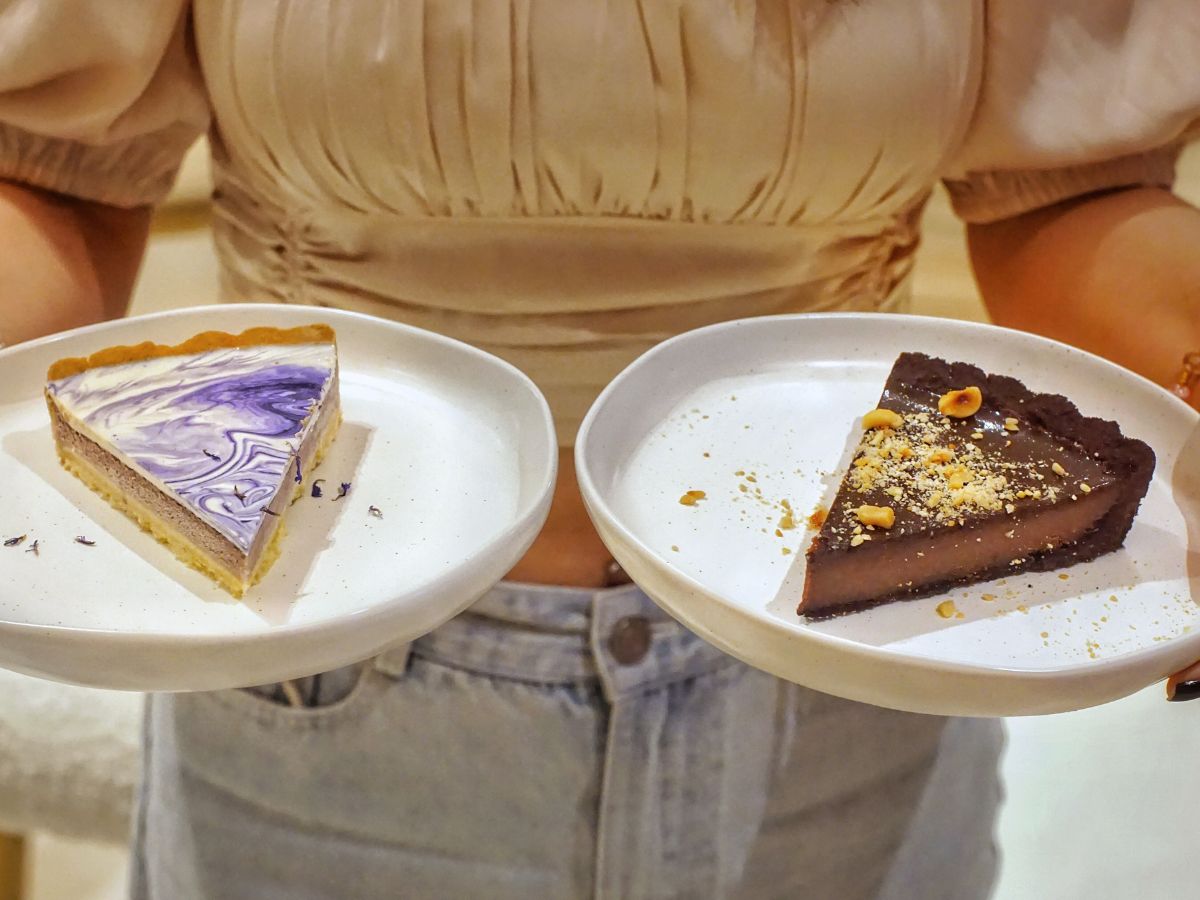 It can be quite challenging to satisfy a pie craving in Singapore. Artisanal pie specialists aren't as easily found here, unlike gelato, pastries or cakes.
But if you're on the hunt for some delicious pies in Singapore, you can't go wrong with online bakery Elijah Pies, known for its imaginative and 'gram-worthy bakes.
The brand, which was founded in 2014, has a rather sweet beginning. To satiate a craving his girlfriend had, owner Elijah Tan painstakingly experimented with various recipes to create the perfect Nutella pie for her.
It goes to show the stomach really is the fastest way to a person's heart! The pie was so good that Elijah was inspired to create more pies with familiar flavours. He joined hands with his girlfriend, Limin, and Elijah Pies was born.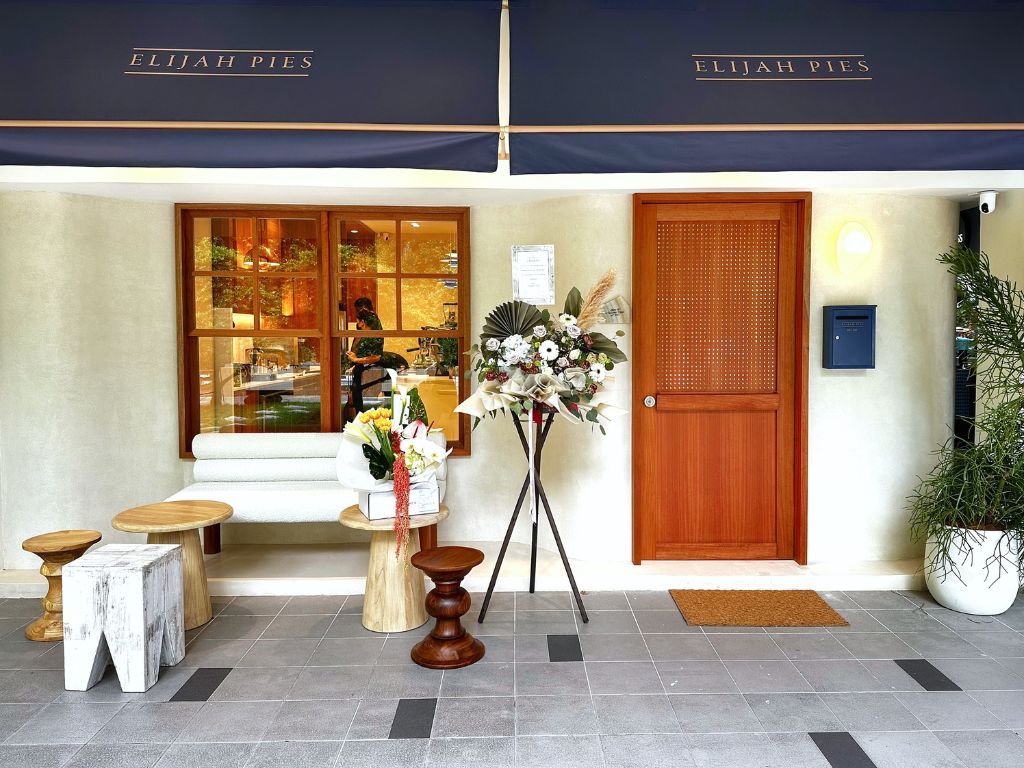 Since then, Elijah Pies has grown into one of the most-talked-about pie brands on Instagram.
For the past eight years, it has been operating out of a central kitchen at King George's Avenue, which also functions as a takeaway spot. This year, the couple decided to set up their first dine-in cafe in the heart of the CBD, at Tanjong Pagar.
Elijah Pies' quaint cafe, located by the main road at Tanjong Pagar Plaza, is set up quite unlike any other cafe in Singapore. The owners' intention is to make the space so warm that you'd feel like you're stepping into someone's home.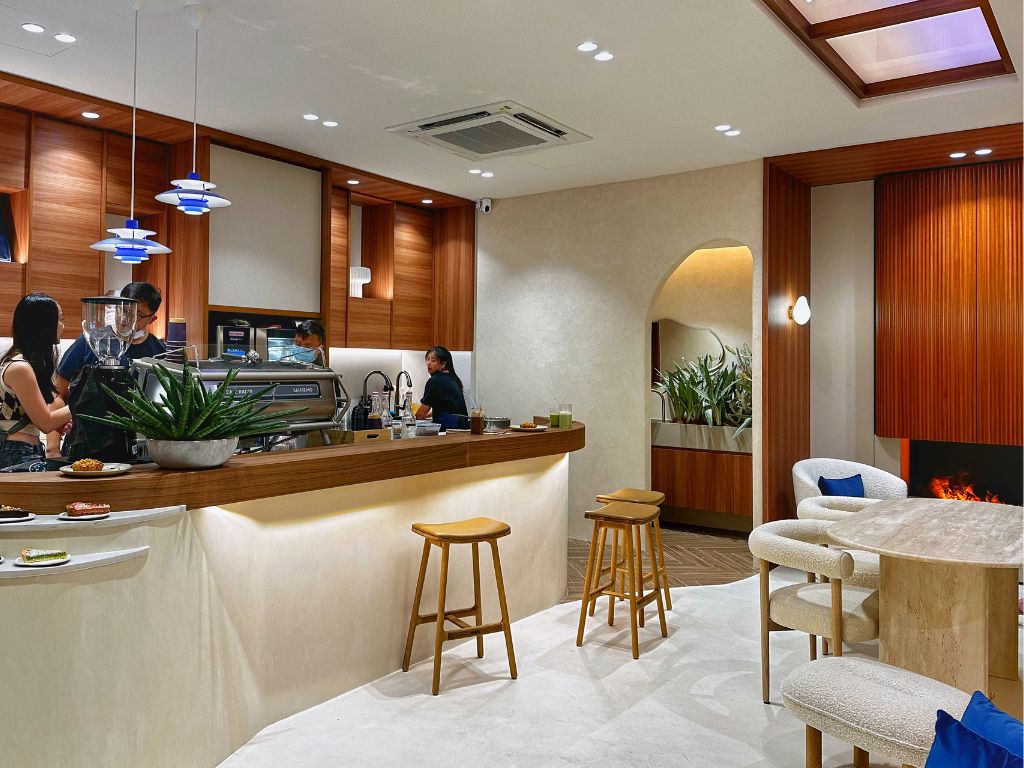 The gorgeous minimalist interior looks like it came straight out of the pages of Kinfolk. Furnished with chic wooden accents, handcrafted marble furniture, plush sofa seats and a striking vapour "fireplace", it exudes a cosy and peaceful atmosphere that will make you not want to leave.
It's especially inviting thanks to some quirky finishing touches from local artisans, including botanical arrangements by This Humid House and intricately illustrated menus by The Wild Abandon.
Svelte Japandi minimalist aesthetics aside, Elijah Pie's signature crusty offerings also live up to their reputation.
The first we tried was, of course, the iconic Nutella pie (S$7.50 per slice) that started it all. It's nothing complicated, just unadulterated chocolatey indulgence. Chocolate lovers will enjoy the luxuriously smooth and rich filling that's complemented by its crunchy base.
Another standout at Elijah Pies is the photogenic wild berry lavender pie (S$7.90 per slice) that's picture-perfect with elegant lavender swirls.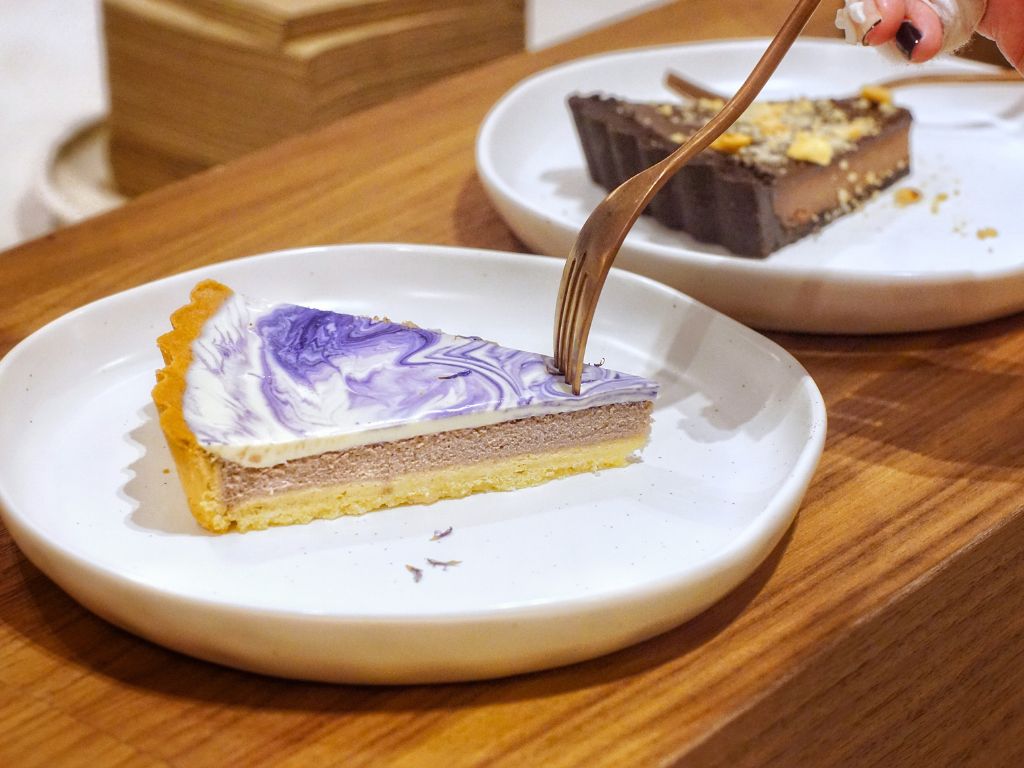 This pie was a refreshing offering that featured a mix of berries and fresh yoghurt. Its profile was slightly tart and fruity, jazzed up with the faintest perfume of lavender.
If you're looking for something heftier than its sweet offerings, Elijah Pies' menu also features a slew of savoury pies.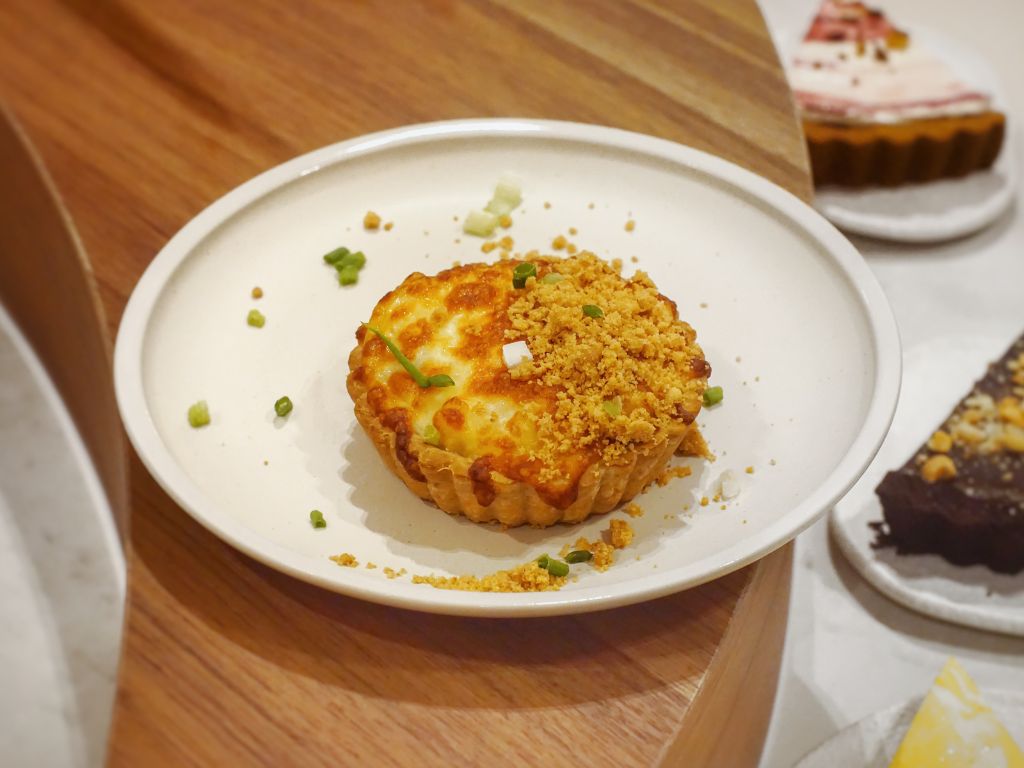 Try the new mac n' cheese pie (S$12.90 for a four-inch pie) that is baked a la minute to ensure you're greeted with a gloriously warm and melty cheese tart.
If you're a mac n' cheese fan, you'd enjoy the creamy filling and how the cheese's richness is complemented by a sprinkling of chives and onion crumble for added texture and a punchy flavour.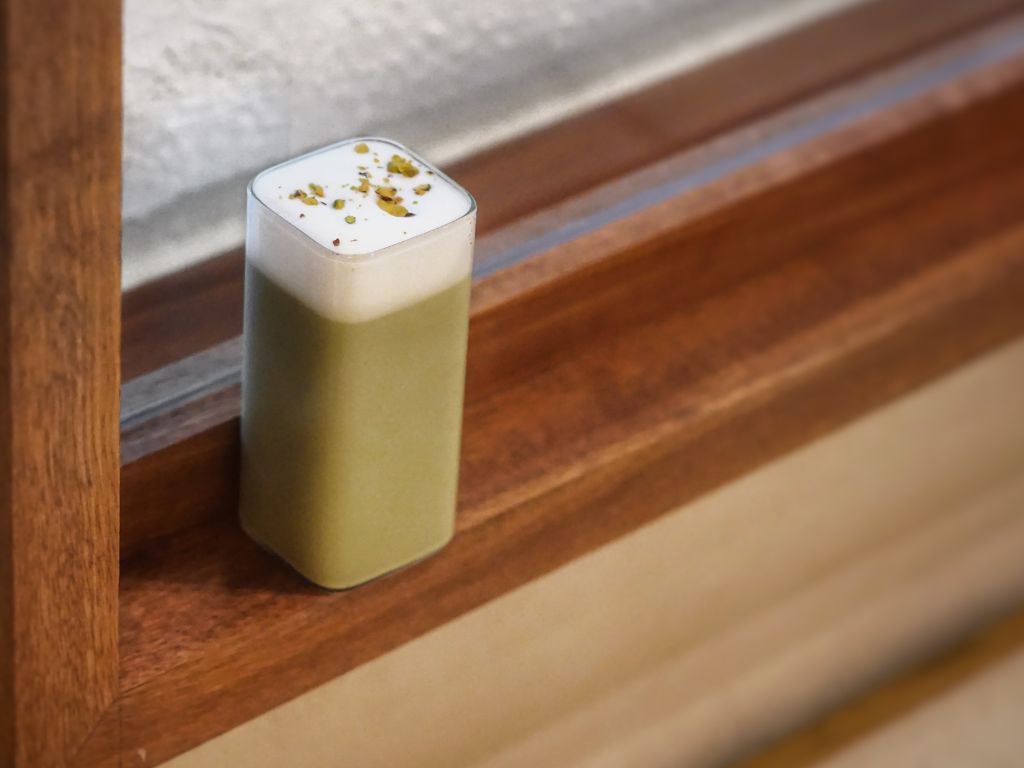 Other than pies, Elijah Pies' sit-down cafe also has a new range of original drinks. 
Besides the usual basic coffee and tea, there are creations such as the fragrant and nutty vanilla latte (S$8.90 for iced) and a well-balanced matcha strawberry (S$7.90 for iced).
With tasty treats, thirst-quenching drinks and relaxing vibes, we think we've found our new favourite spot for a coffee break in Tanjong Pagar.
View this post on Instagram
This was a hosted tasting.
Elijah Pies (Tanjong Pagar)
7 Tanjong Pagar Plaza, 01-102
Nearest MRT station: Tanjong Pagar
Open: Monday to Wednesday (10am to 6pm), Thursday to Sunday (10am to 10pm)
7 Tanjong Pagar Plaza, 01-102
Nearest MRT station: Tanjong Pagar
Open: Monday to Wednesday (10am to 6pm), Thursday to Sunday (10am to 10pm)