Penang's famous Granny Q Lemak Laksa opens in Singapore: Get free bowls, no strings attached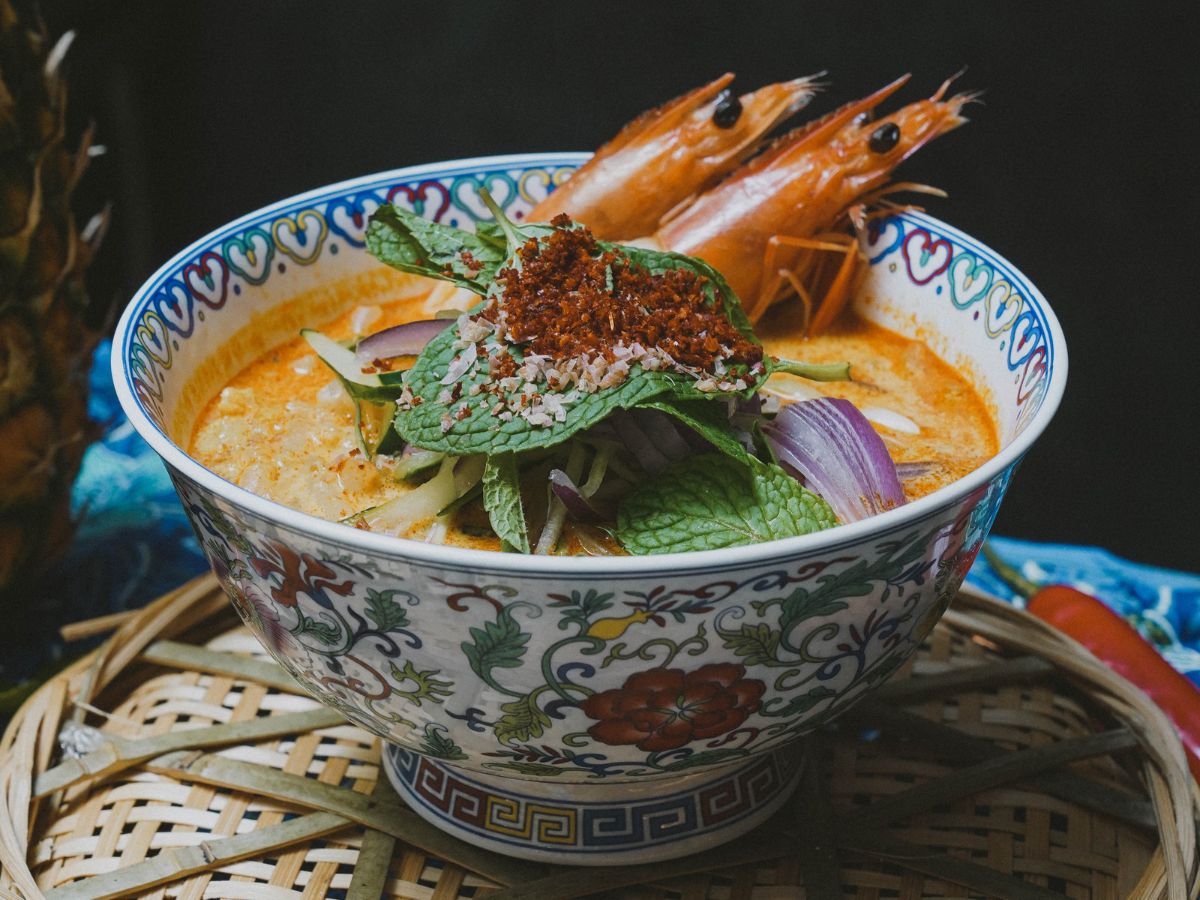 Singapore has no shortage of new F&B businesses opening every other day, satisfying hungry (and often fickle) foodies here. Well, we're excited to announce that there's another new overseas brand landing here soon! 
Unlike the other brands that have been hitting our shores (think global big names such as Cinnabon and Mr Donut), this new entrant is one that hits closer to home: Granny Q Penang Lemak Laksa, a popular laksa eatery that's located in Malaysia's food capital Penang.
The Proper Concepts Collective, which is behind wildly popular casual dining brands such as The Feather Blade and Rappu Handroll Bar, will be bringing the brand into Singapore.
The group is no stranger to bringing in regional favourites, having collaborated with celebrated chef Gaggan Anand to set up the Singapore outpost of Ms Maria and Mr Singh, his Indian-Mexican-fusion diner in Bangkok.
The laksa brand will operate as a lunch-only pop-up at Rappu for the time being, with its official opening slated for April 29, from 12pm. There's no information so far on whether there would be a permanent location.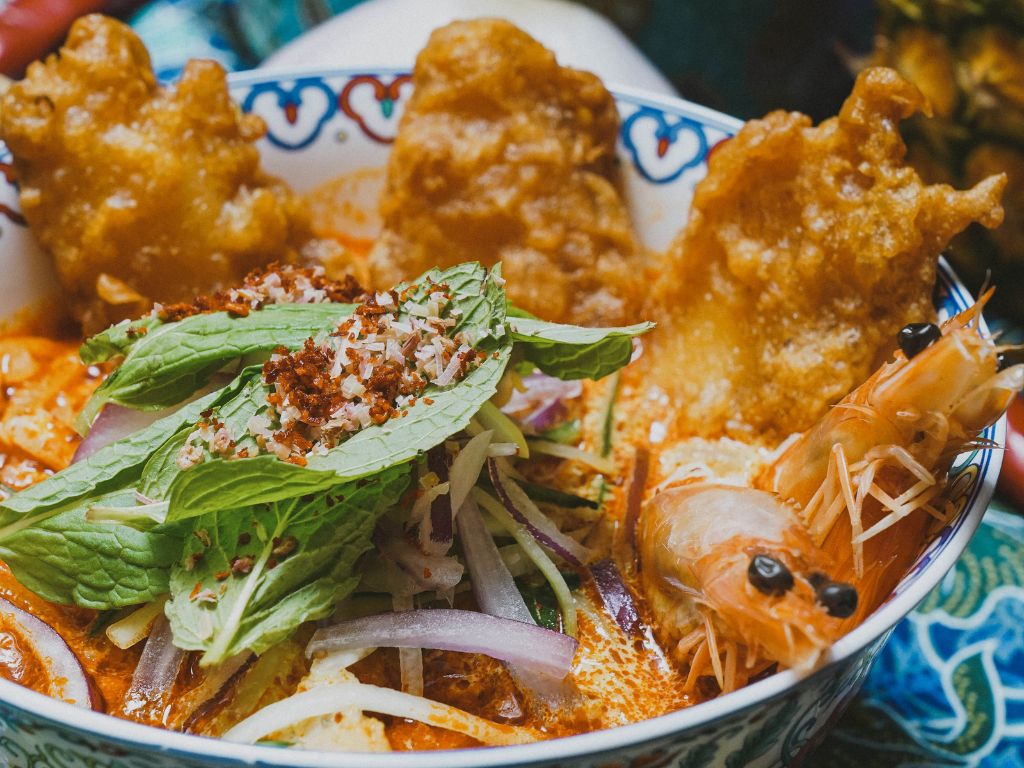 To mark the launch, Granny Q Penang Lemak Laksa will be giving out free bowls of its hearty laksa on its opening day till the bowls run out! 
There's no catch — it's completely free for all customers who visit the brand at Rappu on the launch day. 
No minimum spending is required, but each customer will be entitled only to one bowl of its signature GQ laksa (U.P. S$8.80).
Just be mentally prepared to wait in line with a horde of fellow foodies, if it's anything like Proper Concepts' previous concept launches.
If you were wondering what's so special about Granny Q Penang Lemak Laksa, the family-run business uses an original century-old recipe that was first created by the Heng family's grandmother in the 1920s.
Each bowl of laksa is served with rice noodles, tilapia, prawns, and a fragrant medley of herbs. It's also served with a heap of punchy Penang hei-ko (prawn paste) to give it that extra umami richness.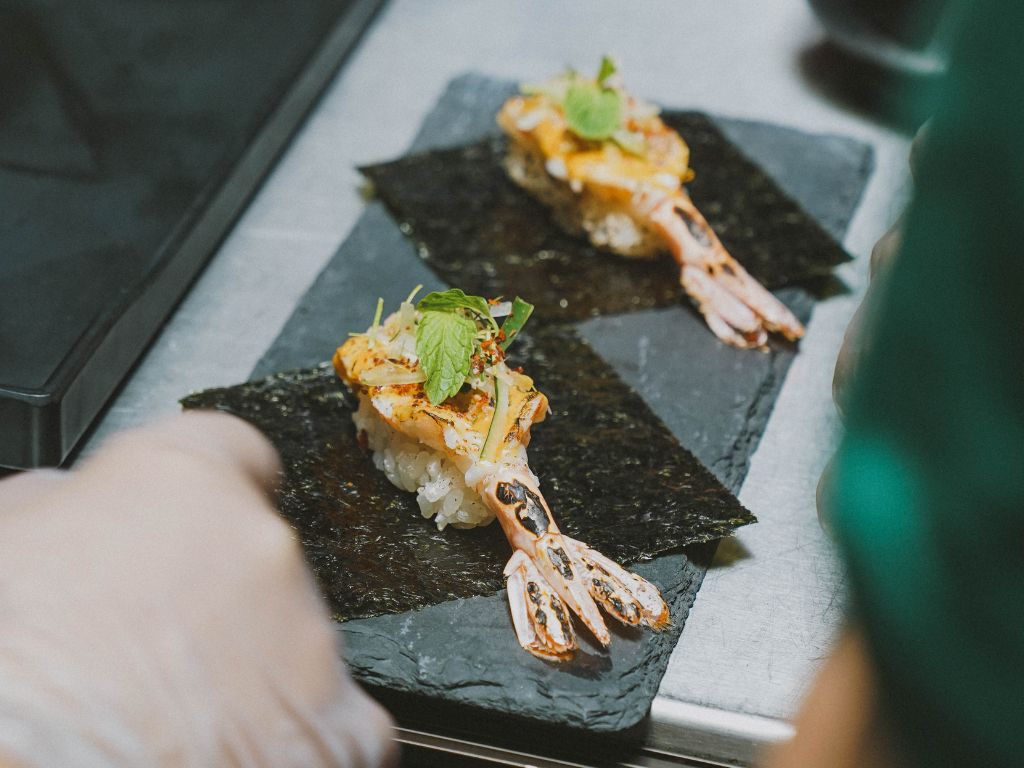 The laksa will be available in two variations, signature GQ laksa (S$8.80 for poached tilapia, S$9.80 for fried tilapia) and supreme GQ Laksa (S$21.80), which is lavishly topped with premium seafood items including scallop and crayfish.
Rappu will also be teaming up with the laksa brand to create a one-of-a-kind exclusive roll, available for the duration of the pop-up.
The GQ laksa ebi roll (S$14) will feature torched sashimi-grade Botan ebi that's seasoned with Granny Q's spicy laksa rempah (a complex paste of spices) and served with Rappu's own shari and seaweed.
Book a ride to Granny Q Penang Lemak Laksa on April 29.
Granny Q Penang Lemak Laksa (a pop-up at Rappu)
52 Duxton Road
Nearest MRT station: Tanjong Pagar and Maxwell
Open: Friday to Sunday (12pm to 2.30pm)
52 Duxton Road
Nearest MRT station: Tanjong Pagar and Maxwell
Open: Friday to Sunday (12pm to 2.30pm)
---