Insanely popular Mister Donut will finally have a permanent home at Bishan's Junction 8 in May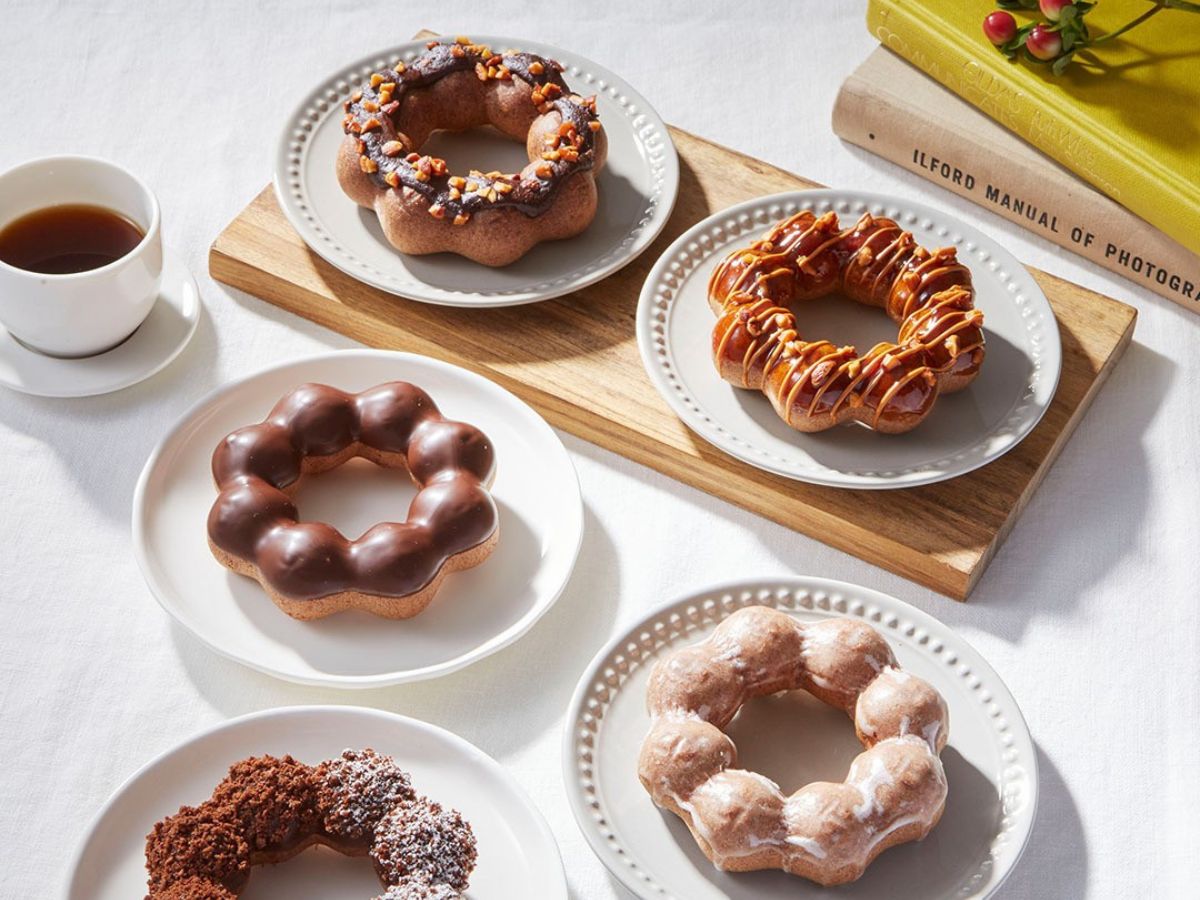 How long would you queue for donuts? Some people are willing to do so for hours, it seems.
When popular donut chain Mister Donut held a brief stint in Singapore in 2022 as a pop-up store at Jurong Point shopping centre, it was mobbed daily by a ravenous army of sweet-toothed Singaporeans who patiently waited in line — for up to a whopping five hours.
The July pop-up in Singapore was a market test for the donut brand that originated from Boston in the 1950s. 
The brand has since gone viral in Japan, with the headquarters of the Japanese franchise located in Osaka. It boasts 9,557 outlets in various parts of Asia, such as the Philippines and Taiwan.
Given the success of the Singapore month-long pop-up, Mister Donut will be settling down in the country — permanently. It is slated to open in May at Bishan's Junction 8.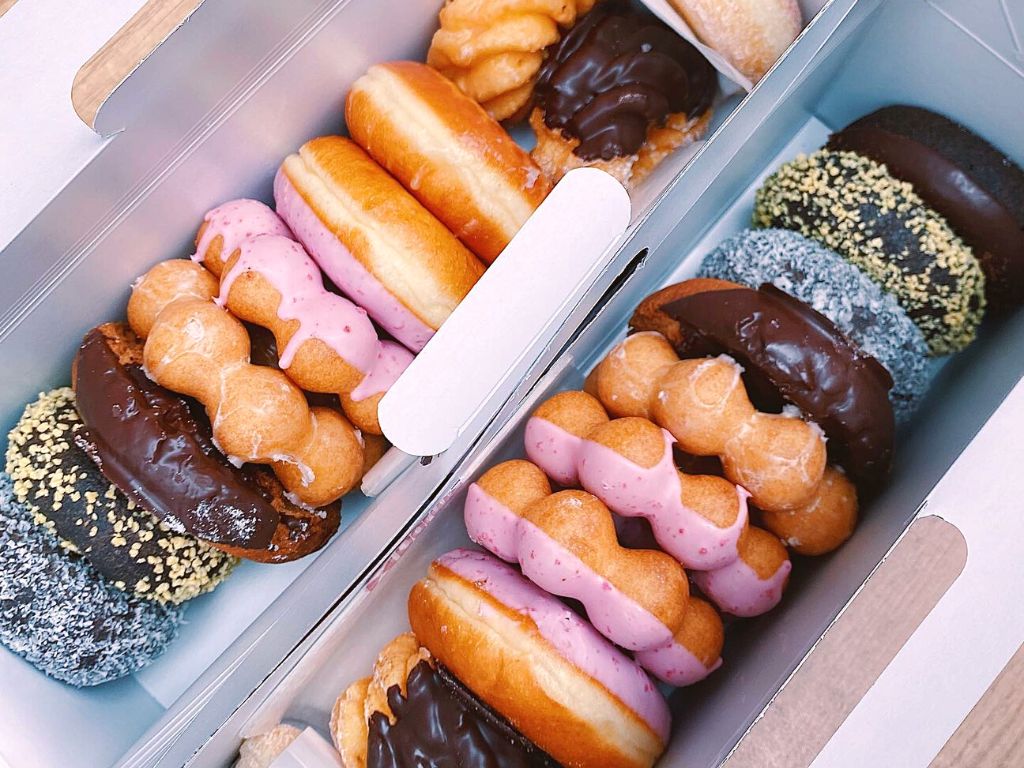 The take-out specialty store's first local branch will be brought in by F&B company RE&S, which is behind popular casual Japanese options such as Ichiban Boshi and Kuriya Dining.
RE&S will be working closely with the brand's Japanese operator, Duskin, both by using ingredients from Japan and sending Singapore staff for training at the Mister Donut Academy in Osaka.
No prices or specific menu items have been announced thus far, but donut aficionados will no doubt be waiting in excitement for the brand's bestsellers.
At the top of the list is its signature Pon De Ring, a unique donut comprising eight dough balls linked together to form a ring, made with tapioca flour for a lighter, mochi-like texture.
Other crowd favourites include the fluffy, cream-filled angel cream, unique choux-based French cruller and sinfully rich double chocolate. We can't wait to see which sumptuous classics Mister Donut will introduce to its first Singapore outpost come May.
Address: Junction 8, unit number to be announced
Nearest MRT station: Bishan
Operating hours: To be announced 
Address: Junction 8, unit number to be announced
Nearest MRT station: Bishan
Operating hours: To be announced