Omote Soho opens at Velocity@Novena Square, its second new outlet in 3 months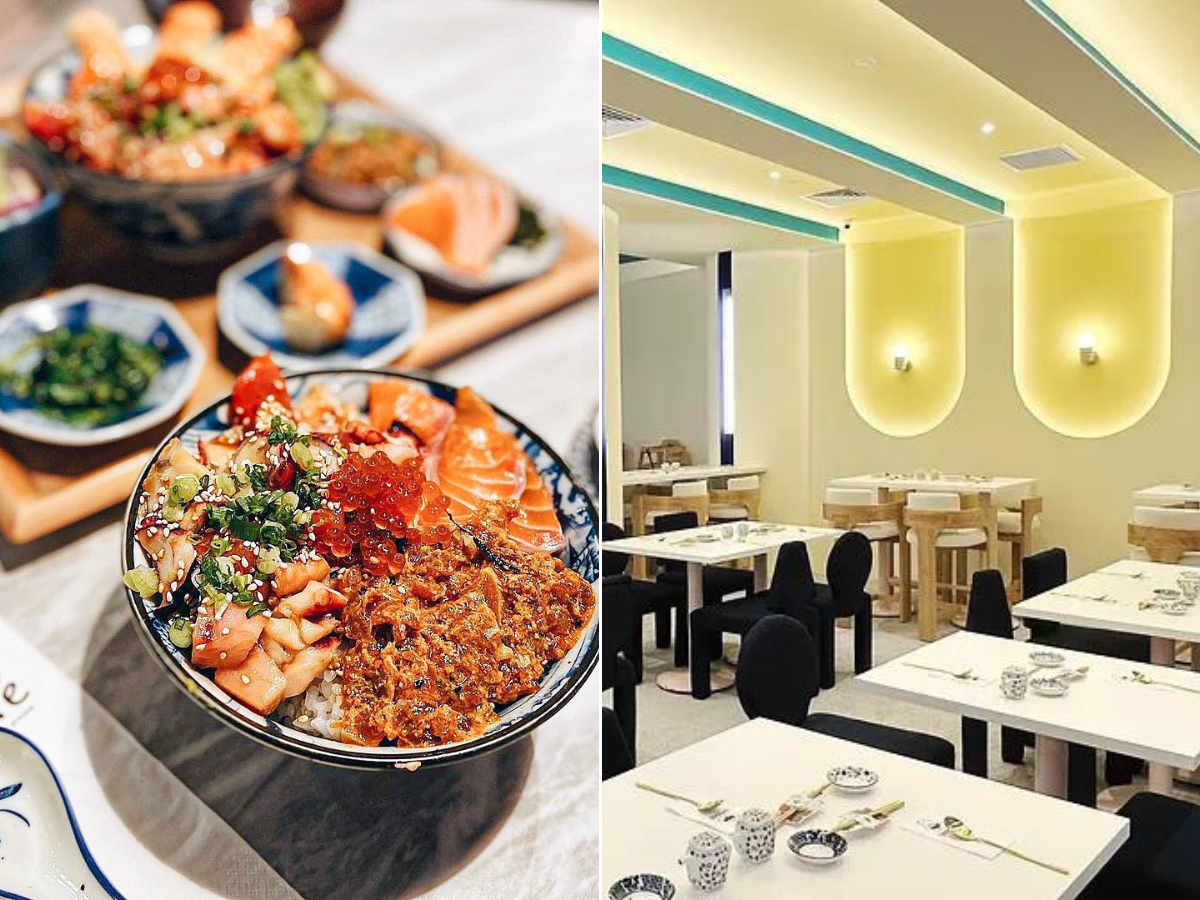 Omote, the wildly popular casual Japanese restaurant, is on a roll.
In just three months, it has rolled out two new outlets in quick succession —  its Raffles City outlet in November called Omote Cosmo, and now Omote Soho, its third store at Velocity@Novena Square.
Omote used to be a tiny 12-seat sushi bar called Sushiro, before it rebranded and moved to its Thomson Plaza location in December 2018. 
Its Novena Square outlet, which opened on Jan 13, is on level three of Velocity, previously occupied by LingZhi Vegetarian.
Compared with its siblings, Omote Soho's space sports a more vibrant vibe, with bright hues of blue, pastel pink and dark turquoise. You can opt to sit in one of its cheery booths, or snag one of its wooden or cushioned seats. There are even bar seats, if you wish to enjoy a meal alone.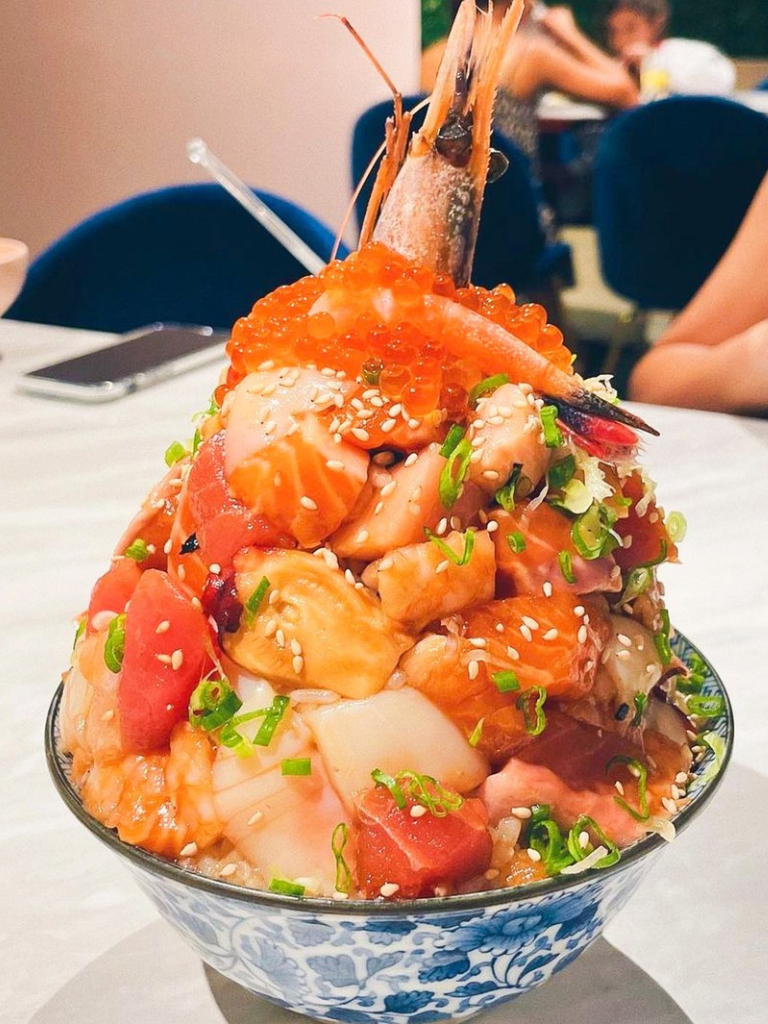 You can find many familiar favourites on the menu, such as the iconic umami soy chirashi (S$19.80) — a dish that comprises chunky cubes of raw sashimi covered in roasted soy marinade resting on a bed of rice.
Other standouts include the rich and aromatic truffle roasted garlic chirashi (S$23.80) and creamy mentaiko tamago chirashi (S$21.80).
Other than the indulgent eats everyone is familiar with, Omote Soho's menu also includes an expanded drinks section. This section includes original cocktails such as the sake lychee martini (S$11), and mocktails such as the Kyoho grape calpis (S$7).
If you are craving Japanese food during the Chinese New Year weekend, here's some good news.
Unlike Omote's Thomson Plaza and Raffles City outlets, which will be closed from Jan 20 to 25, this new Novena outpost will stay open during the Chinese New Year period. It also has a prosperity yu sheng that's perfect for the occasion.
The restaurant will also be giving away brand merchandise for free with a minimum spending of S$80. Diners will be given a Ryori bottle shaped like its bear mascot between Jan 13 and 20, and acrylic keychains of its mascot in two different styles between Jan 21 and 28, and Jan 29 and Feb 5.