Famous unagi fast-food chain, Nadai Unatoto, lands in Singapore with unagi bowls from S$9.50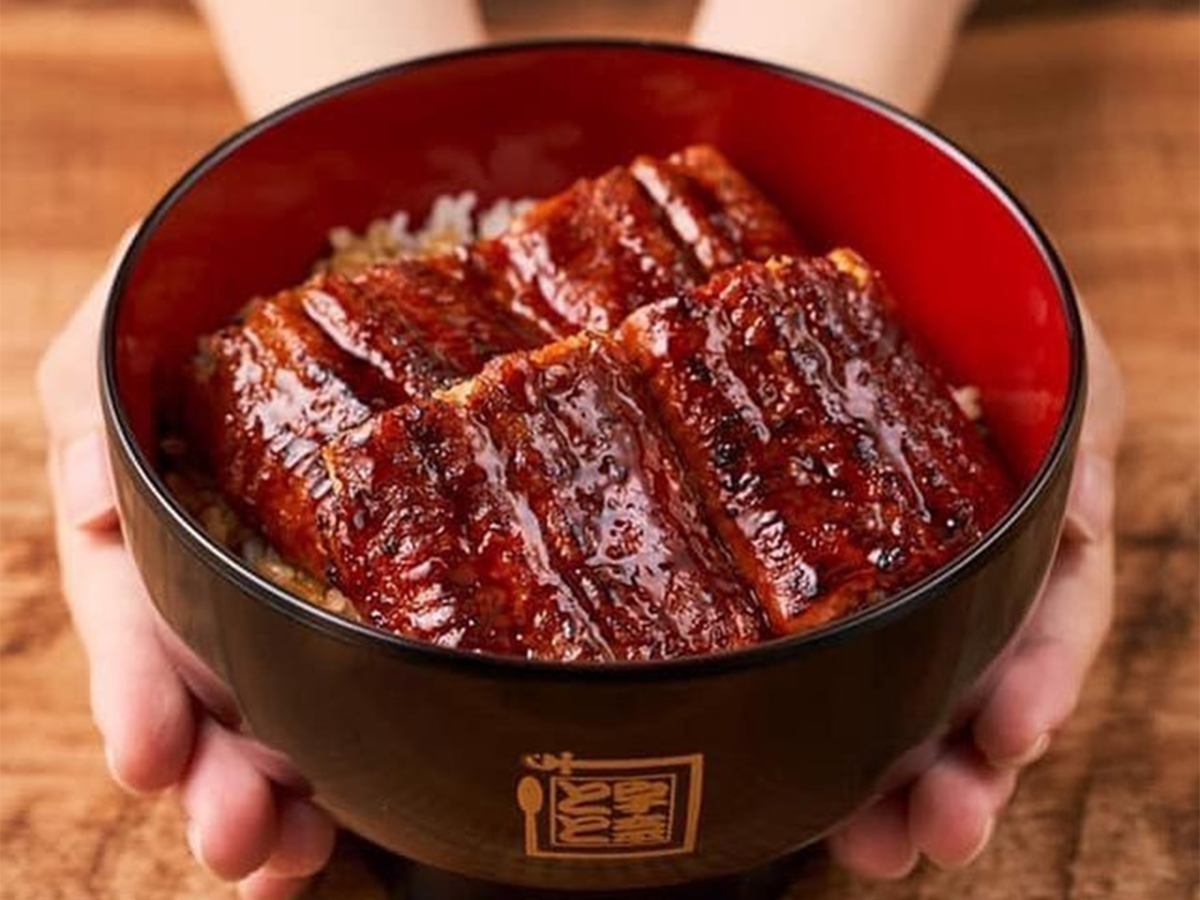 Nadai Unatoto, the only unagi fast food chain in Japan, is landing on Singaporean shores on Jan 25, 2023. 
Also referred to as Unatoto, the eatery prides itself in making unagi accessible by offering a variety of quick and affordable unagi dishes that do not compromise on taste.
While this is Unatoto's first Singapore outpost, it has over a hundred outlets in Japan and Southeast Asia, including outlets in Thailand, Hong Kong and Vietnam. 
The casual eatery will be located at Guoco Tower, a hotspot for office lunch breaks. It's offering more than 10 unagi (eel-based) dishes, with meals starting from as low as S$9.50 (for a standard unagi don) – pretty affordable given that unagi is considered a luxury item by the Japanese.
Still, comparing the price of its most basic bowl, Unatoto is more expensive here than if you were to get it from its outlets in Japan (550 Yen, or S$5.58) or even Thailand (180 Baht, or S$7.01).
The Unadon (S$9.50 for regular, S$14.50 for double) is a rice bowl topped with grilled eel chunks. For optimal rice to eel ratio, opt for the double portion.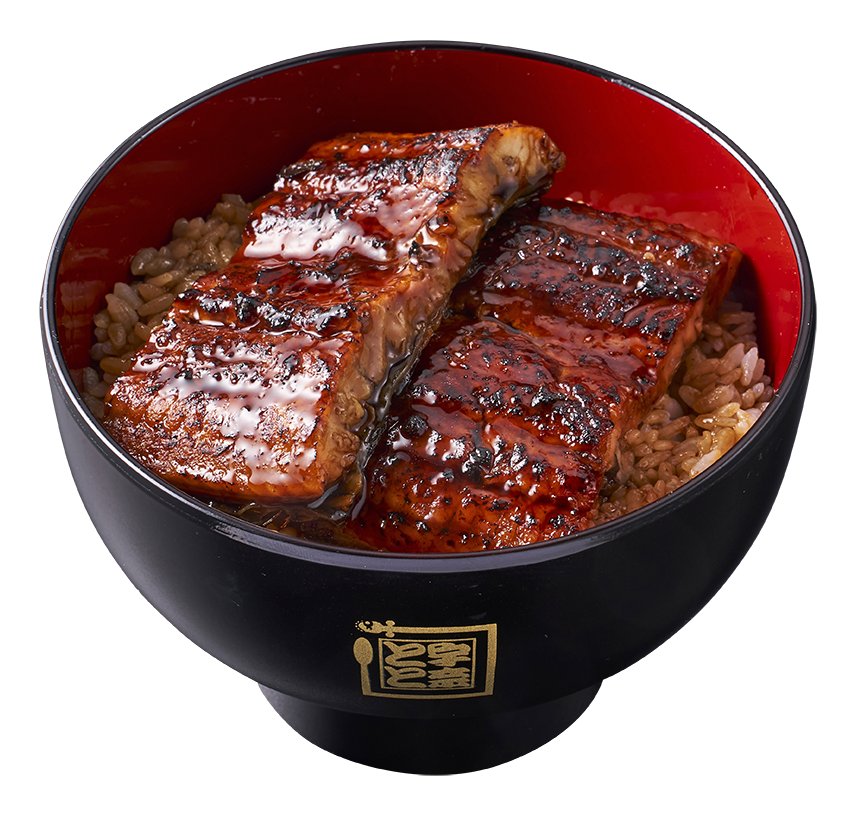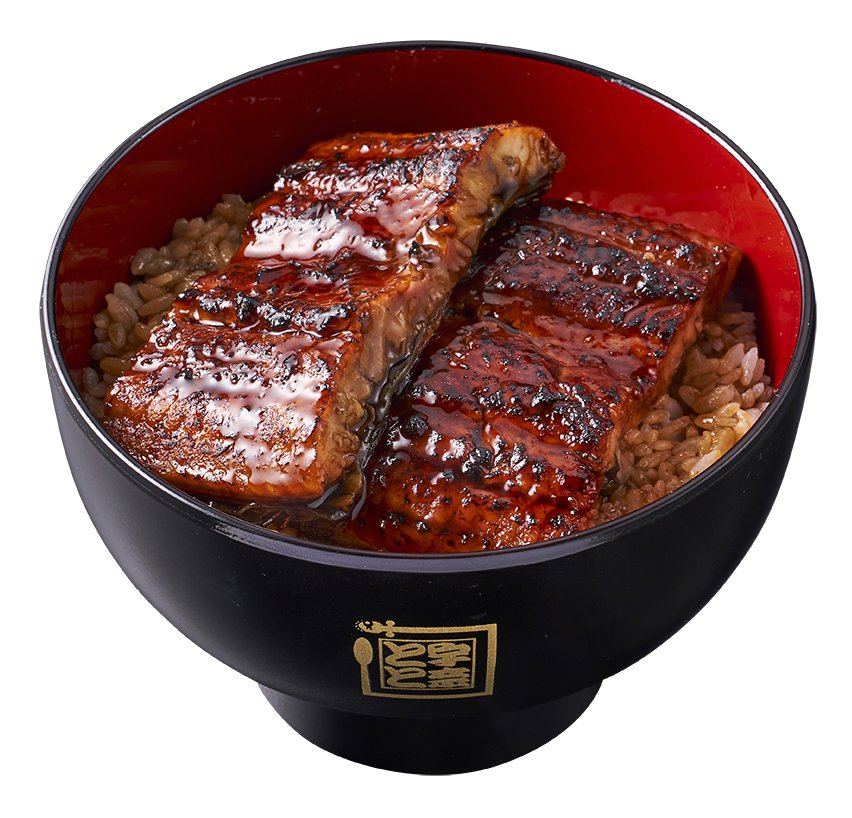 Other bowl variations involve unagi that has been cut into smaller pieces and served with a variety of ingredients, such as tamago (egg), tororo (grated yam) and okura (lady finger).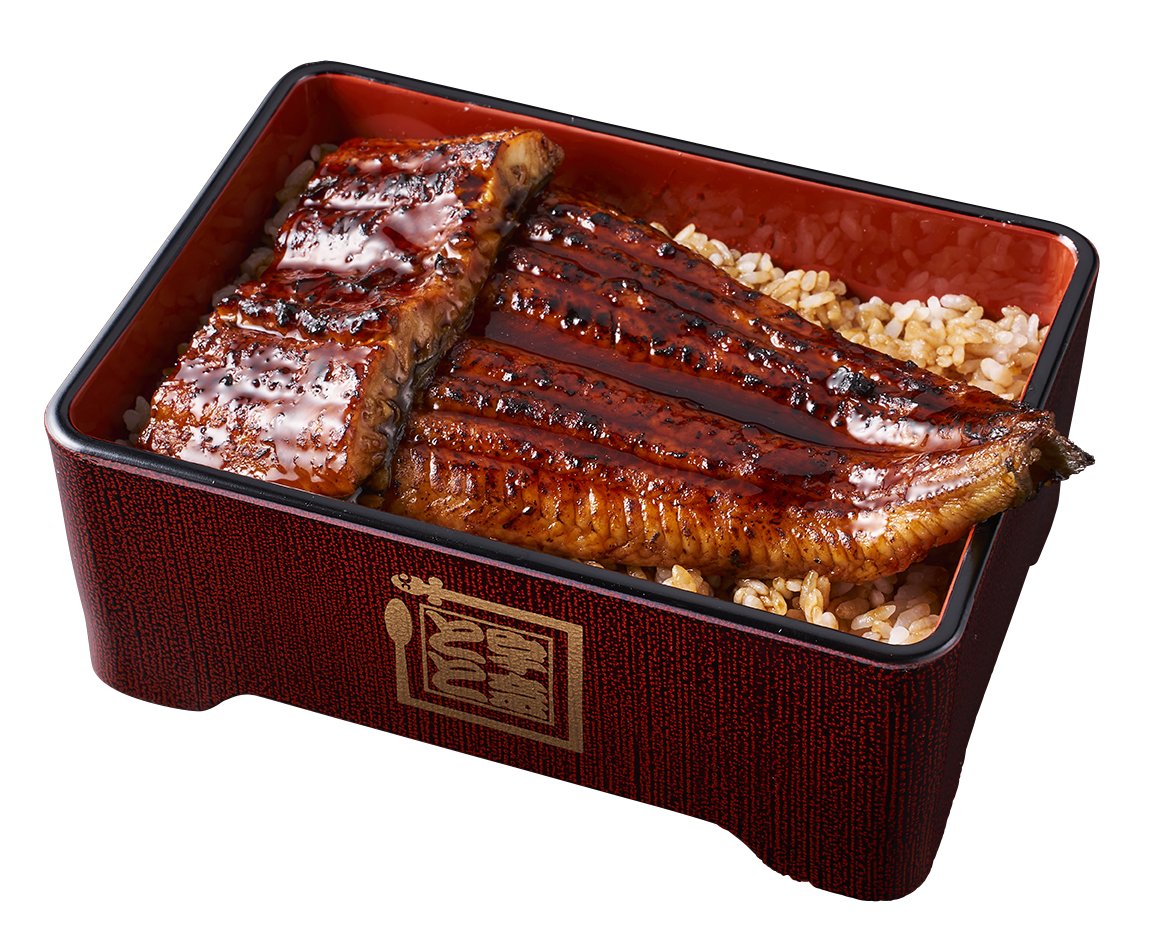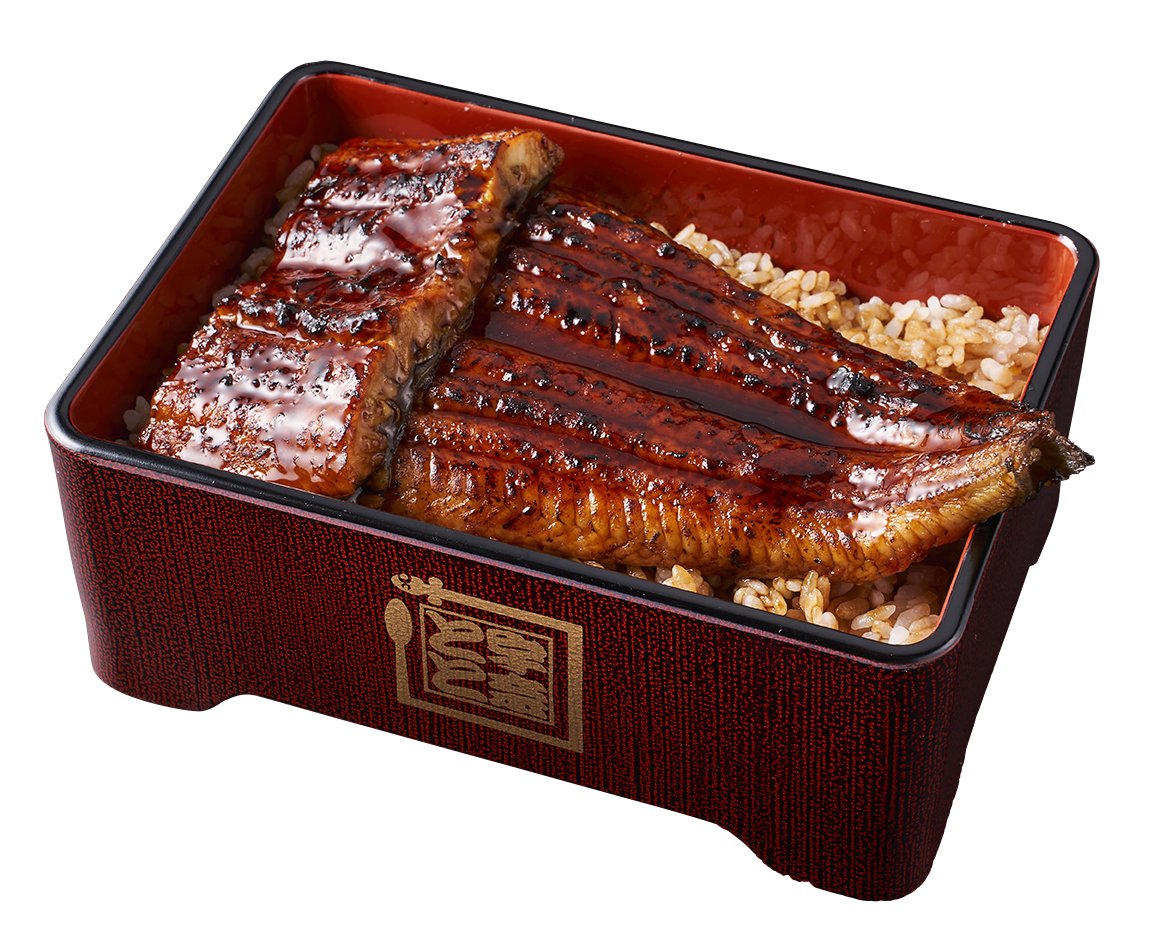 While comprising the same ingredients — unagi and fluffy Japanese rice — the unajyu (S$12 for regular, S$20 for large, S$22) is technically a different dish. The unajyu, aside from being more expensive, is served in a jubako (traditional lacquered food box), and contains more unagi.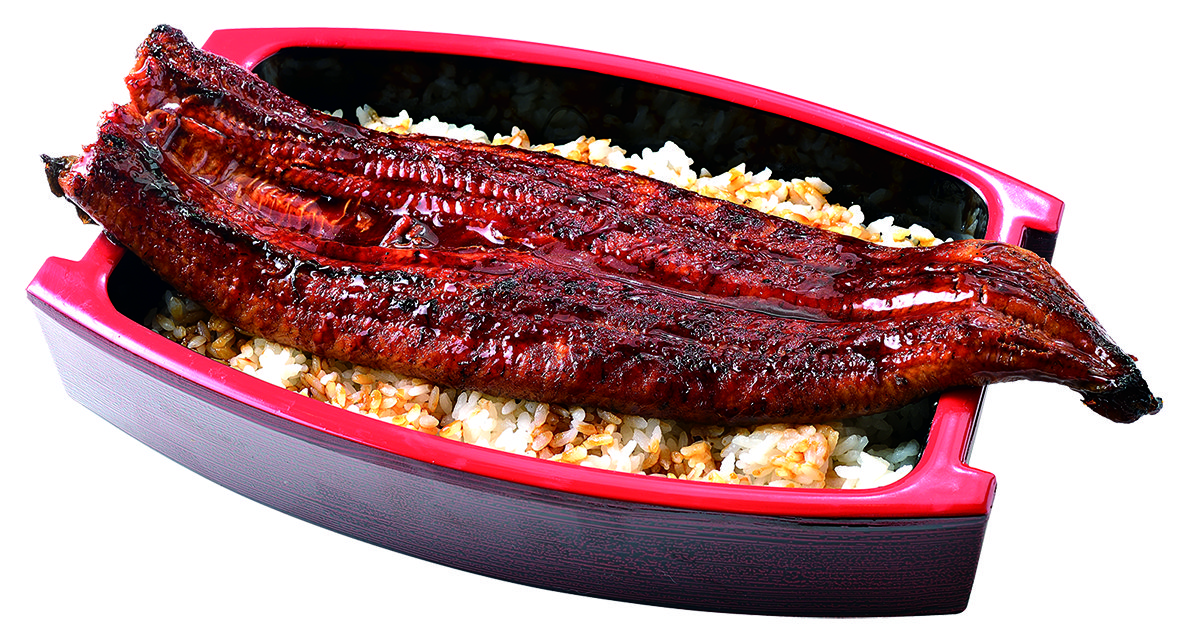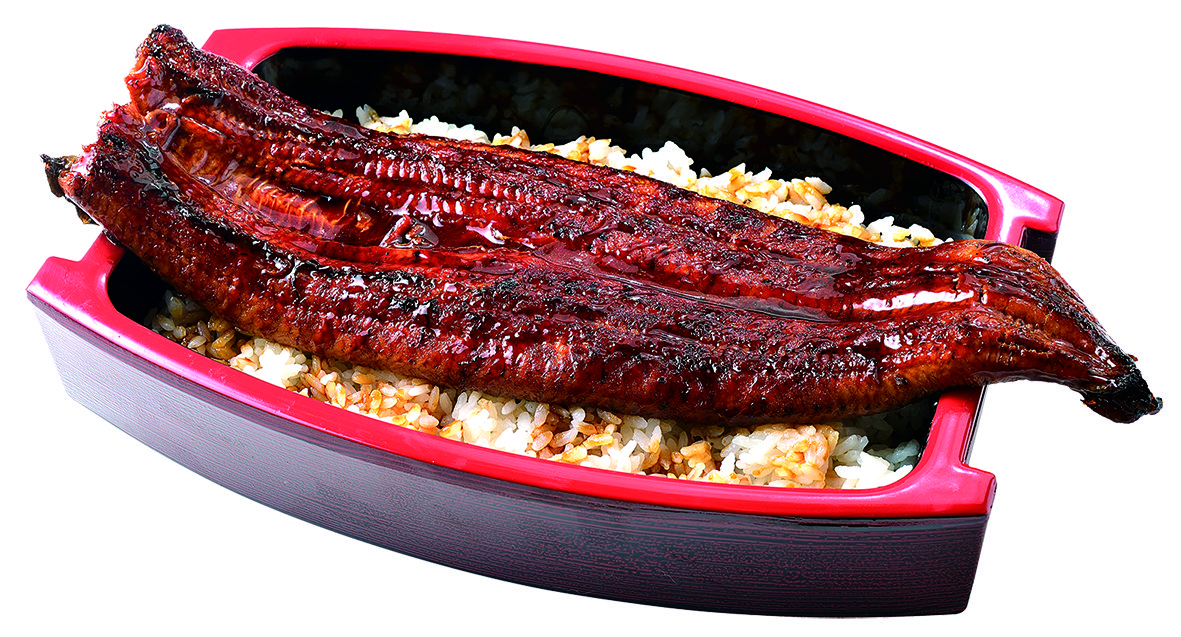 The priciest item on the food menu, the bikkurijyu, or surprise unajyu, (S$35) is for serious unagi fans. The dish comprises a whole slab of unagi resting on a bed of Japanese rice.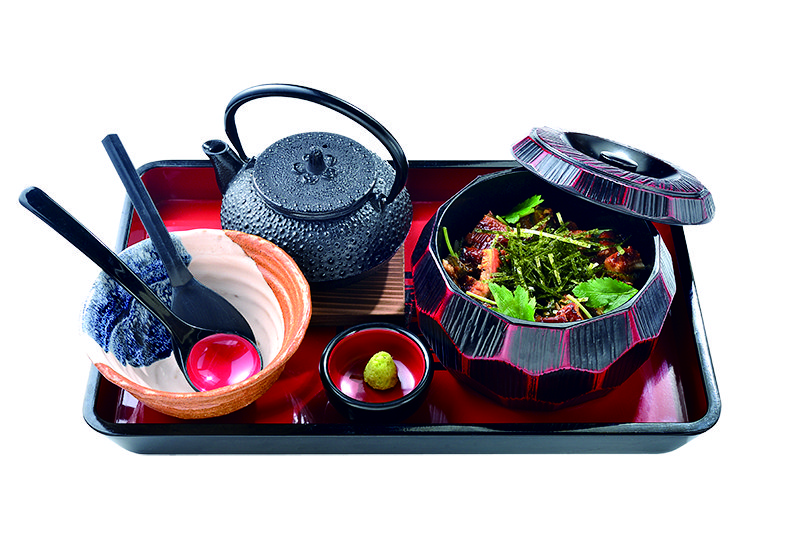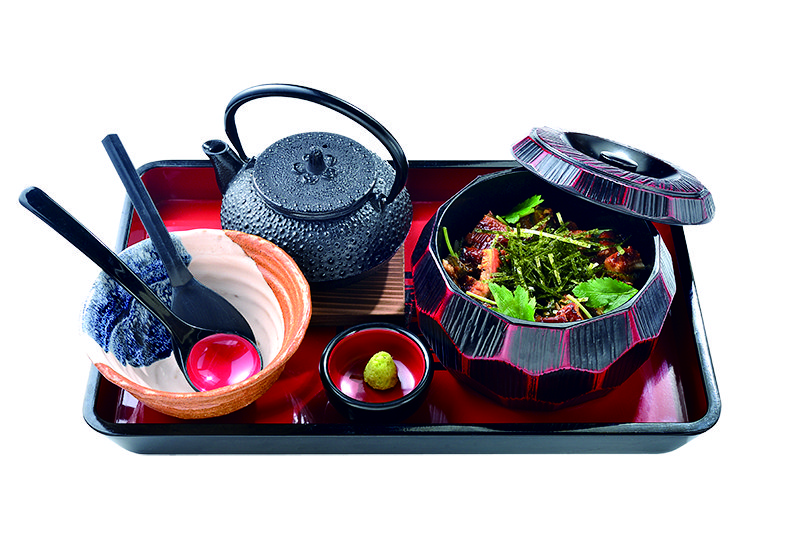 Perhaps what we're most excited to try is its hitsumabushi (S$13.50), a popular dish in Nagoya cuisine. It involves dividing the unagi bowl into sections and eating it in three different ways: As a normal unadon, with condiments (seaweed, spring onions and wasabi), and with tea or dashi broth. 
Expect some non-unagi items as well, such as the colourful salmon ikura don (S$18) and an affordable chicken and egg don (S$8.50).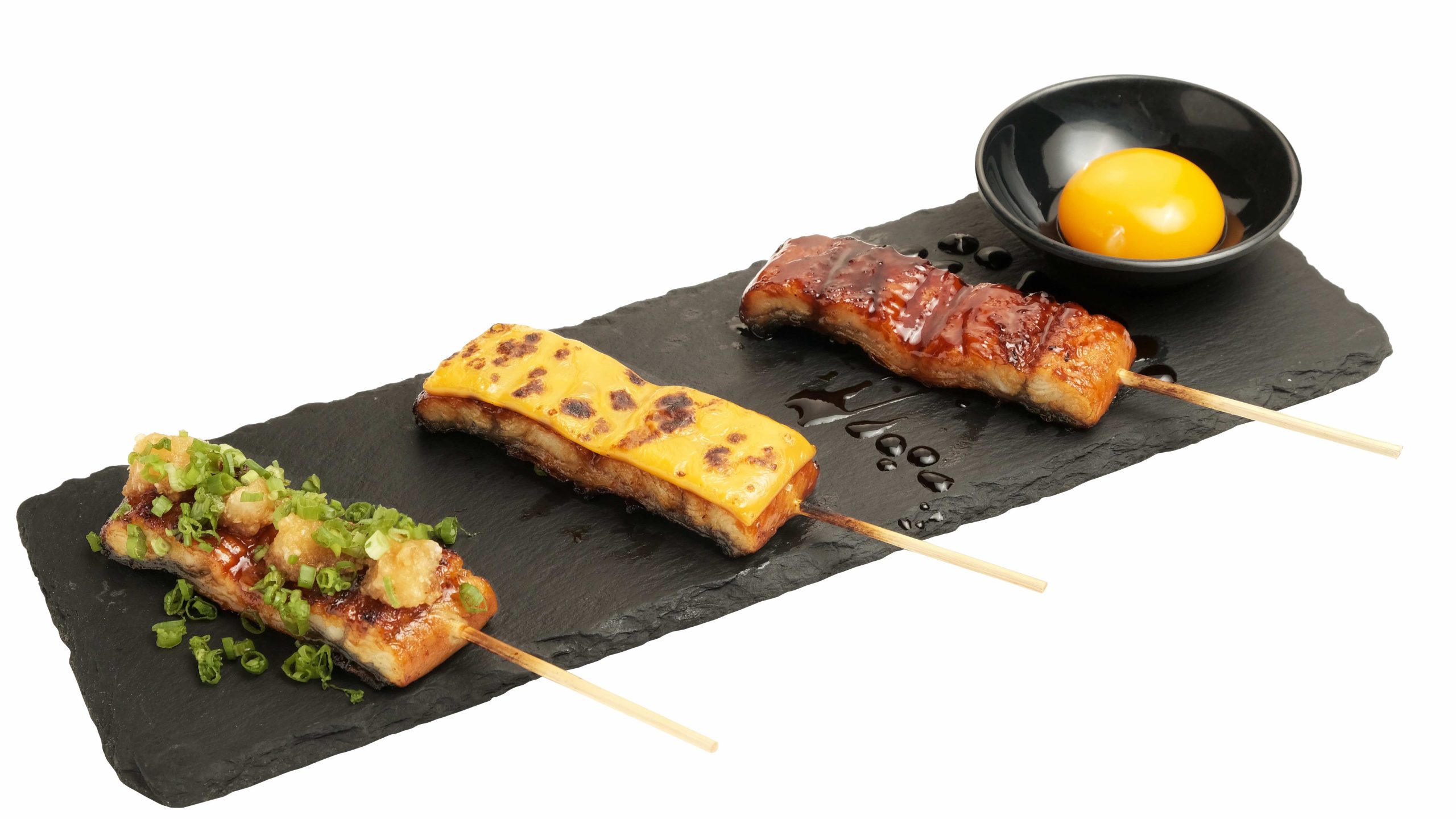 Unatoto will also be serving sake, such as Kubota senjyu (S$95 for a bottle) and highball (Japanese whisky with soda, S$7.80), making it a potential post-work hangout. You'll also be able to order sides such as skewers (from S$2.80) and sushi rolls (from S$9.80) for sharing.
Guoco Tower, B1-03, 7 Wallich Street
Open: Monday to Sunday (11am to 10pm) from Jan 25 
Guoco Tower, B1-03, 7 Wallich Street
Open: Monday to Sunday (11am to 10pm) from Jan 25