Orchard's Vin Geek has a new lunch set that wines and dines you for $25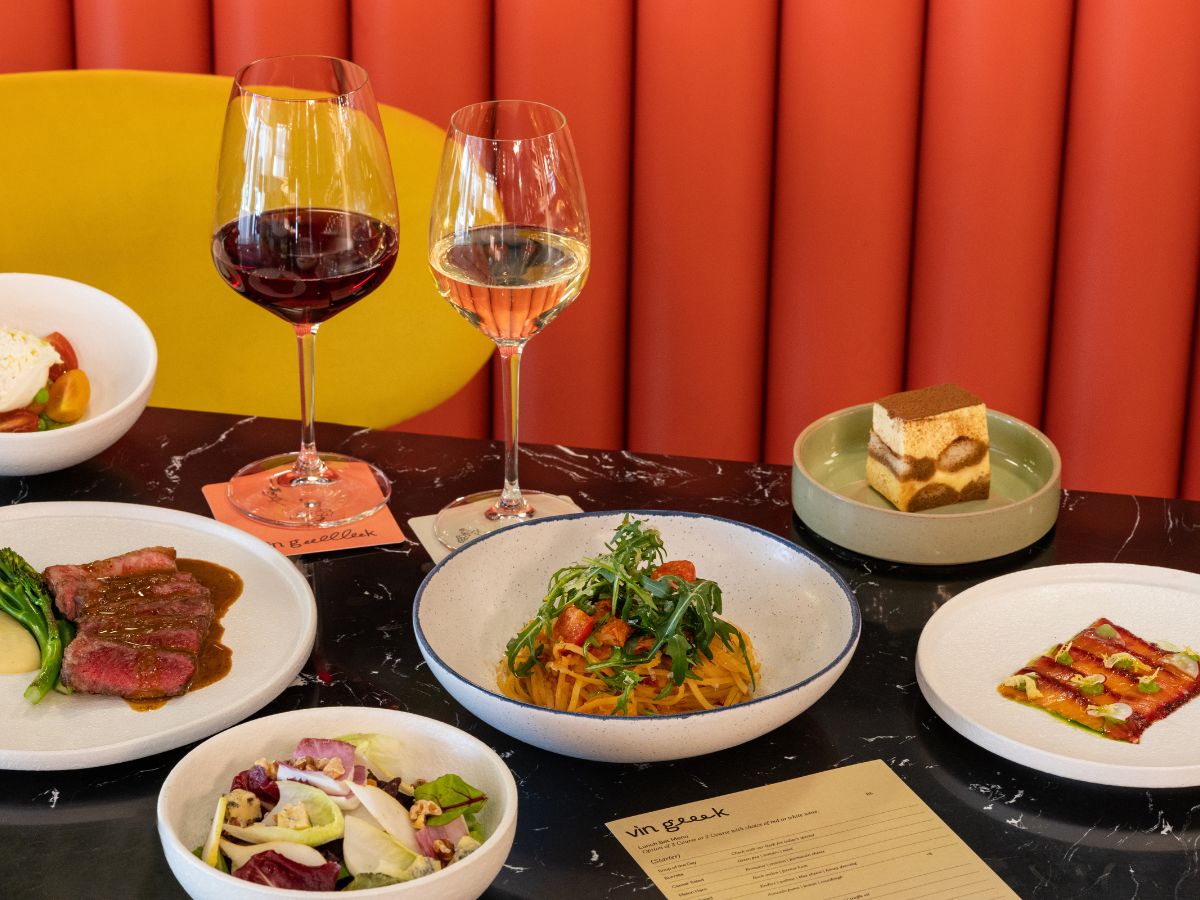 Looking for an affordable lunch-date spot in swanky Orchard? Vin Geek's new lunch set will set you up to impress for a wallet-friendly S$25.
Opened in 2022, Vin Geek is a casual wine bar located at Pacific Plaza that serves up no-frills French food.
But it's main focus? Wine of course, as its name suggests.
The wine bar aims to make wine accessible for casual drinkers.
That's why it was set up as a one-stop shop for wine lovers with a retail section while the restaurant itself also offers pours by the glass.
It's for the casual drinker who can't commit to expensive bottles and instead wants to try more labels. The restaurant also has a nifty self-service dispenser, which keeps the wines fresh.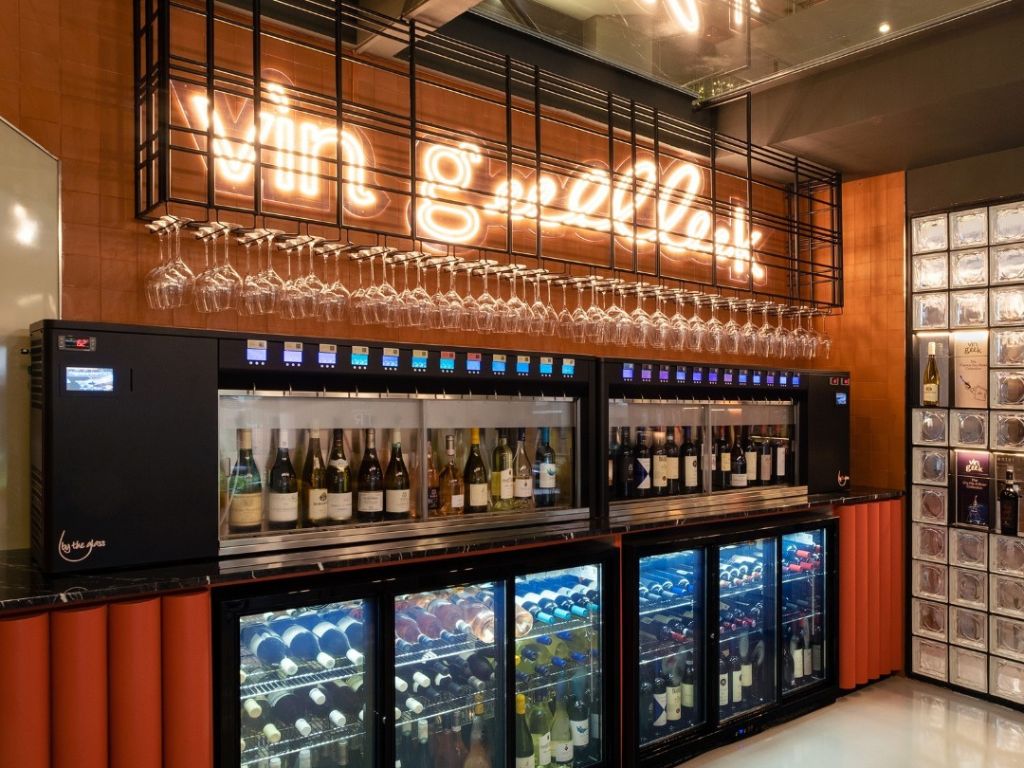 Vin Geek has also launched an affordable lunch special — a S$25 lunch set, making things even more amenable to the casual wine drinker.
The three-course lunch set comprises a starter, main and dessert but you can opt to swap out the dessert for a glass of wine.
Above all, Vin Geek's lunch set gives you a plethora of options for each course, making it suitable for a variety of palates.
For the starters, you get to choose between six options, including soup of the day, burrata, caesar salad, melon ham, pear salad, and smoked salmon (+S$5).
There are a handful of options available under the mains section, with a total of nine mains available.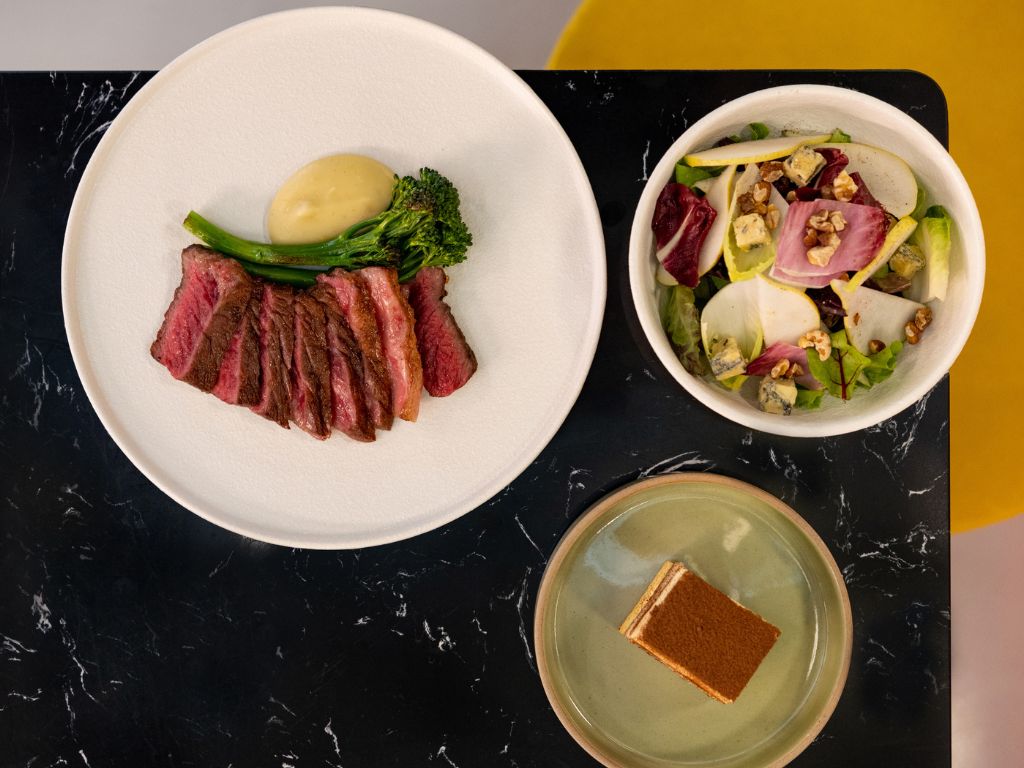 Pasta lovers would enjoy the glut of different styles available such as pomodoro, crab fettuccine, beef bolognese and carbonara. There's also a forest mushroom risotto available for those who prefer rice as their carb of choice.
More sizable proteins are also on Vin Geek's menu. There's yellow spring chicken and pork loin available for no additional charge. 
You can also top-up for more premium options such as cioppino (Italian-American-style seafood stew, +S$10) and wagyu beef chuck roll (+S$15).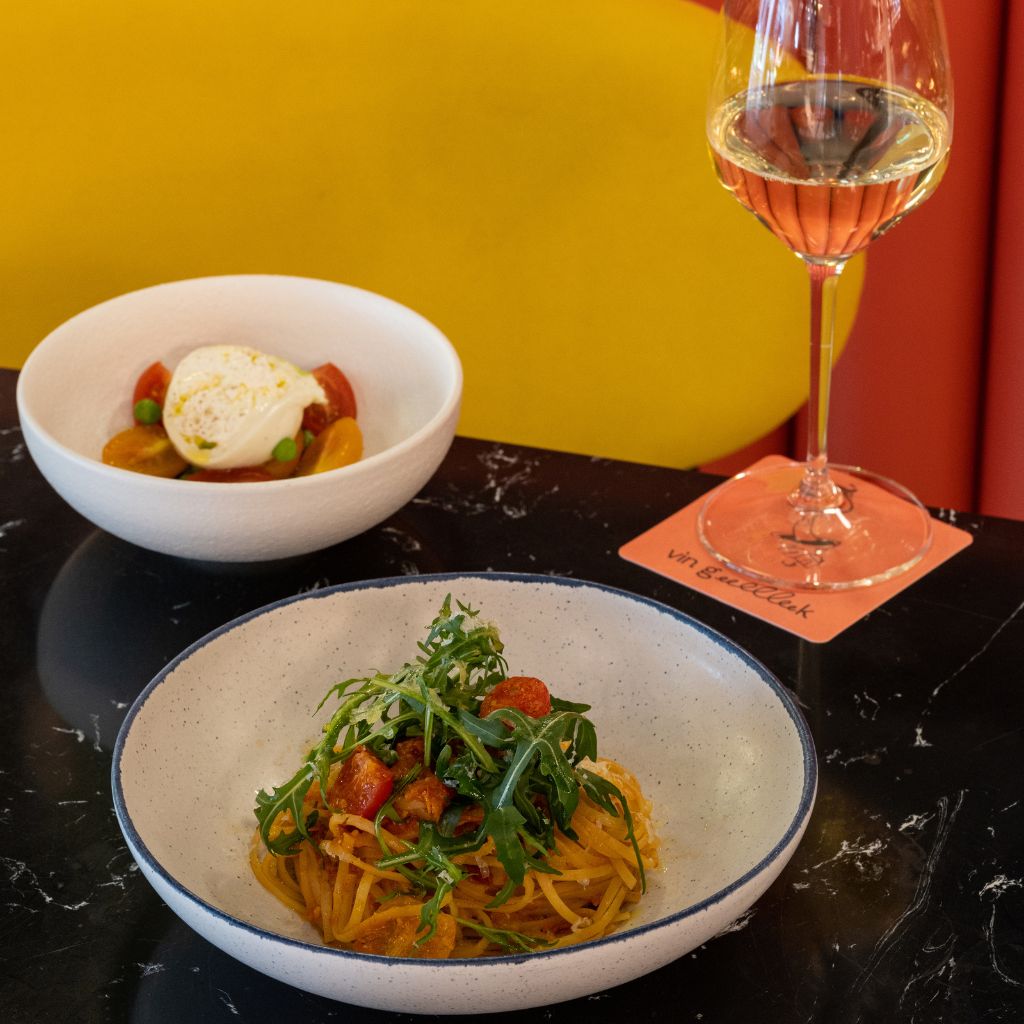 Desserts are kept plain and simple with four classics to pick from — tiramisu, panna cotta, affogato or ice cream (chocolate or vanilla).
In case you're having a bad week and need something to take the edge off, you can then swap out the dessert for a glass of wine.
These are limited to either red or white, with Castello Banfi Cum Laude Toscana IGT 2016 and Henry Bourgeois Les Baronnes Sancerre 2019 being the respective labels available.
Pacific Plaza, 01-04/05/06/07, 9 Scotts Road
Nearest MRT station: Orchard
Open: Sunday to Thursday (11.30am to10pm), Friday and Saturday (11.30am to 12am)
Pacific Plaza, 01-04/05/06/07, 9 Scotts Road
Nearest MRT station: Orchard
Open: Sunday to Thursday (11.30am to10pm), Friday and Saturday (11.30am to 12am)
---