Margaret Market: New boutique marketplace opens with Creamier, EMart24 & more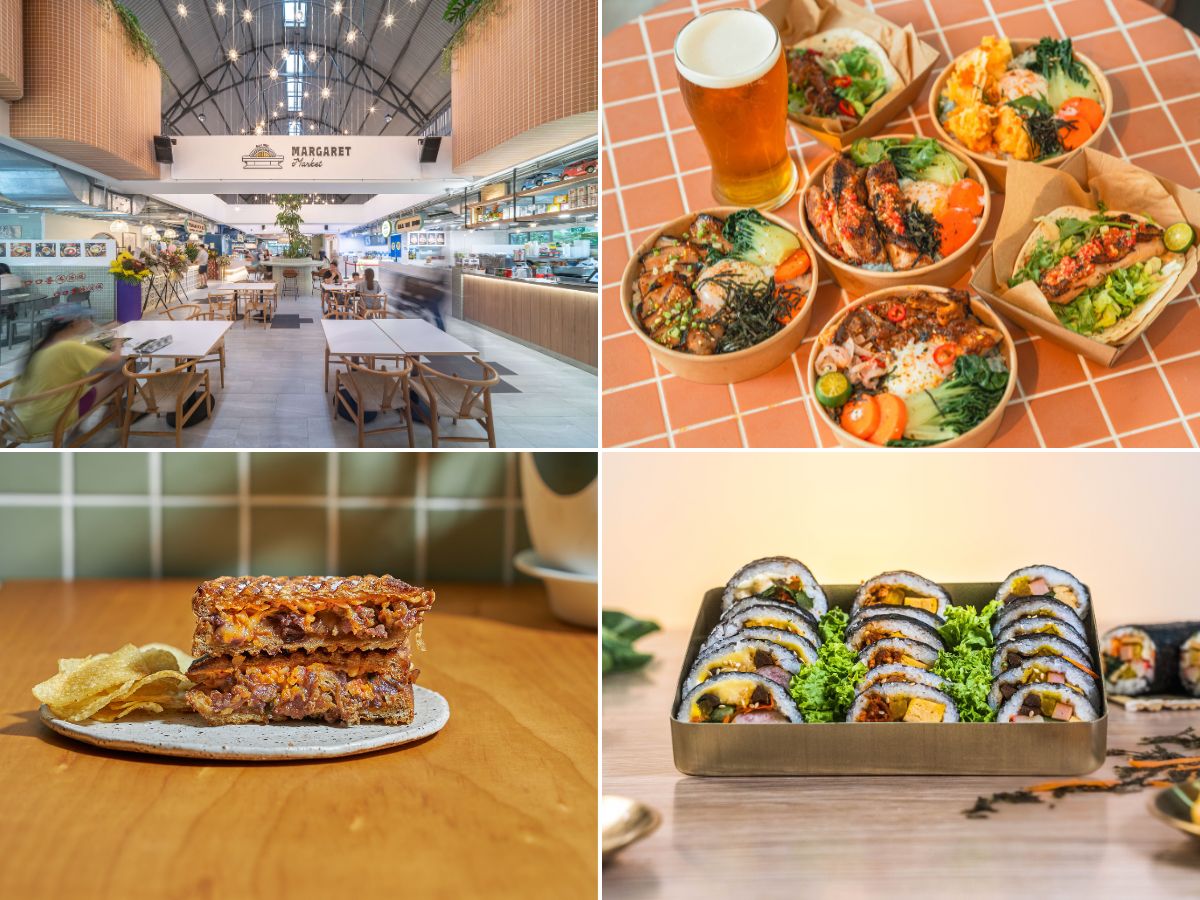 Queenstown residents, here's something to look forward to: The swanky new Margaret Market has recently opened.
The new concept is located inside the well-preserved edifice where the old Commonwealth Avenue Wet Market and Food Centre once stood.
The heritage-rich site was opened in 1960 as one of Singapore's first sheltered markets and food centres before ultimately closing in 2005. It was later gazetted for conservation in 2013.
The new Margaret Market aims to preserve echoes of history, retaining aspects of the original building such as its iconic facade, while incorporating more modern touches to serve the residents better.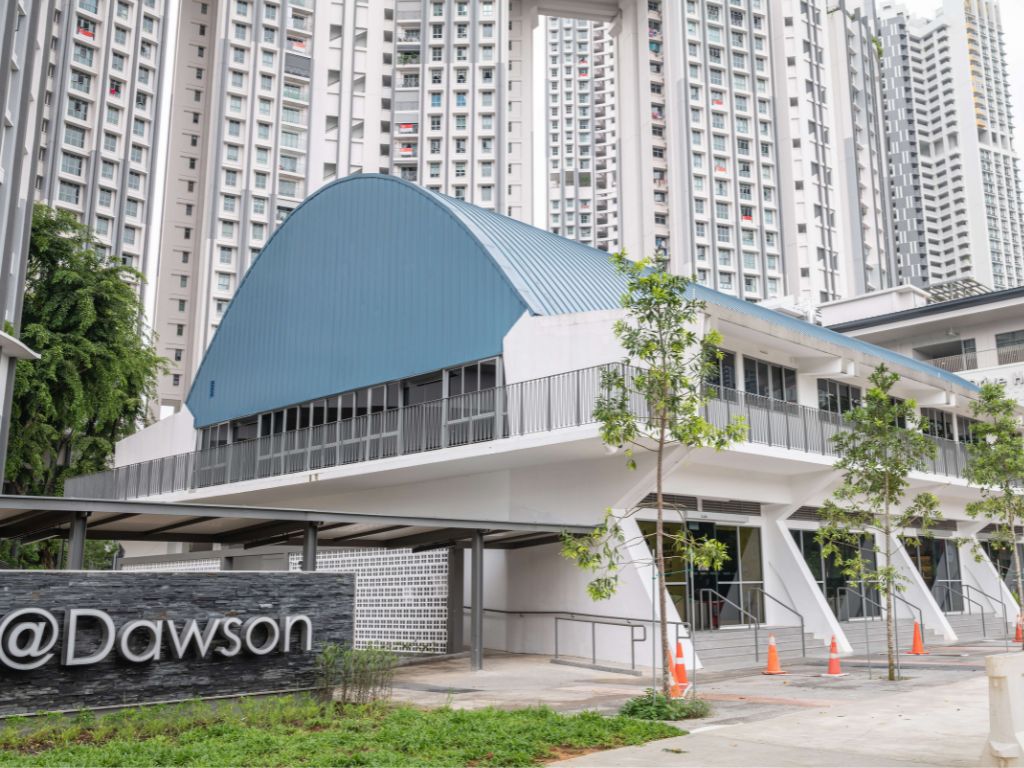 The capacious interior has been converted into a stylishly modernised boutique market — above all, it's fully air-conditioned to meet the demands of increasingly sweltering local weather.
As for its tenants, Margaret Market has curated a plethora of boutique brands, with an emphasis on local businesses.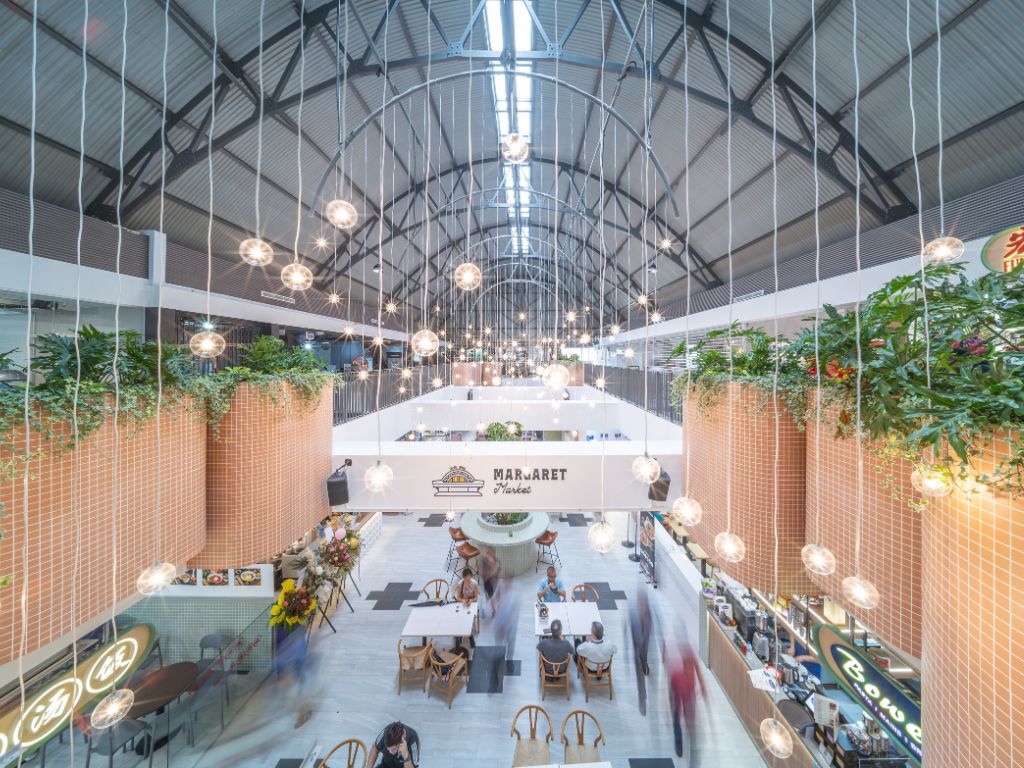 In particular, cafe fanatics will relish a chance to check out intricate bakes by The Homme Baker and unique Australian-inspired jaffles (sealed-up toasted cheese sandwiches) from Urban Folks at Margaret Market.
The Homme Baker had previously operated as an online business, garnering attention for elaborate cakes such as its T&J collection, which comprises cakes that are whimsically moulded into the shape of Swiss cheese.
On the other hand, Urban Folks is a brand-new concept and specialises in hearty brunch items. It focuses on its signature jaffles, but also offers other goodies including acai bowls and scones.
Tacos are also on the menu at Margaret Market. Margie, a swanky new bistro concept, will be serving up an assortment of rice bowls and tacos that draws on a myriad of eclectic local inspirations such as Ramly burgers.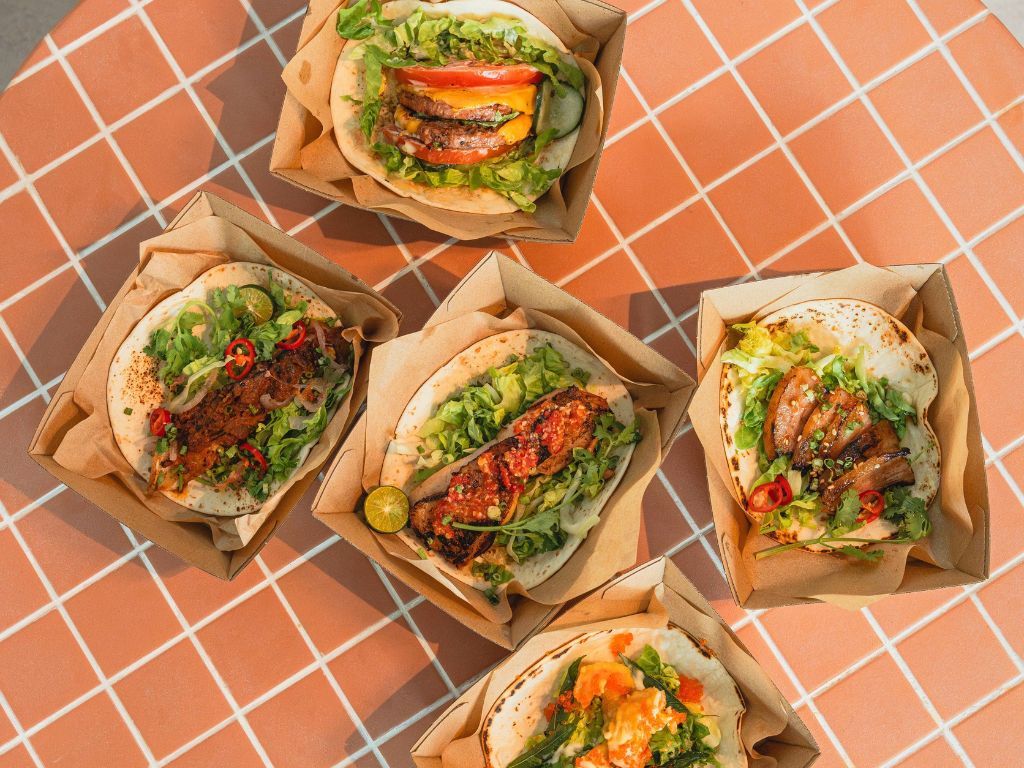 Also making its debut is Cu.Ra.Te, a fresh fruit and vegetable supplier specialising in seasonal fruits and vegetables.
While many of the concepts found at Margaret Market are homegrown, you'll also find popular Korean retailer EMart24's newest store on the premises.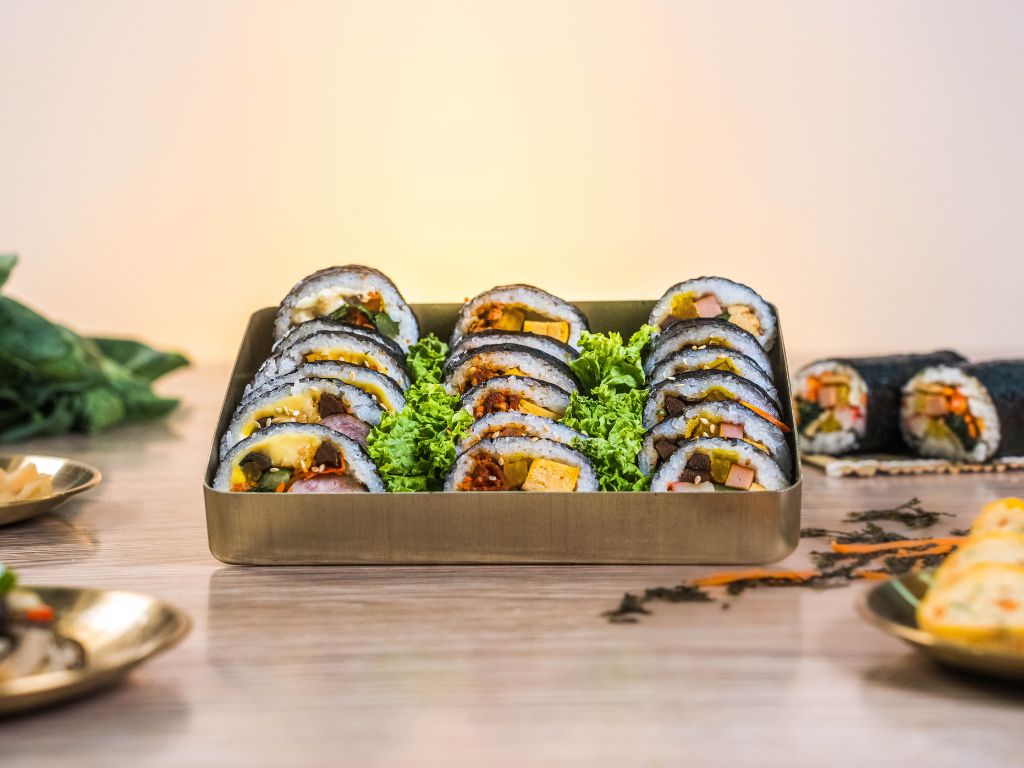 Food aside, the space also plays host to a number of tenants that focus on lifestyle and health. 
This includes the 24-hour open-space Gymm Boxx, the relocated Fung Onn Medical Hall — a traditional Chinese medicine hall that's been serving the Queenstown area since 1964.
Those who are in need of some medical attention can also head over to master tenant Bethesda Medical, which provides holistic care ranging from health screenings to psychological counselling.
38 Margaret Drive
Nearest MRT station: Queenstown
Open: Monday to Sunday (7am to 12am)
38 Margaret Drive
Nearest MRT station: Queenstown
Open: Monday to Sunday (7am to 12am)
---