Cosy Cafe Ren is a great new alternative to Farrer Park's popular cafe brunch spots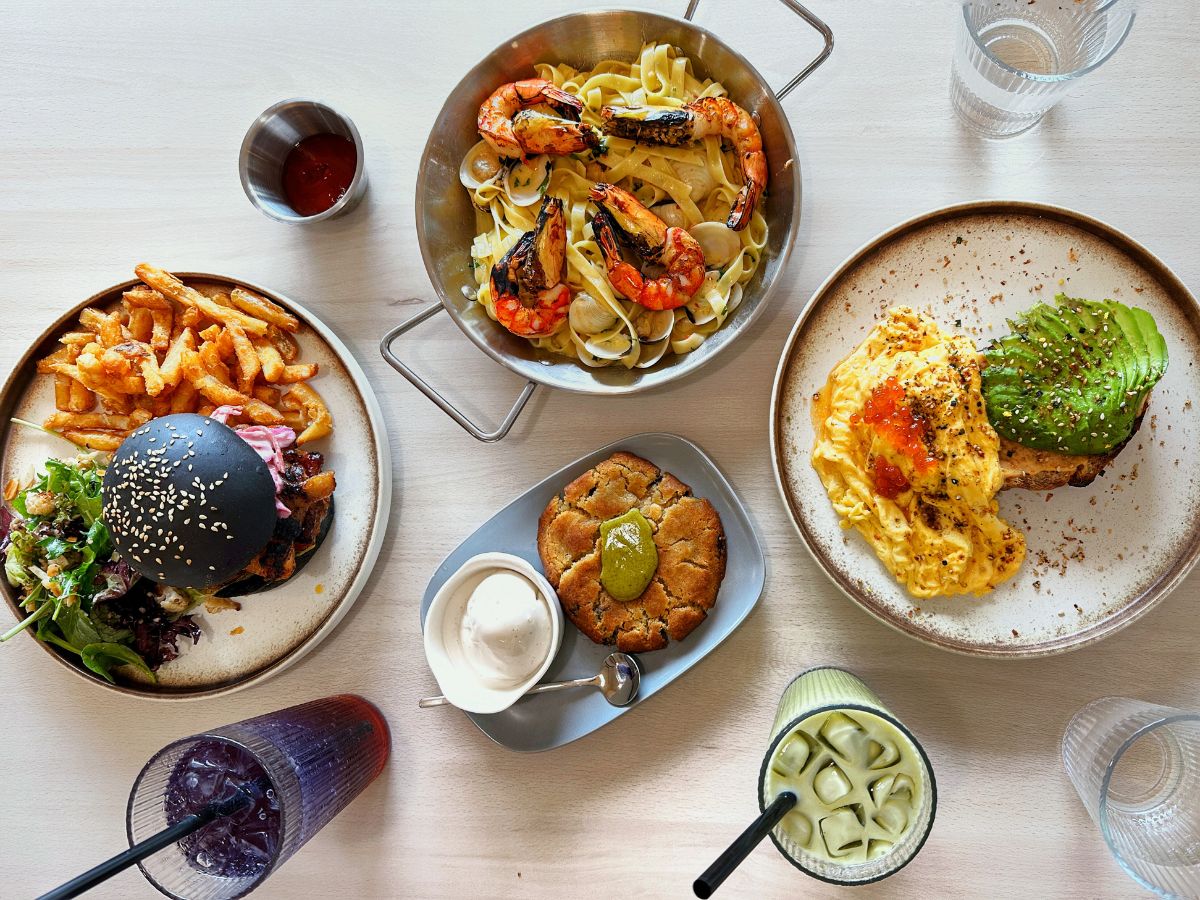 Most hardcore cafe-hoppers would know this: Farrer Park is home to a thriving cafe enclave, which sees the likes of popular fixtures such as SYIP and Old Hen Kitchen.
However, it can be a scramble to get seats for your Farrer Park brunch dates on weekends.
Thankfully, the cool new Cafe Ren is a great alternative to other more established brands.
Opened in July, the sleek cafe is done up tastefully without much extravagance — it's lush with calming swathes of beiges that are accentuated with contrasting wooden details.
Located just a stone's throw away from the other cafes, and under a HDB block, it possesses a homelier vibe than the usual voguish minimalist cafes that trend on social media, while still being aesthetically pleasing.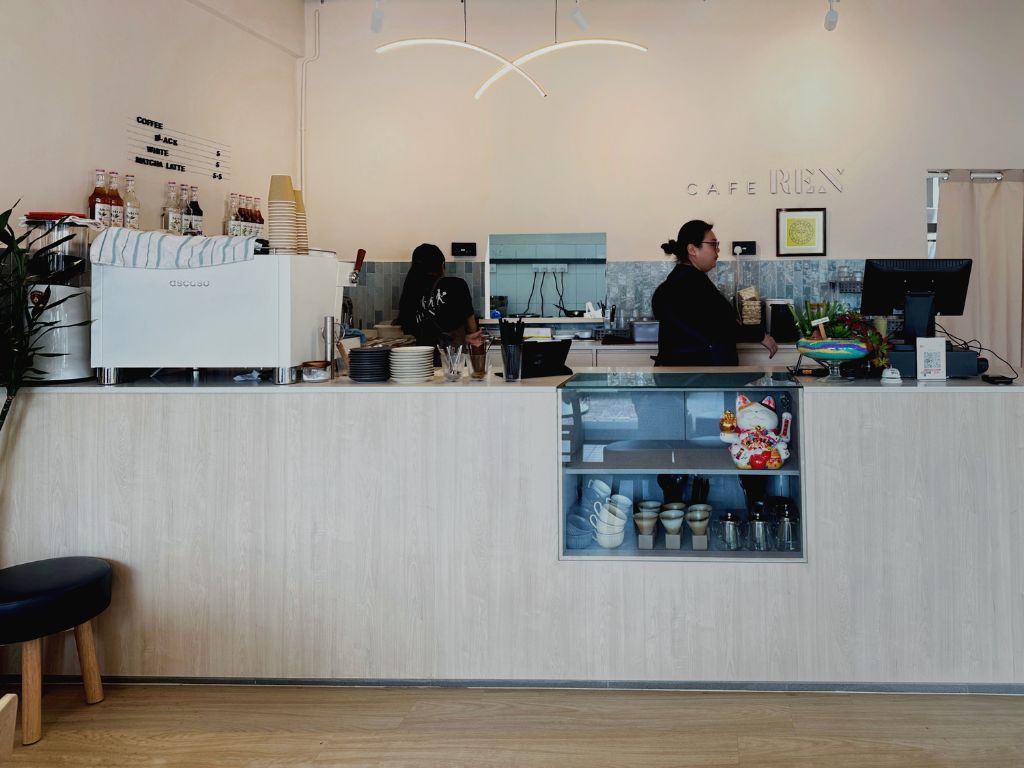 More importantly, the food here is just as solid as the other brunch spots in the area.
While Cafe Ren's food menu isn't particularly adventurous or off-the-wall, diners will find it flush with a plethora of comforting classics.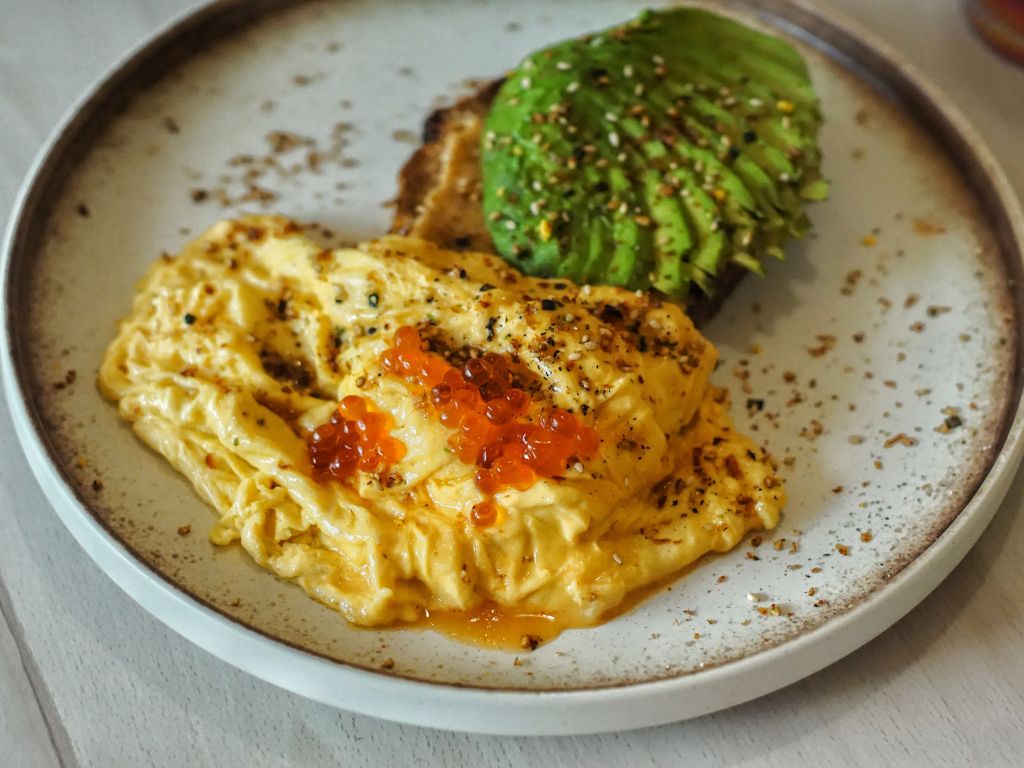 One particular crowd favourite is the hearty breakfast ensemble of avocado, mentaiko and egg (S$18) from the all-day brunch section — an oldie but goodie.
As simple as its composition is, the dish is a well-executed rendition of the ubiquitous breakfast combo.
The scrambled eggs are velvety, the avocado creamy, and the ikura (salmon roe) adds a potent touch of umami.
If you're looking for other wholesome brunch options that don't involve scrambled eggs, Cafe Ren also has options such as the vegetarian-friendly mushroom cheese toastie (S$16) and healthier banana split yoghurt bowl (S$13).
Carb-partial diners might be more attracted to options such as the scallop and truffle cold pasta (S$14) and Asian prawn and clam chilli pasta (S$22).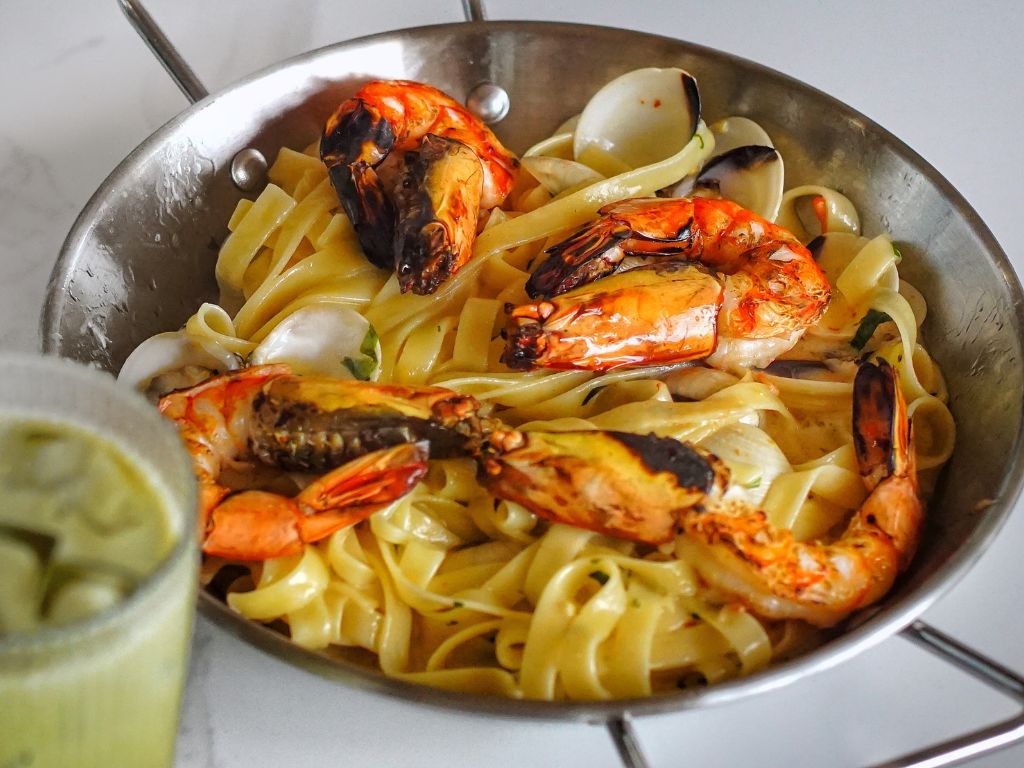 While the latter is enjoyably rich and jazzed up with juicy prawns, it could do with a bit more emulsification.
On the other hand, a more substantial dish that also involves carbs is Cafe Ren's Hawaiian chicken burger (S$19).
Stacked up high with a juicy 24-hour-marinated chicken thigh patty, grilled pineapple and creamy slaw sandwiched between two fluffy charcoal buns, this big-boy burger will satisfy even the hangriest of people.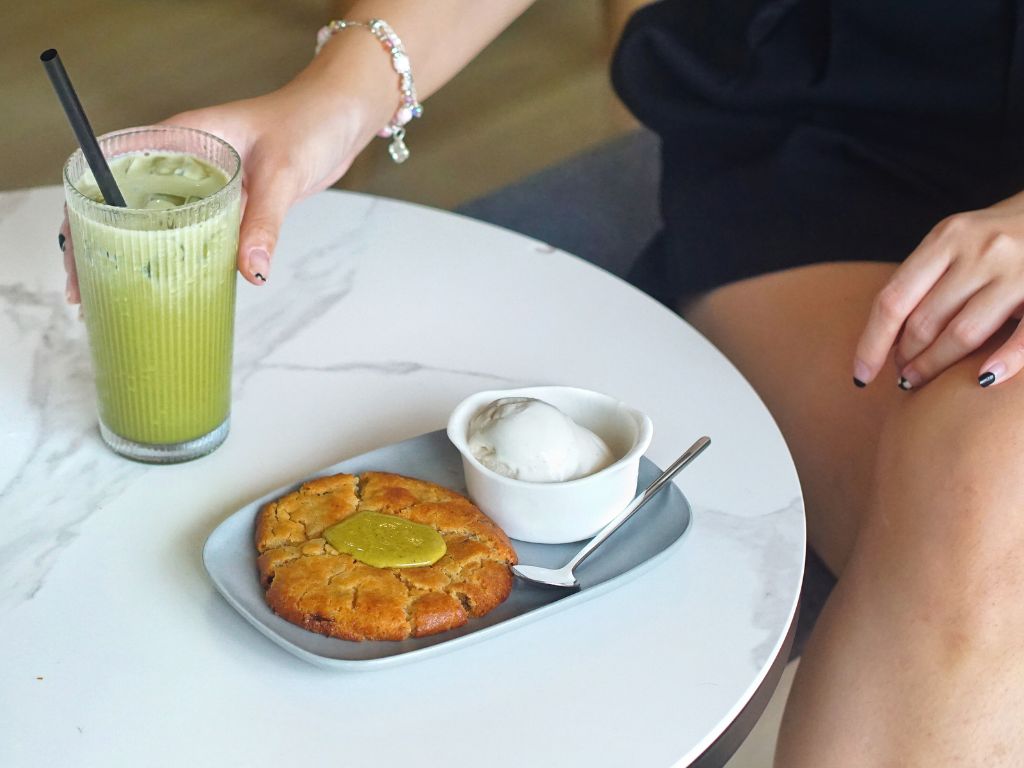 Cafe Ren's menu has a couple of desserts for those who need some sweets to complete their meal, namely: Artisan gelato and crumble (S$6 for single scoop, S$11 for double), sweet potato cheesecake (S$12) and pistachio lava Kuki (S$10).
Fans of the home-based bakery business scene would be familiar with the last item, a signature of Kuki, an online business known for its open-faced lava cookies — this time served with ice cream on the side!
681 Race Course Road, 01-305
Nearest MRT station: Farrer Park
Open: Tuesday to Sunday (10am to 7pm)
681 Race Course Road, 01-305
Nearest MRT station: Farrer Park
Open: Tuesday to Sunday (10am to 7pm)
---