The Homme Baker: Online bakery known for Insta-worthy bakes is opening a physical cafe in July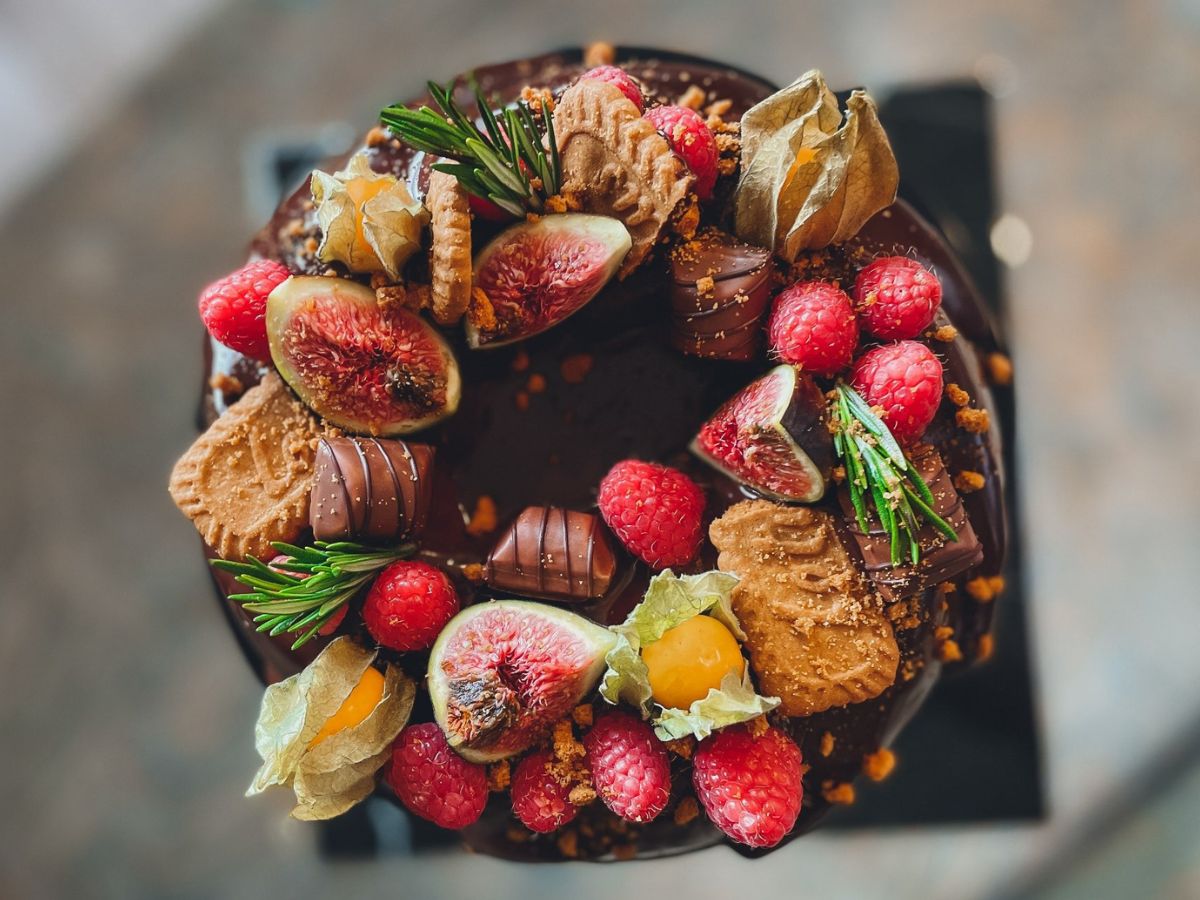 If there's a silver lining to the pandemic, it's the emergence of online bakeries, which flourished during the delivery-centric F&B climate.
Online bakery The Homme Baker is one of those pandemic projects that got their break during 2020. Three years later, it will finally be opening its own physical cafe!
In an Instagram post on May 18, the brand announced that its first bakery-cafe is slated to open sometime in July. It will be located at 38 Margaret Drive.
Dessert aficionados are in for a treat. 
The Homme Baker is known for its range of Insta-worthy bakes. These are meticulously crafted by founder Pond Lim, a Bangkok-born pastry chef who had majored in the culinary arts while at university.
Lim makes his pastries from scratch using fresh and quality ingredients, while injecting his creative flair into classic recipes.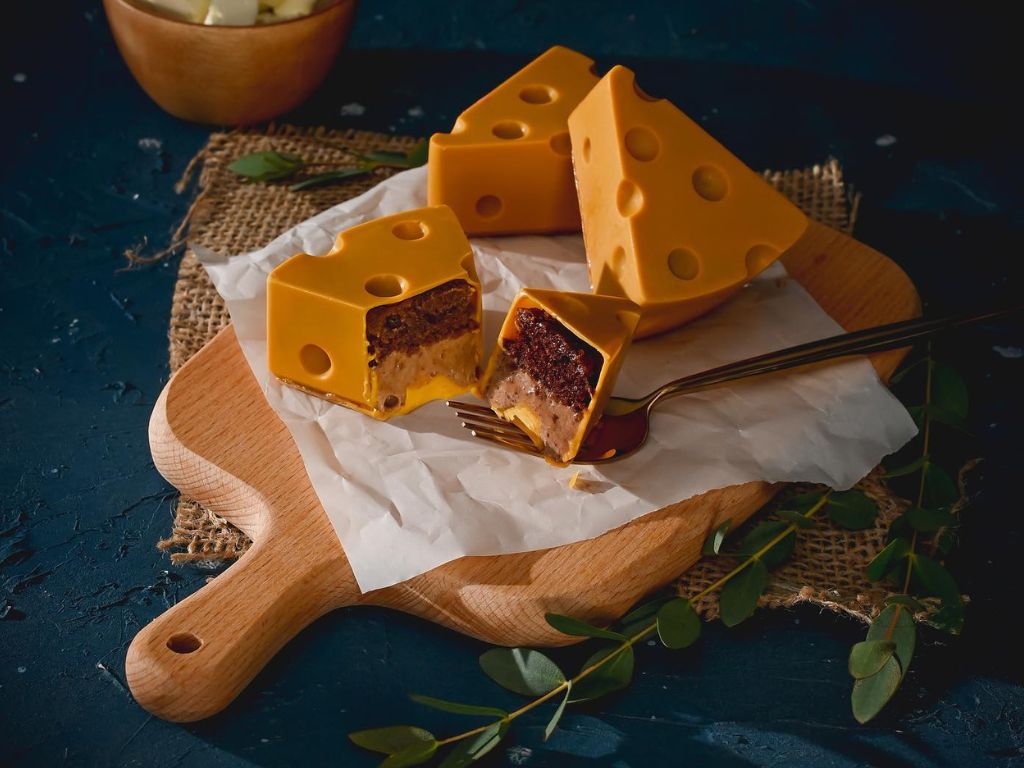 The Homme Baker's menu boasts a diverse selection of sweets that include artisanal nama chocolates (chocolate ganache), Basque burnt cheesecakes, and whole cakes. 
But it is perhaps most renowned for its photogenic T&J collection — said to be Lim's signature and piece de resistance. Moulded into the shape of Swiss cheese, these cakes are inspired by the iconic cartoon duo Tom & Jerry.
It is a series of whimsical chocolate-shelled cakes that contain layers of cake, cream, fruit, and other goodies.
They are available in flavours including original (from S$24), dark chocolate banoffee (from S$24), and even a locally inspired ondeh (from S$24).
If these aren't quite your beat, the fabulous Be Proud & Gorgeous chocolate cake (S$55) is another one of The Homme Baker's top crowd-pleasers.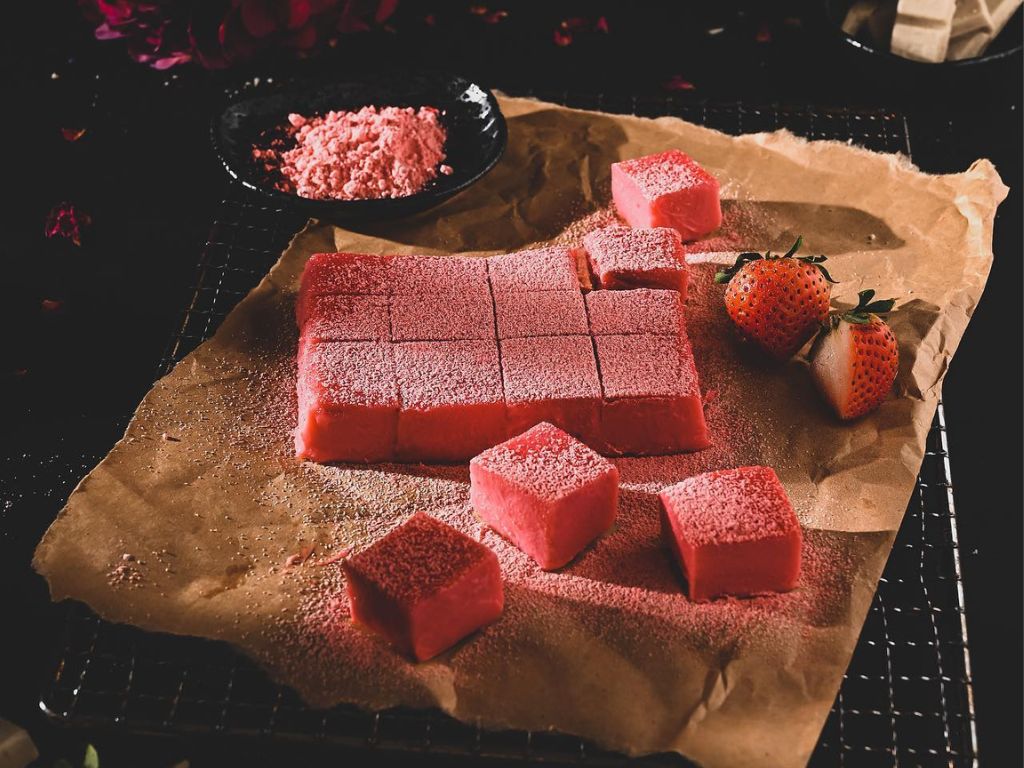 Originally created in support of Pride Month in 2022, the gorgeous whole cake is smothered in decadent buttery chocolate sauce, then finished with a vibrant medley of fruits, herbs and crunchy treats.
We're still a while away from the official opening, but we are already excited to indulge in its signature pastries — and hopefully new creations — when The Homme Baker's cafe opens its doors come July.
Interested in online bakers? Read about Elijah Pies, which has recently opened a brick-and-mortar cafe.
Book a ride to its outlet when The Homme Baker's physical cafe opens.
38 Margaret Drive
Nearest MRT station: Queenstown
Opening hours: TBC
38 Margaret Drive
Nearest MRT station: Queenstown
Opening hours: TBC