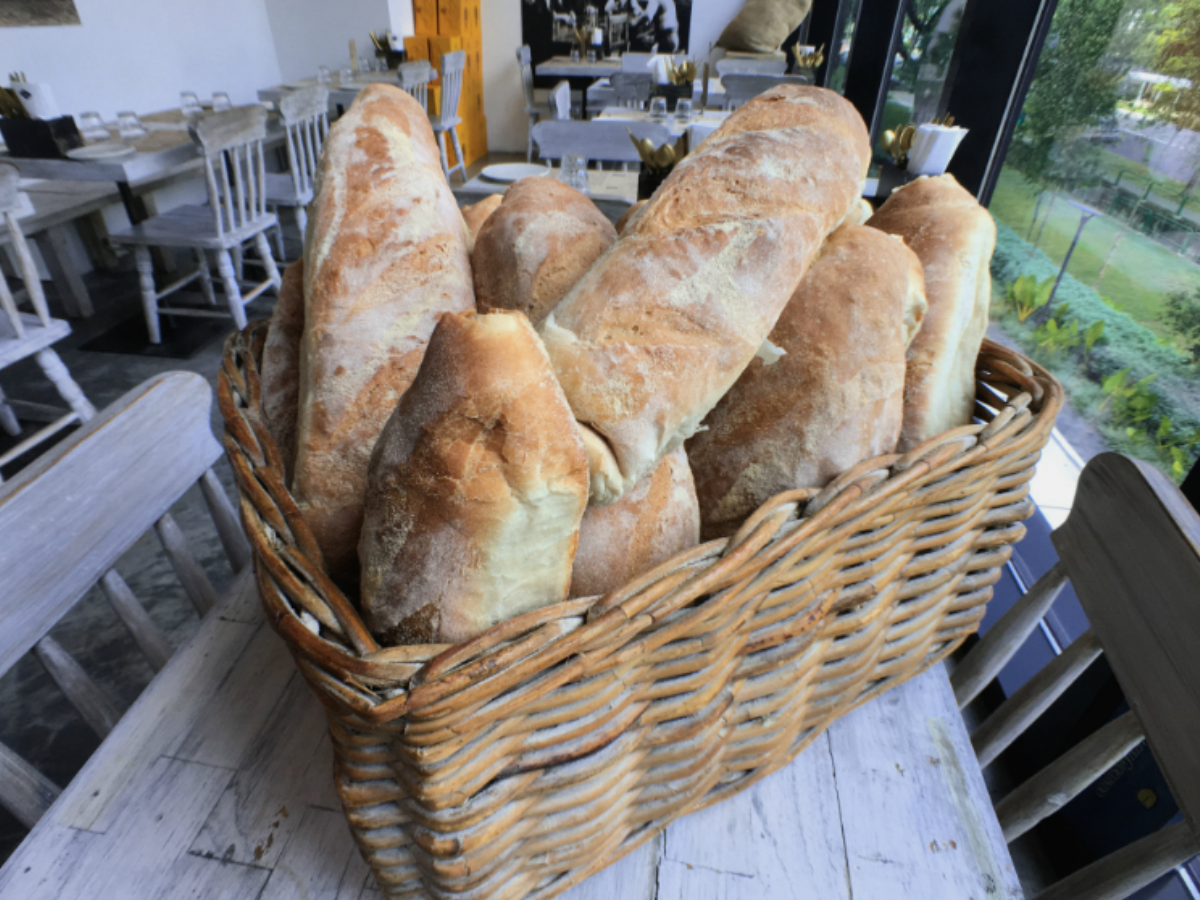 Back to the old school
Head to these traditional bakeries for a slice of heritage and soak up the old world charm these precious shops have to offer.
Balmoral Bakery
Tucked away in a corner of Clementi Street 12, Balmoral Bakery is well known for its traditional English pastries. Recently renovated, the 44 year-old bakery now offers customers a 'cooler' shopping experience complete with air-conditioning and clear glass panels with a touch-activated sliding door.
Popular items at Balmoral Bakery include chicken pies ($1.30) and cream pies ($2.20) as well as mini cupcakes ($0.50). Cakes here also more fragrant and buttery, due to the bakery's traditional method of baking. Look out also for its signature 3-D cakes, customised upon request from customers.
Chin Mee Chin Confectionery
A familiar face along East Coast road, Chin Mee Chin Confectionery has been serving up sweet-tasting treats to Singaporeans for more than 80 years. With its retro floor tiles and hanging ceiling fans, the well-worn confectionery gives urbanites a taste of what life used to be in the early 1960s and 70s, before modern technology invaded our lives.
Chin Mee Chin's signature items include cream puffs ($0.90) and cupcakes ($0.90) as well as its traditional kaya toast and eggs. Drop by during the weekends and you will find the place filled with families and young couples, all hankering for a taste of old Singapore.
Dona Manis Cake Shop
Just follow your nose and the sweet smell of freshly baked pies and tarts will lead you to this hidden gem in Katong Shopping Centre. Don't let its location fool you though, for Dona Manis offers some of the best tasting treats on the island. Patrons here are all loyal customers of the 16 year-old establishment, whose reputation for mouth-watering banana pies is spread solely through word of mouth.
Must-tries at Dona Manis are its banana pie ($2.00/slice), chocolate tart ($0.70) and cream horn ($2.00).
Love Confectionery
Located in the heart of Bukit Merah, Love Confectionary is exactly what one would expect of a traditional bakery. Practical in design, its cakes and pastries are displayed simply in clear glass cabinets, sans frills.
Though the variety offered is not great, Love Confectionary's custard buns ($0.80) and hotdog buns ($0.80) are popular with residents living in the estate.
Sing Hon Loong Bakery
It is impossible to miss the numerous racks of freshly baked bread lining the passageway of Sing Hon Loong Bakery at Whampoa Drive. Sporting the traditional burnt tops (these are shaved away before the bread is sliced and packed), these loaves of bread are the well-loved product of a family business started over 50 years ago.
Handed down from generation to generation, Sing Hon Loong specialises in traditional types of bread such as sweet buns, red bean and coconut buns, catering to bread lovers of all ages. The average price of a loaf of bread at the bakery is at the affordable price of $1.30. This and the fact that it is open 24 hours daily makes it popular among residents in the area.
Singapura Bakery & Confectionery
Singapura Bakery & Confectionery traces its roots to back Tanglin Halt, where it first started
over 30 years ago. Now nestled in the sleepy estate of Semabwang Hills, the bakery is a hit among locals for its variety of great tasting buns and traditional breads. Customers here from all walks of life and range from young school kids to seasoned grandparents.
Popular buns that are quickly snapped up include those with red bean, curry and coconut fillings. Stocked daily to ensure optimum freshness, all small buns cost $0.60 while the traditional white loaves and milk bread range between $1.20 and $2.20.
---
This archived article appeared in an earlier version of HungryGoWhere and may not be up-to-date. To alert us to outdated information, please contact us here.