Inside the Kitchen: McDonald's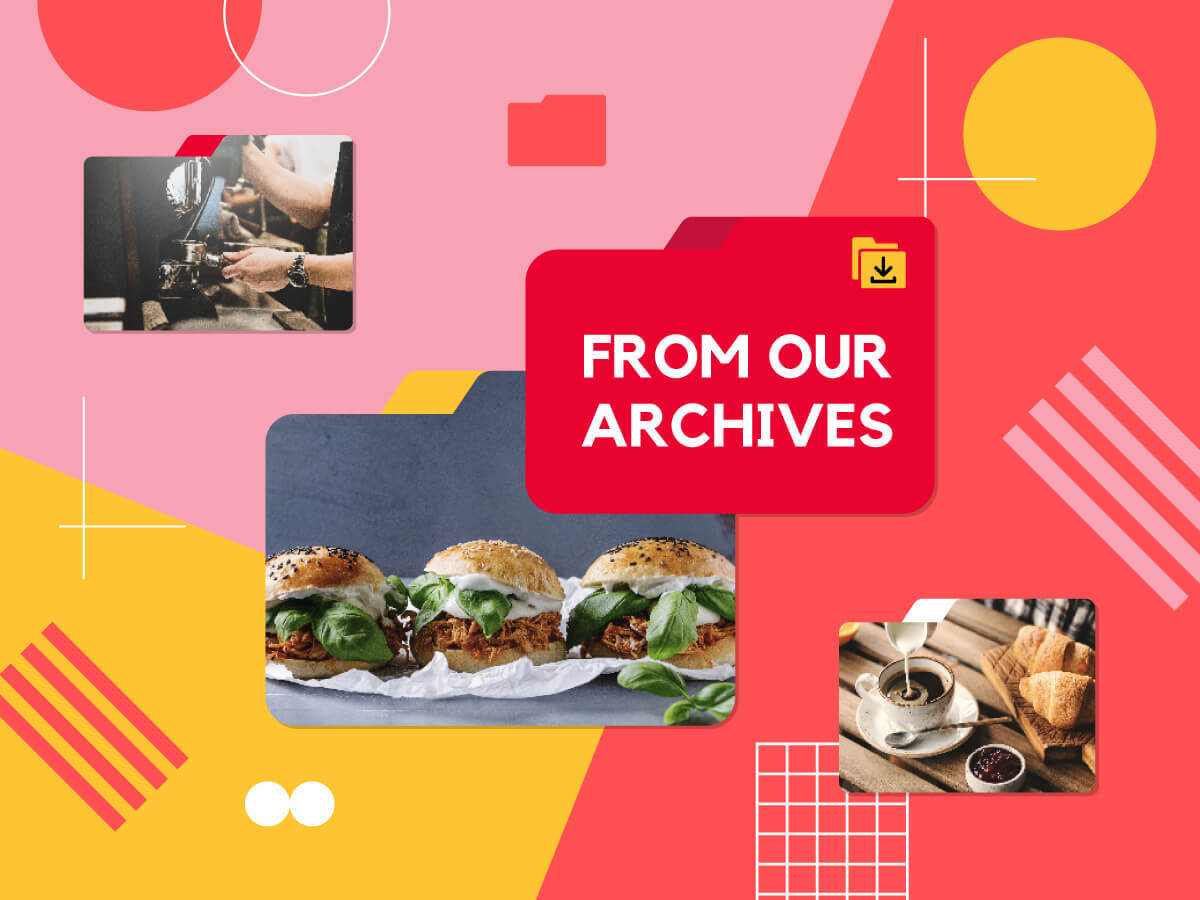 Have you always wanted to know what goes into preparing your McDonald's Happy Meal? We do. So when we were invited to take a peek at what happens at its JEM outlet, we seized the chance. Were we surprised? Yes, and surprisingly not in a bad way.
While the McDonald's kitchen is no Michelin-starred kitchen (it is just burgers and fries), and there are no chef's whites or toques here, the ubiquitous burger empire runs with the smooth efficiency of a well-oiled machine that's hard to replicate.
With 36,000 outlets in more than 100 countries globally, Singapore's first outlet was opened in 1979 at Liat Towers and today there are over 130 outlets in on the island serving up to 6 million customers every month. One of the reasons why Macs ranks as many individual's favourite burger joint is a combination of familiarity and a rotating menu of new products like the Prosperity Burger, Veggie Burger, and Ebi Burger and thus new food experiences for their fans.
First stop: The French fries station
Ah, the famous fries. Russet Burbank potatoes are used; to crisp them and to add flavour, no animal extract or seasoning is used, just a shower of salt. For a healthier option, McDonald's switched to canola blend oil since 2014, a move which they claim has reduced the level of saturated fat in their Chicken McNuggets by 30 per cent. While we'll have to take their word on it, we're comforted that the icky stuff in the oil (above) is managed. Back in 2012, McDonald's installed high tech frying vats with filters to auto prompt and remind cooks to change the oil after six rounds of frying.
Now to dispel some urban legends. Remember that one about McDonald's grinding up pink slime — beef trimmings treated with ammonia — to make their Chicken McNuggets? Not true, at least according to their "Our Food, Your Questons" series.
For today's tour, according to their spokesperson, their chicken comes from Thailand and Malaysia and are raised on hormone-free feed. They use 100 per cent white meat for McNuggets while the McSpicy burgers are made with thigh meat, and the new Crispy Chicken Sandwich is made with 100 per cent chicken breast meat.
Food prep wise, McDonald's takes extra care for the patties to be stored in heated containers of 93 degrees Celsius to be assembled as and when the orders come in. There's a different holding time for evey meat and protein. It's 15 minutes for beef and 30 minutes for chicken and they are discarded if they aren't used within that time, to maintain quality control.
To minimise wastage, McDonald's has adopted a 'Made For You' production management system that forecasts the quantity of products that the kitchen needs to prepare; this means that they only prepare what is necessary. They cook in smaller quantities but cook more often. 
This is the station for workers to customise the popular Create Your Taste burgers. The concept was introduced in 2015 and fans can choose from more than 25 ingredients like grilled pineapple, Pepper Jack cheese, and guacamole to build the burgers of their dreams. This could be the answer to the hype surrounding McDonald's secret menu although the options are not very extensive at the moment.
The Quarter-Pounder burger patty is also called the "4 to 1" which refers to the measurement of the beef weight per patty — "4 to 1" means four pieces of patties equals to one pound of beef. To avoid contamination, blue plastic gloves are worn to handle raw ingredients while white plastic gloves are meant for the preparation of cooked food.
The beef in your classic cheeseburgers and Quarter-Pounders come from Australia and they use the clam-shell method to cook their patties in these futuristic machines. Again, they claim no extra fat added — just salt and pepper.
---
This archived article appeared in an earlier version of HungryGoWhere and may not be up-to-date. To alert us to outdated information, please contact us here.