Tom's Palette: Wacky scoops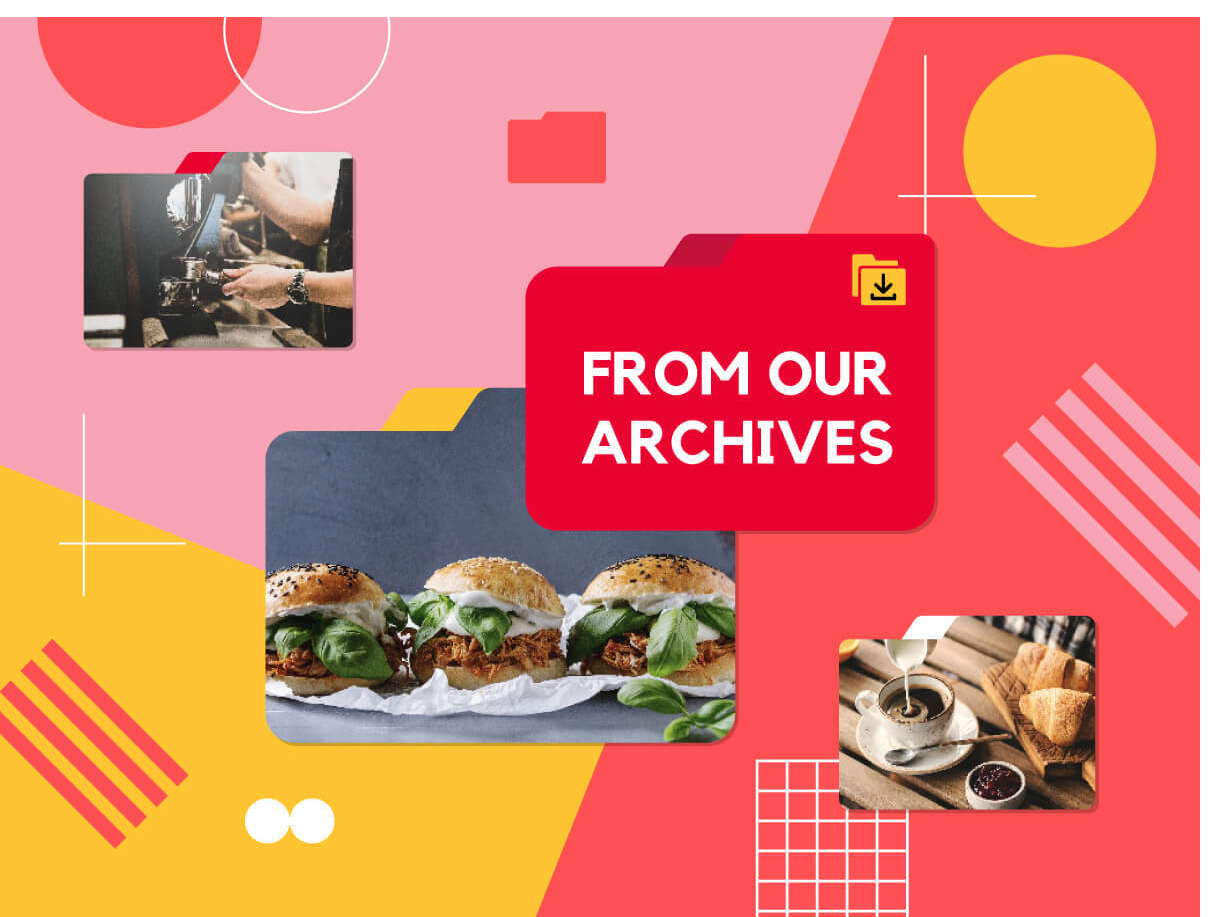 We have heard so much about Tom's Palette and its huge variety of unique ice cream flavours. So needless to say, we went with much anticipation. The homegrown ice cream parlour certainly had a lot to live up to.
True enough, Tom's Palette's very creative ice creams were a hit, barring one or two flavours. Made from as many natural ingredients as possible, the ice creams have a full-bodied, creamy consistency and are certainly not "wimpy" or diluted.
Among the flavours we tried, our favourite was the chocolate sorbet. Although a recent introduction to the menu, it quickly became a hot favourite, outselling a previous favourite, the chocolate ice cream. The latter has been taken off the regular menu and will make "guest" appearances every now and then — so make sure you check the online flavour calendar before you visit.
Tom's Palette's sorbets do not contain milk, eggs or cream. Yet, the chocolate sorbet we tried was full of rich and dark chocolate goodness. It was smooth, creamy, yet had a lightness to it that made the sorbet refreshing. Heavy yet light at the same time — we never thought that was possible until now!
We also really liked the nuts & such. It's made from peanut butter ice cream with swirls of chocolate in it. The salty, sweet and nutty taste complemented well. Another great combination was the salted caramel cheesecake flavour. It was subtly salty, milky and cheesy all at once.
Meanwhile, the melt & sizzle is a truly inspired creation. It's an ice cream containing tempered chocolate with sizzling candy, the kind that pops in your mouth. At first, we didn't feel anything when we stuffed a greedy spoonful past our lips, but as the ice cream and the chocolate bits melted, we felt tiny prickling sensations on our tongues. Slowly, the candy 'erupted'. The nice contrast of the cold, creamy liquid ice cream and the sizzling candy made for a delightful and fun experience.
Another interesting creation is the chocolate stout ice cream. While chocolatey, it didn't have the deep cocoa flavour of the chocolate sorbet. Instead it had a slightly bitter but aromatic aftertaste. We attributed the latter to the stout in the ice cream. This was a bit of a miss for us, as we didn't think the combination worked. It was neither here nor there — we would have preferred a full-bodied chocolate taste or a proper, robust stout flavour.
Similarly, the rose & lychee flavour was another weak execution. We didn't fully taste the lychee or the sweet rose component of it. Perhaps this ice cream was meant more for those with more delicate tastebuds.
Overall, we were really impressed with the creativity at Tom's Palette as well as the owners' dedication to ensuring their ice creams are as natural as possible, without the use of any chemical stabilisers.
The portions at Tom's Palette were also very generous, as each cup was filled to the brim (S$2.80 for a small cup, S$3.70 for medium, S$4.70 for large). Two flavours were allowed for every cup.
Other flavours we'd love to try on our next visit include Sarsi vanilla float, cipola (caramelised onions), red wine and tangy basil.
Ah, who are we kidding? Add balsamic vanilla, curry apples, gula Melaka, ginseng and horlicks to the list too, please.
---
This archived article appeared in an earlier version of HungryGoWhere and may not be up-to-date. To alert us to outdated information, please contact us here.