McDonald's Hershey's desserts, Hokkaido Salmon burger are back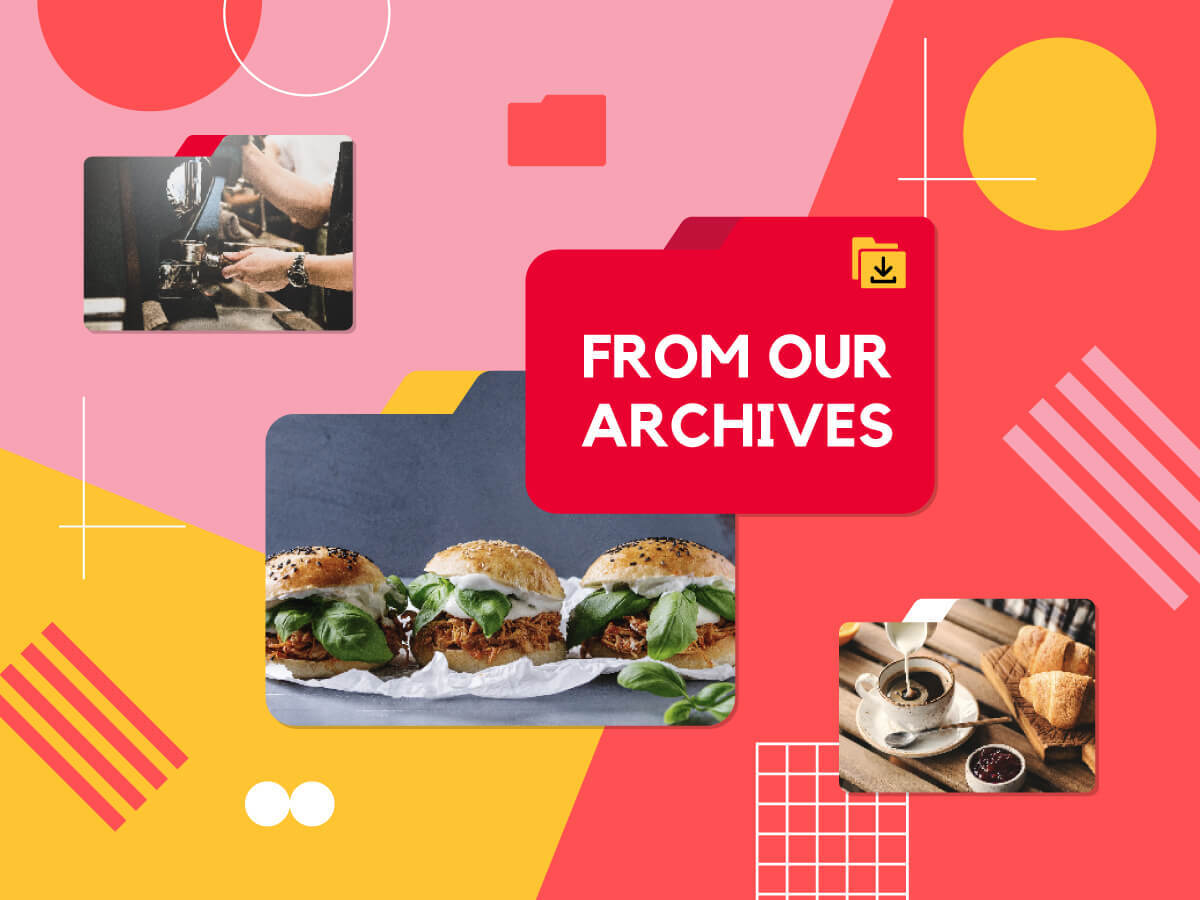 Can't travel overseas this year? No worries because McDonald's brings Hokkaido to you with their line-up of food including the returning Hokkaido Salmon Burger and the all-new STARZ™ Potato.
To add on to this sweet surprise, the fast food chain is bringing you the richness of Hershey's chocolate, available in an array of delectable treats such as the all-time favourite Hershey's McFlurry®.
From 8 October, you can enjoy the Hokkaido Salmon Burger- featuring delicious salmon from Hokkaido, coated in crispy panko, topped with shredded white cabbage, sliced onion, roasted sesame mayo and sandwiched between a soft bun with black and white sesame seeds.
The Hokkaido Salmon Burger is available in both a Single (from $5.95 a la carte) and a Double (from $7.95 a la carte).
You can enjoy the burger alongside the new cute STARZ™ Potato bites, which will be perfect for children as well. It is priced at $2.20 for 9 pieces (a la carte).
The currently available Yuzu Cream Cheese Pie ($1.50) will also be a delectable add on to the mains as it provides you with a perfect citrusy and creamy finish, wrapped in a crispy pocket.
Devour the entire Hokkaido Salmon Feast- the Hokkaido Salmon Burger,  Medium sized fries, crispy Yuzu Cream Cheese Pie, and a small refreshing Green Tea. You can purchase this set at $9.40 or you could change it to a Double burger and pay $11.40.
Take your treat further by enjoying the Hershey's range of products available at all McDonald's restaurants and Dessert Kiosks islandwide as well.
From soft serve to chocolate fudge and Oreo bits, the ice cream range has something for everyone. While the cones start at $1.40, the McFlurry range is priced up to $3.30. If you are a fan of the Sundaes, you can treat yourself to it with a Hershey's twist for just $2.40.
If you are in need of a little getaway from your busy day, make your way to any McCafé store, at any time, to have a sip of the aromatic Green Tea Latte ($4.90) or take a bite off the New York Cheesecake ($5.20).
While the drink is a delightful blend of a creamy aromatic tea latte with smooth steamed milk, topped off with green tea powder and accompanied by a crisp caramel Lotus Biscuit, the cake is known to be creamy and cheesy with caramelized cookie crust base.
These pleasant treats will be available to you from 8 October as well.
---
This archived article appeared in an earlier version of HungryGoWhere and may not be up-to-date. To alert us to outdated information, please contact us here.