Popular pastry cafe Keong Saik Bakery closes its original store & opens bigger Bendemeer space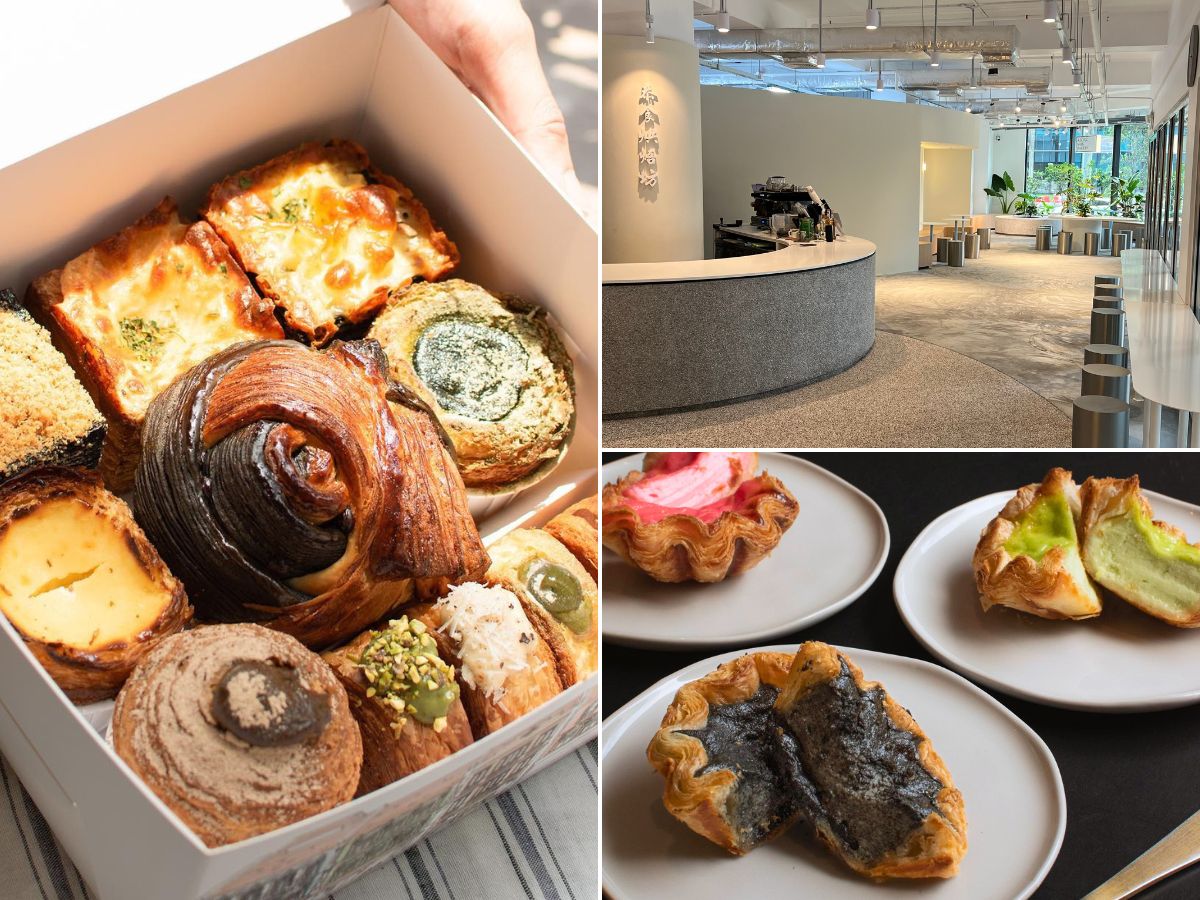 Pastry lovers in Singapore would be familiar with Keong Saik Bakery, a popular cafe that's famous for its delectable cruffins and viennoiseries. 
Founded in 2017, the bakery had amassed a cult following over the years but exploded in popularity during the pandemic, when foodies sent its pastries to each other as care packages. 
Besides its flagship store, the brand has a second outpost at Holland Village.
The stalwart has since moved out of its long-time namesake neighbourhood after six years. This was in part due to a rent increase of 50% and a drop in footfall within the Central Business District after the Covid-19 pandemic, says owner Yuzhong Tan.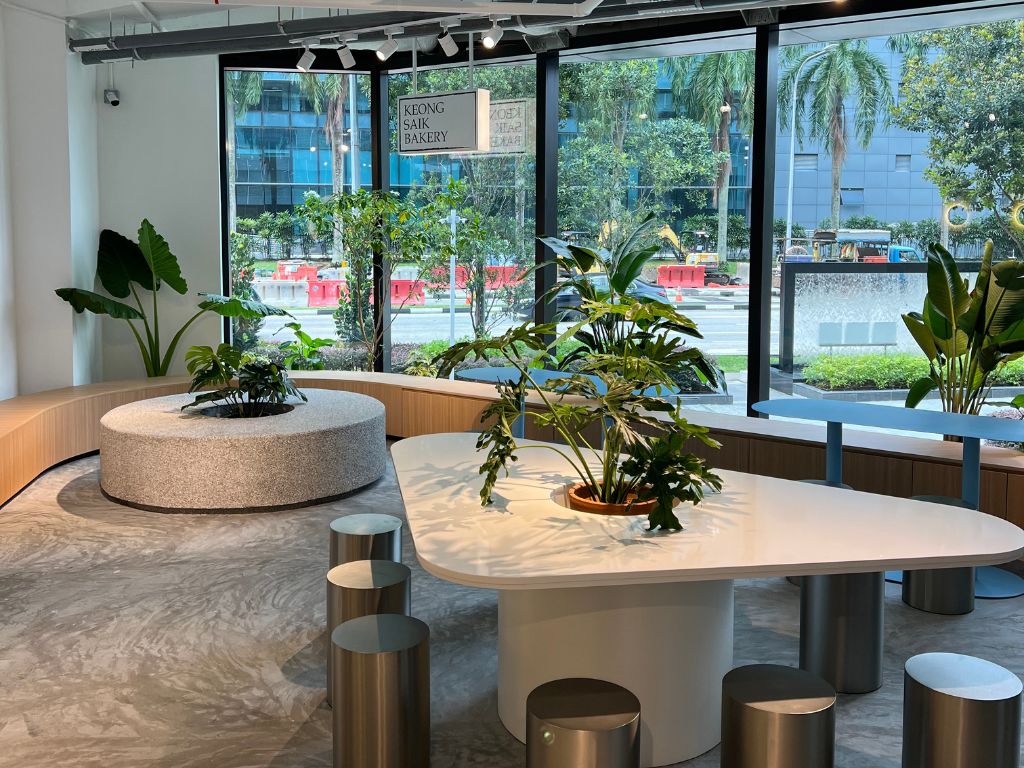 Keong Saik Bakery has relocated to a more spacious new location at Bendemeer that will cater to growing dine-in needs. The new store opened its doors on May 27.
According to Tan, he "felt the market is looking for more dine-in spaces rather than takeaway, so we needed to increase our dining space".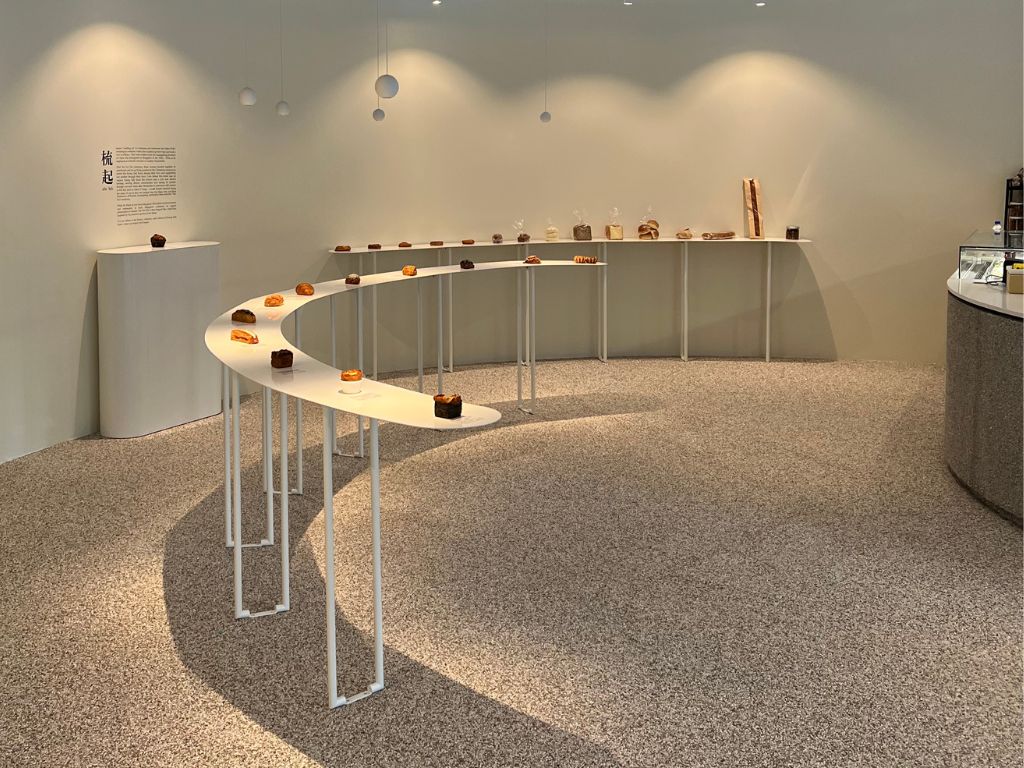 Located at the Luzerne Building and beside minimalist brunch spot SYIP, the new location is not just bigger, but also comes with a gallery concept that showcases its history and beloved creations.
Each piece on display is real and you can think of them as pieces of art on display: Look and don't touch (or taste).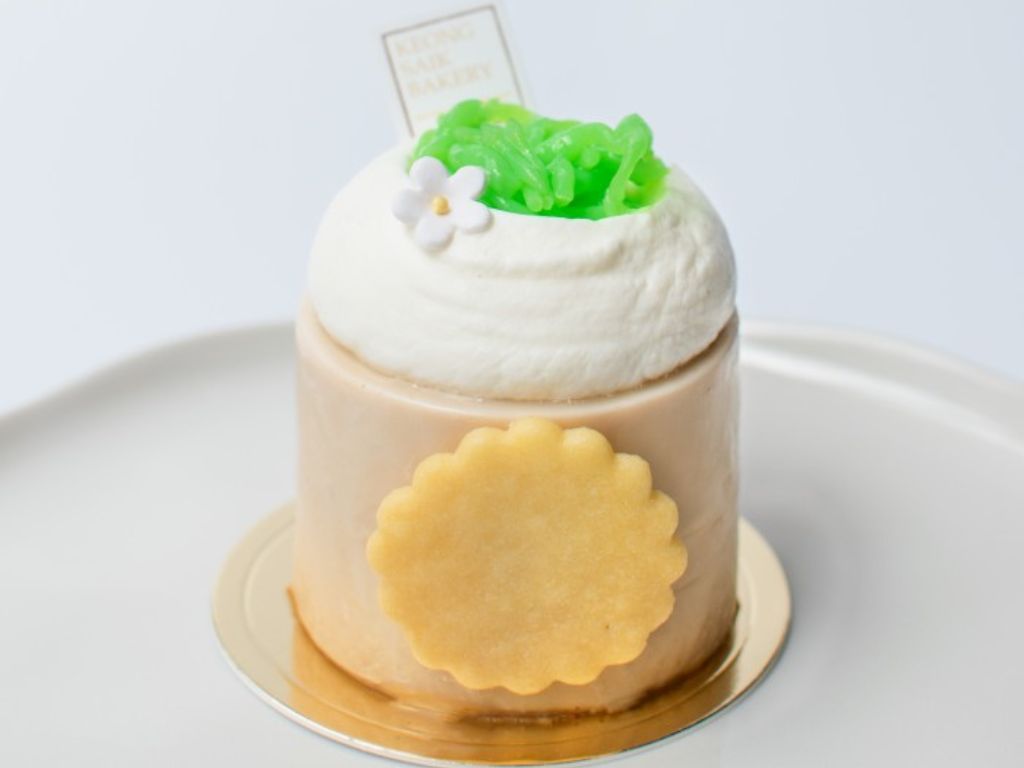 Fans can still expect Keong Saik Bakery's tried-and-tested signatures at the new store, such as the chendol delight cake (S$8.40), which loosely emulates the iconic local dessert.
While it retains the same comforting blend of ingredients — which include gula melaka custard and pandan jelly — the classic dessert also has a new look that makes it more an entremet than sliced cake.
Of course, a trip to Keong Saik Bakery isn't complete without indulging in its viennoiseries, such as the aromatic pistachio croissant (S$8) and the all-time classic of sor hei (S$5) — an original creation that sports striking black accents on its exterior while hiding a glut of chocolate chips in its core.
Besides that, Keong Saik Bakery was also one of the most popular cafe destinations in Singapore for burnt cheesecakes (from S$8.20) during the height of its popularity.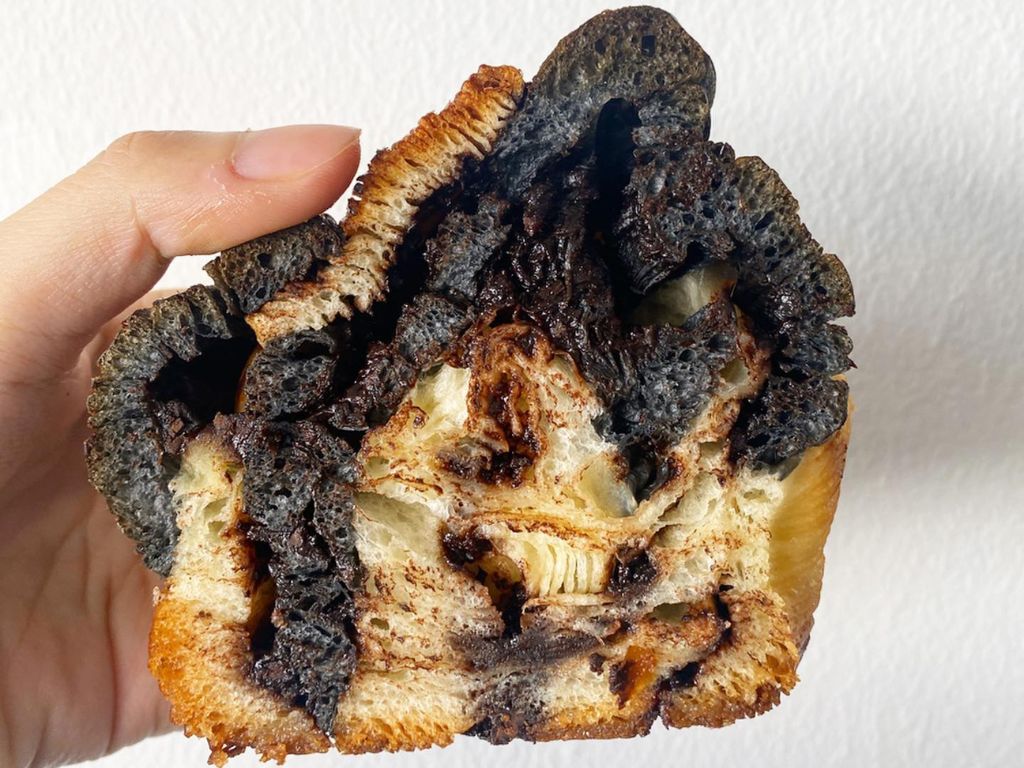 Some fans will also remember the photogenic Seashore 2.0 (S$8.50), a unique fusion of earl grey cheesecake, butterfly pea mousse and an earl grey shortbread base.
There will also be a slew of new menu items such as the breakfast granola (S$12.90), truffle mac and cheese (S$15.90) and local-inspired otah mac and cheese (S$15.90). 
These new items aren't yet available at Holland Village yet, but will likely make an appearance in the future.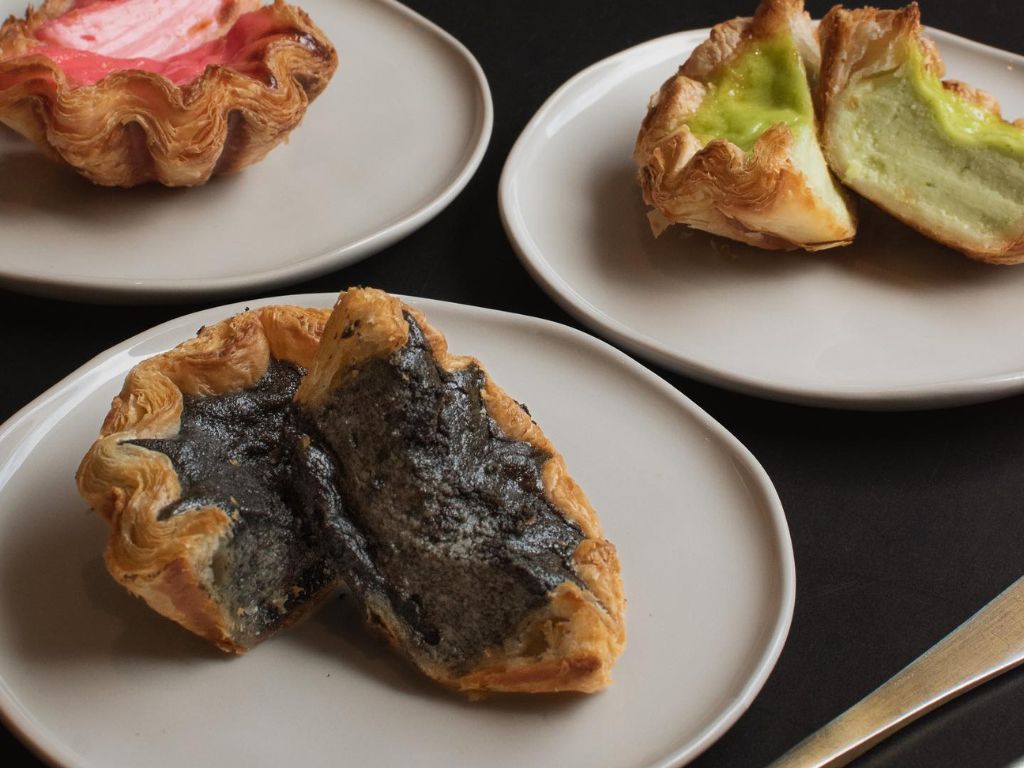 However, while not new, Keong Saik Bakery will spotlight two exclusive pastry series at the Bendemeer outlet: Croissant flans (S$6) and croissant eclairs (S$6.90). 
Riffing on the classic desserts of flan and eclair, viennoiserie pastry is fashioned into whimsical shapes and loaded with fillings that range from black sesame to lemon pistachio.
Luzerne Building, 01-03, 70 Bendemeer Road
Nearest MRT station: Bendemeer and Boon Keng
Open: Monday to Friday (8am to 7pm), Saturday and Sunday (8am to 6pm)
Luzerne Building, 01-03, 70 Bendemeer Road
Nearest MRT station: Bendemeer and Boon Keng
Open: Monday to Friday (8am to 7pm), Saturday and Sunday (8am to 6pm)