Kelim Dakdoritang Singapore: Spicy garlic chicken stew from Korea lands in Serangoon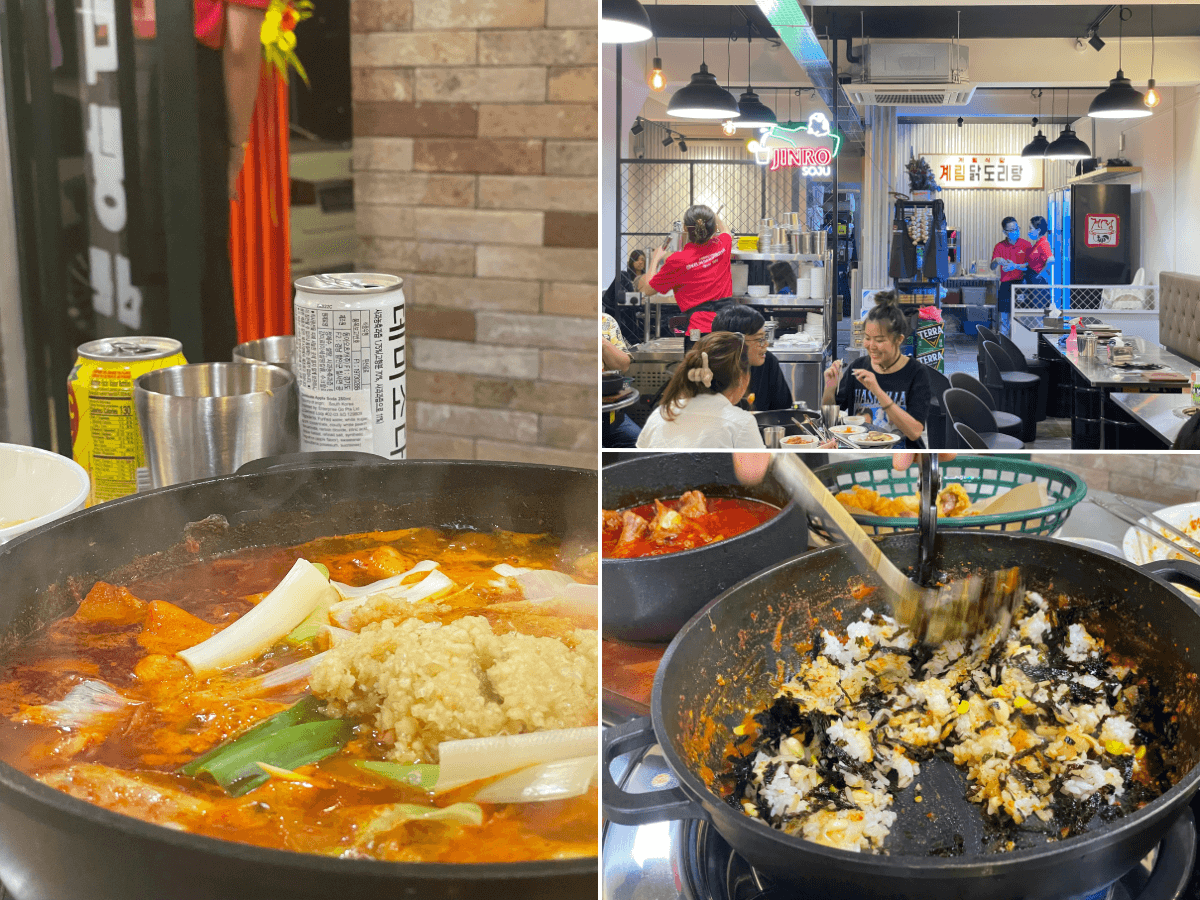 There is an eye-watering mound of minced garlic in my chicken stew.
So much so that it's literally making the air a little spicy, actually.
But this is what you can get at Kelim Dakdoritang, a well-known Korean brand that has recently landed in Singapore.
While this is its first foray overseas, the brand boasts more than 50 stores back home and is said to be one of Korea's oldest and largest dakdoritang (spicy chicken stew) eateries.
Just like Singapore, Kelim is also celebrating its 58th birthday this year, points out Lee Seongmin, 42. He is the brand's CEO and the son of its founders.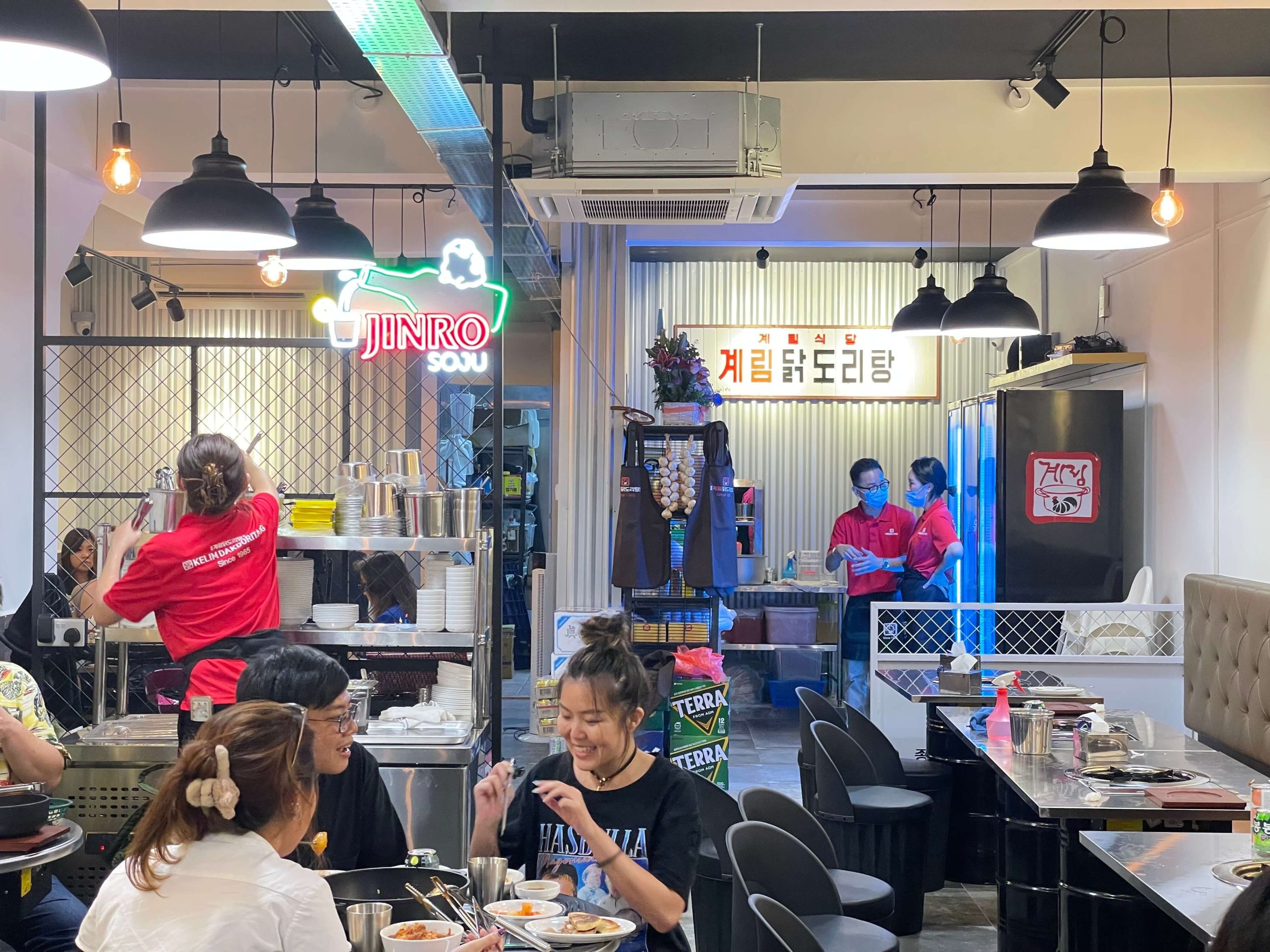 Even though many Singaporeans count themselves aficionados of Korean food, there are no dakdoritang restaurants in Singapore, which is why Kelim and its local partners decided to set up shop here.
As you would expect, a meal here revolves around Kelim's signature spicy chicken stew (S$36.90 for two diners, S$59.90 for three and S$69.90 for four). 
Eating the stew itself is an experience. It's composed of three parts: Your usual stew and its assortment of hotpot staples, a noodle phase and finally, a fried rice phase.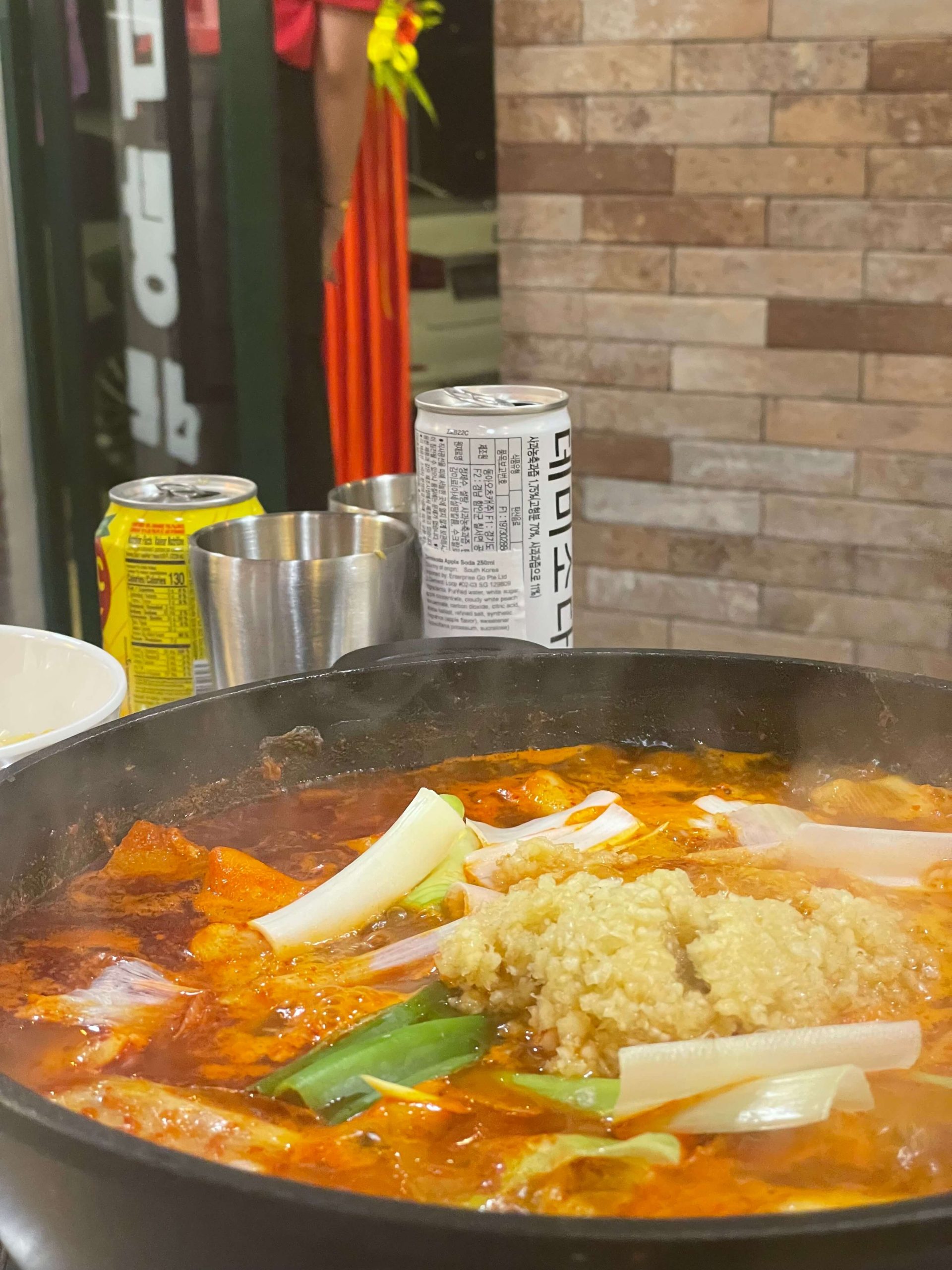 Our portion for two came chock-full with chewy tteokbokki (Korean rice cake), potatoes, leeks, and a whole chicken. You can top-up to add more toppings such as sausage (S$5), enoki mushrooms (S$5), quail eggs (S$5), and udon (S$4).
Despite the name, the dish itself isn't too spicy — by Singaporean standards, anyway — but the liberal amounts of garlic added a much-appreciated depth of flavour to an already rich stew.
The ingredients were generously portioned and the chicken pieces plump, but we thought these would benefit from sitting in the Korean stew for longer.
In fact, as the meal progressed, the ingredients soaked up more and more of the stew to become soft and juicy morsels of umami.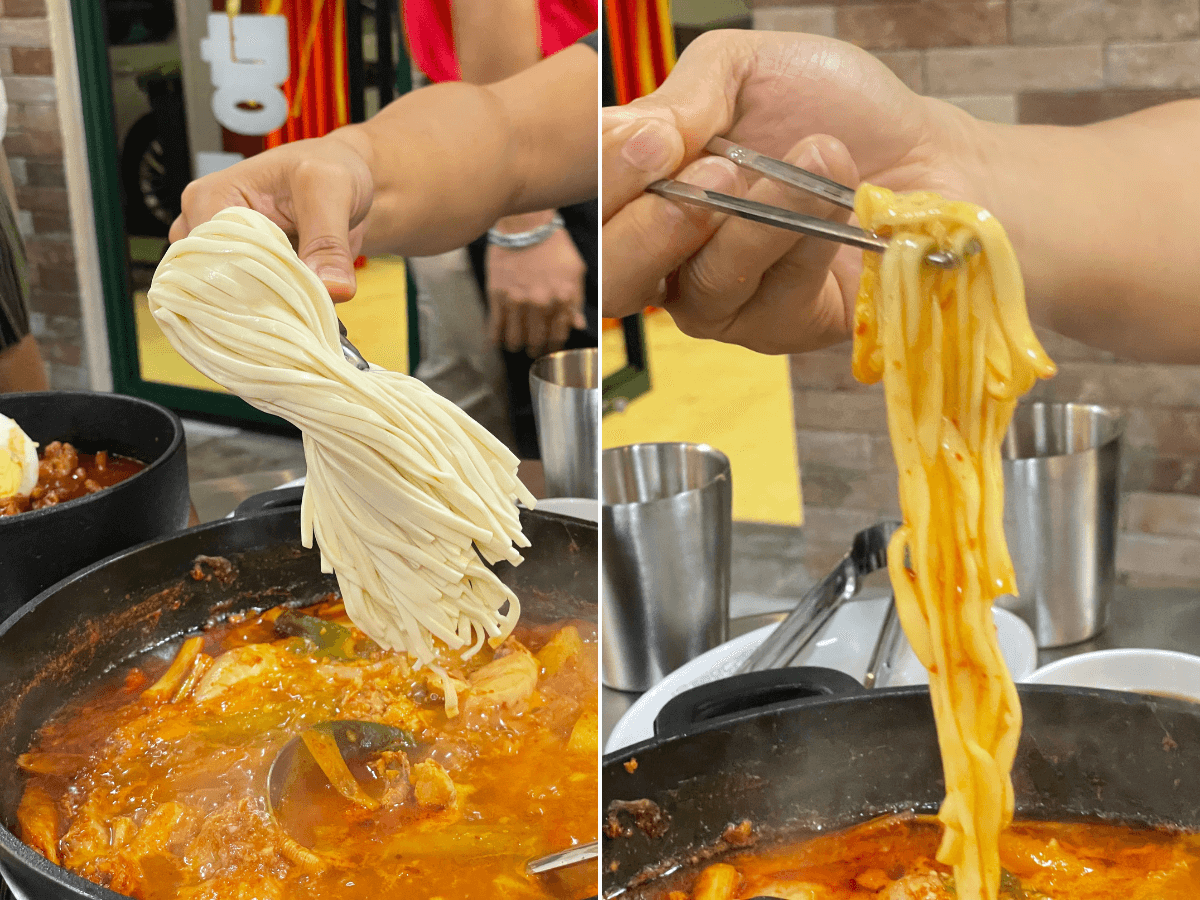 Once you've eaten your way through half of the pot and most of the tteokbokki, you can request for kalguksu (knife-cut noodles) to be lowered into the broth. Chewy but not quite "QQ", the texture of the noodles remind us of the best types of ban mian.
We found that the noodles stuck together a little in the pot, though.
As you enjoy your meal, the broth thickens into a gravy-like texture. Once it's reduced down, it's time for bocumbap (Korean-style fried rice).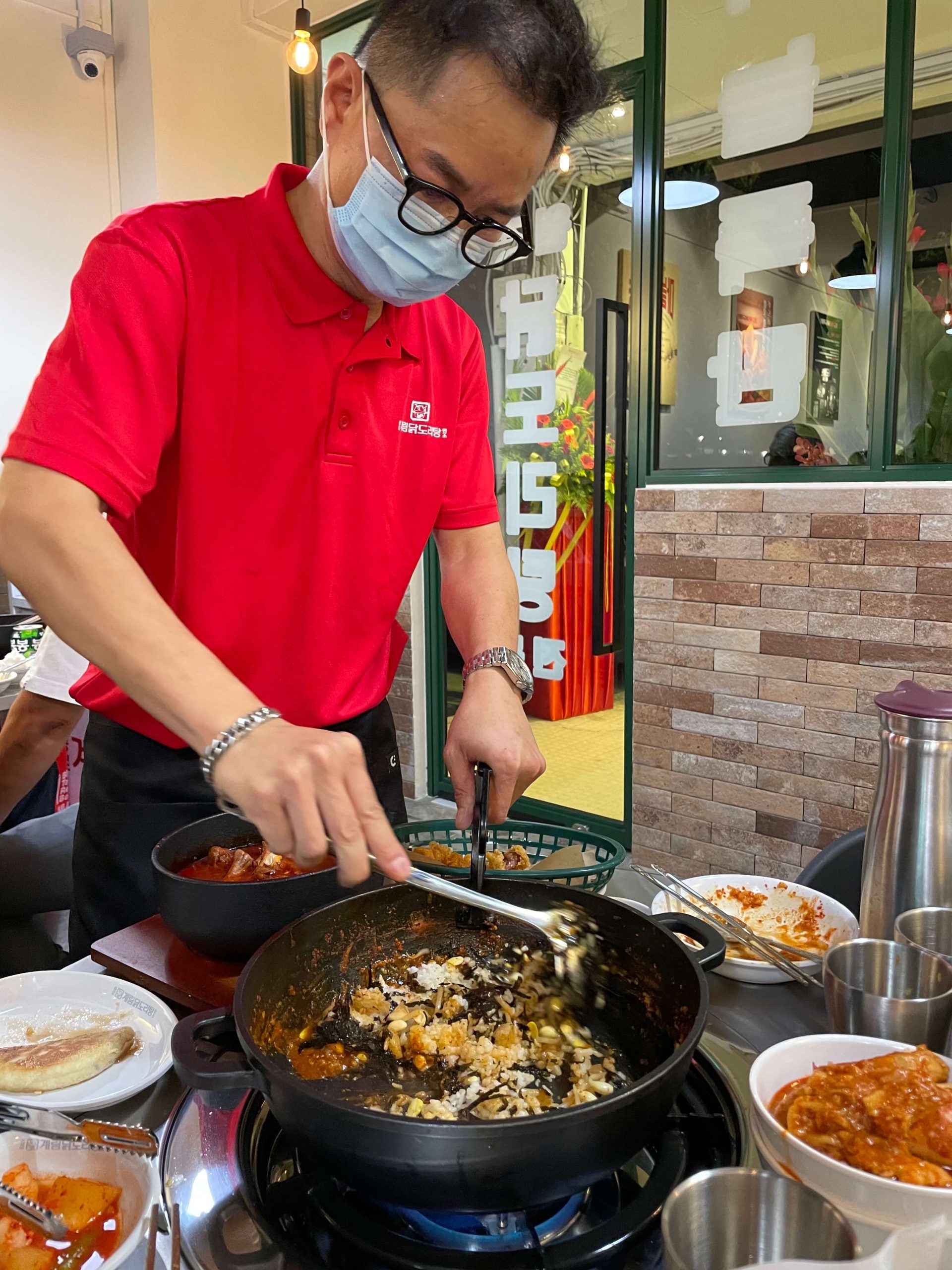 Rice, Japanese radish, seaweed, and bean sprouts are added into what's left of the gravy-like broth. 
The mixture is then stirred and pressed into the heated metal of the pot until it obtains a crispy perfection. If you love claypot rice, this is a must-try.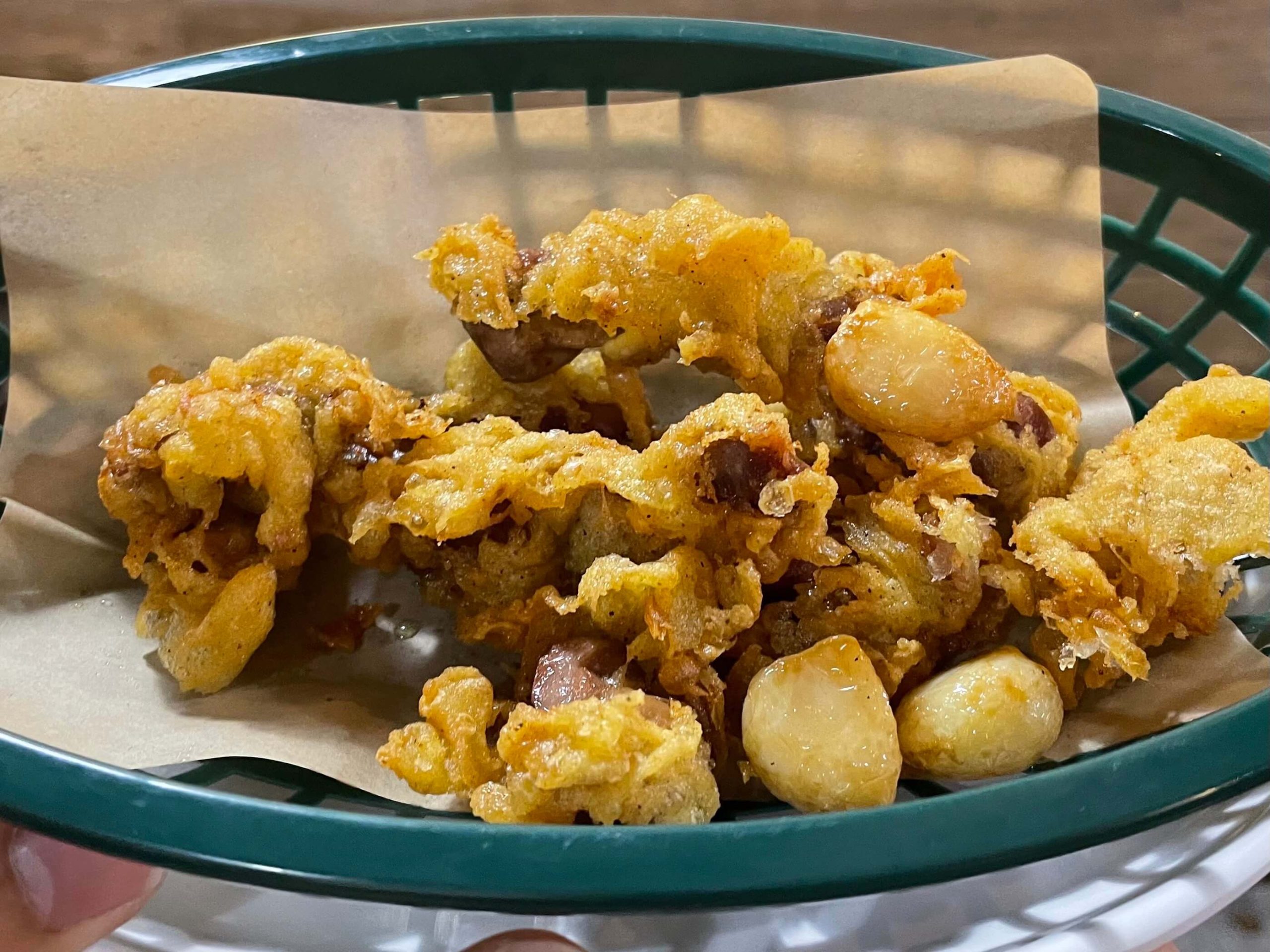 Besides the stew, we also particularly enjoyed Kelim's dakttongjip (fried chicken gizzard, S$15.90), which uses fresh chicken gizzard that's been marinated for six hours. This has a unique appeal, even if you're not quite a fan of the ingredient — chewy and tender without the usual rubbery texture that one associates with gizzards.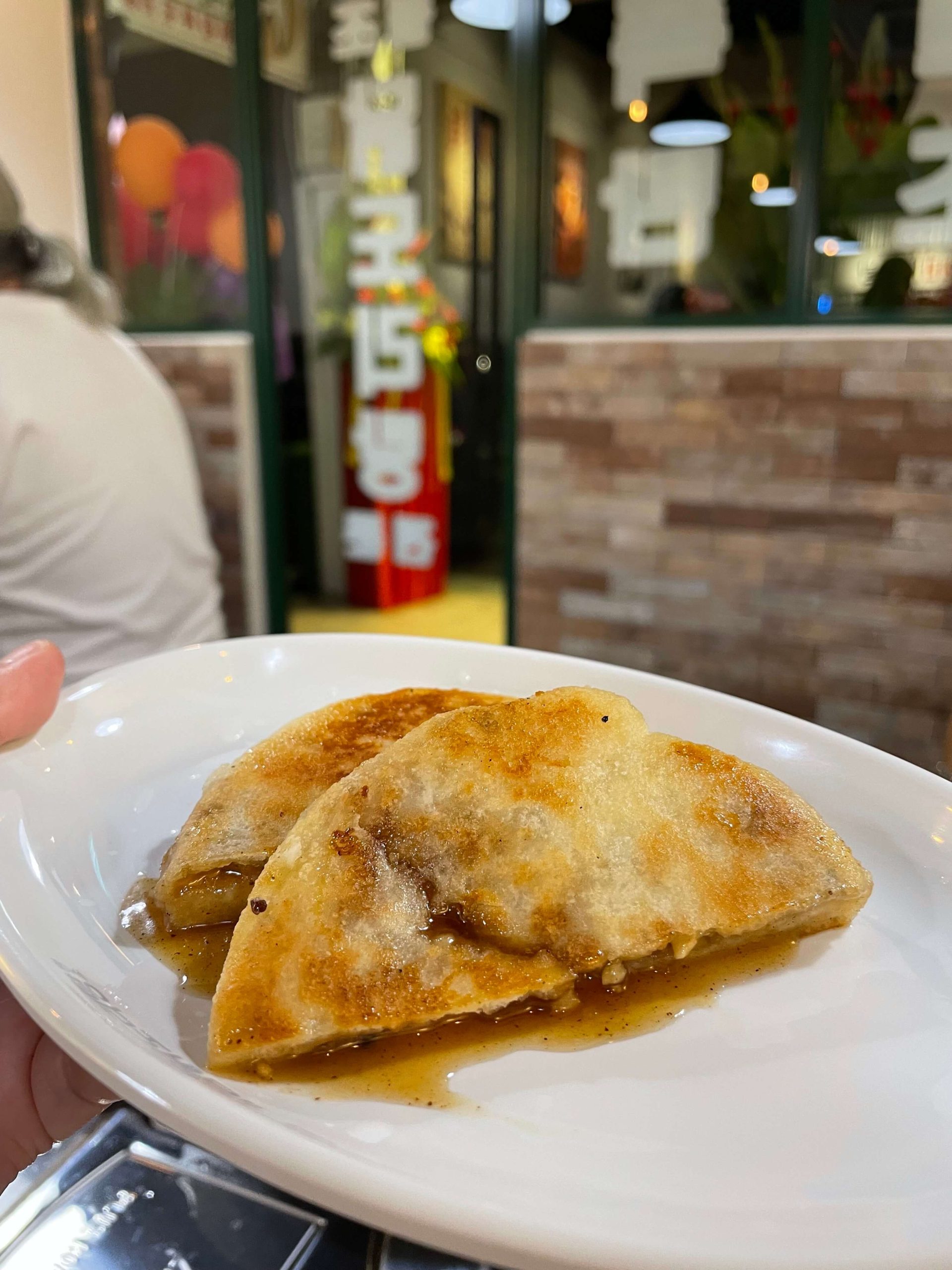 14B Kensington Park Road
Nearest MRT station: Serangoon
Open: Monday to Sunday (11.30am to 2pm, 5.30pm to 10pm)
14B Kensington Park Road
Nearest MRT station: Serangoon
Open: Monday to Sunday (11.30am to 2pm, 5.30pm to 10pm)
---