BHC Chicken, Korea's biggest fried chicken brand, to open first outlet in Singapore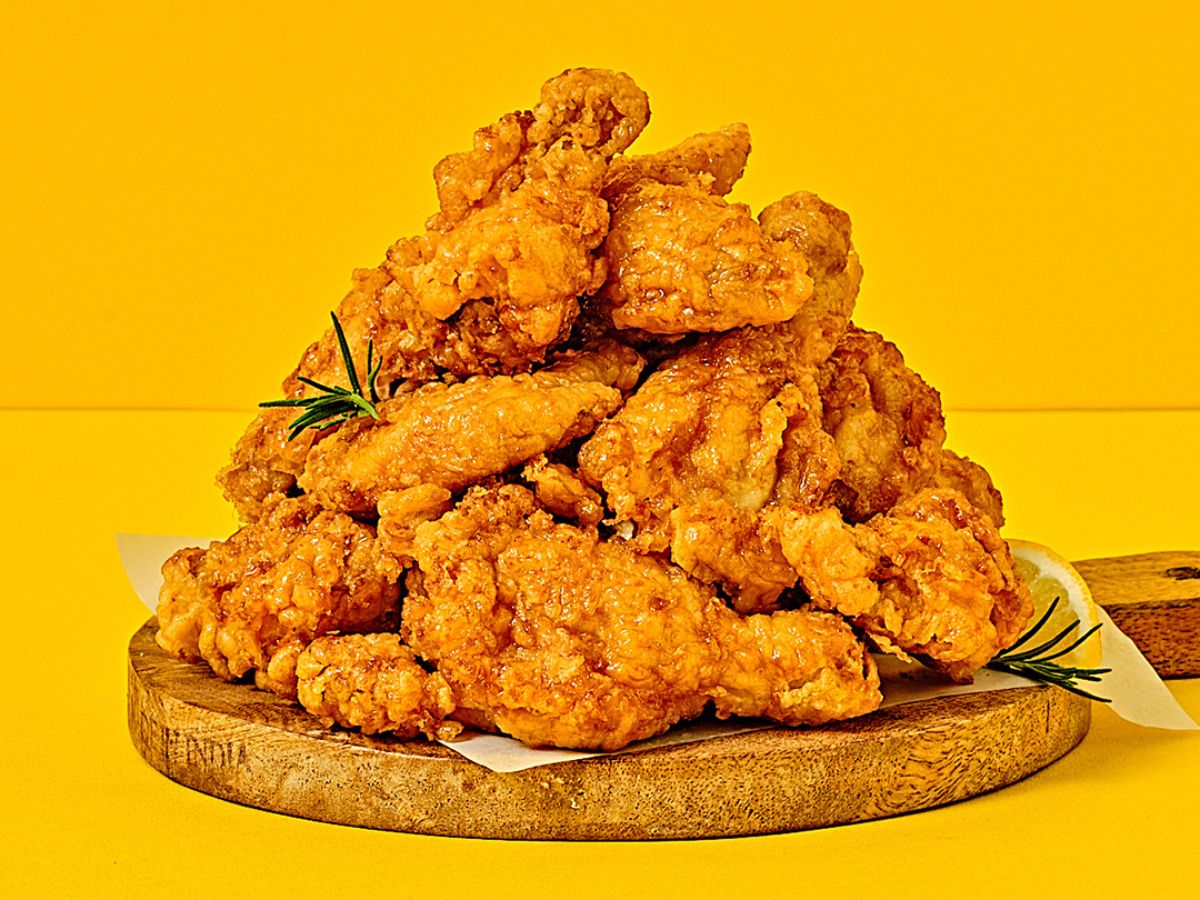 Fried chicken fans, it's time to get excited — South Korea's biggest fried chicken brand is coming to Singapore in April!
If you've been to the country before, or are a regular mukbang (live-streamed eating show) viewer, chances are, you'd be familiar with the name BHC Chicken. BHC, for the uninitiated, is short for "better and happier choice".
The brand is South Korea's largest fried chicken chain by volume of sales and number of outlets, and boasts a total of 1,993 stores as of February 2023.
Its Singapore outpost will be the brand's fourth outlet outside South Korea, with two located in Hong Kong and another in Malaysia.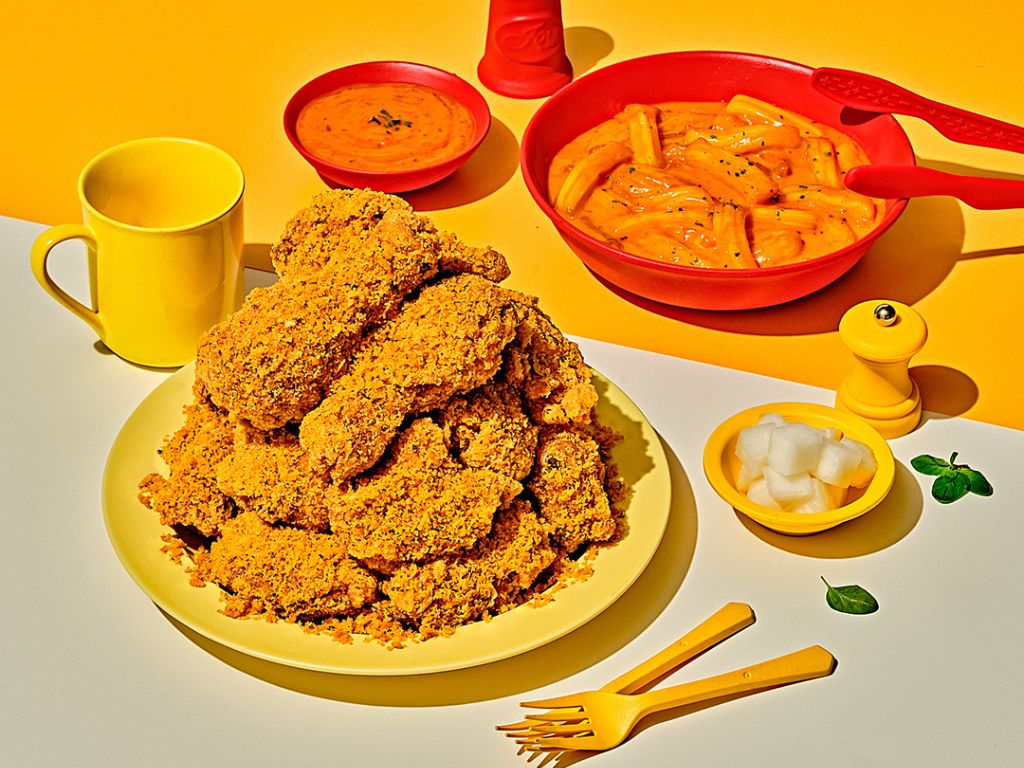 BHC Chicken's Singapore store is slated to open on April 26, and hoarding in its signature bright-yellow colours can already be spotted at Marina Square, where the outlet will be located.
The menu hasn't been finalised, but the brand said in a press statement that it would be a condensed version of the South Korean menu.
Don't worry, fried chicken aficionados here will still be able to pig out on many of BHC Chicken's hottest signatures.
These include the bburinkle chicken that comes covered with cheese and flavourful seasoning, and the macho king, which is drenched in a mix of aged soy sauce and honey-based oriental sauce.
Other than the fried chicken itself, the brand is also known for its signature sides, including tantalisingly stretchy cheese balls, bouncy sotteok skewers, and cheese-laden bburing hotdogs.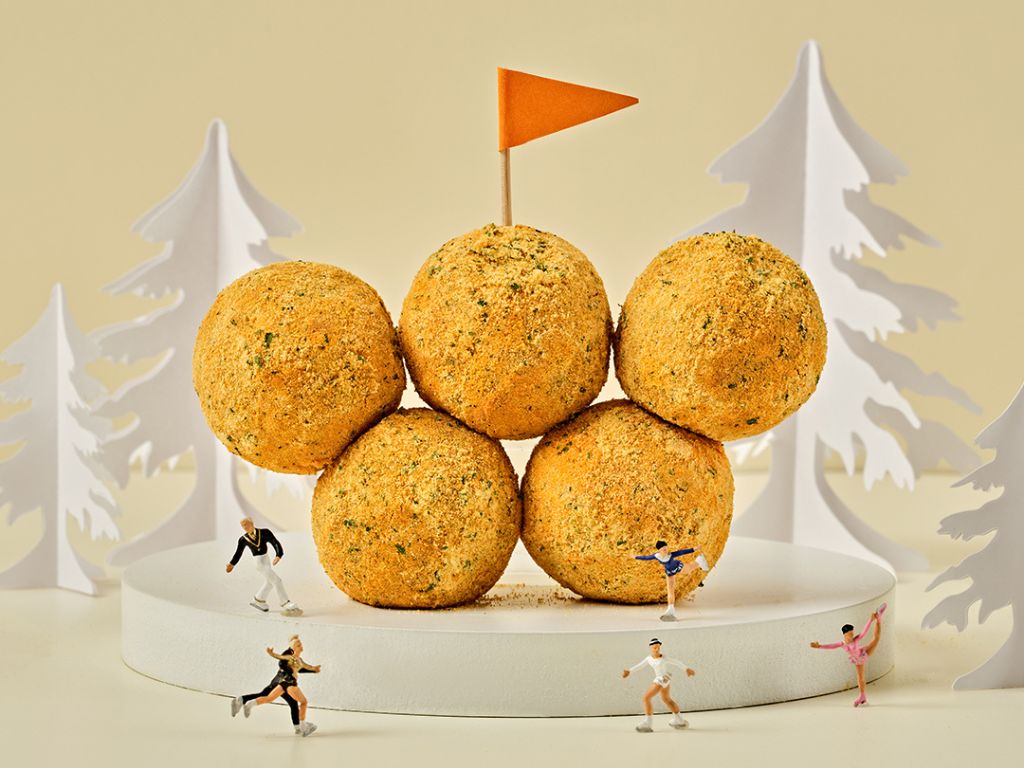 Unlike many other Korean fried chicken restaurants, BHC Chicken also serves authentic Korean dishes, including kimchi fried rice, samgyetang (ginseng chicken soup), tteokbokki (spicy rice cakes), and rabokki (tteokbokki with ramen).
To celebrate its opening in Singapore, BHC Chicken is giving away "BHC eat for free" vouchers worth S$100 each to two lucky winners on Instagram. You'd have to answer a question correctly on its Instagram giveaway post. The giveaway ends on April 2 at 11.59pm.
Book a ride to its outlet when it opens.
Marina Square, 02-332A and 02-332F, 6 Raffles Boulevard
Nearest MRT station: Esplanade and Promenade
Open: Sunday to Thursday (11am to 9pm), Friday and Saturday (11am to 10pm)
Marina Square, 02-332A and 02-332F, 6 Raffles Boulevard
Nearest MRT station: Esplanade and Promenade
Open: Sunday to Thursday (11am to 9pm), Friday and Saturday (11am to 10pm)