[CLOSED] Singapore's first chicken-only Dakga Korean barbecue opens at Duxton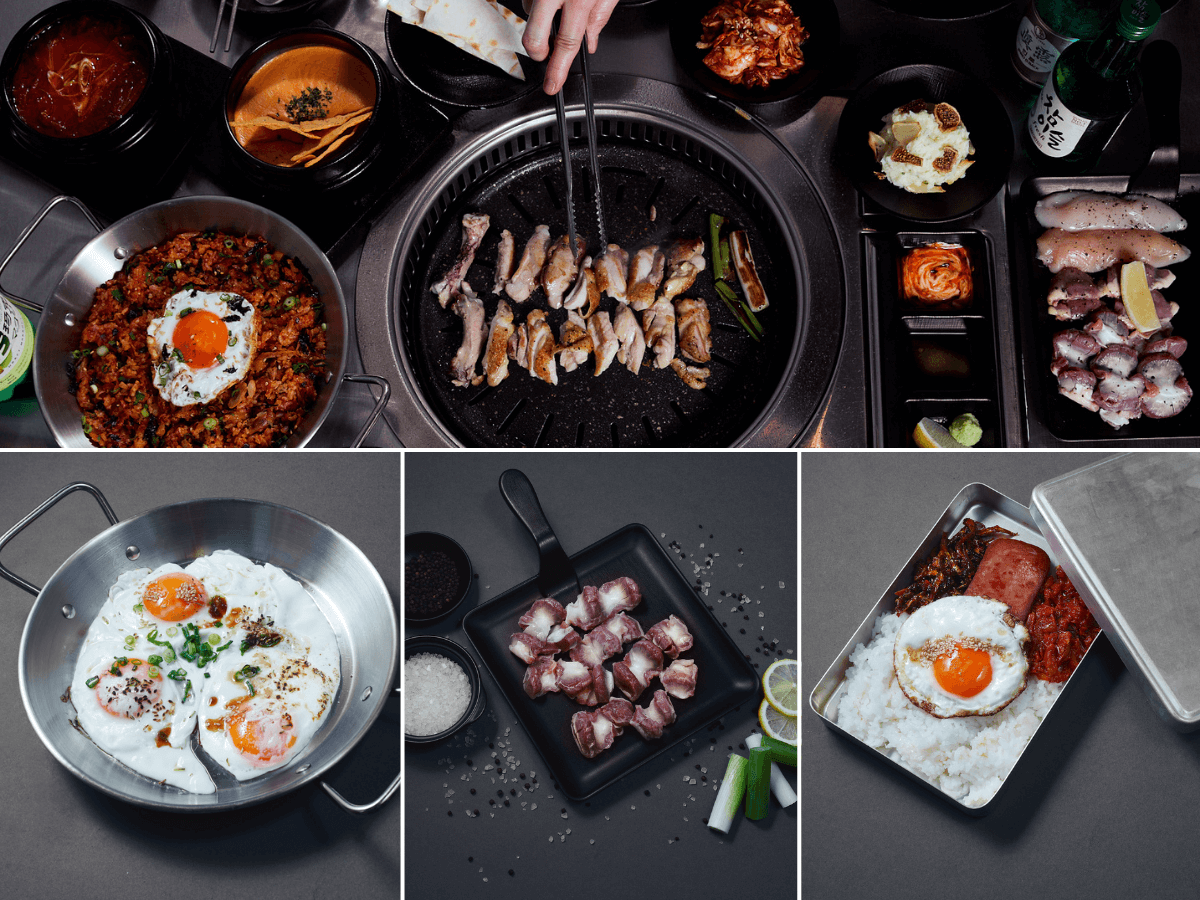 Fans of Korean barbecue: Heads up!
There's a new kid on the Tanjong Pagar block — an all-new chicken-only joint named Dakga.
Here, fresh chicken meat is the name of the game, all day, every day. (Dakga is by extension pork- and lard-free.)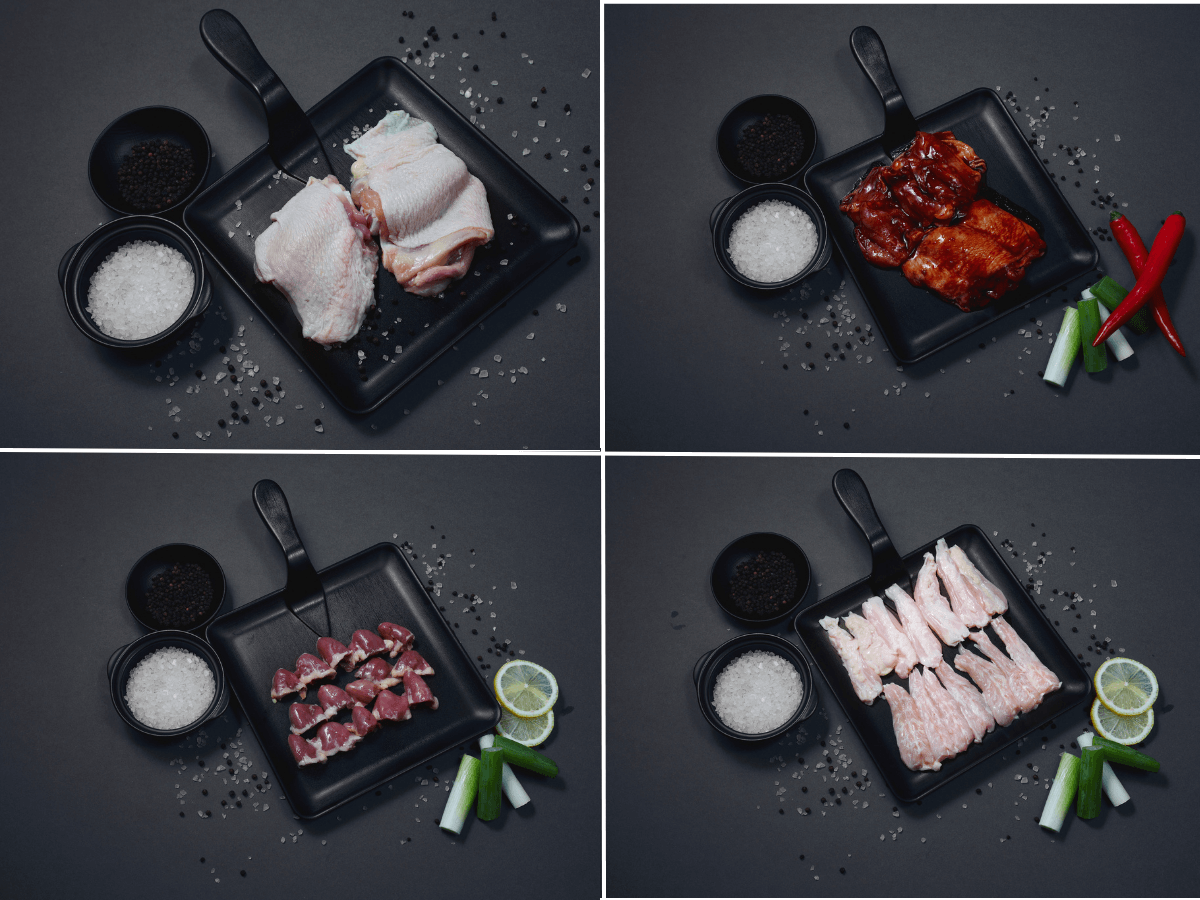 It's not just the usual cuts of meat on the menu. Besides thigh (from S$27 for 400g), Dakga serves chicken gizzard (S$13 for 120g), heart (S$13 for 100g) and oysters (S$24 for six pieces).
Chicken neck meat is also available here, until it sells out, that is. This cut is generally an uncommon one, especially in Singapore, and comes in two versions — one marinated (S$29/150g) and the other boneless (S$28/150g). The latter is painstakingly and carefully deboned by hand, too.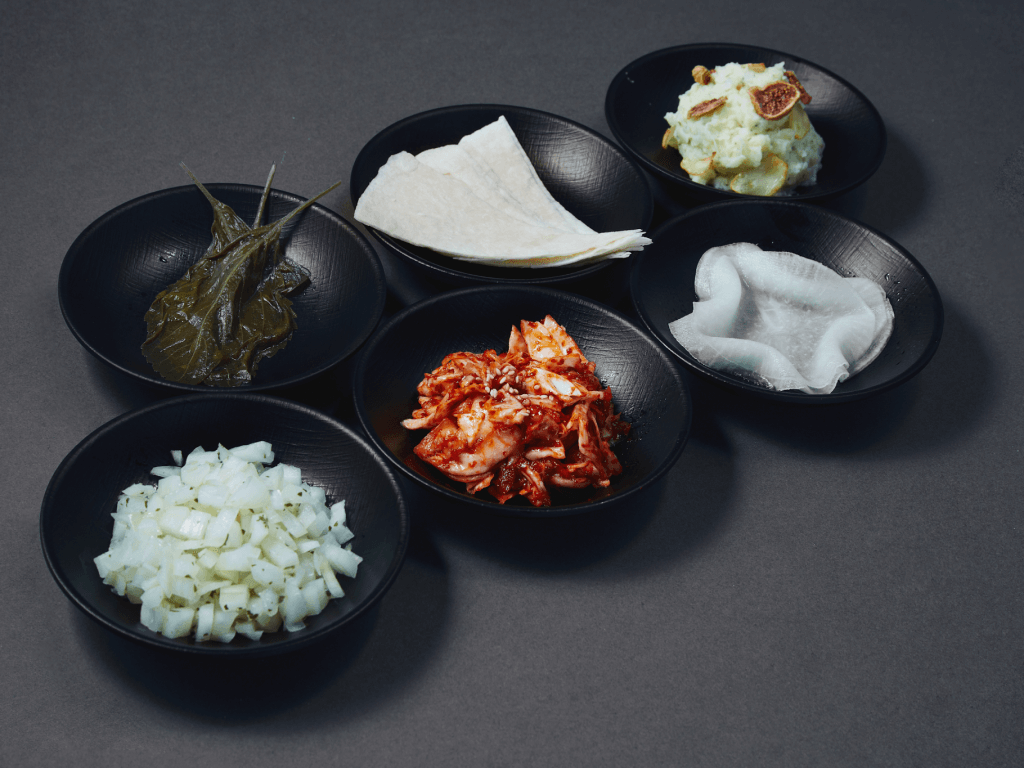 As with any good Korean restaurant, there's a range of banchan (side dishes) to nibble on while the meat sizzles on the grill. This includes slivers of tortilla to wrap your meats in, alongside housemade sauces and all the garlic you can desire.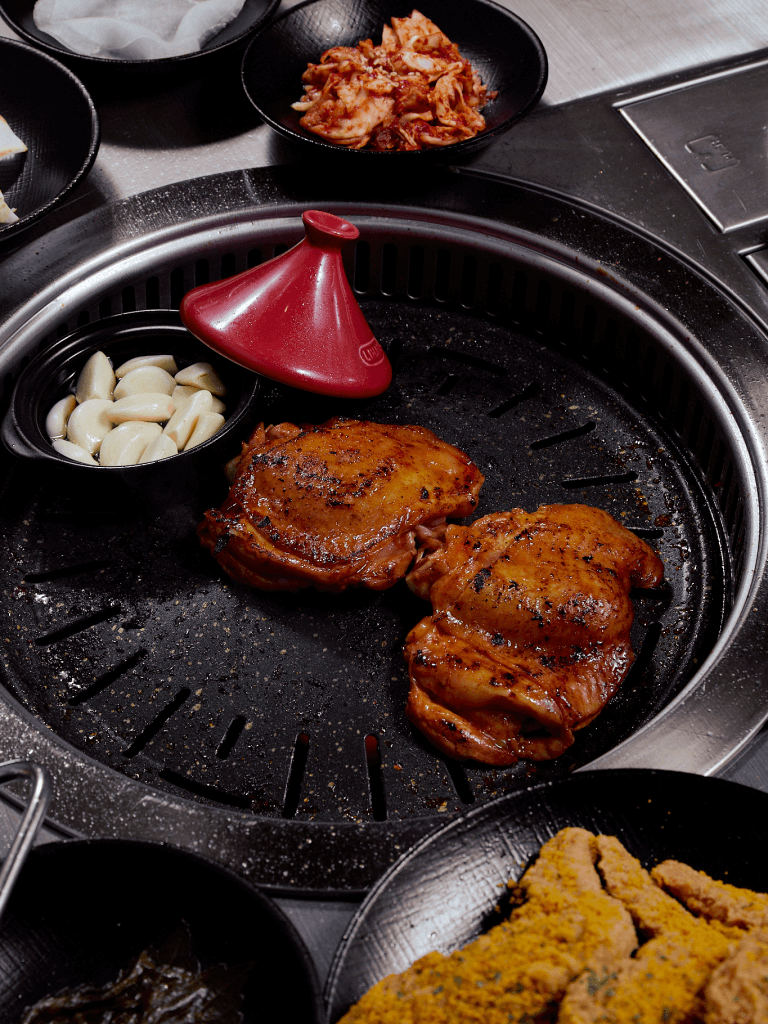 Besides barbecue, there's a healthy range of other chicken-based dishes to choose from.
Noodle lovers will gravitate towards the Dakga ramen (S$12), which comes with a rich chicken broth and a gooey onsen egg, or the Gye Bim Myun (S$14), a spicy, chilled noodle dish that comes dry — unlike the broth-laden Korean cold noodles that you may be familiar with.
We liked the Old School Lunch Box (S$10). 
Here, chicken spam, kimchi, stir-fried anchovies and a sunny side up are placed in a rectangular metal lunch box, before being cut up and then thoroughly shaken. The result is a wonderfully mixed, orange-hued meal that melds sweet, sour and savoury in one bowl.
You can also get your chimaek (fried chicken and beer) fix here, with Dakga's curry fried chicken (S$22 for three pieces).
In celebration of its opening, Dakga is offering a free plate of nachos and cheese fondue with a minimum spending of S$50.
17 Duxton Road
Nearest MRT station: Maxwell
Opens: Tuesdays to Sundays (6pm to 11.55pm)
17 Duxton Road
Nearest MRT station: Maxwell
Opens: Tuesdays to Sundays (6pm to 11.55pm)
---