Frying Fish Club: Indulge in crispy fish & chips with a Japanese-inspired twist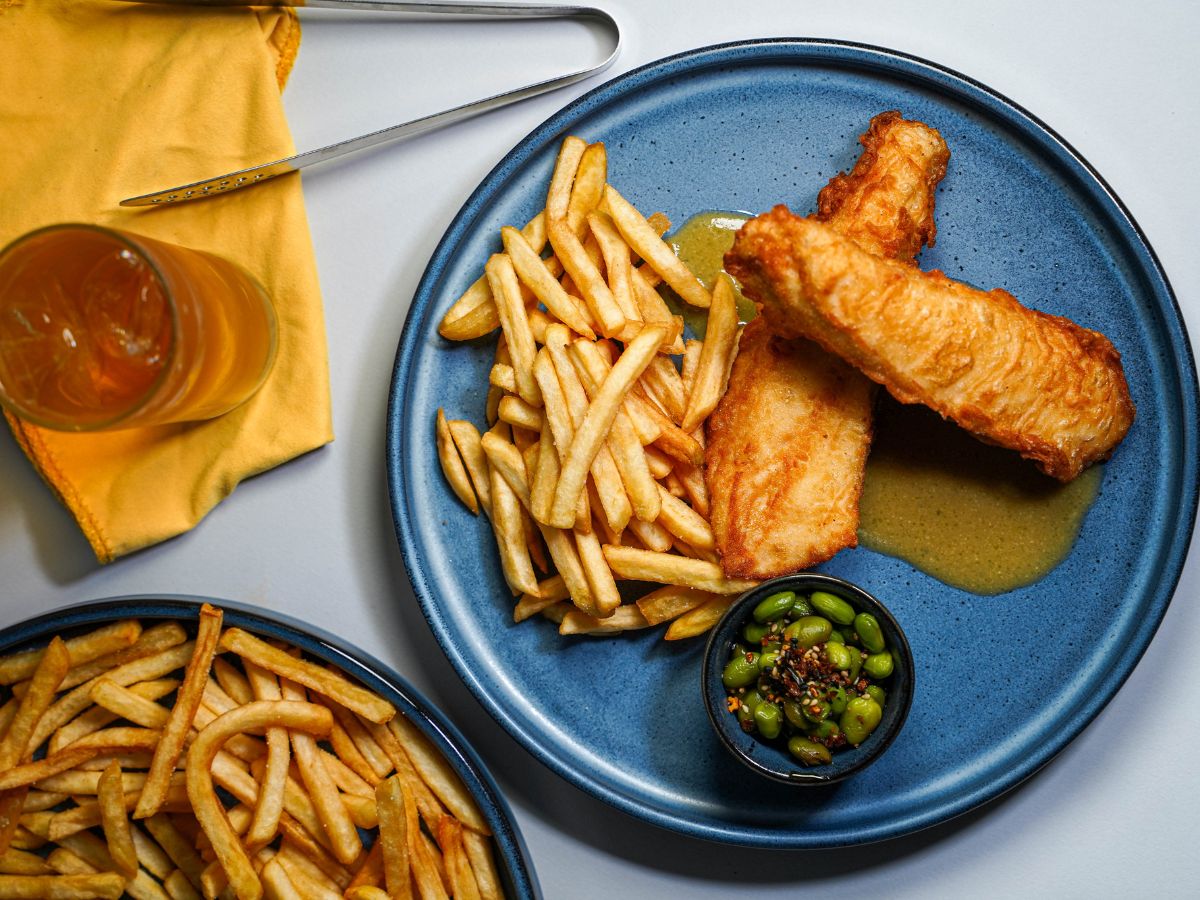 The fast-casual concept is slated to open officially on Sep 16.
It's found at the Owen Road space that formerly housed The Parlour Mirage, a Japanese-Mediterranean bar known for its skewers and extensive curation of craft beers.
The craft-beer bar had planned on an overhaul of its concept and, due to the popularity of its fish and chips, arrived on the idea of a chips shop.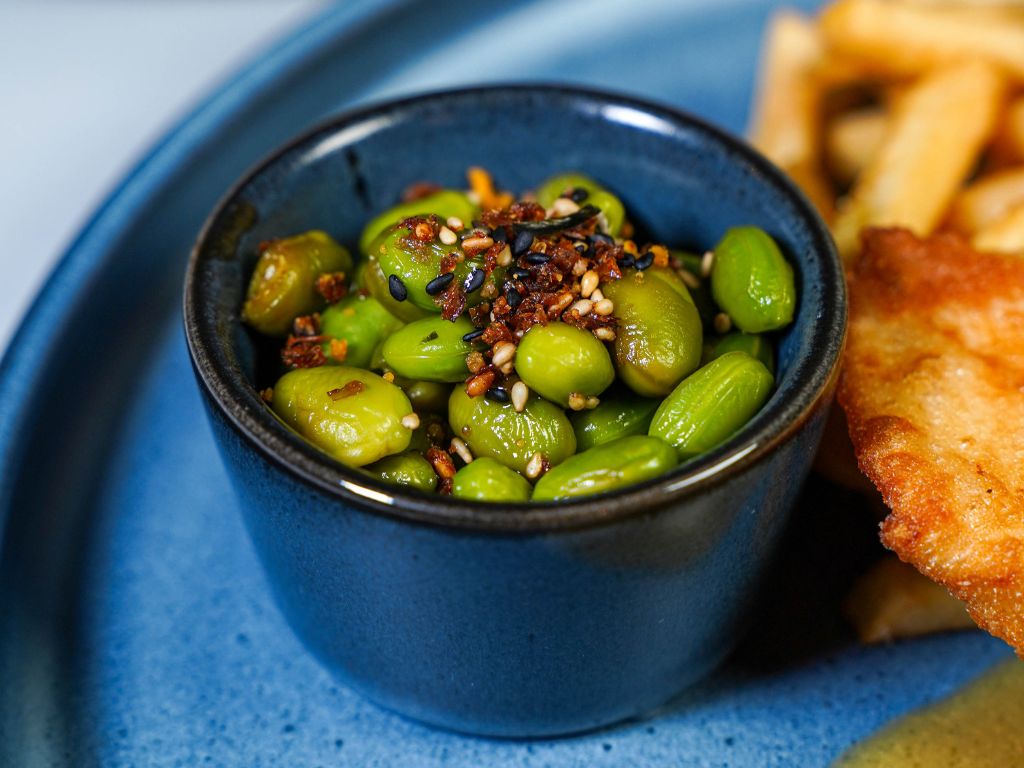 Unlike its predecessor, Frying Fish Club focuses mainly on fish and chips — but with a Japanese-inspired twist.
It's really quite unlike your usual fast-food fish and chips.
Instead of the usual cod or haddock, which are the norm in traditional English recipes, the new concept swaps the usual suspects out for shiro maguro (albacore tuna) as its focal point.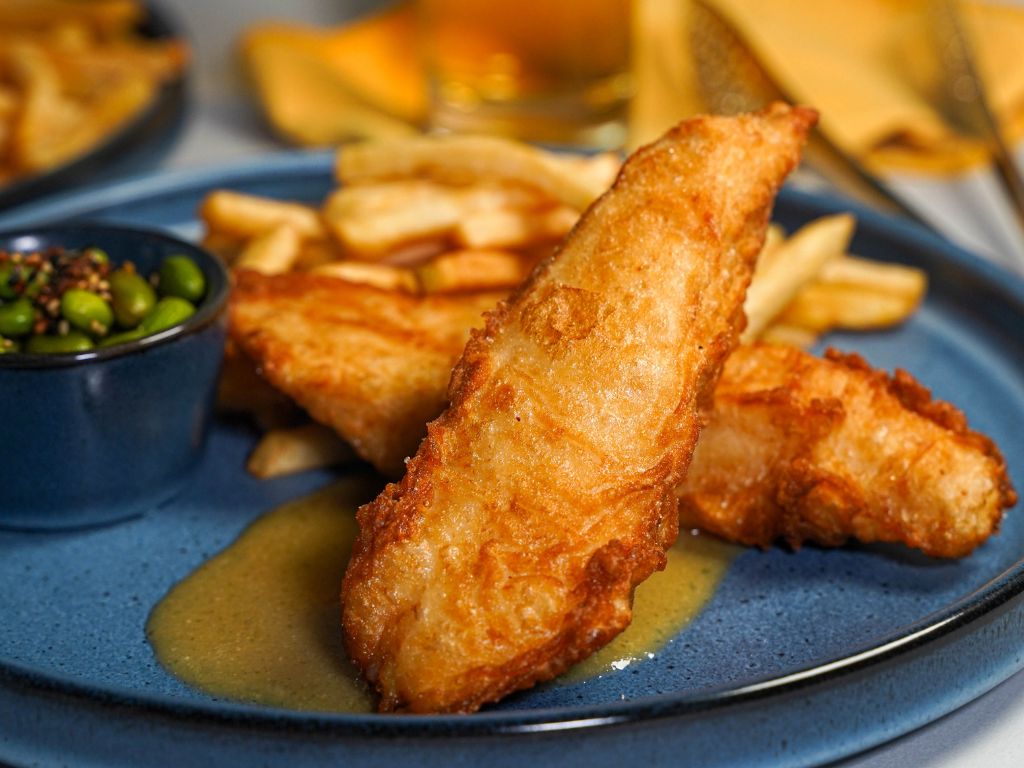 Compared to cod or haddock, shiro maguro has a more robust natural umami and a firmer texture that ensures the insides are kept moist and tender even after deep frying.
That touch of savouriness also goes better with the Japanese flavours that dominate the restaurant's menu, compared to the milder flavour of the former two fish.
Frying Fish Club serves up three different variations of their shiro maguro fish and chips: Signature (S$18.50), nori (Japanese seaweed, S$19.50) and spicy (S$19.50).
What sets the three types apart is not just the sauce. Each dish has a distinct flavour profile, since it's prepared in varying batter styles and served with a set of curated sides.
For example, the signature comes with battered shiro maguro with shoyu edamame (Japanese soybeans), fries and yuzu miso sauce.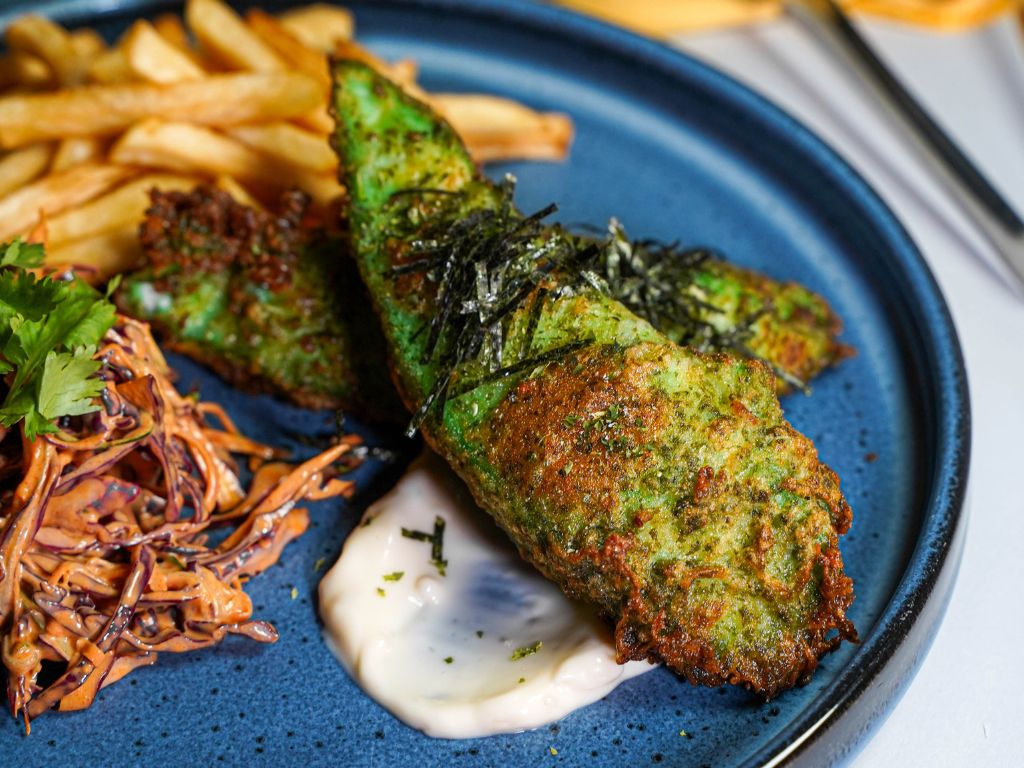 The nori variation features a nori-crusted fish, accompanied by fries and Asian slaw, whereas the spicy flavour comes feistily marinated with mala and is finished with fries and Japanese kani (crab) salad.
All the aforementioned sides are also available on Frying Fish Club's menu, which is also filled with other bite-sized treats including tako wasabi (S$8), pita & hummus (S$8) and oyster shooters (S$4 each) for oyster fans.
If you're not quite craving fish and chips, they also serve up other mains and, of course, craft beer.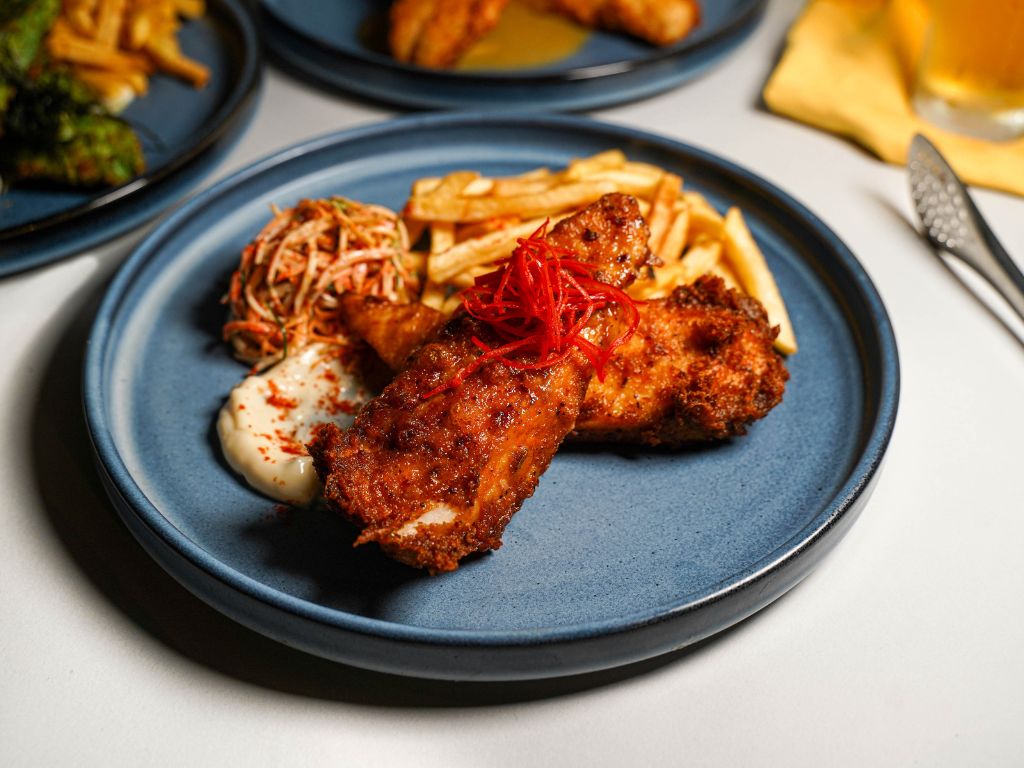 Three mains can be found on the menu, namely steak & hummus (S$24), grilled fish taco (S$18.50) and chicken namban salad (S$18.50).
While not as heavily invested in the craft beer curation as its predecessor, there will be a selection of craft beers and libations to cater to all kinds of palates. 
That includes a refreshing lager, a boozier IPA, a potent stout and one rotating tap.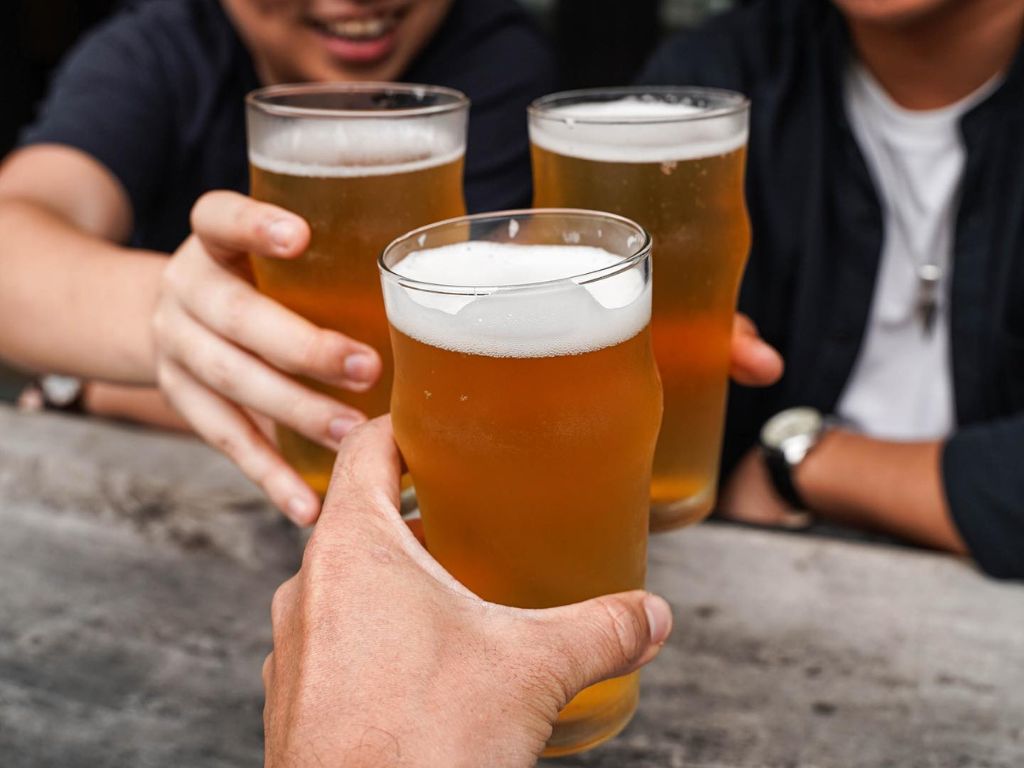 Apart from that, there are also wines available both by the glass and bottle, as well as refreshing highball-style cocktails including gin & tonic (S$12) and whisky highball (S$12).
Much like with The Parlour Mirage, which played host to many Web 3.0-based events, Frying Fish Club will continue to do the same.
In fact, those who are interested in all things related to Web3 can even get their hands on an NFT series, which grants holders lifetime discounts at the gastrobar, amongst other exclusive perks.
140 Owen Road
Nearest MRT station: Farrer Park
Open: Monday to Thursday, Sunday (5pm to 10.30pm), Friday and Saturday (5pm to 12am)
140 Owen Road
Nearest MRT station: Farrer Park
Open: Monday to Thursday, Sunday (5pm to 10.30pm), Friday and Saturday (5pm to 12am)