10 prata places in Singapore, from traditional to unique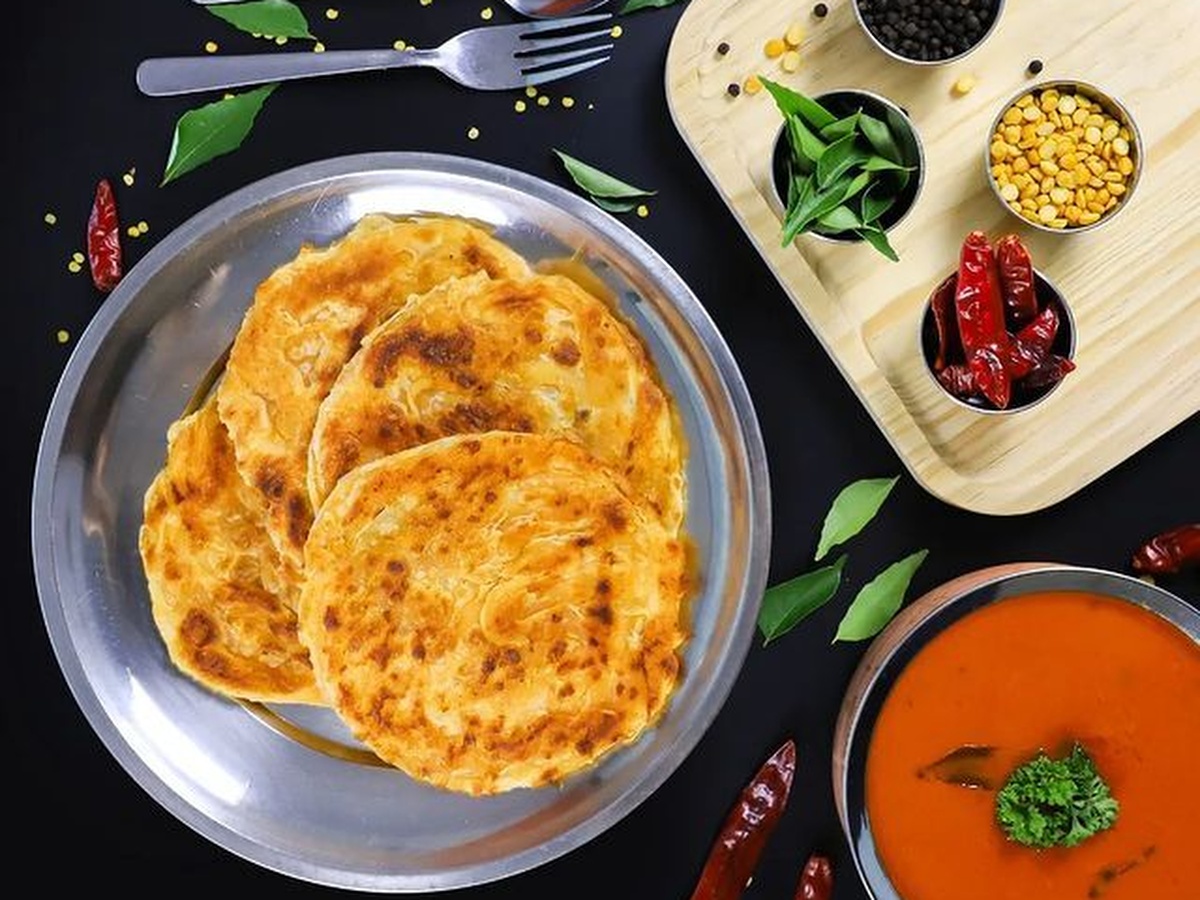 We've all been there — it's midnight and the hunger pangs hit. Chances are, you'd be craving a plate of piping-hot prata to satiate your rumbling tummy. Better yet if you pair that with a nice cold glass of Milo dinosaur.
If that's you and you're looking for new supper spots in Singapore for some of the best prata — one of the most-ordered food items of 2022 — we've got you covered with 10 of them. 
Traditional favourites
1. New Mahamoodiya Restaurant
335 Bedok Road
Nearest MRT station: Tanah Merah 
Open: 24 hours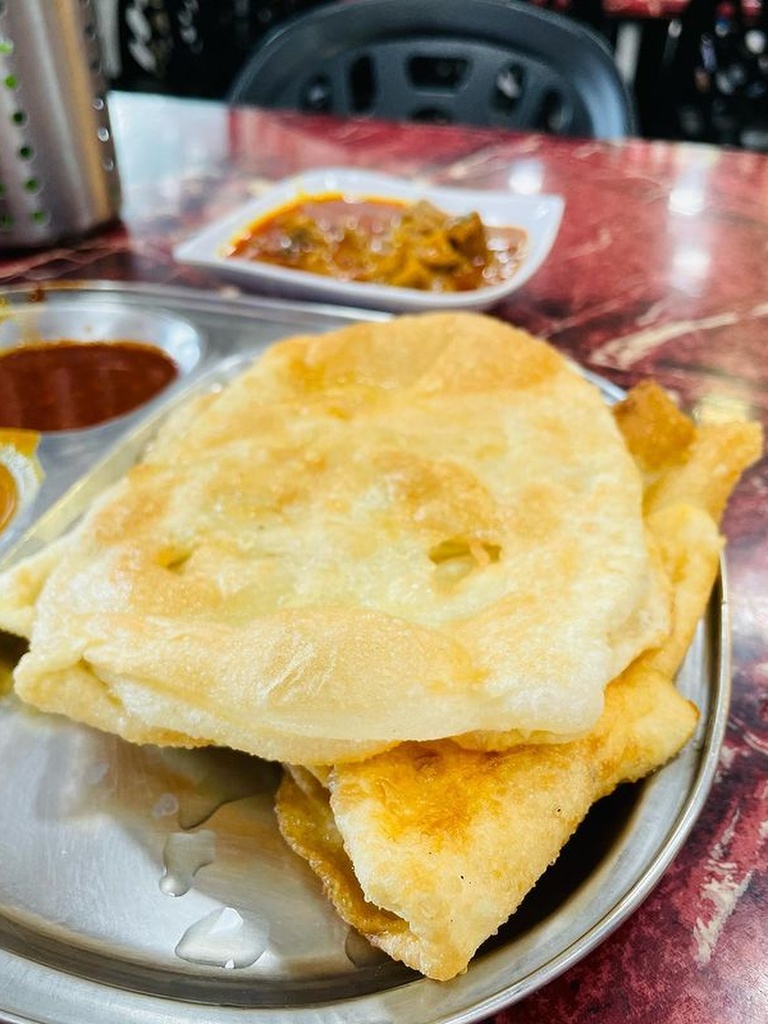 If you like your prata crispy, New Mahamoodiya, which sits right in the heart of the bustling eastside supper spot, Simpang Bedok, is a must-try. Be warned – the crispiness of the prata does come at a price – it may come across as a tad oily, but hey, who's counting those calories, right? 
The crew at New Mahamoodiya are incredibly attentive and if its extensive menu leaves you a little lost, feel free to ask for recommendations. We love that they serve sambal alongside their prata dishes, but if you're keen on the usual curries, they still have them, don't worry!
What to order: Prata egg (S$1.60)
2. Mr and Mrs Mohgan's Super Crispy Prata
Tin Yeang restaurant, 300 Joo Chiat Road 
Nearest MRT station: Eunos
Open: Thursday to Tuesday (6.30am to 1.30pm)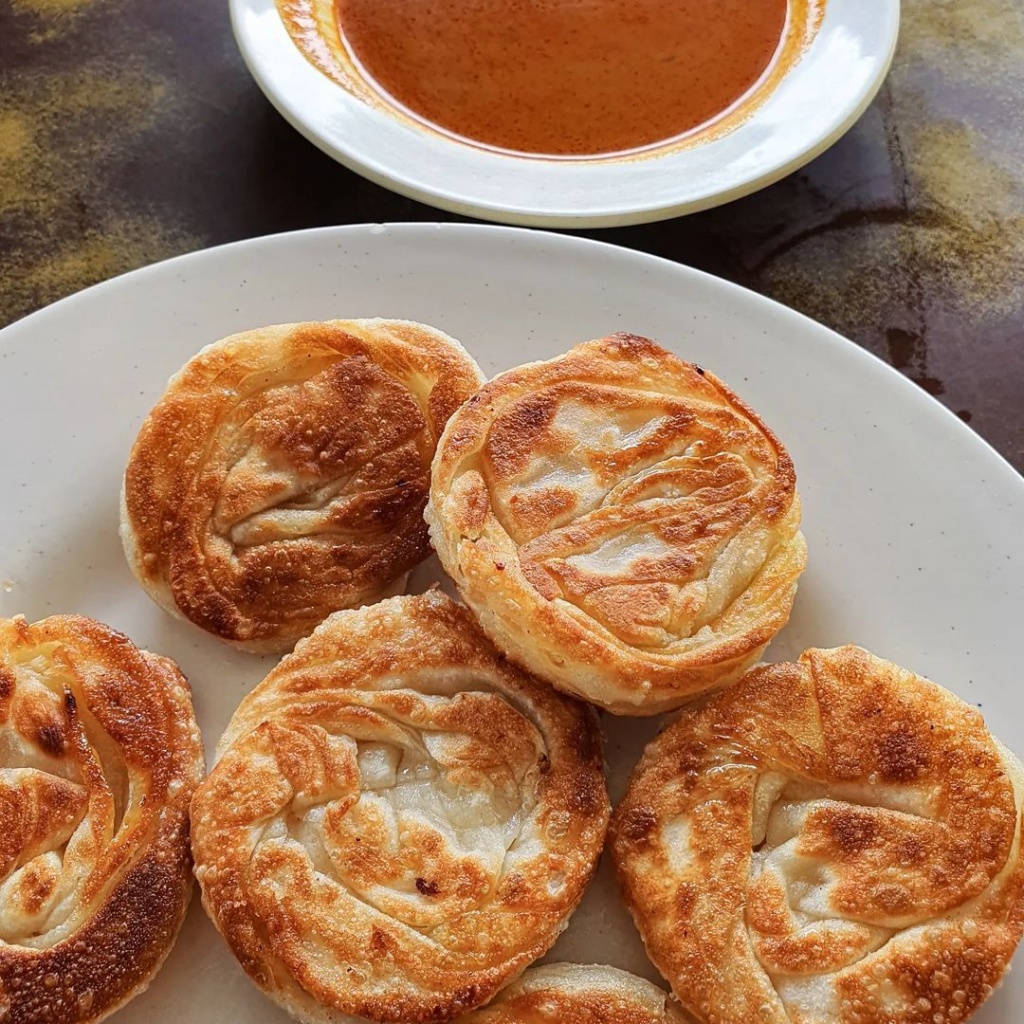 When a place has 'super crispy' in its shop name, you know without a doubt that what you'll be served is nothing less. Sitting within a busy coffee shop in Joo Chiat, Mr and Mrs Mohgan's draws crowds at all times of the day with its fresh and consistently crispy prata. 
Your prata is made-to-order, so when coupled with the crowds, you should be prepared to wait a little when you're there.
What to order: Coin prata – five pieces (S$5)
3. Casuarina Curry
136, 138 Casaurina Road
Nearest MRT station: Lentor 
Open: Sunday to Thursday (7am to 11pm), Friday to Saturday (7am to 11.30pm)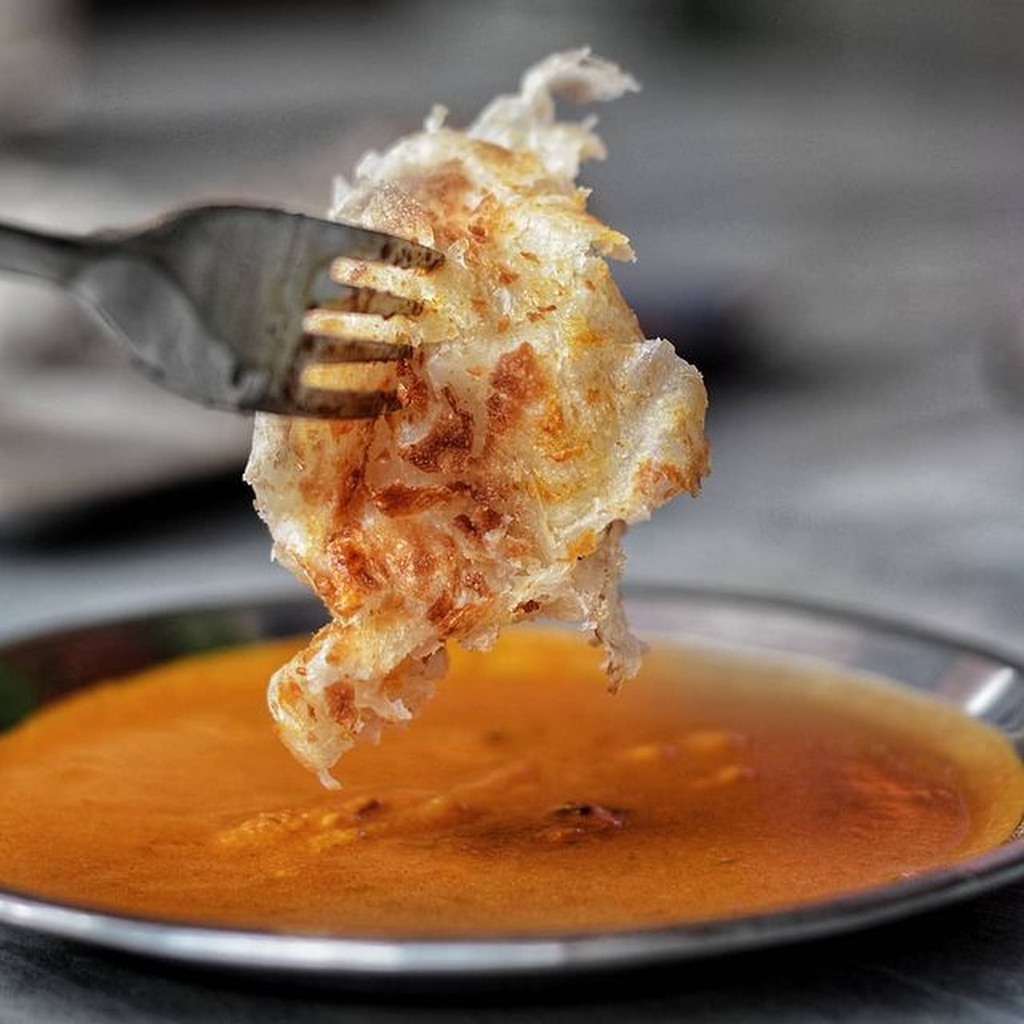 Casuarina Curry needs no introduction. With its three-decade history and many outlets dotted across Singapore, Casuarina is your reliable go-to for crispy-on-the-outside and incredibly-soft-on-the-inside prata.
Fans of this prata place swear by its creamy, flavourful fish curry, which is a perfect complement to any prata dish you order. 
What to order: Onion prata (S$2.20)
4. The Roti Prata House
246 Upper Thomson Road
Nearest MRT station: Upper Thomson 
Open: Sunday to Thursday (7am to 2am), Friday and Saturday (7am to 4am)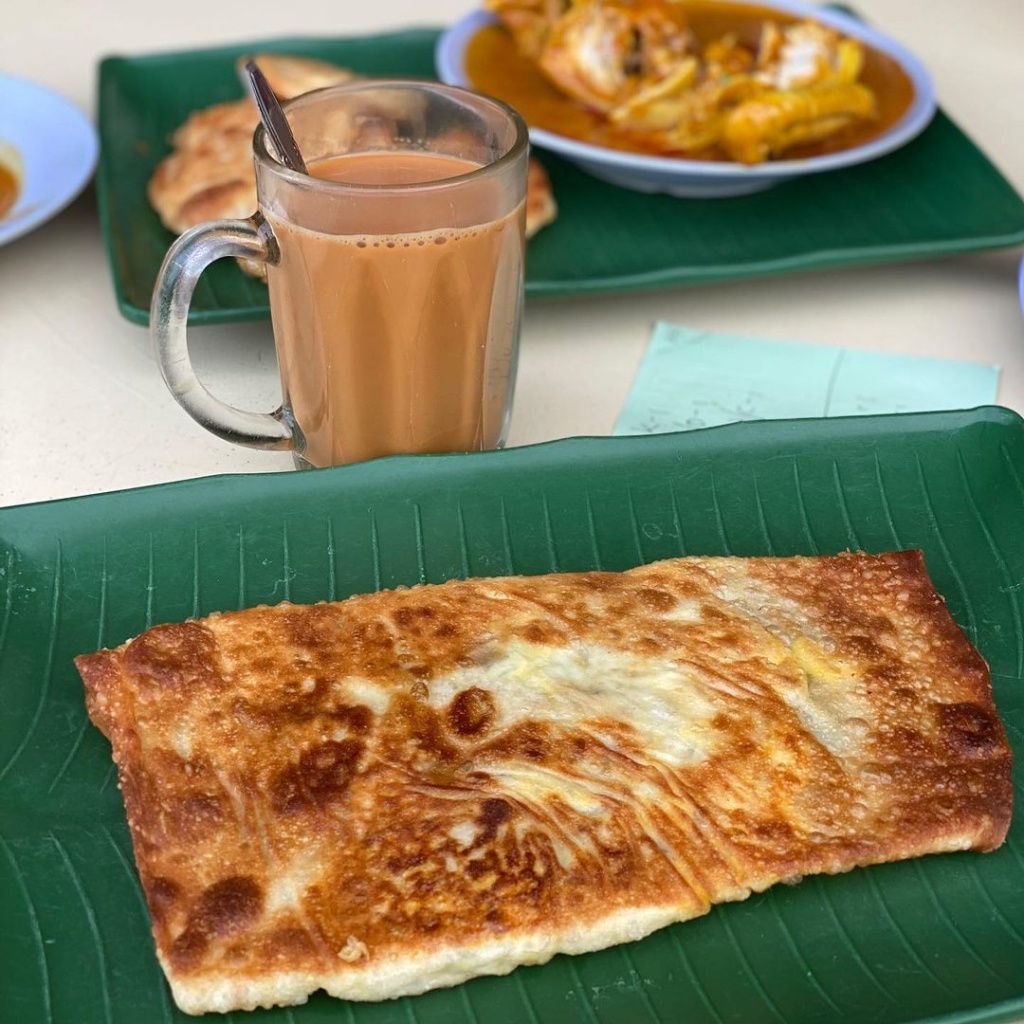 Situated along Upper Thomson Road, The Roti Prata House has been a prata mainstay for those living around the area for years. It's also a de facto after-hike fuelling spot for many after they've trekked the nearby MacRitchie trails, and has been made even more accessible now with the recent opening of new stations along the Thomson-East Coast line. 
It has a wide selection of prata including some rather interesting combinations, such as milo cheese and banana kaya, so if you're looking for a prata that's out of the ordinary, swing by The Roti Prata House for a taste.
What to order: Banana prata (S$4)
5. Julaiha Muslim Restaurant 
538 Macpherson Road
Nearest MRT station: Tai Seng 
Open: 24 hours 
Julaiha is an eastside favourite for its robust mutton curry and mutton soup, but it's also well-known for its prata that has a good mix of crispy and fluffy at the same time. 
You get a good dose of its famed mutton curry when you order your prata but we also love its dhal, which can be served upon request.
If you're feeling adventurous, ask for its prata tsunami, which is essentially a torn-up prata doused in curry and served alongside soft-boiled eggs. It's incredibly decadent, quite unlike any prata you've had before.
What to order: Cheese prata ($2)
6. Rahmath Cheese Prata 
Toa Payoh Lorong 4 Food Centre, 01-08, 74 Lorong 4 Toa Payoh
Nearest MRT station: Toa Payoh 
Open: Tuesday to Sunday (5.45am to 2.30pm)
Unlike most crispy prata you find in Singapore, Rahmath Cheese Prata manages to serve up its rendition with a minimal amount of oil. 
Each prata order at Rahmath is also made upon order so you can expect your prata to be fresh, fluffy and fragrant, albeit with a slight wait. 
What to order: Plain prata – two pieces (S$1.80) 
7. Sin Ming Roti Prata 
Gim Huat Coffeeshop, 01-51, 24 Sin Ming Road 
Nearest MRT station: Marymount
Open: Saturday to Thursday (6.30am to 6pm)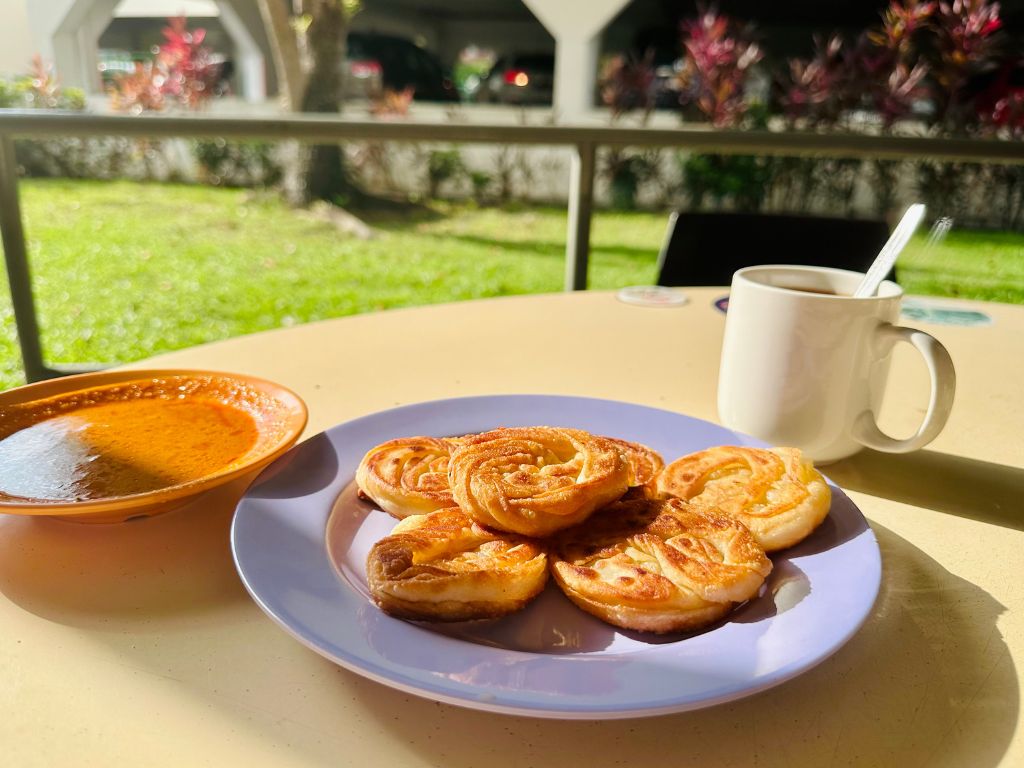 Located in Bishan, Sin Ming Roti House's prata is the ultimate definition of crispy. This is especially so with its coin prata dish, which it kneads and fries up fresh upon your order.
Its version is buttery and has the right amount of softness and flakiness, almost like a croissant. Both its fish and mutton curry also pack a punch and are just the right consistency for dipping those platefuls of prata. 
The only downside is that the shop is located within a high-traffic coffee shop, which also houses another famous stall, so getting a seat can be challenging at times. 
What to order: Coin prata – six pieces (S$4.50)
Unique pratas 
8. Spize 
336 Bedok Road 
Nearest MRT station: Tanah Merah
Open: Sunday to Thursday (10am to 3am), Friday and Saturday (10am to 3.30am)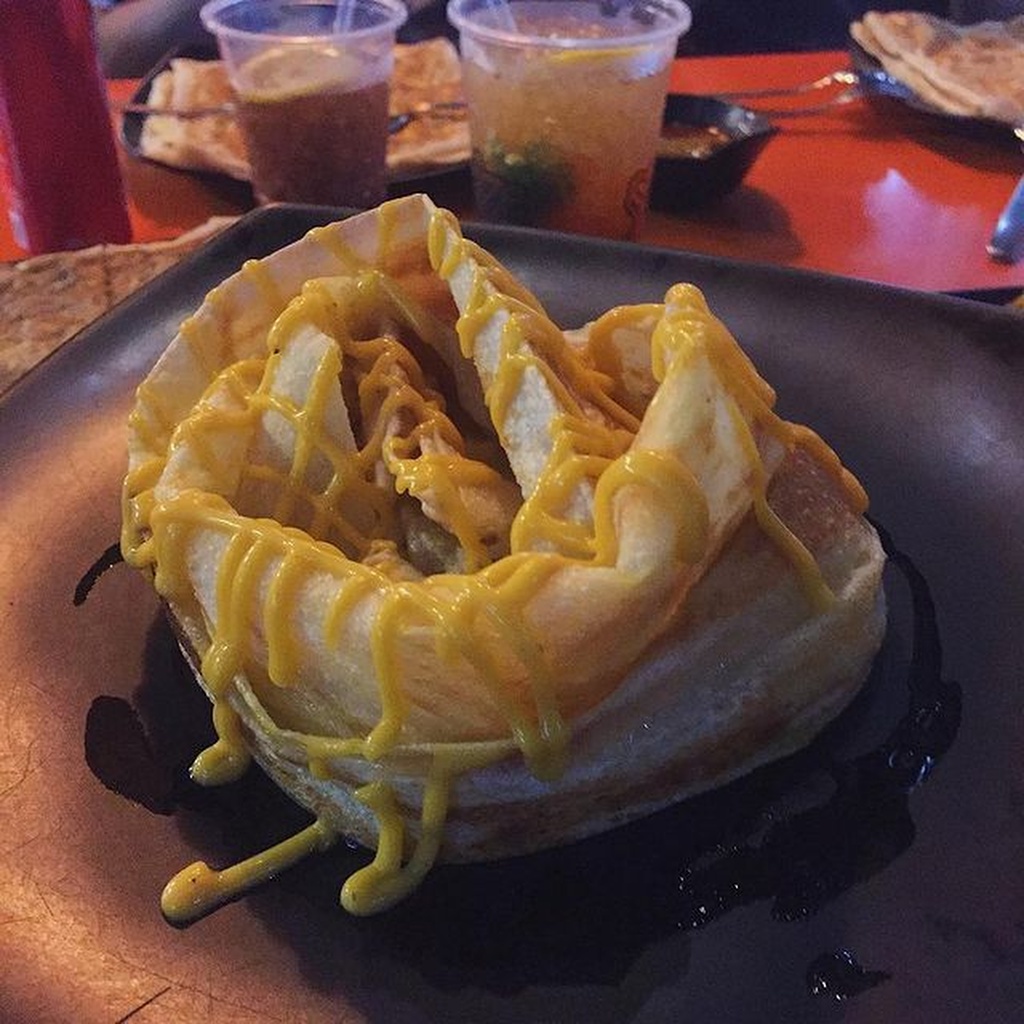 Spize, which currently has outlets in Simpang Bedok and Rifle Range Road, is a well-known supper spot among club-goers and night owls. Its menu goes well beyond prata, with Mediterranean, Asian and Western delights as well. But if a unique prata is what you're seeking, its dessert menu has you covered.
It has a small section devoted to crispy dessert prata, and flavours run the gamut from trusty chocolate and honey, to banana and salted caramel. 
Do take note it only serves prata from 4pm onwards so make sure you head there later in the day to avoid being disappointed. 
What to order: Banana and salted caramel prata (S$4.50) 
9. Indian Tiffin Centre
Taman Jurong Market and Food Centre, 02-113, 3 Yung Sheng Road
Nearest MRT station: Lakeside 
Open: Monday to Friday (11am to 11pm), Saturday and Sunday (6am to 11pm)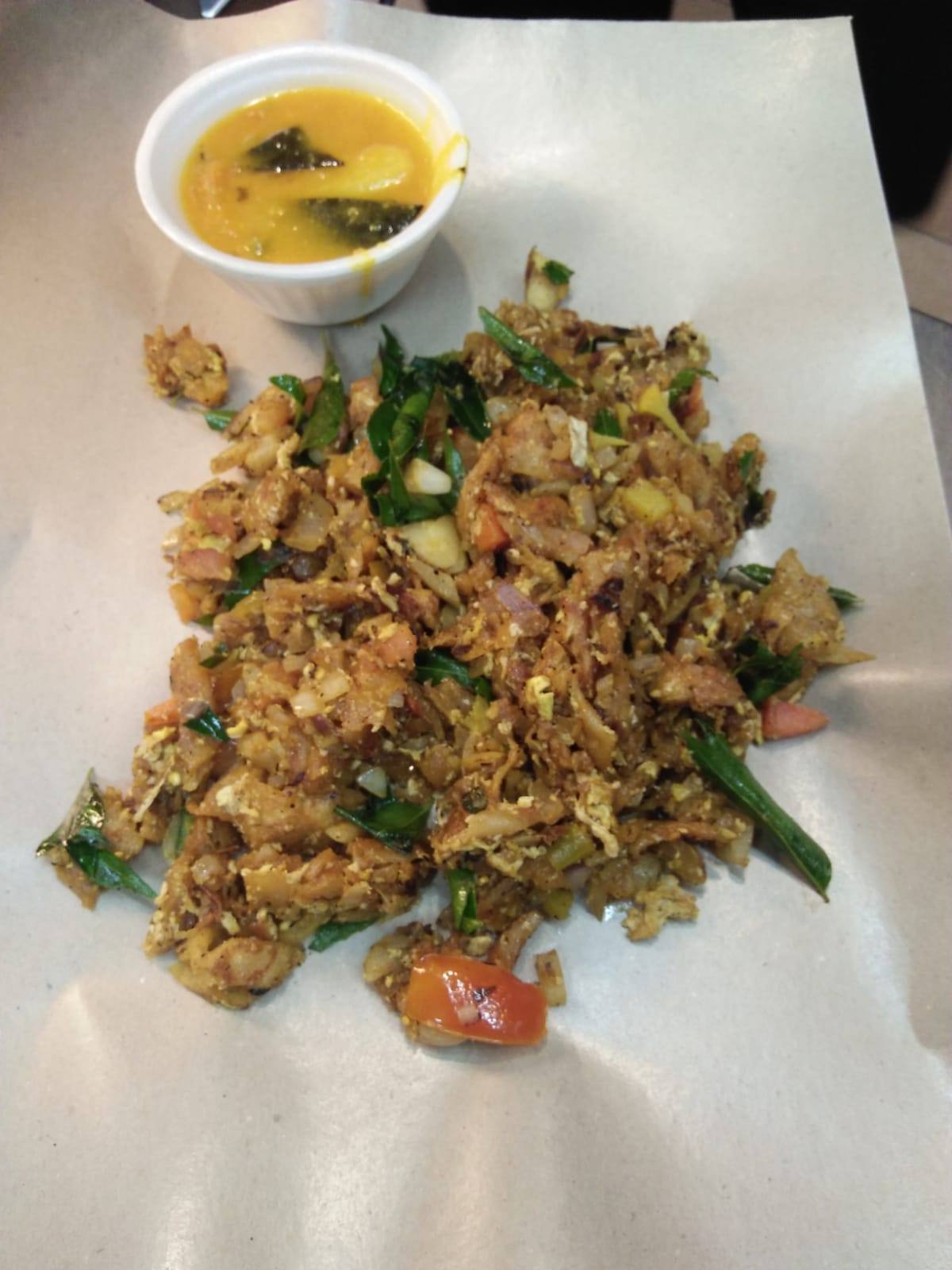 Indian Tiffin Centre in the Taman Jurong Market and Food Centre serves up delectable and affordable Indian vegetarian food. One of its highlights is Kothu prata, a dish from Tamil Nadu where prata is chopped up and stir-fried with other ingredients and spices. At Indian Tiffin Centre you can opt for the one with vegetables only or with egg. 
While kothu prata may be more palatable for those who prefer their prata softer and chewier, it is definitely one for the books if you're a prata fan keen on trying every prata flavour there is out there. 
What to order: Kothu prata ($4.50)
10. Springleaf Prata Place
The Rail Mall, 396 Upper Bukit Timah Road
Nearest MRT station: Hillview 
Open: Monday to Sunday (8am to 12am)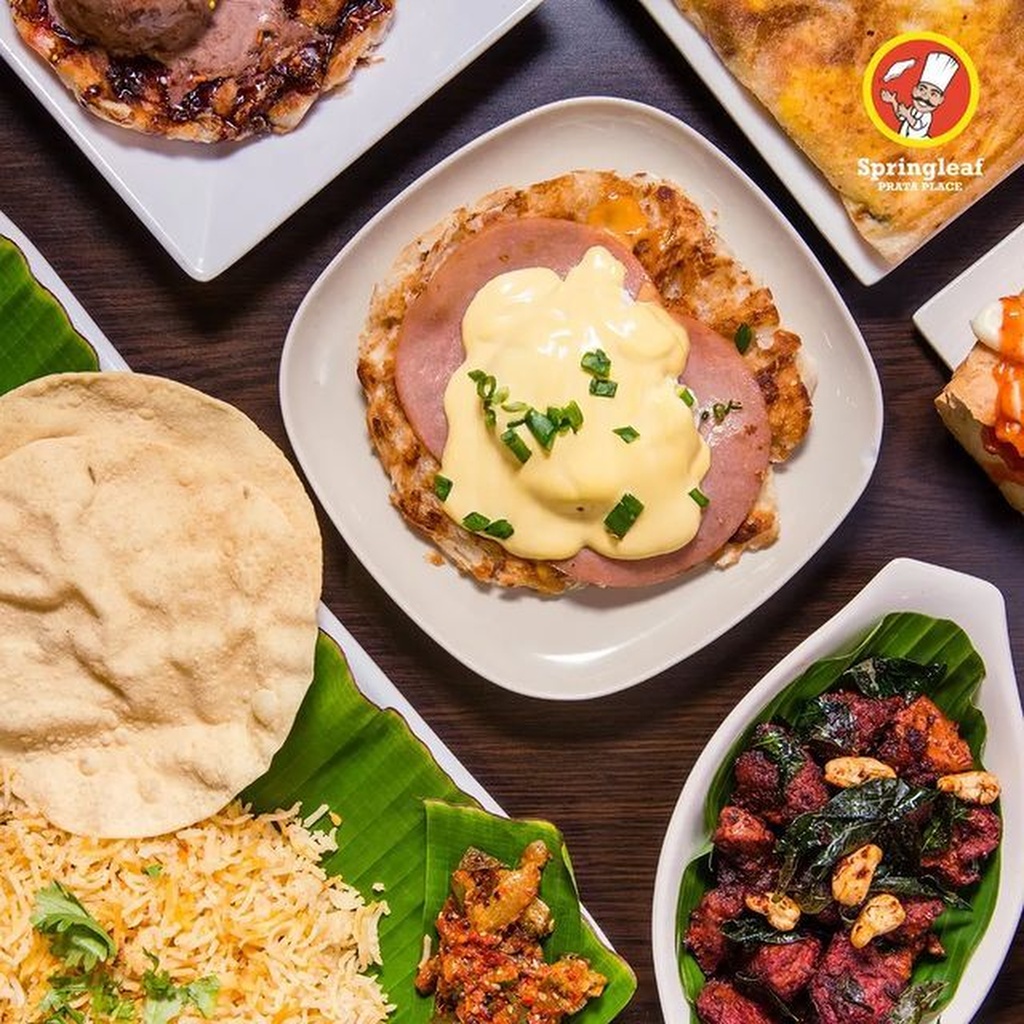 Remember when brunch menu item eggs benedict was all the rage in cafes a couple of years back? Well, Springleaf has taken that trend and dished it onto your prata while keeping all components intact — we're talking about hollandaise sauce, poached egg and ham. 
If you're done with the eggs benedict brunch phase, Springleaf has many other interesting prata choices for you to choose from. 
There's Umami 50 (chicken luncheon, chicken floss, mozzarella and Japanese mayo), prata alfredo, and even praclette, Springleaf's take on raclette and prata. You'd be spoilt for unique prata choices at any of its nine outlets for sure. 
What to order: Plaster blaster – hollandaise sauce, poached egg, turkey ham (S$6.50) 
New Mahamoodiya Restaurant, Casuarina Curry, The Roti Prata House, Julaiha Muslim Restaurant, Sin Ming Roti Prata, Spize, Indian Tiffin Centre and Springleaf are on GrabFood. You can also book a ride to any of the eateries mentioned in this article.  
---