Wild Crumbs: The "beng who cooks" is back in the game with a casual sando joint at One-North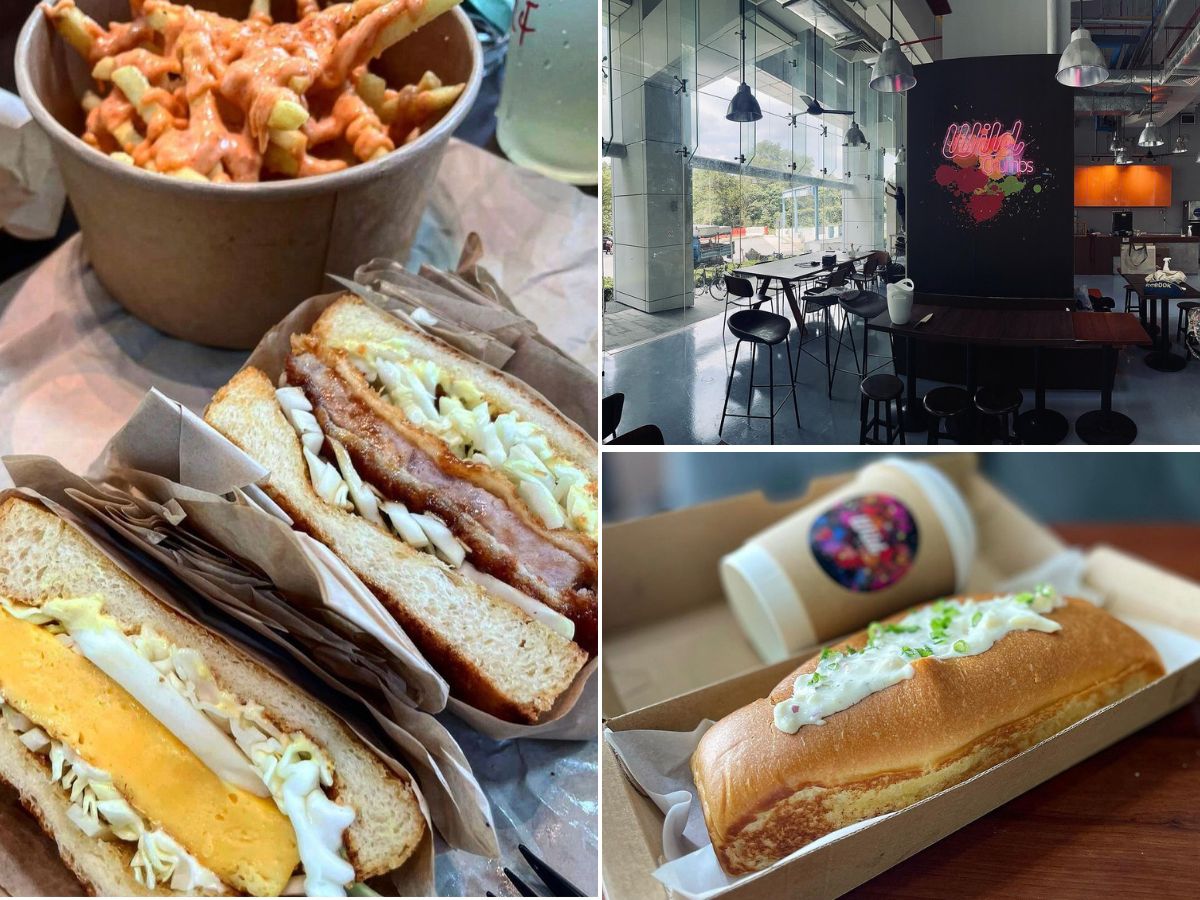 In case you missed it, the famous "Beng Who Cooks" chef is back in the game with a brand-new concept — Wild Crumbs, opened in late March at One-North.
Most people will be familiar with "Beng Who Cooks", a term referring to the restaurant or the chef himself, Jason Chua, a former boxer who used to represent Singapore internationally.
The popular social media personality got his iconic moniker from his friends — they call him "Beng" due to his loud and abrasive personality that's accompanied by multiple tattoos that cover his upper body.
Chua first came into the public eye during the pandemic when he and then-business partner, Hung Zhen Long, were running a casual lunch-only poke bowl stall, Beng Who Cooks, at Hong Lim Market and Food Centre.
The duo instantly caught social media attention for their generous acts of kindness — they donated pasta or rice bowls to those in need, even though they were making losses.
The pair put up their personal funds for the cause and even delivered the food themselves. For their efforts, they were named one of Time Magazine's Heroes of 2020 and received a special commendation for the President's Volunteerism and Philanthropy Awards 2020 Special Edition.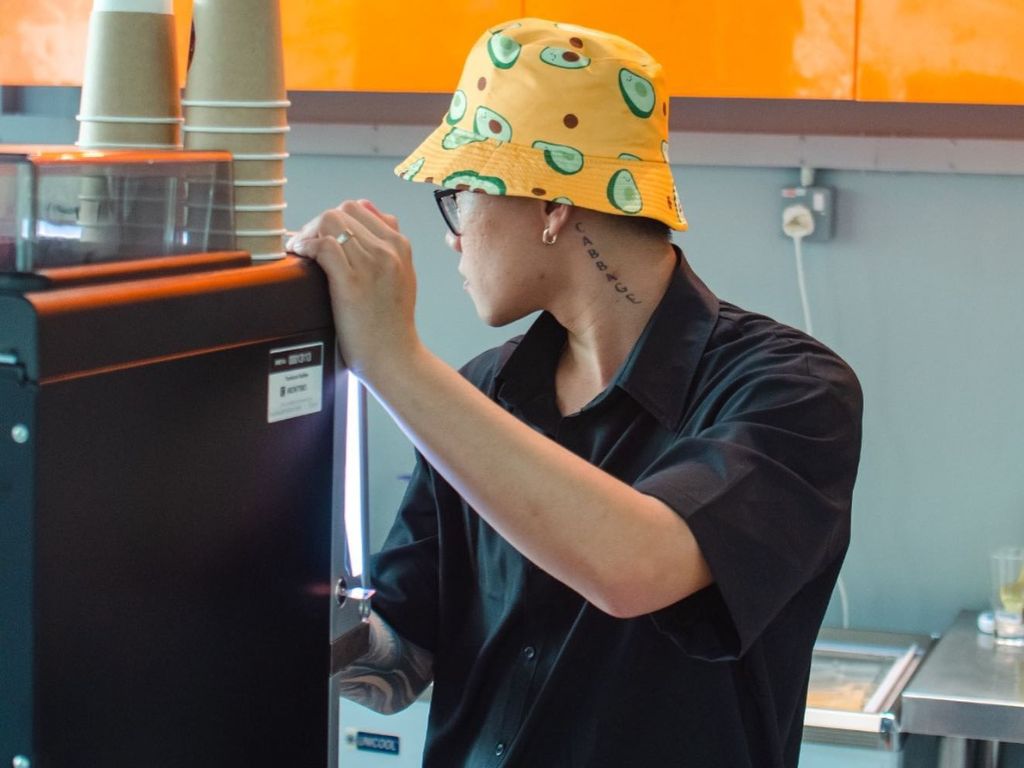 In November 2020, the pair moved out of the hawker stall and launched a full-fledged restaurant on Neil Road complete with dinner service, also named Beng Who Cooks.
However, things took an unexpected turn: Hung left the business at the start of 2022 and Chua eventually shuttered Beng Who Cooks in October 2022. He indicated that the outcome was "part of (a) learning curve" and there was "no hate" between the two. He'll still say hi if he sees Hung, he adds.
Hung launched his own cafe, Rough Guys Coffee, in October 2022 — a venture with Shawn Ho, a barista previously from popular specialty coffeehouse Kurasu Singapore.
Wild Crumbs marks Chua's own return to the F&B scene.
The new eatery sees Chua returning to his roots, serving as a lunch-only pit stop for those looking to score some fuss-free sandos and rice bowls.
Except this time, he won't be the one behind the stove. Chua will run the floor, while partner and chef Titus Chong will run the kitchen.
So far, the sandos have been receiving a lot of love. Bestsellers include the reasonably priced egg mayo (S$9) and pork katsu (S$13)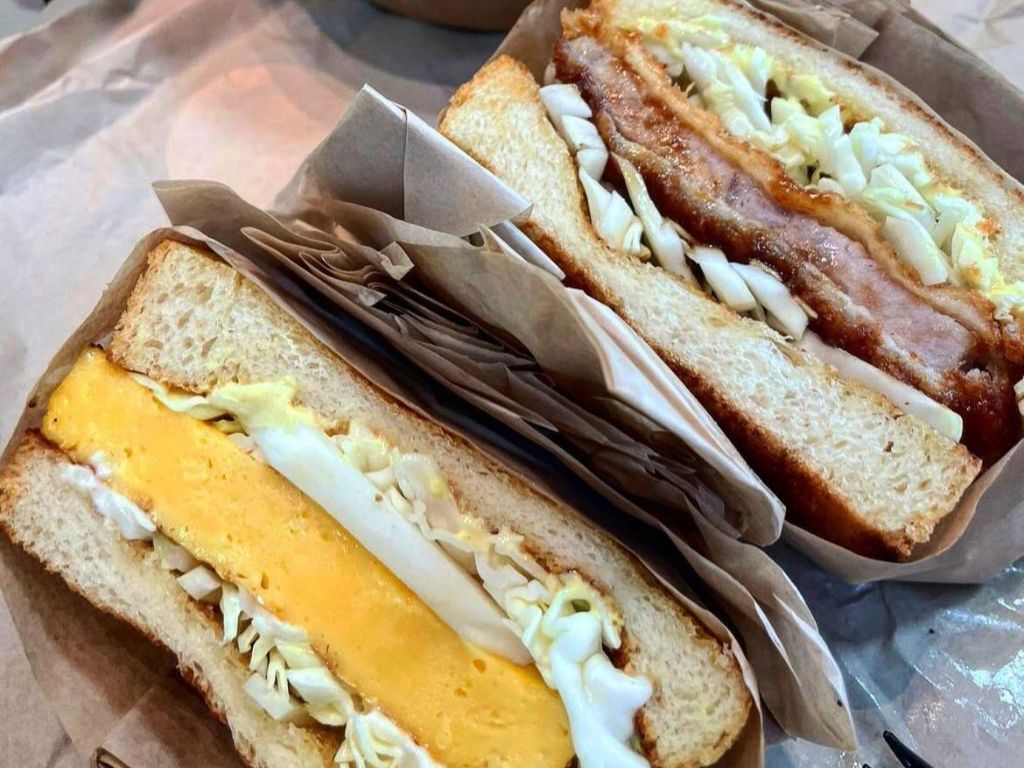 On the flip side, the more decadent pulled pork (S$15) and crab roll (S$16) options have also gained their own loyal following.
Speaking about his new venture, and the closure of his previous restaurant, Chua says a hefty rent hike was one of the reasons that drove him to wind things up.
He also grew to realise the importance of being present in his toddler son's formative years. The gruelling hours spent working in the kitchen meant he missed many moments in his son's life, he says.
After a six-month break, he decided to return because he still has a passion for cooking, and for running his own business.
But he has a goal: To change the industry and provide a working environment that offers work-life balance for his team.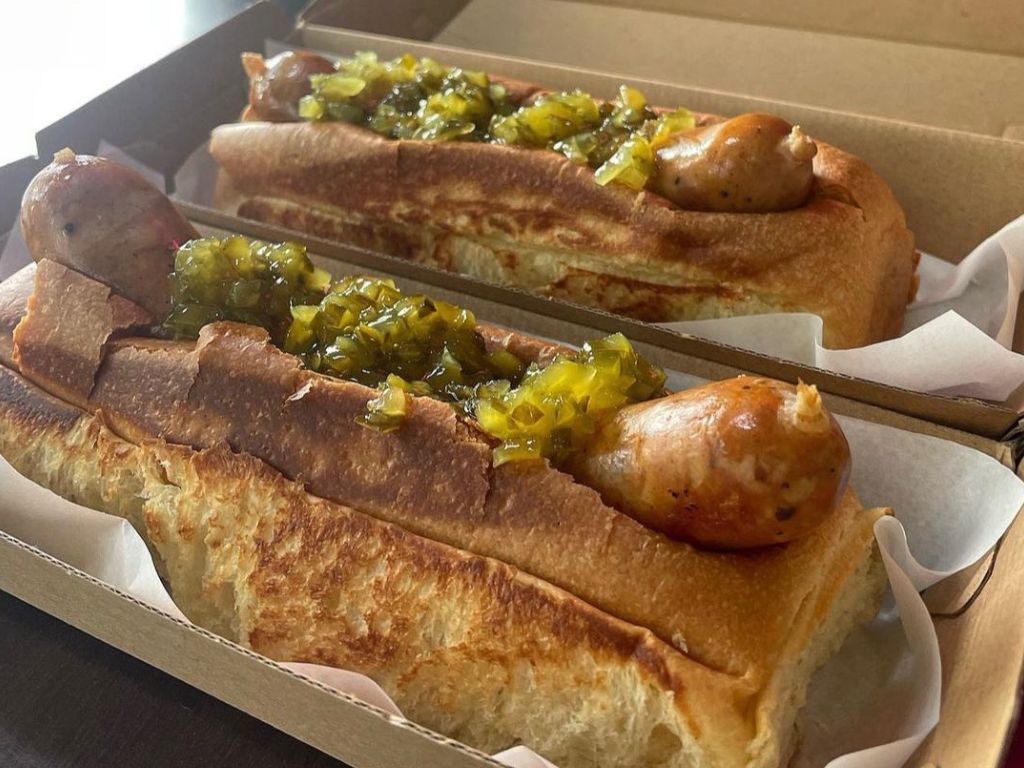 Instead of the typical 12 to 16 hours one is expected to work in the F&B industry, Wild Crumbs will operate only from Mondays to Fridays, between 10am and 4pm — so he and his staff can spend dinners and weekends with their families and on other pursuits.
That said, Chua and his team also have loftier plans for the eatery. For starters, they are planning to run RSVP-only omakase dinners.
While details are still up in the air, Chua says he's considering conducting up to two such sessions in a month — one helmed by the Wild Crumbs team and the other where he borrows the space to showcase his ideas as the Beng Who Cooks. The food served will be "an outlet of speech and creativity".
He adds that the Wild Crumbs team already has plans to come together and design the first-ever session in May, so we're looking forward to that!
Book a ride to its outlet.
8A Biomedical Grove, 01-17/18
Nearest MRT station: One-north
Open: Monday to Friday (10am to 4pm)
8A Biomedical Grove, 01-17/18
Nearest MRT station: One-north
Open: Monday to Friday (10am to 4pm)
---