You can get Two Men Bagel House's loaded bagel sandwiches in Joo Chiat soon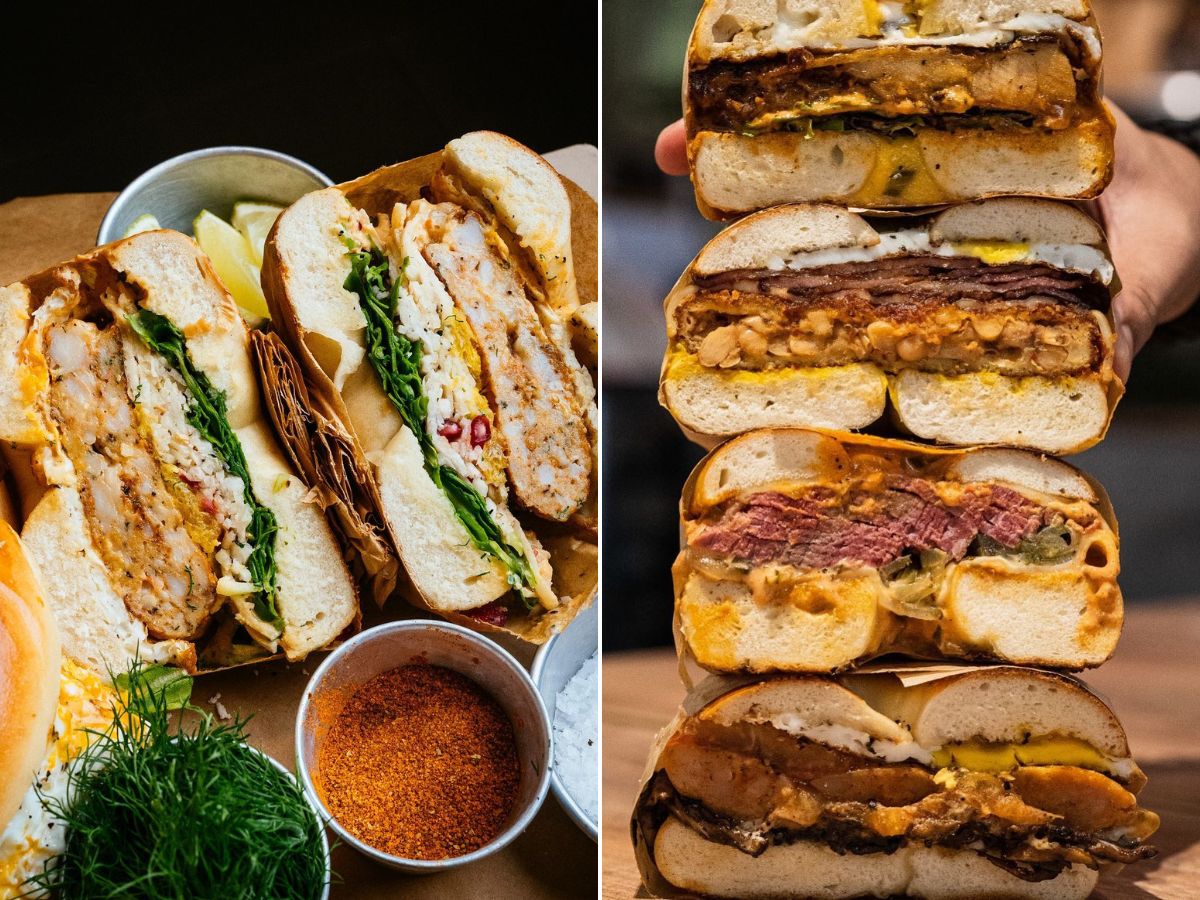 Attention bagel lovers! Singapore's popular bagel specialist Two Men Bagel House has announced plans for a new outlet at Joo Chiat, slated to open in the second quarter of 2023.
This will be its fourth outlet in Singapore. Its first store opened in 2014 at Icon Village in Tanjong Pagar. It then went on to start two more outlets, one at Royal Square at Novena and the other at Holland Village.
Today, Two Men Bagel House has become a popular brand in the cafe scene, with its outlets often crowded and boasting long lines. It has even been invited to tie up with other brands, such as Rumours Beach Club, Park Bench Deli and luxury fashion house Coach.
While details have yet to be released, its loyal supporters know what to expect from the new outlet — the same ol' hearty and loaded bagel sandwiches and, per its usual practice, a few outlet exclusives.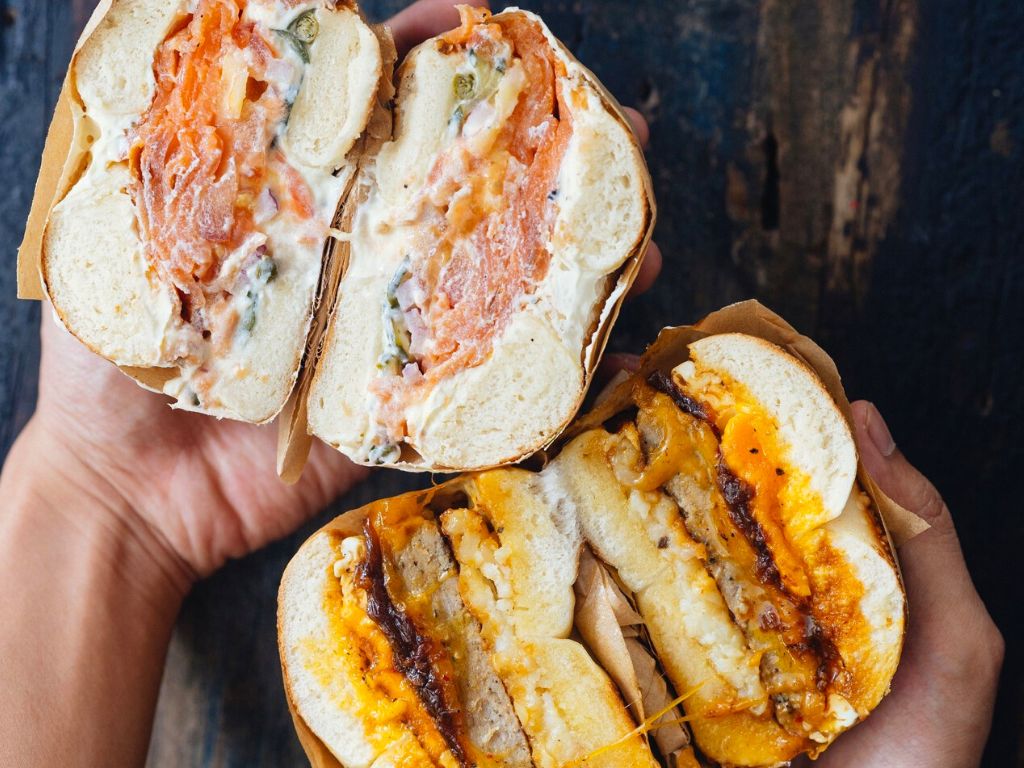 Each outlet's menu comes with the same "TMBH classicz" section comprising lox (S$17.30), BEC (S$15.10), avo bacon (S$16.20), and the Personal Best (S$16.20).
For first-timers, its iconic lox is probably the safest choice, and comes packed with smoked salmon, tomatoes, scallion cream cheese, onions and capers. You can even choose to customise your sandwich with a choice of bagel that includes plain, sesame, cheddar, garlic and an all-sorts bagel.
If you're in need of something substantial, though, the Personal Best will win your heart with its indulgent components, including spam, peanut butter, hash brown, sunny side up, and spicy aioli.
Beyond the classics, you can find exclusives such as Tanjong Pagar's unorthodox Hogwarts (tamari pork, sunny, housemade salted mustard greens and peanut butter crunch, S$17.30) and Novena's hefty shiggin' (smoked brisket, double cheddar, soy pickled jalapeno and mustard, S$18.40).
With that in mind, we can't wait to see what Two Men Bagel House has to offer when its new Joo Chiat outlet opens.
Two Men Bagel House (Joo Chiat)
Address: To be announced 
Nearest MRT stations: Dakota and Eunos
Operating hours: To be announced 
Address: To be announced 
Nearest MRT stations: Dakota and Eunos
Operating hours: To be announced