Former Beng Who Cooks co-founder opens new coffee joint, Rough Guys Coffee, in Chinatown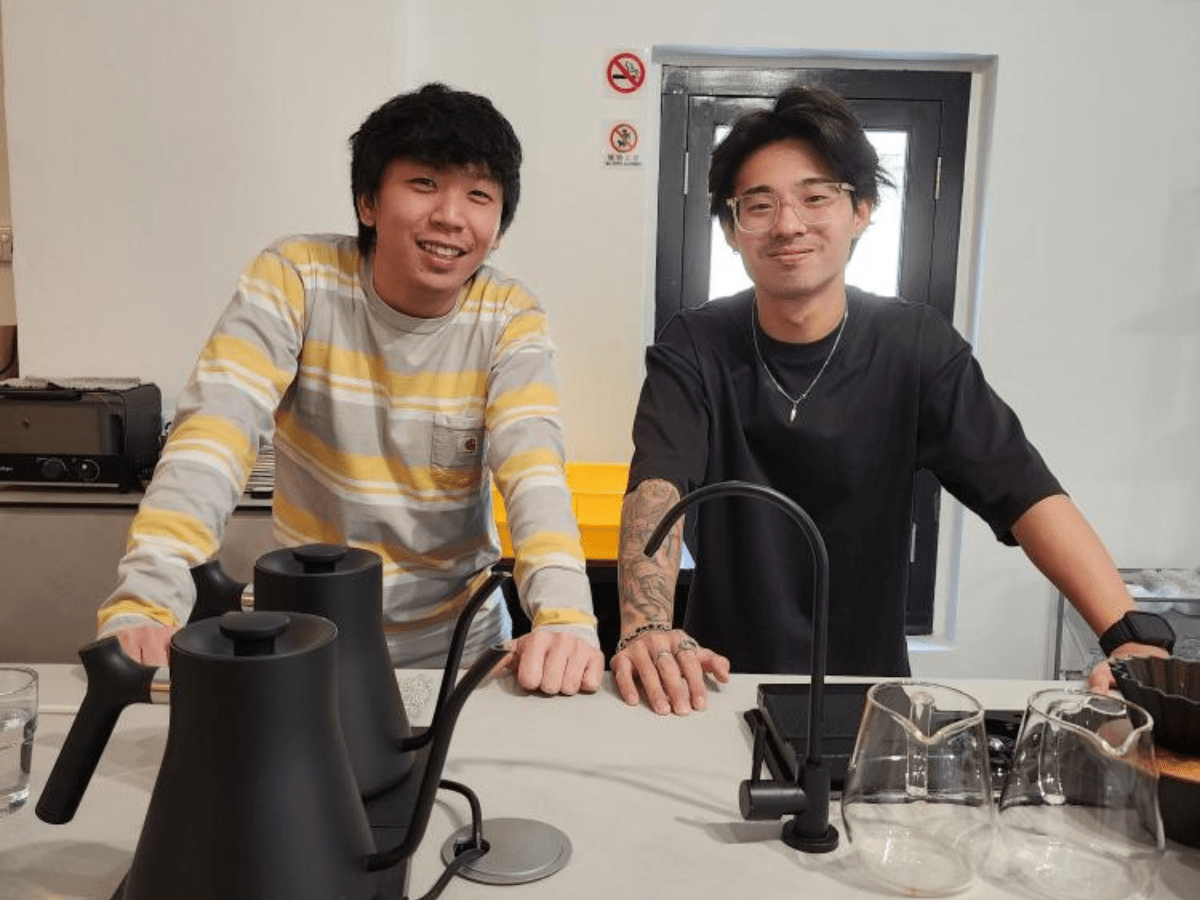 With a name like Rough Guys Coffee, one would assume that the people behind this newly opened coffee joint would be, as its name suggests, tough and rowdy individuals. 
While that might be true, its founders — Hung Zhen Long and Shawn Ho — say they are friendly owners who are never short of a smile for their customers.
Both Hung and Ho know the importance of providing quality food and service for the cafe's patrons. After all, Hung was the co-founder of Beng Who Cooks, before he sold his shares in January. His business partner Ho was a barista from popular specialty coffeehouse Kurasu Singapore on Waterloo Street.
A coffee fan himself, Hung had always wanted to start a coffee joint. But with no experience crafting artisanal coffee, let alone running a place that sells it, he decided to work part-time in cafes as a barista to learn the art of making great coffee.
"I was hopping around cafes since February (this year). I learnt a lot from the baristas (I met) and also from the time I was pulling shifts at For The People cafe," Hung said.
Hung added that the baristas he had worked with included heavyweights such as first runner-up of the Singapore National Barista Championships 2022, Rashyd Haniff from Upside Down Coffee Roaster, Ong Shi Chun (better known as "Scong") from Shake Coffee, and Angelo Tan from Kurasu. 
Hung met Ho in March while Hung was working part-time at For The People cafe on Hamilton Road. Bonded by their love of coffee, they decided to open a coffee bar together. After months of preparation, Rough Guys Coffee held its soft opening last Sunday (Oct 16). 
Located along South Bridge Road, the cafe joins other well-known coffeehouses in the area, such as Maxi Coffee Bar, The Community Coffee, and Grids Coffee and Bar. Its decor is minimalistic, with a predominantly white palette. A coffee bar counter takes centre stage, while white stools and circular tables are scattered around the space, along with several plants.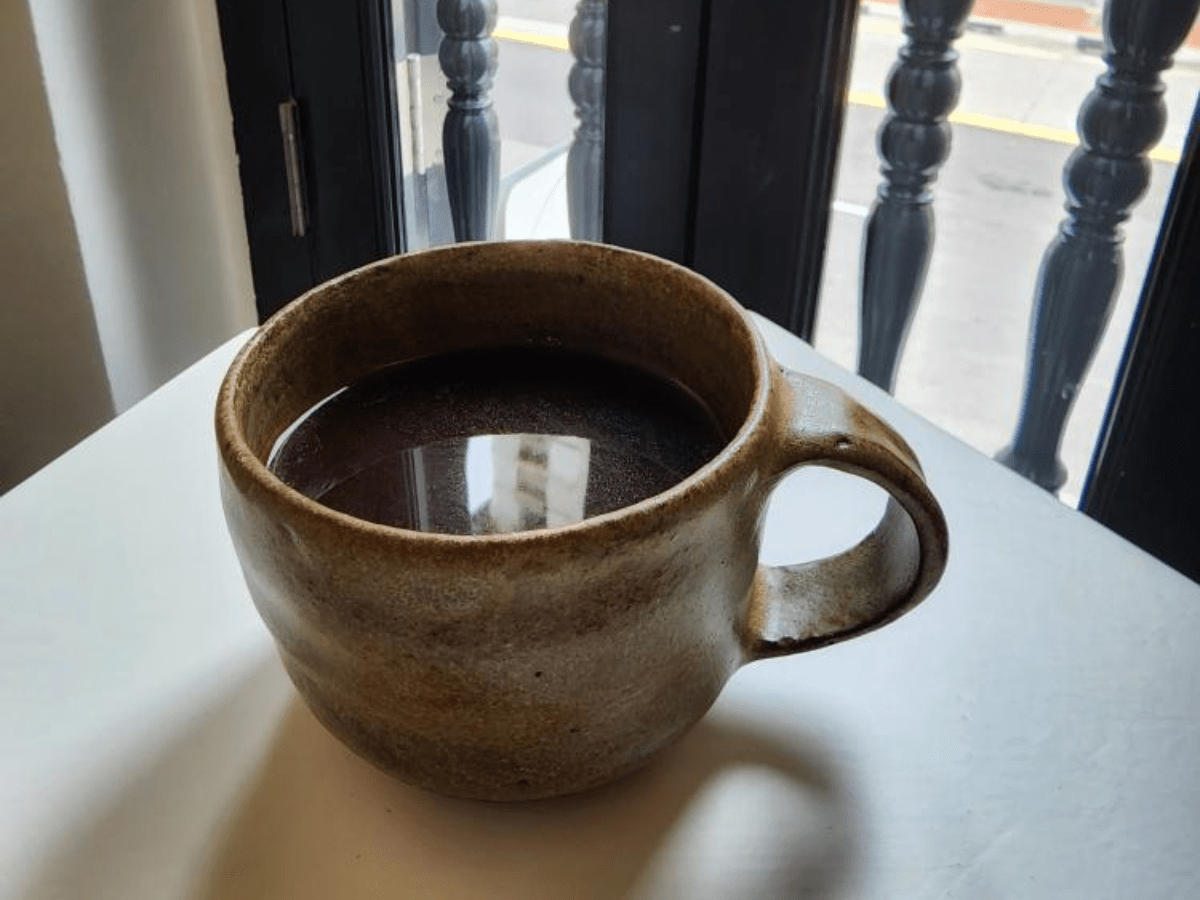 On its menu is the Kurasu coffee (S$8.50 for hot, S$9 for cold), a pour-over that is the result of a tie-up with Kurasu Singapore. The brew uses washed beans from Kenya, and has notes of Kyoho grapes and dark berries.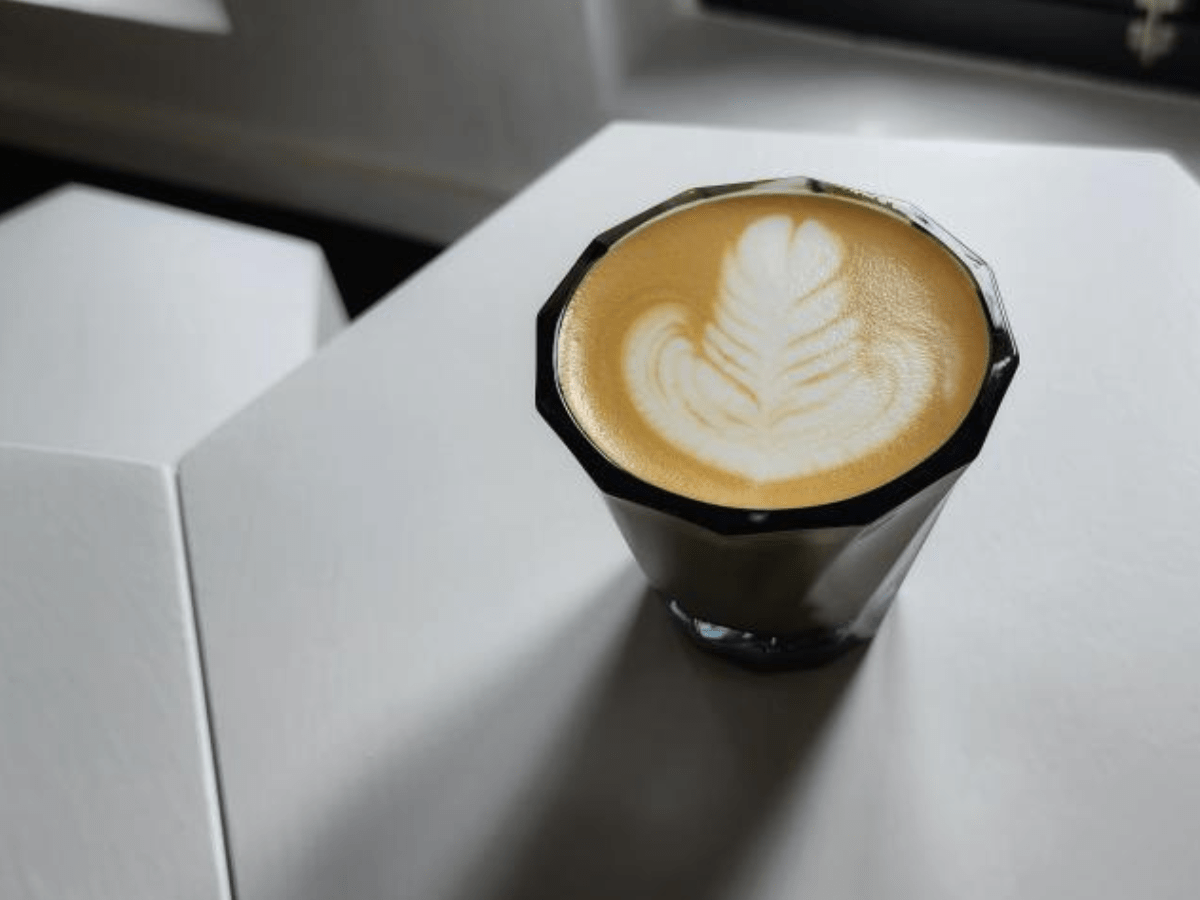 If you prefer a nuttier pour, go for the White (S$6 for hot, S$7 for cold). Made from washed beans found in El Jaguar, Mexico, it is reminiscent of dark chocolate and brown sugar.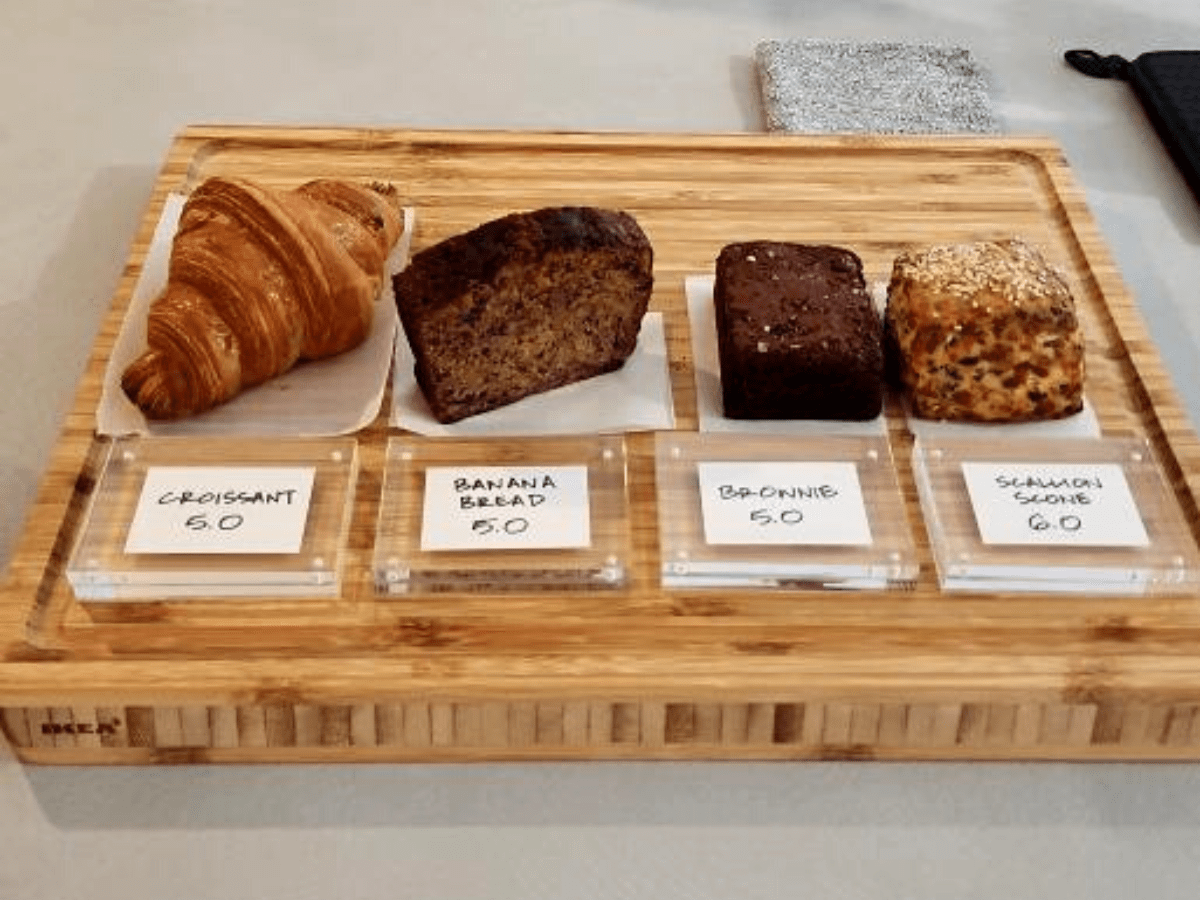 Rough Guys Coffee is also offering a small selection of bakes, provided by the folks from Yeast Side bakery. 
We recommend the moist banana bread (S$5) or the scallion scones (S$6). Baked to perfection, the scone is crunchy on the outside, yet soft and chewy on the inside. 
Asked if he has learnt any lessons from his previous F&B experience, Hung said he hopes to focus on the welfare of his staff, ensure quality control, and build a strong culture where his team shares a set of values.
"Honestly, the mistake I made in Beng Who Cooks is that we burnt ourselves out by working too much day in, day out. We had a great team helping us out, but it was too much for them as well," Hung said. 
He added that it was also crucial to set goals and values, and work with a business partner who's aligned with these values.
Besides serving great coffee, Hung and Ho said that they wish to create a space that can foster a community of coffee lovers in Singapore.
They plan to do this by bringing together roasters and cafe partners, inviting them to showcase their brews on its menu every three months. 
Their plan is to have about four roasters or cafes on rotation yearly, which means coffee lovers will be in for a treat.
Book a ride to Rough Guys Coffee.
214A South Bridge Road
Nearest MRT station: Chinatown
Open: Monday to Sunday (10am to 6pm)
214A South Bridge Road
Nearest MRT station: Chinatown
Open: Monday to Sunday (10am to 6pm)