Kissajin of the Les Amis Group offers affordable omakase at S$68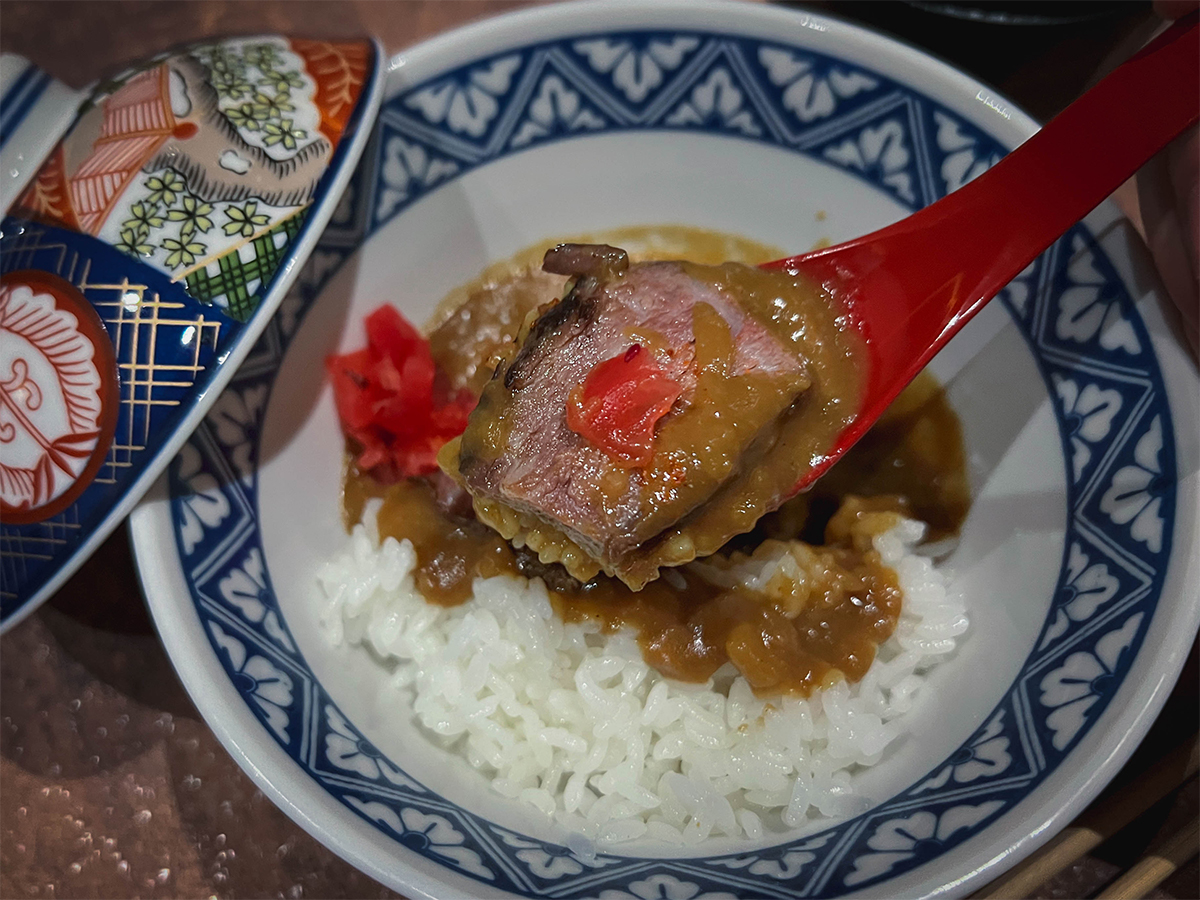 The Les Amis Group launches a delightful new Japanese concept, Kissajin. The establishment will be offering a unique omakase experience at relatively affordable price points, starting from S$68 for lunch. 
Officially launched on Oct 10, Kissajin is one of the group's 25 concepts. 
It draws on the spirit of "kissaten", a typical Japanese tea and coffee house that provides its patrons with a quiet getaway space. Curiously, it doesn't serve coffee, nor does it have extensive tea offerings. 
Instead, the restaurant offers traditional Japanese dishes presented in novel ways. The highlight would be trying the restaurant's version of yoyo tsuri, a common festival game in Japan that mimics fishing. 
A large glass bowl filled with balloons floating in iced water is presented to the table and diners attempt to fish one out. Afterwards, you pop the balloon with a toothpick to reveal the glistening orb of goma or sesame tofu within.
A space for zen
Kissajin is characterised by darker colour palettes and a medley of songs comprising 80s J-Pop hits, playing into its laidback atmosphere. 
While an omakase dining experience can often feel slightly intimidating due to its elegance, Kissajin creates a sense of comfort with its ample space and its use of natural materials in its interior.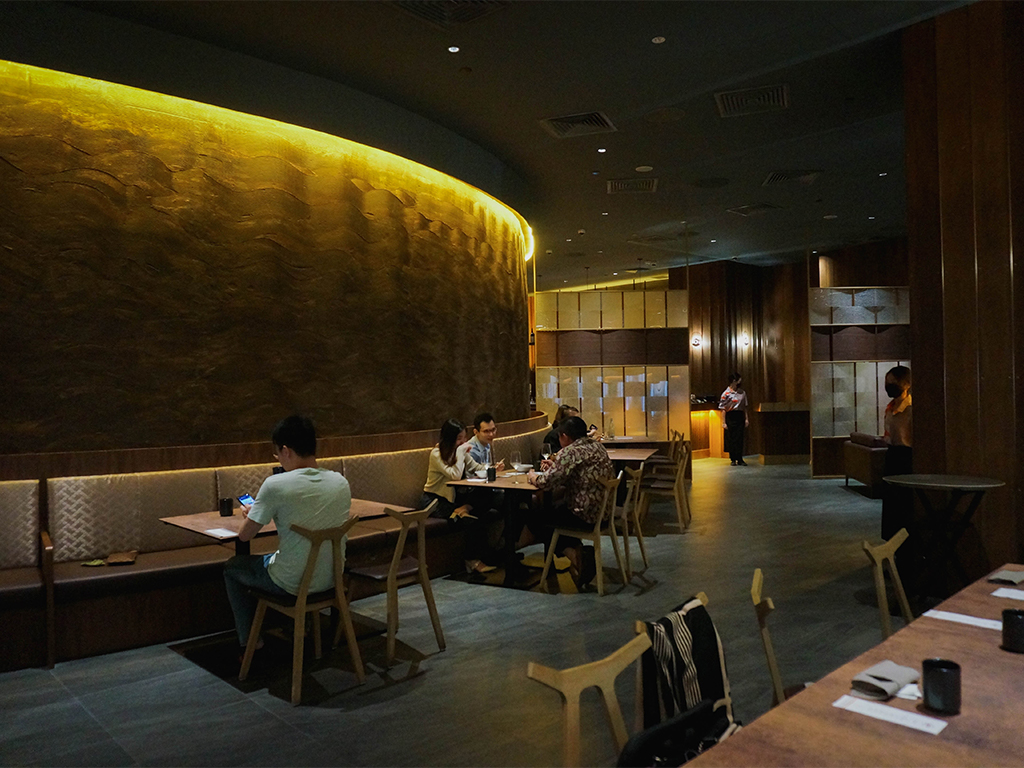 Still, it maintains a sense of class and elegance with the subtle, shimmery gold details on its walls.
Simplicity is the key to its menu
The menu is curated by head chef Ryo Yamaguchi and executive chef Makoto Saito. 
A seven-course lunch will set you back S$68, while an eight-course dinner would cost S$98 – a reasonable amount considering that the menu is refreshed quarterly so consumers get the freshest, in-season ingredients. 
However, if you are looking to be blown away by distinctive and sophisticated dishes that use unorthodox ingredients, you may want to pay its sister restaurant, Jinhonten, a visit instead.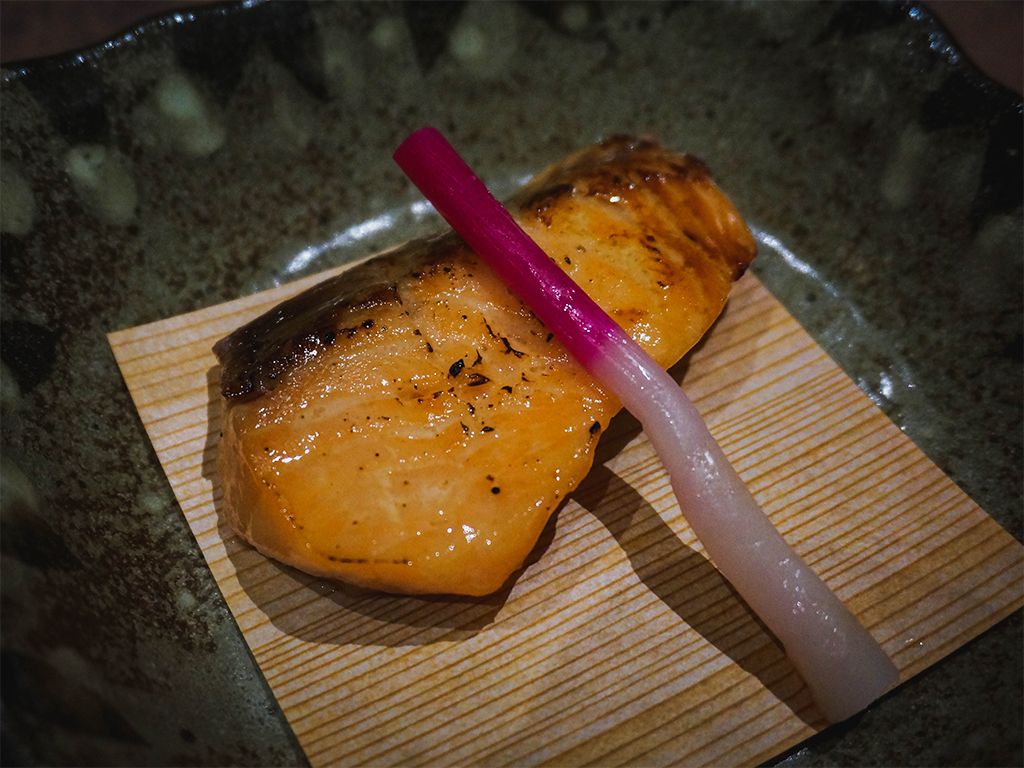 While Kissajin provides an unusual dining experience, the dishes are very much familiar Japanese comfort foods. 
Items such as wagyu curry rice and grilled salmon are served as part of the lunch menu. It's a simple meal with basic ingredients – albeit done well. 
The most unconventional dish served was the goma tofu from playing the yoyo tsuri. The tofu is homemade and infused with a strong black sesame flavour. 
It's similar to a burrata with a smooth exterior and firm, curd-like interior. When combined with the assorted seaweed and yuzu dressing it's served with, you get a light but flavourful dish with soft and chewy textures.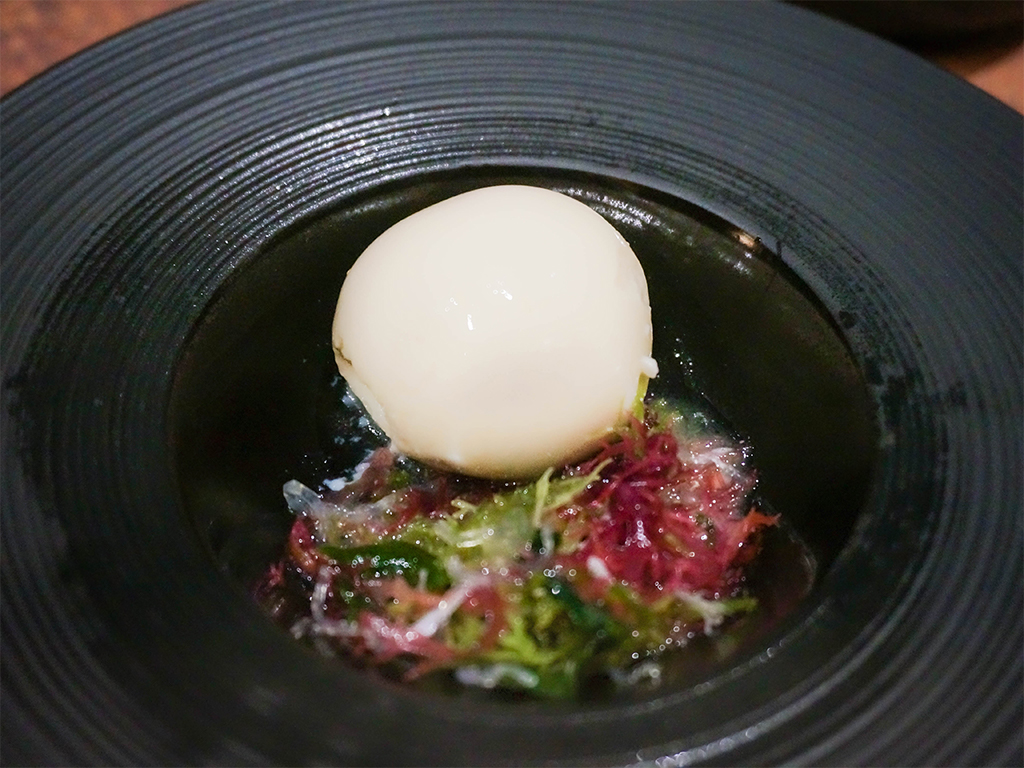 Yet the award for the most well-executed comfort dish was the chawanmushi, a Japanese-style steamed egg. It ticked all boxes – silky, smooth and bursting with umami flavours from the broth sitting on top.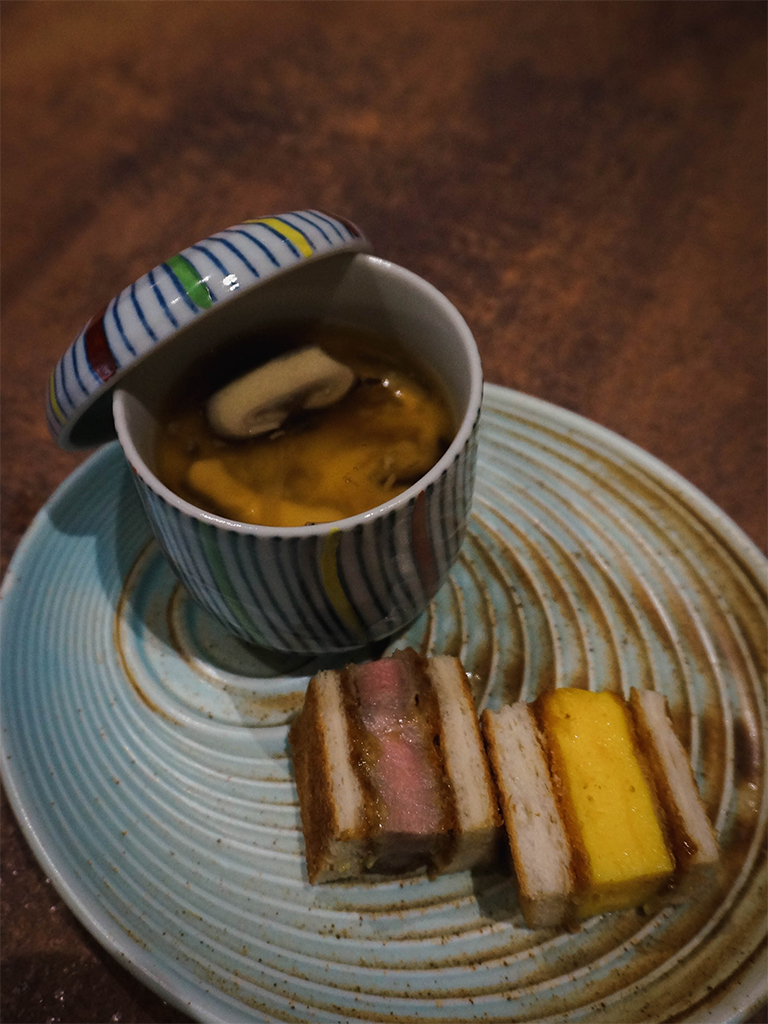 At the bottom of the cup, there were bits of lotus to add some crunch to the dish, providing a contrasting mouthfeel that served only to emphasise the smoothness of the egg. 
A surprising close second was the cream anmitsu — a Japanese dessert bowl made of agar jelly and other toppings. This rendition is served with a small dollop of light and airy cream, with only a hint of sweetness.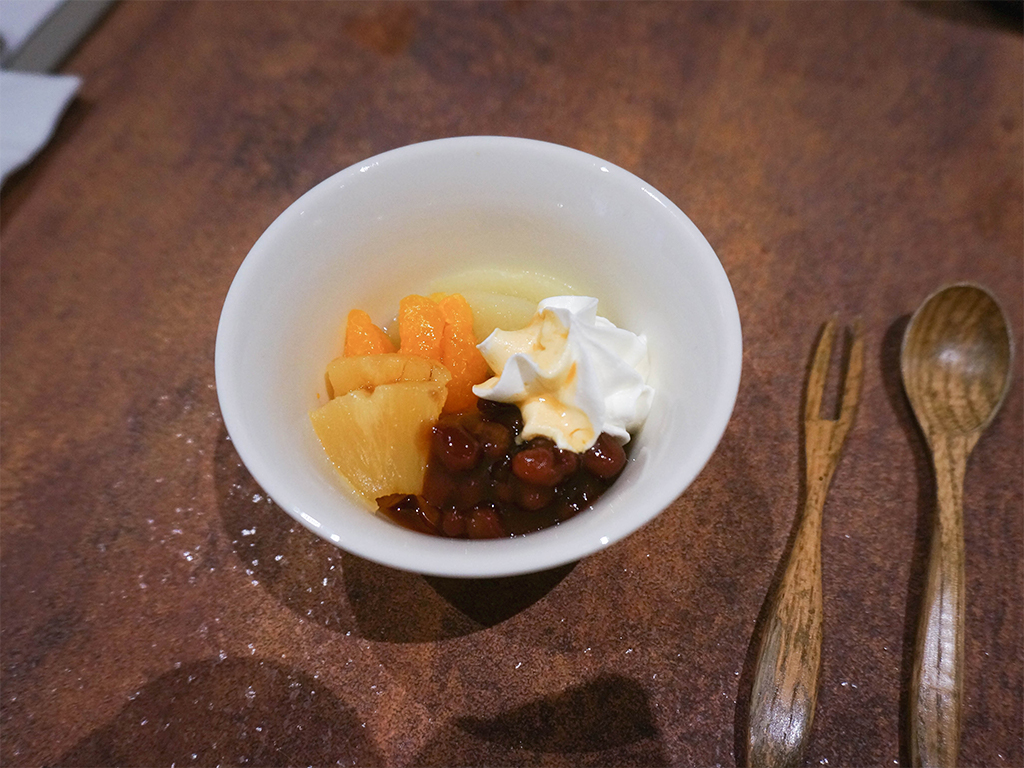 When eaten with the sweet azuki bean paste, seasonal fruits and brown sugar syrup, we got a refreshing dessert that was sweet with a tinge of acidity from the oranges. 
Book a ride to Kissajin. 
Shaw Centre, 01-11, 1 Scotts Road
Nearest MRT station: Orchard 
Open: Monday to Sunday (12pm to 3pm, 6pm to 10.30pm) 
Shaw Centre, 01-11, 1 Scotts Road
Nearest MRT station: Orchard 
Open: Monday to Sunday (12pm to 3pm, 6pm to 10.30pm)