Here are 5 HungryGoWhere stories you loved in 2022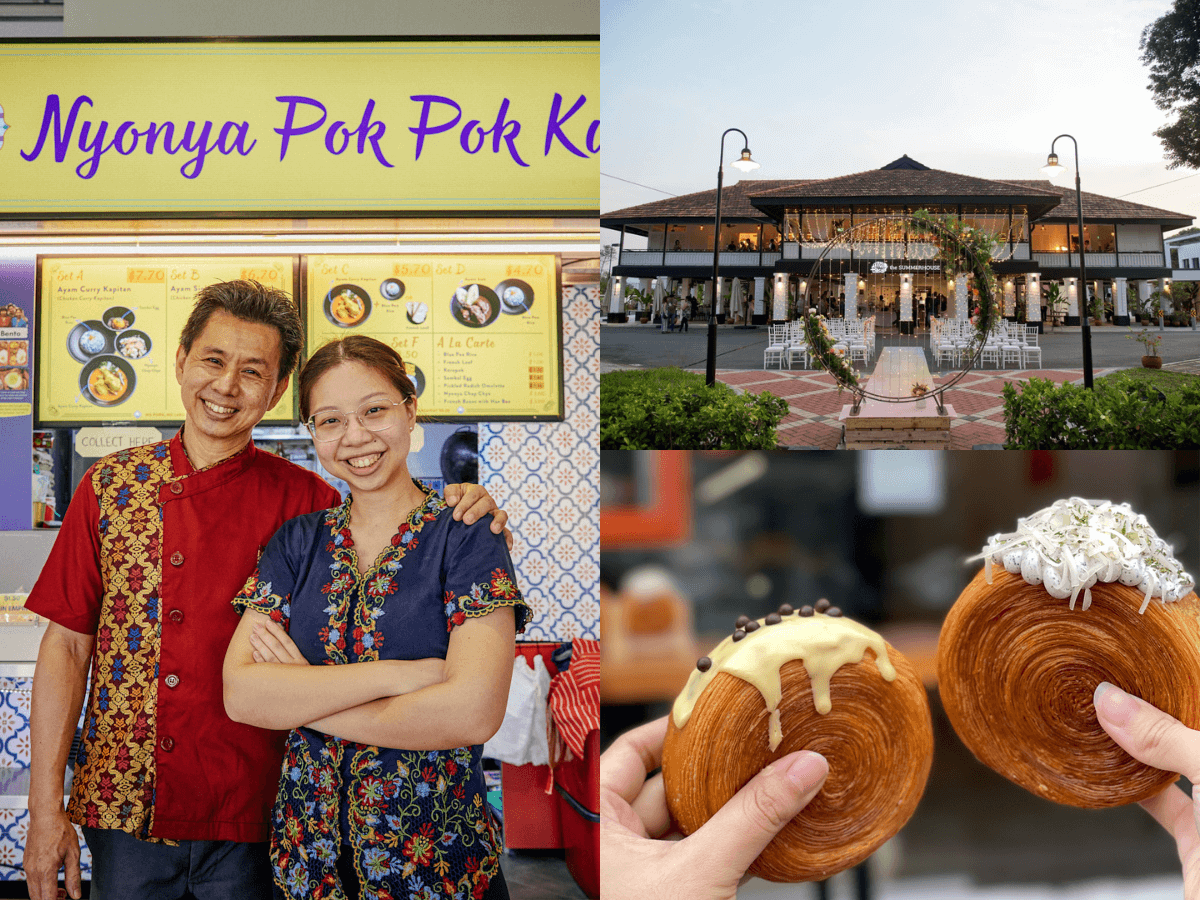 2022 was the year Singapore regained some semblance of normalcy after two years of battling Covid. 
We could dine out in large numbers again, our borders reopened, and more international brands set up outposts on our sunny island.
As we bid adieu to 2022, we take a look back at our top stories of the year. 
Here are five of our most viral reads.
1. Top story: Nyonya Pok Pok Kay's Peranakan food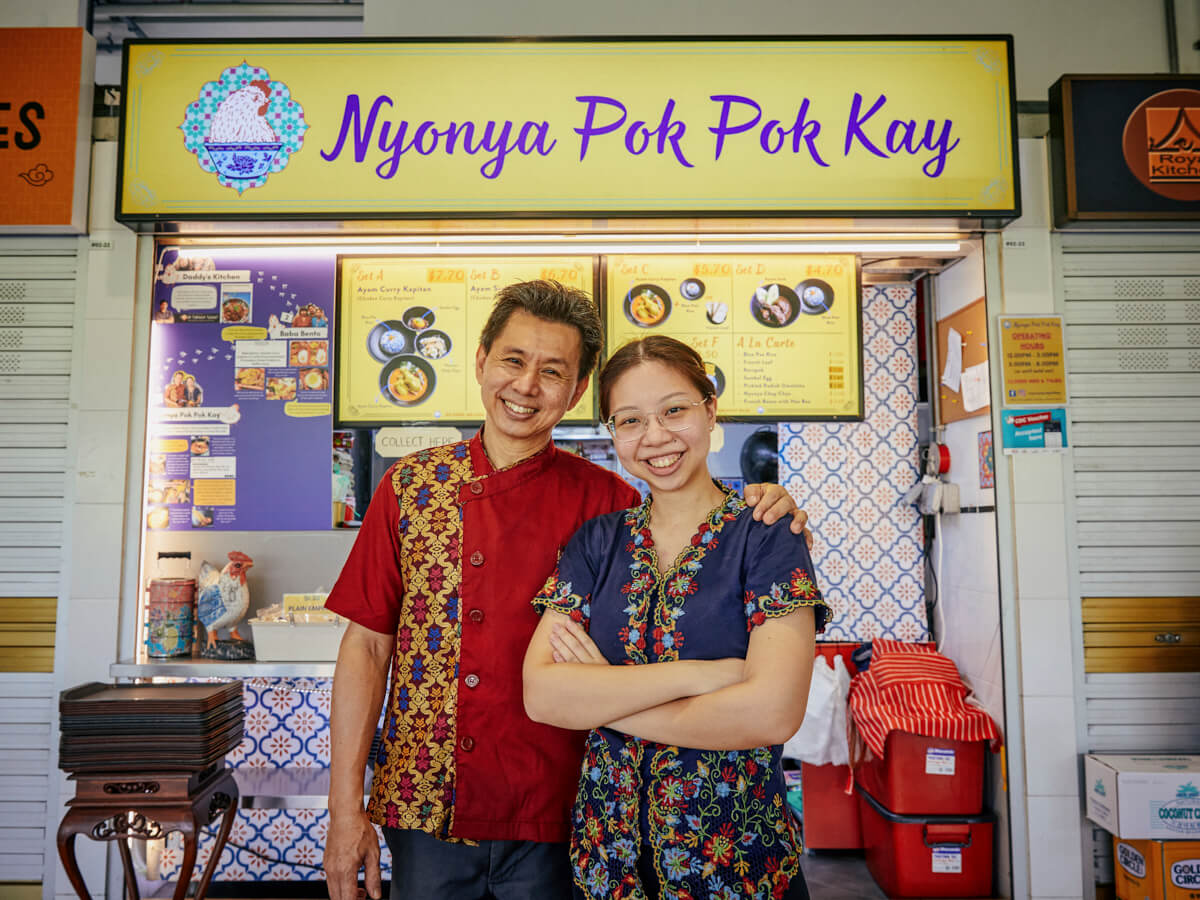 Did you read about hawkers Sarah and Leon Sng behind Nyonya Pok Pok Kay? 
The family-run hawker stall in Pasir Ris serves authentic Nyonya fare that's not only hearty, but made with love. Dad Leon Sng cooks up a storm, while daughter Sarah Sng calls the shots in nearly every other part of the business, from operations to social media.
Read more here.
2. Top food news: Michelin Bib Gourmand 2022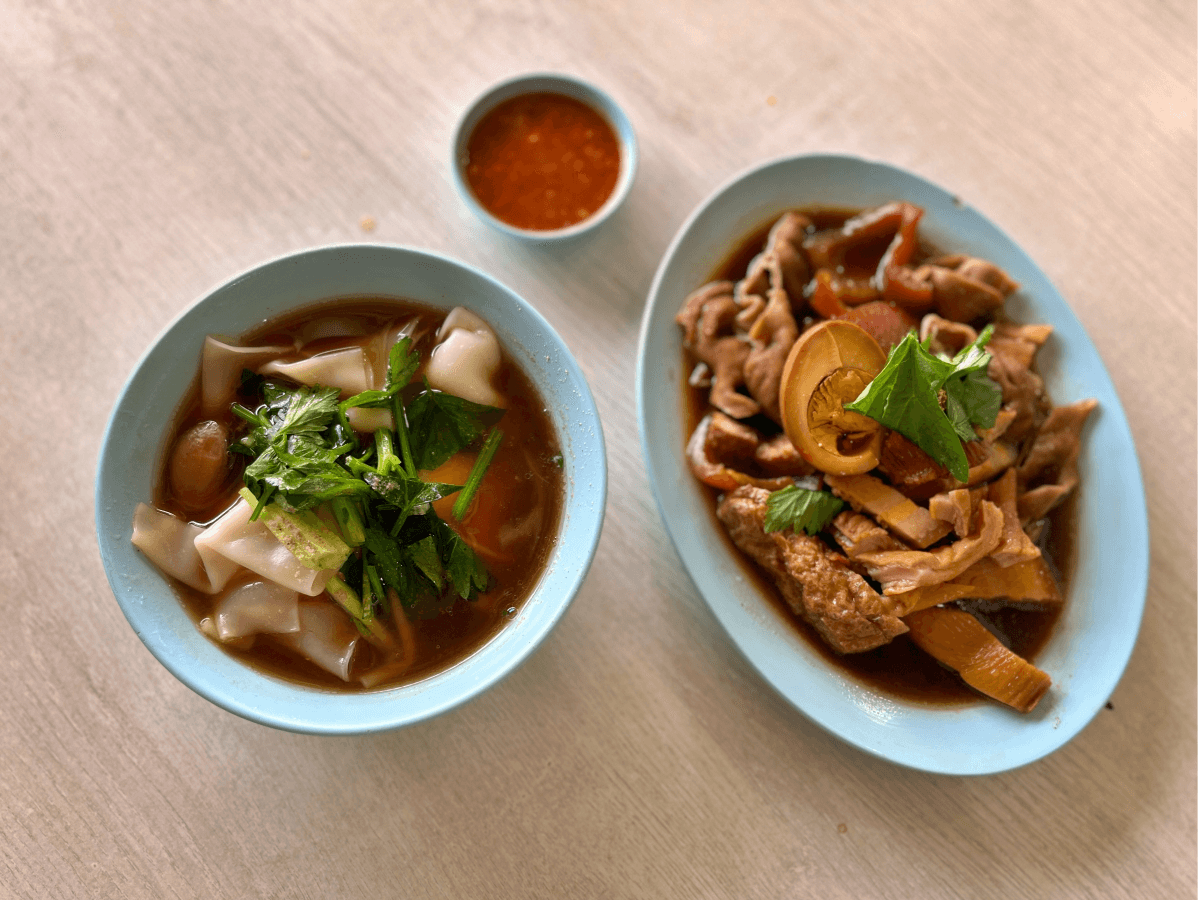 After a pause in 2020 due to the pandemic, the Michelin Guide made a comeback in 2021.
The 2022 list of Michelin Bib Gourmand winners — eateries recognised for dishing out cheap yet delicious food — was among our most-read stories of the year.
Three out of nine new entrants to the list were hawker stalls.
Have you given any of these gems a go? Check out our article here.
3. Favourite foodie guide: 5 eateries to feed your wanderlust in Singapore's north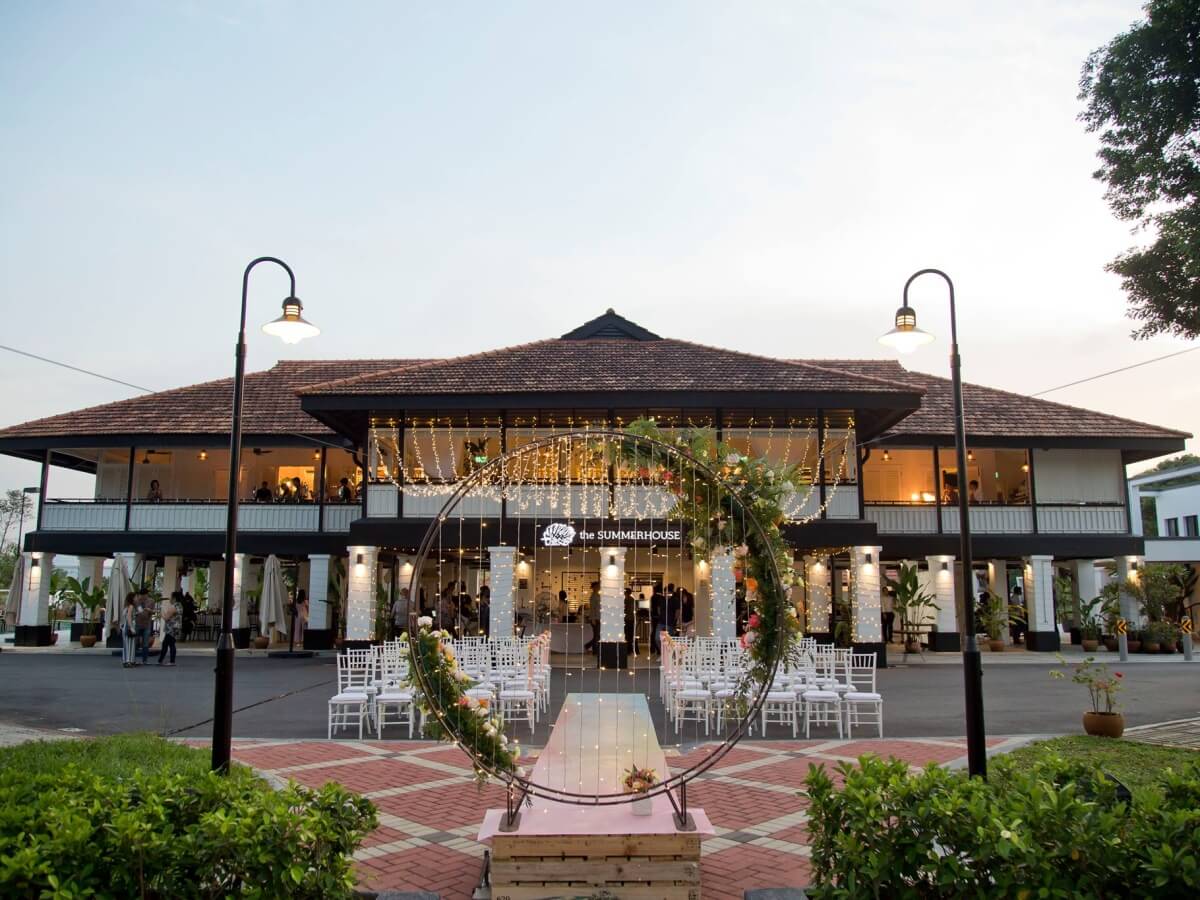 Before borders reopened, we staved off our love for travel by visiting new and far-flung locales in Singapore.
In HungryGoWhere's series on places to feed your wanderlust, we introduced you to eateries that gave us a much-needed change of scenery and fresh air, and most importantly, good food.
Our instalment on places in the north of Singapore was particularly well-received. Read it here.
4. Most-read review: 2280Burger's juicy burgers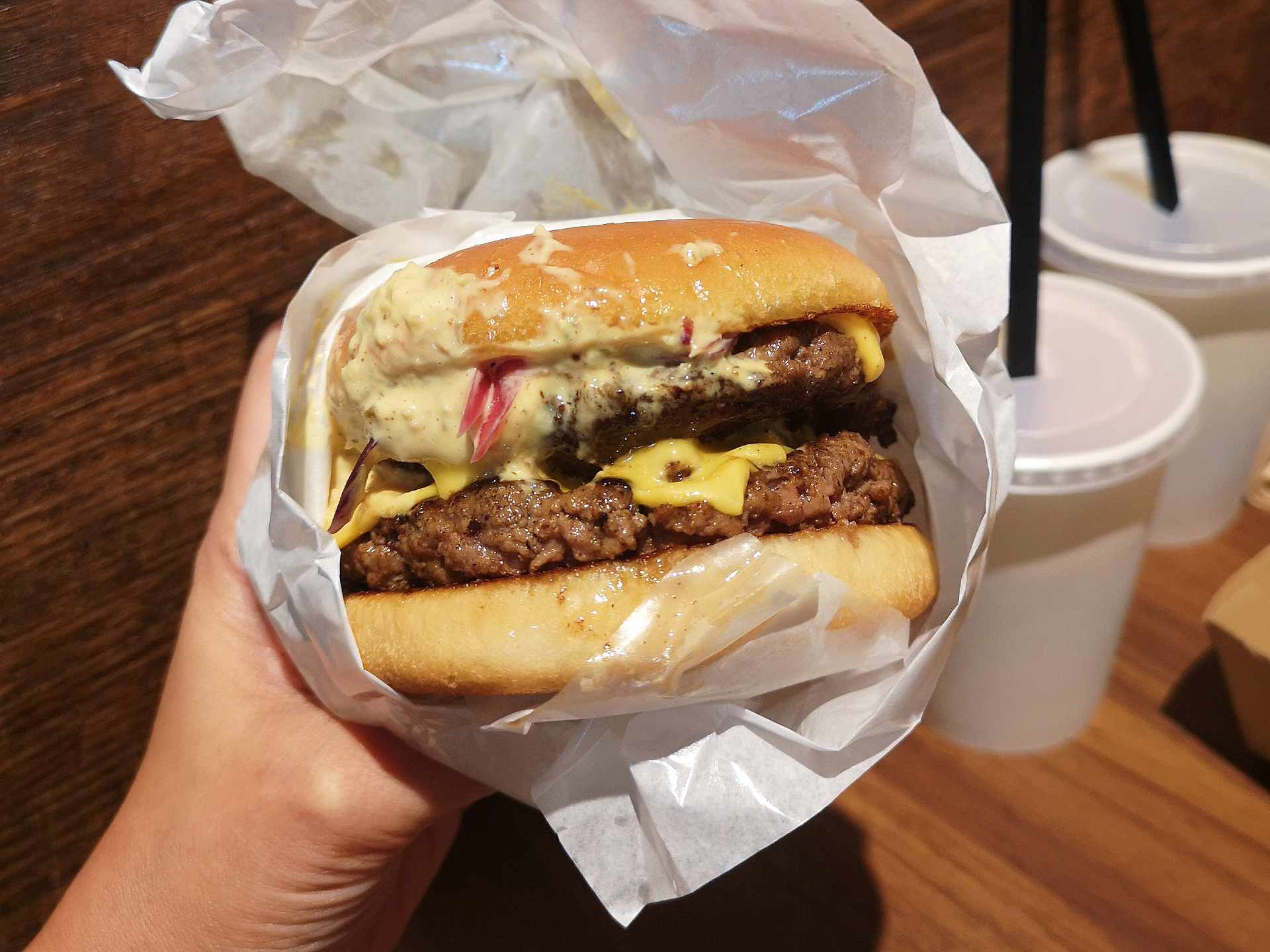 We Singaporeans love our burgers, and boy, does it show.
We checked out 2280Burger, a hidden artisanal burger joint by the folks behind BurgerLabo. 
Find out what we loved (and didn't) here.
5. Hottest trend: Circular croissants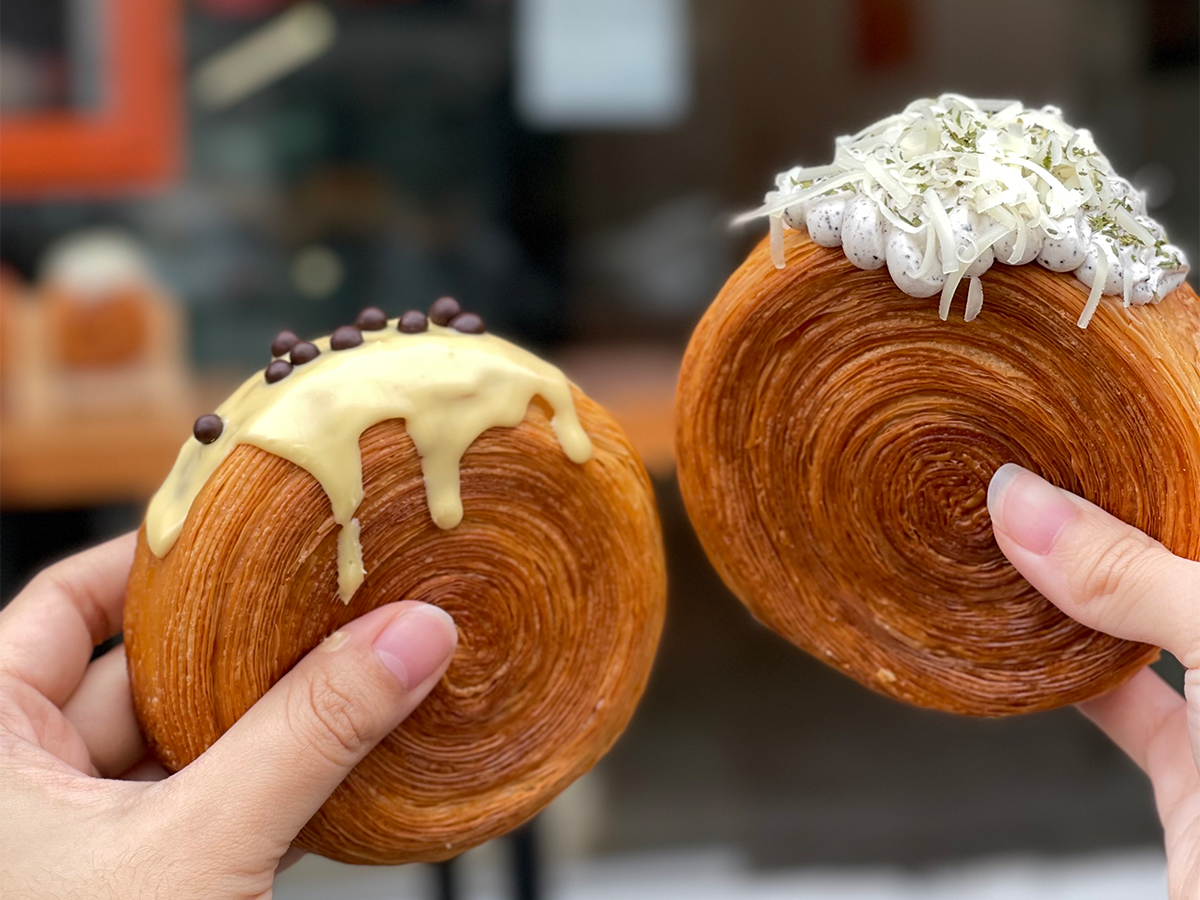 Singaporeans leapt on and fuelled the circular-croissant trend in 2022, with snaking queues and countless TikToks revolving around these flaky treats.
In case you missed it, here's our round-up of where you can get your hands on these oh-so-Instagrammable bites.