Review: 2280Burger has got good burgers down to a science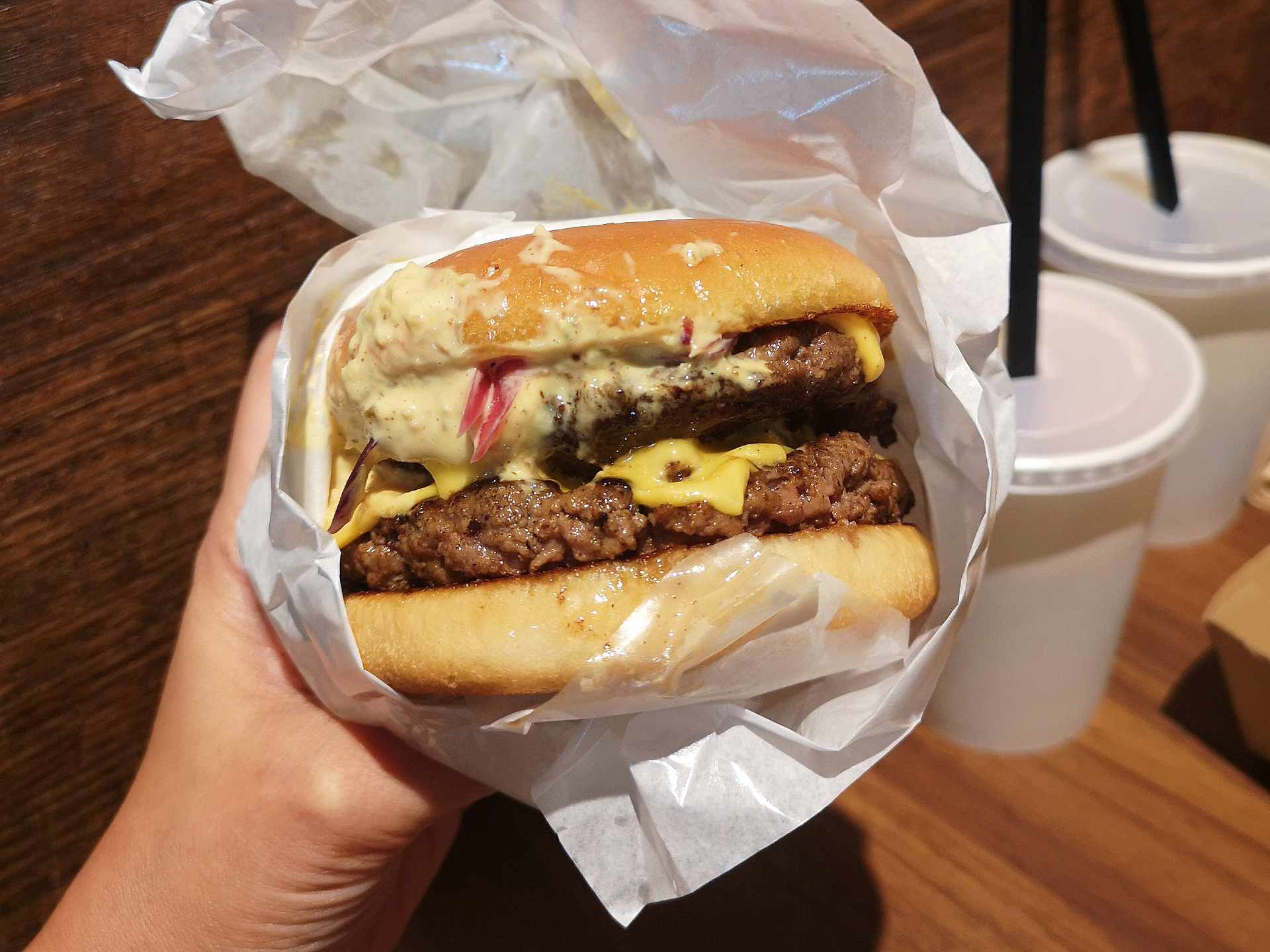 2280Burger is the more casual, affordable offshoot of BurgerLabo at Gillman Barracks 
Using Aberdeen Angus neck cuts, the patty was less juicy than expected and consisted of chewy gristle
While pricey, the fish burger and strawberry milkshake were the highlights
By no means your average junk-food joint, 2280Burger opened in late 2021. A production facility turned eatery, its functional interior belies all the work that's been done to get the "perfect patty". 
Meant to be an affordable offshoot of BurgerLabo — its more upscale sister restaurant — the gourmet beef patties here are made of Scottish breed Aberdeen Angus neck cuts (numbered 2280 by butchers). They are unlike what you'd get at BurgerLabo, where the patties are shaped from two types of meat: Ground cuts of Aberdeen Angus and Toriyama wagyu. 
Owner Ken Loon, of Naked Finn and Magic Square fame, has kept the space intentionally bare, just like its concise menu comprising three burgers, fries, a milkshake, housemade iced lemon tea, and beer. Ordering is done via self-service touchscreens at the front of the shop. 
All the austerity, it seems, is to complement its main purpose of production, while creating an extra revenue stream. It's a business-savvy move — and we're not complaining. The more artisanal burger joints, the better for our stomachs.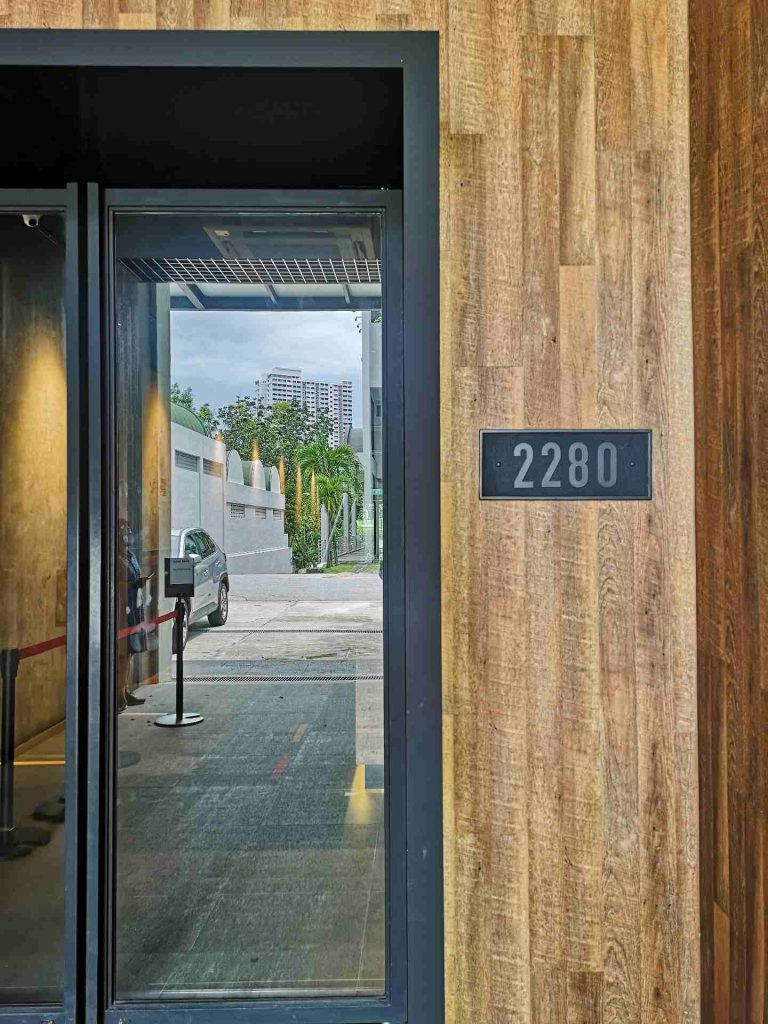 Before we go on, here's the backstory. 
Hidden in Henderson Industrial Park, the unexpected site for a burger joint makes sense when we find out the main purpose of the space — a production facility for BurgerLabo. Loon, an entrepreneur, is no stranger to starting newfangled concepts, including chef incubator Magic Square. 
News of 2280Burger started popping up on social media in early December 2021, with reviewers charmed by its odd location and burgers. Of course, it helped that these were the same hands making those juicy S$25 ones at BurgerLabo.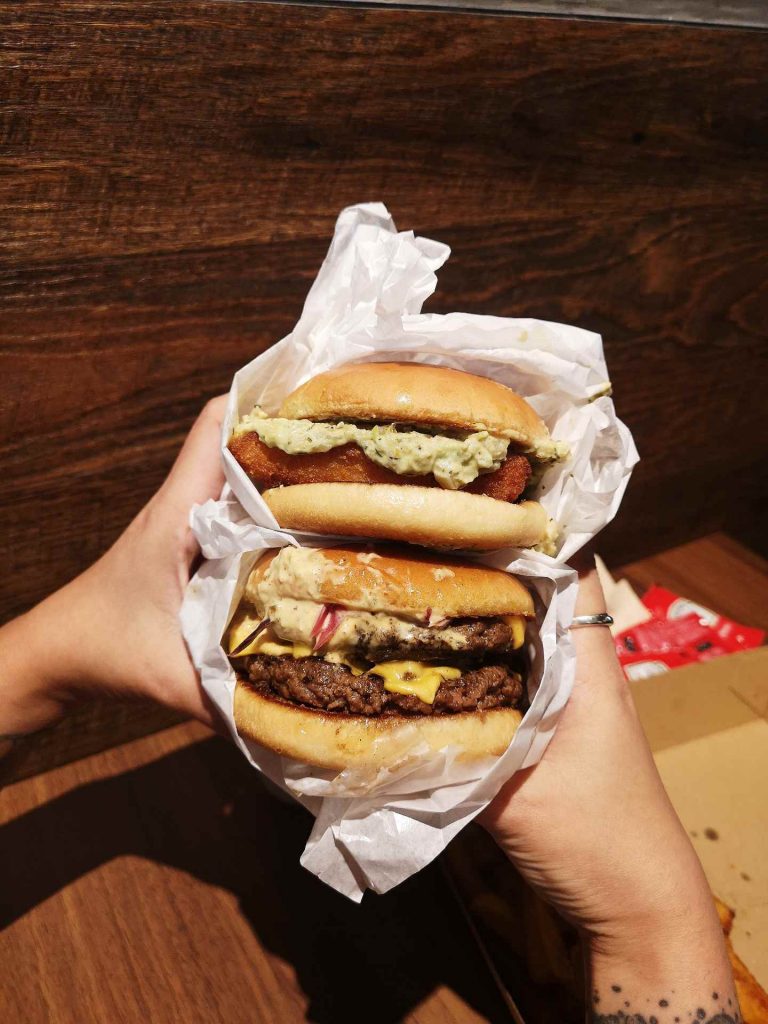 Our verdict
What it's good for
The instinctive answer to this would be to say that the double patty beef burger (S$13.50) was the highlight. 
On the contrary, it was the fish burger (S$15) that stole the show. Steep price tag aside, its iteration of McDonald's Filet-O-Fish is what dreams are made of. 
Using seasonal catch, cod was served on the weekday we visited for lunch. Coated in a brown crisp batter, the slab of cod was cooked just right and still juicy when we bit into it. Sandwiched between soft buns, it's slathered with slightly chunky tartar sauce. 
We also loved the milkshake (S$6.50), even though it was pricey for a small cup. Still, the flavour of the day — strawberry — was a lovely blend of sweet and tart with the consistency of a slushie. It was the cold, sweet end to the meal we deserved.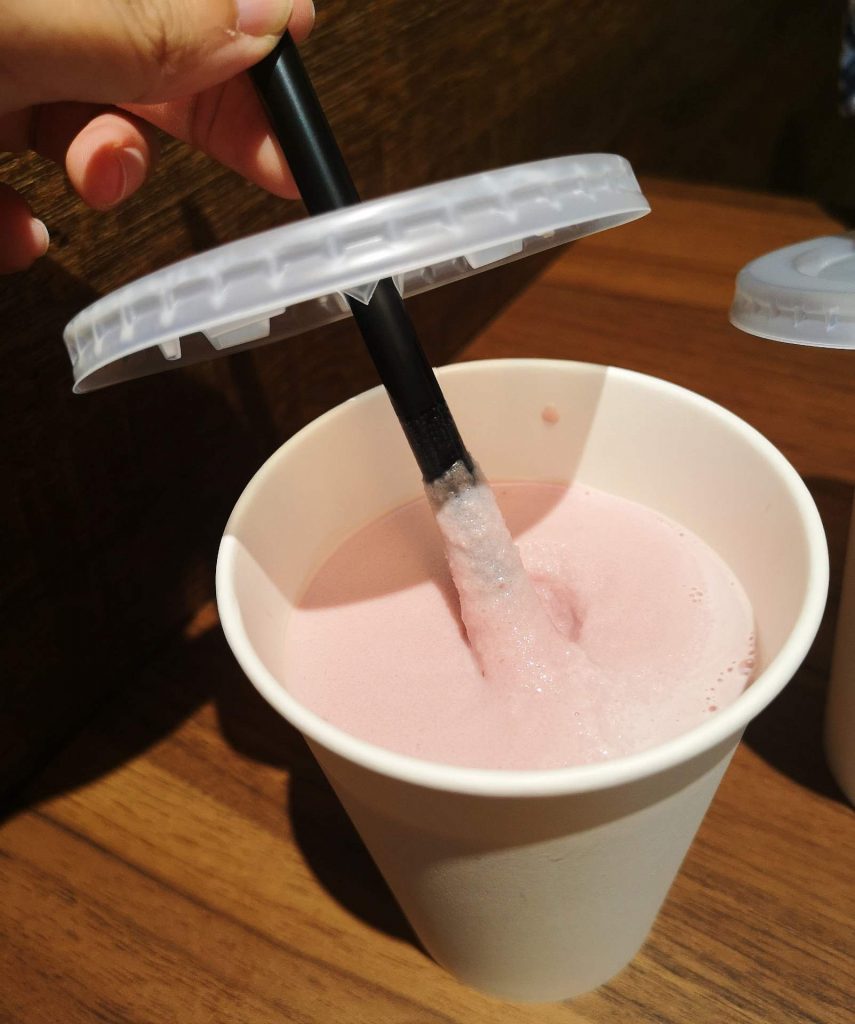 What it could improve on
Those much-raved-about beef patties were seasoned just right, thanks to its housemade beef garum (a fermented sauce). 
Yet, texturally, they were not what we expected. Perhaps due to the cut of the cow, it wasn't fatty enough and had chewy bits of gristle, which made for a rather strange mouthfeel. 
A bigger disappointment was the housemade iced lemon tea (S$3.50). Completely devoid of sugar, it was diluted and flavourless.
Our quick takes
Is it conducive to conversation? Music plays softly over the speakers, but the lunch crowd can get rather noisy in the small space.
Is a reservation necessary? The eatery takes only walk-ins. 
How to get there? Take the train to Redhill MRT station and get on bus service 145, which will drop you in front of 213 Henderson Road, where the burger joint is located.
Things to note: 
Aside from the beef burger and fries, the other items are seasonal and may change. So don't expect the exact flavours and fish on every visit. 

The burgers are meant to be eaten as they are, meaning you'll not get mustard or other condiments. Chilli sauce and ketchup are available for the fries. 

All food items come in disposable packaging, whether you're eating it there or taking it away for later. 
HungryGoWhere paid for its meal at this eatery for this review.
2280Burger by BurgerLabo is on the GrabFood delivery service. You can also book a ride there. 
Henderson Industrial Park, 01-10, 213 Henderson Road
Open: Tuesday to Saturday (12pm to 3pm, 6pm to 10.30pm)
Henderson Industrial Park, 01-10, 213 Henderson Road
Open: Tuesday to Saturday (12pm to 3pm, 6pm to 10.30pm)