Michelin Bib Gourmand 2022: 9 new affordable entrants to check out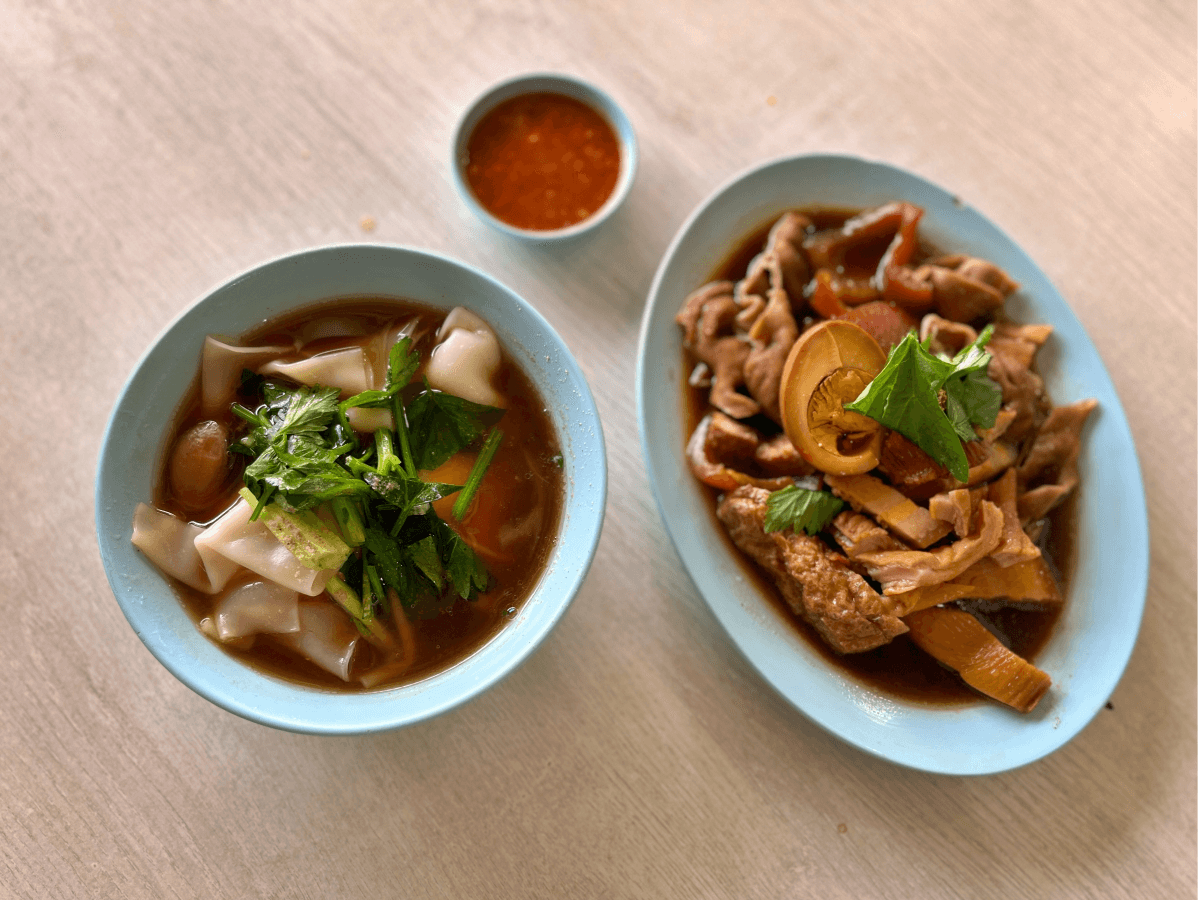 Michelin, an authority on fine-dining and the gourmet world, has just released its latest edition of the Bib Gourmand list — with nine new additions. Of these, five are restaurants, three are hawker stalls and one is a street-food establishment.
The Bib Gourmand category has been around since 1997, and recognises eateries that are affordable and well worth your money. In Singapore, this means a meal at any such eatery will cost no more than S$45.
Essentially, its existence proves that a good meal doesn't have to cost a pretty penny.
This is the list's sixth edition since Michelin landed on Singapore's shores in 2016. (There was no announcement in 2020 because of the pandemic.)
As we know, there's no lack of cheap yet delicious food in Singapore, so the yearly Bib Gourmand list is always highly anticipated.
Who's among the best of the best this year?
The announcement in a nutshell
Sixty-seven eateries were awarded the Bib Gourmand distinction this year, including the nine new entrants.
Among the newly garlanded restaurants are Indonesian eatery Cumi Bali in Tanjong Pagar and prawn noodle eatery One Prawn & Co in MacPherson.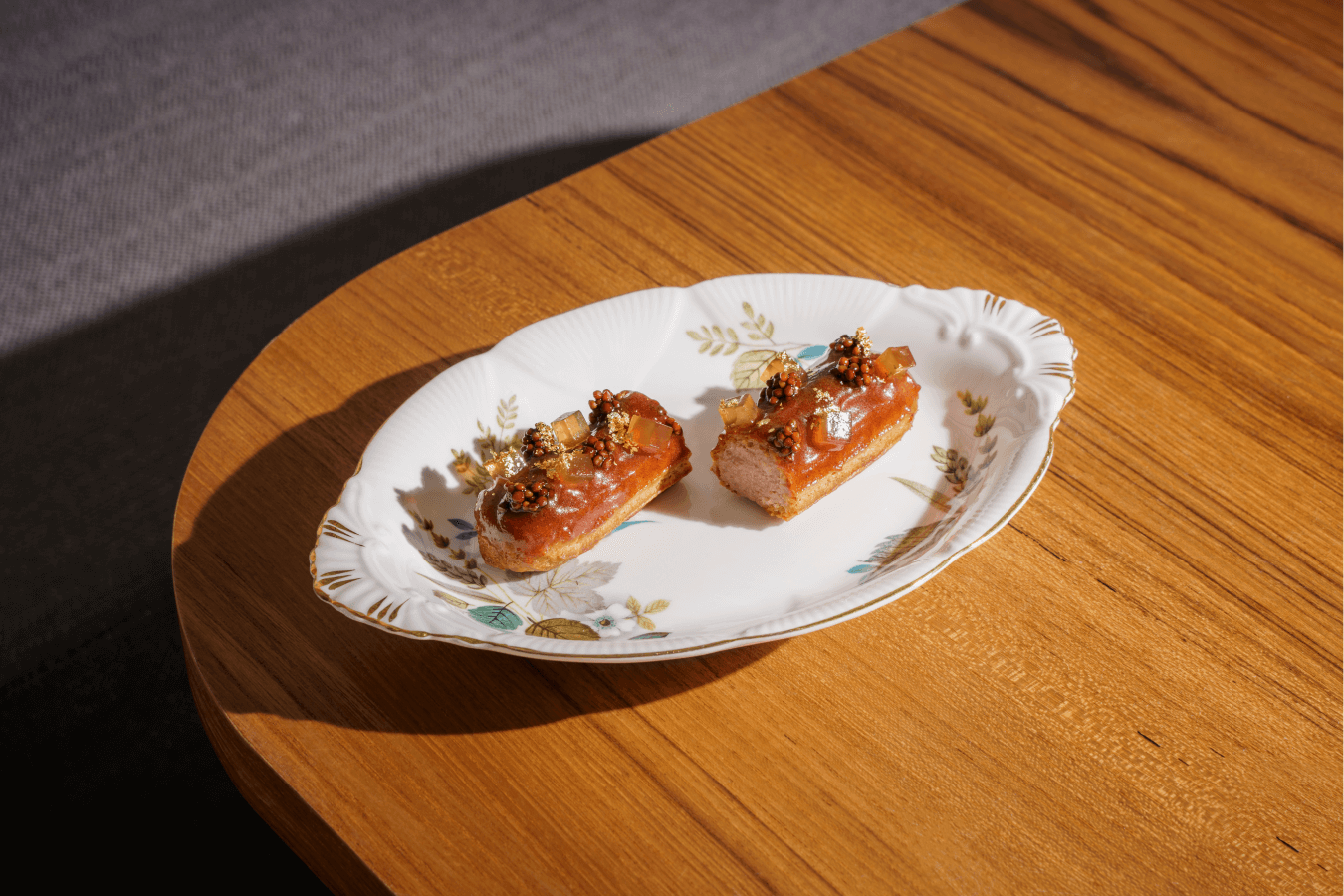 Fool, a new modern wine bar led by chef Rishi Naleendra, also joins this year's list. It shines with a "fascinating selection of snacks and small plates, showcasing precise execution and plating," Michelin said in a statement on Tuesday (July 5).
Naleendra also heads Kotuwa — which has a Bib Gourmand of its own — as well as the one-Michelin-starred Cloudstreet.
Regular Michelin observers may be surprised to find Man Man Japanese Unagi Restaurant — a chargrilled eel restaurant in the heart of Tanjong Pagar that's been on the list since 2019 — missing from this year's announcement. But fret not: It underwent a name change last year and rejoins the list as a new entrant Unagi Tei.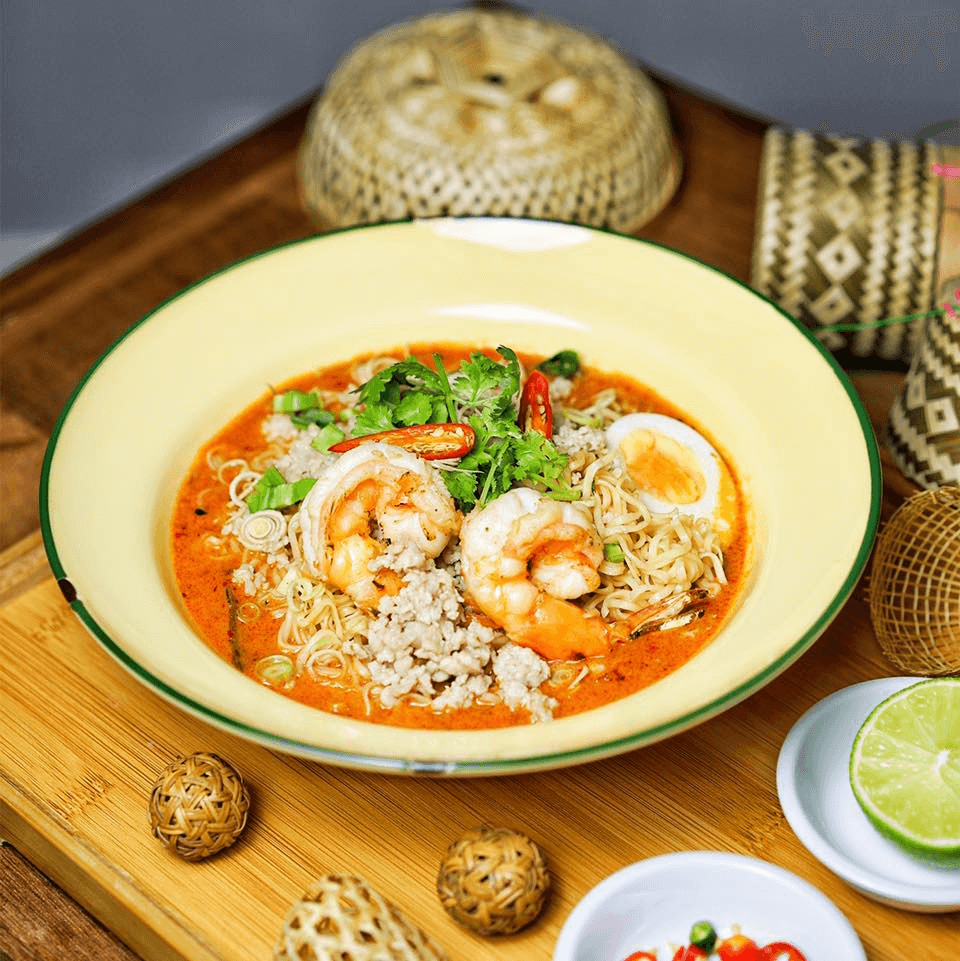 Un-Yang-Kor-Dai, which serves up Isan cuisine from northeast Thailand, is no stranger to the Michelin award system. It was awarded a Michelin Plate last year and has now been promoted to Bib Gourmand status.
The Michelin Plate is bestowed on eateries that haven't been awarded a star or a Bib Gourmand, but are recognised for serving very good food.
Meanwhile, there are three new hawker stalls on this year's Bib Gourmand list.
Kim Keat Palm Market and Food Centre in Toa Payoh is proving quite the hotspot, with Hai Nan Xing Zhou Beef Noodle and Lixin Teochew Fishball Noodles earning nods. Elsewhere, Kelantan Kway Chap Pig Organ Soup from Jalan Besar's Berseh Food Centre also makes the list for the first time.
Sing Lung HK Cheong Fun, a street-food stall on Beach Road that serves Hong Kong-style rice noodle rolls, rounds off the list of new Bib Gourmand eateries.
Traditionally, the Bib Gourmand announcement serves as a prelude to the Michelin Guide's star announcement, which is slated for July 12. Stay tuned.
Cumi Bali, One Prawn & Co, Un-Yang-Kor-Dai and Man Man Japanese Unagi Restaurant (now Unagi Tei) are on the GrabFood delivery service. You can also book a ride to these places.