Garang Grill reopens at New Ubin Village!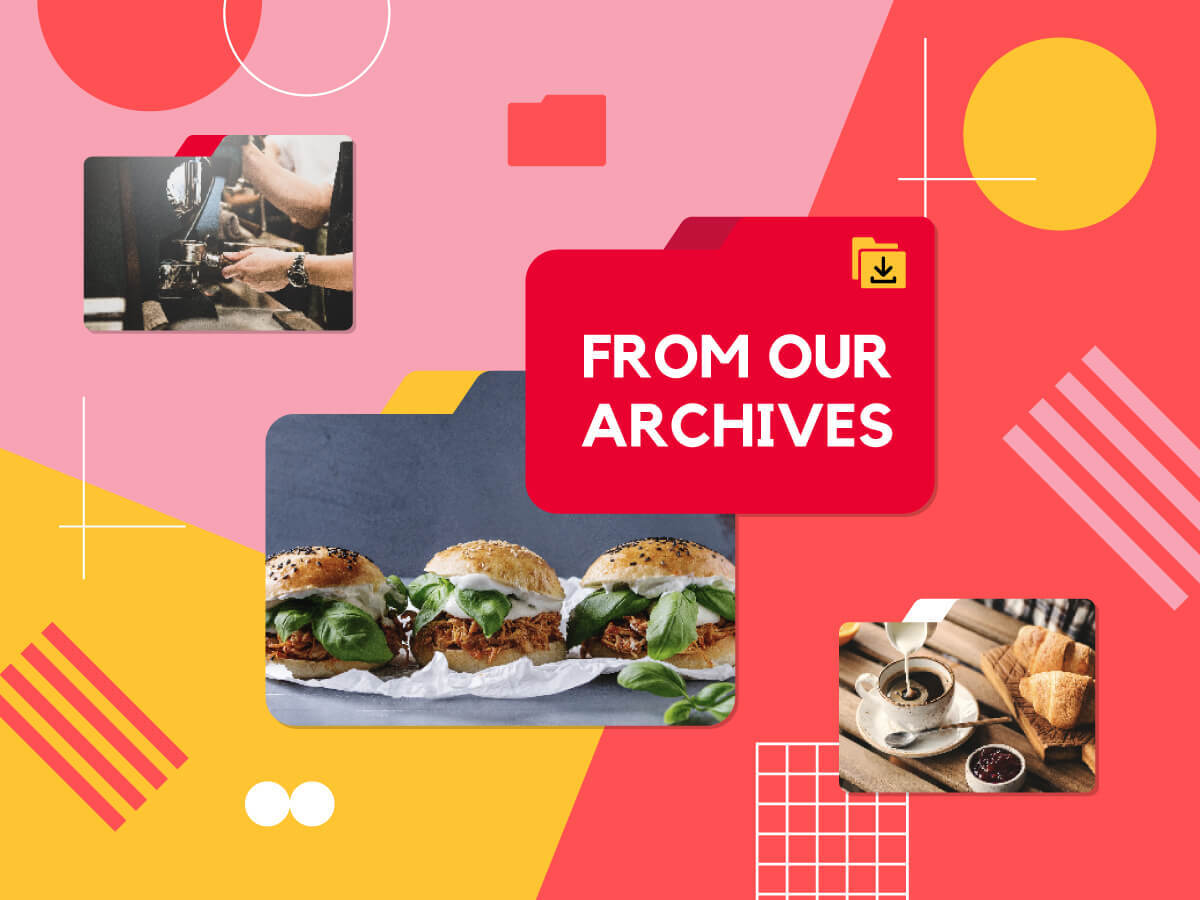 Eastside diners may remember way back in 2017 when New Ubin Seafood opened Garang Grill at Swan Lake Avenue in 2017.
Initially a three-month popup, it was done in collaboration with Slake's head chef Jeremy Cheok and it had quite an eclectic menu encompassing all sorts of cuisines from Asian to western but with grilled food as the unifying theme.
Garang Grill proved so popular that the three month period was extended to almost three years until December 2019 when it finally ended. For good so we thought.
Eleven months later, the grill concept is now resurrected and incorporated into New Ubin's new eastside location called New Ubin Village — a 5,700 square feet canteen in an industrial estate in Tampines.
Now all three New Ubin concepts — New Ubin Seafood, UbinEast and Garang Grill — are in the same location and when you dine here, you can pick your favourites from both Garang Grill and New Ubin Seafood menus.
Helming the kitchen is now New Ubin Seafood's head chef, Cole Soo who started working alongside Cheok at Garang Grill back in 2017.
Soo has also condensed the Garang menu and now it is almost a "best of" what was popular at Garang Grill.
Along with the move, they have also invested in a $16,000 charcoal grill oven by Spanish brand Mibrasa which boasts the ability to deliver an intense heat of charcoal flame in an enclosed oven.
And the effect of the oven really shows in many of the dishes throughout the menu — especially in the starters that Garang Grill has to offer.

The Crispy Pork Jowl (S$12) is sous vide-d for half a day before it's coated in a special flour mix, deep-fried then finished off in the Mibrasa oven and the very smoky, charcoal flavour along with the juiciness and tenderness of the meat is pretty impressive.
There is a miso and gula melaka dipping sauce on the side and that nicely complements each slice with additional savoury and deep sweet flavours — its kind of a char siu from an alternate universe and it works very well.

The effect of the oven also can be seen in the treatment of their all-time favourite Togarashi Corn (S$9) — it is intensely-roasted sweet pearl corn to a smoky char then it is finished with a sprinkling of house-smoked sea salt and a dash of Japanese togarashi powder.
The corn comes almost raw, but has a very potent vegetable sweetness. With that additional deep smoky flavour and spicy chilli, it makes for a nicely moreish bite that is pretty unusual.

The grilled meats in the main dish section are also nicely executed — BBQ Pork Belly ($21) and grass-fed Argentina Striploin ($38) both with a lovely char on top and with decently tender, moist textures.
The sweet potato mash and Garang slaw — coleslaw with very delicate sweet and sour flavours — on the side was something a little refreshing from the standard mashed potato and coleslaw.

If you prefer something a little more familiar, they have the the La Galbi Beef (S$18) — Korean-style beef short ribs marinated in a sweet and savoury garang sauce, barbecued and served with iceberg lettuce as a do-it-yourself lettuce wrap with some additional sliced green chilli for a kick of spice.

Not much seafood is featured on Garang's menu (for that you order from New Ubin Seafood) but the one dish that they do have — the Garang Prawn ($15) is very nicely done.
It features crispy fried prawns served with an interesting sambal mayonnaise.

There is also one dish that is of note — the Chilli Crab Rillette (S$12) takes New Ubin Seafood's chilli crab sauce and tweaks the balance of tomato paste, sambal and crab with alot of butter and served with deep-fried mantou.
It sounds overly rich but the crab flavours are lovely and they've kept the sweetness down and the slightly sour tomato flavour keeps the oil-richness in check.
Garang Grill is available for dine-in, takeaway and island wide delivery. For reservations, please email makan@newubinseafood.com or call +65 9740 6870. Order online via https://online.garanggrill.com and sign up as ac Garang Grill member upon checkout to enjoy privileges for dine-in (exclusive add-on items), takeaway (skip the queue) and island-wide delivery (flat fee of S$10, free from S$200).
---
This archived article appeared in an earlier version of HungryGoWhere and may not be up-to-date. To alert us to outdated information, please contact us here.