My Must-Eats… with Member of Parliament Nadia Ahmad Samdin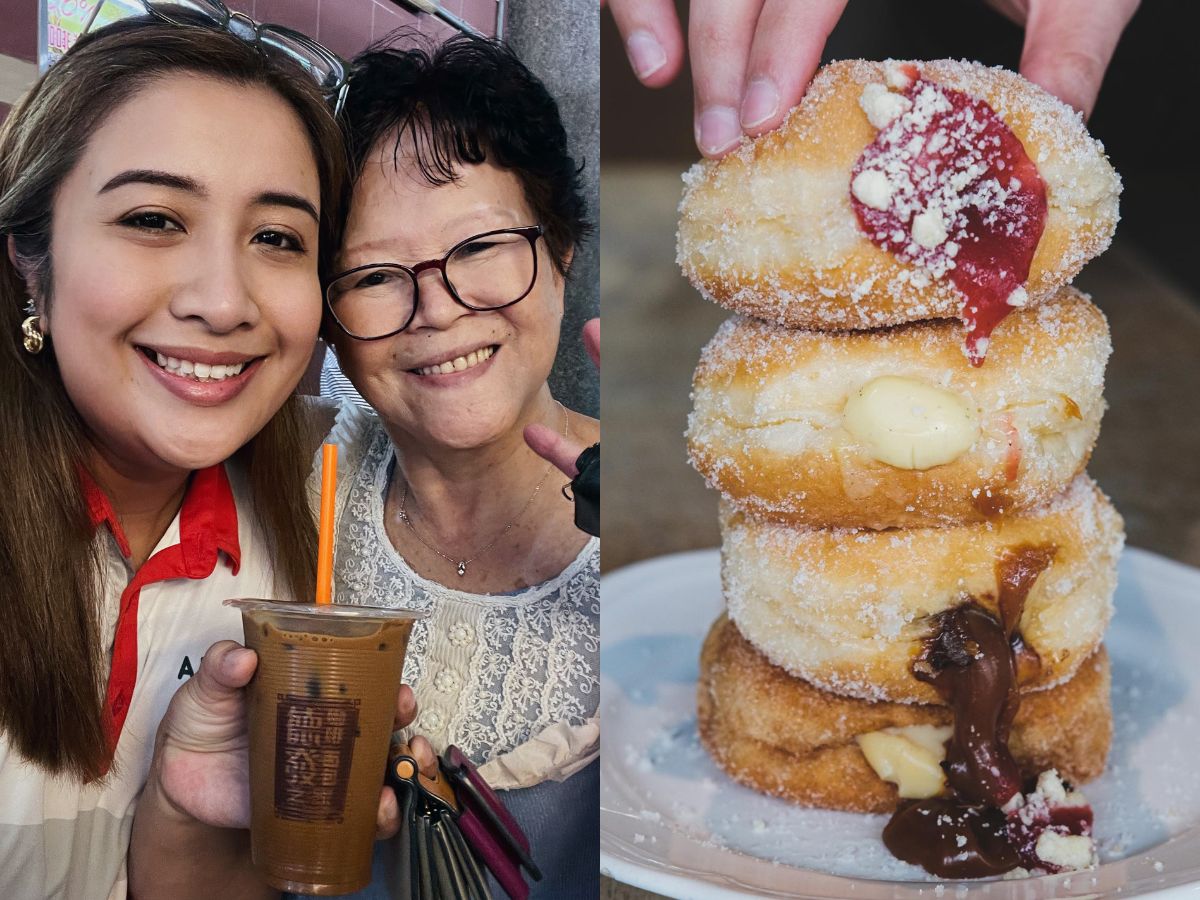 My Must-Eats is a HungryGoWhere series featuring Singapore's public figures and their favourite food haunts. This week, we speak to Nadia Ahmad Samdin, Member of Parliament for Ang Mo Kio group representation constituency.
Member of Parliament (MP) and lawyer Nadia Ahmad Samdin has worn many hats in her career.
Previously a current affairs producer for regional news network CNA and an associate director at TSMP Law Corporation, she now works as a counsel and project leader at social enterprise Tri-Sector Associates. 
Nadia, 33, is also the youngest MP in Singapore, and you can often find her pounding the pavement in the constituency she serves. It's quite evident that she knows her Cheng San-Seletar division well, given that many of her food picks are found in the area and well-loved by residents. 
Chatting with HungryGoWhere, Nadia admits she's not particularly bold when it comes to food. "I tend to be loyal to my favourite foods and have a pretty safe palate. My husband, on the other hand, is a little more adventurous and is more likely to try everything once," she says.
From bakeries to halal joints and supper haunts, Nadia talks to us about some of her foodie favourites.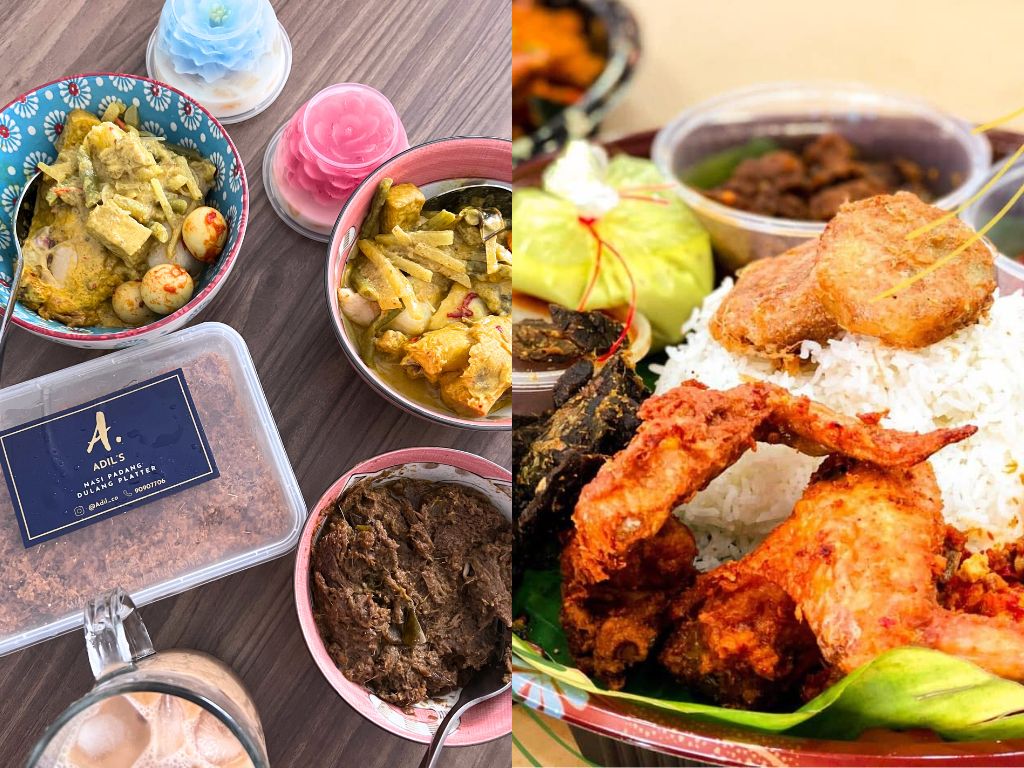 1. What dish reminds you of your childhood — and where did you get it?
My dad would often dabao (take away) breakfast from Geylang Serai for us to eat back home. Gandos (a traditional Indonesian snack made with rice flour and coconut-based batter) or lontong goreng (stir-fried rice cakes) were my absolute favourites. 
For lunch, it would usually be nasi padang dishes, which we then ate with rice. My brother would choose fishball soup or hotplate tofu, while I like pucuk ubi (tapioca leaves) and ayam goreng berempah (spiced fried chicken).
I also associate food with special festive seasons, which were especially fun as children. 
During Hari Raya, my husband favours ayam masak merah (spicy tomato chicken), while I'm on team ayam lemak chilli padi (chicken cooked in a spicy coconut milk curry), so we often order both! Our go-to is Adil.Co at 86 Bedok North Street 4, or if I'm in my constituency, then from Selera Istimewa at Cheng San Market and Cooked Food Centre.
On my mum's side, I think of the Nyonya salad she makes — special nutty chilli sauce with hardboiled egg, tomato, cucumber, lettuce and prawn — and my grand aunty's century egg with sliced ginger, or the popiah homemade with love at my grandaunt's home when I was younger. Can't quite find a substitute anywhere else.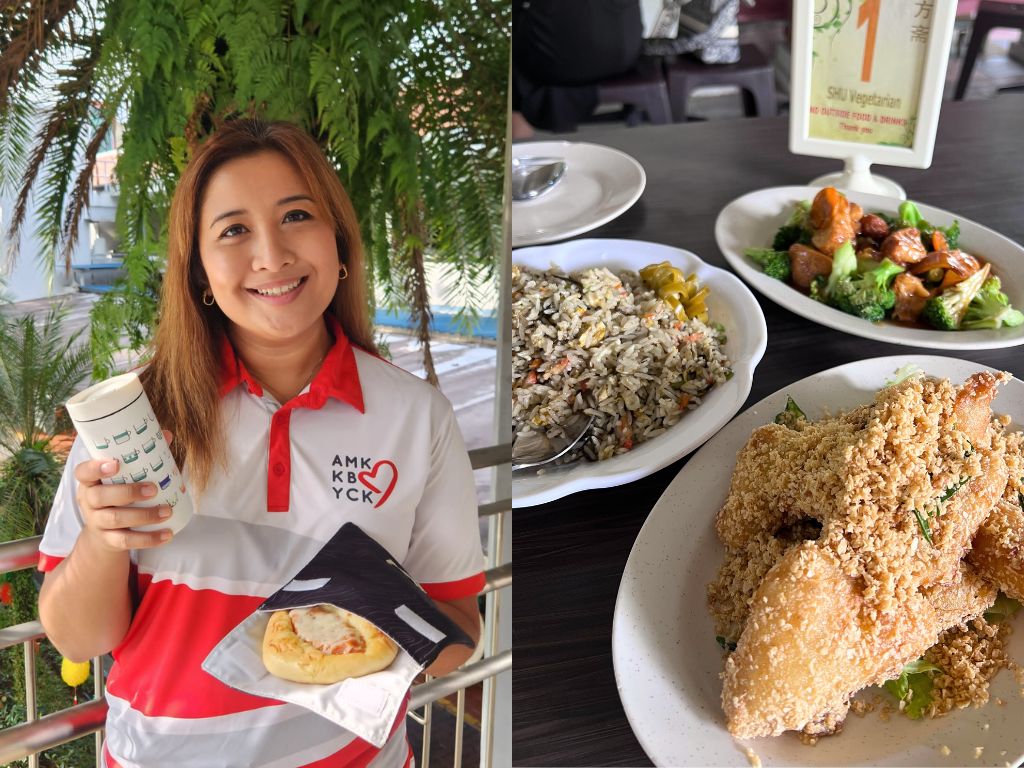 2. What's your go-to eatery in Singapore? Why?
My schedule is a little hectic, so I usually eat on the go. 
Buns are my favourite — I like the otah bun from Signature Pineapple Tart.Bread at Cheng San Market and Cooked Food Centre in my constituency, and the one from Swee Heng Bakery. When I have time for a sit-down lunch, I enjoy olive fried rice and cereal tofu from vegetarian eating house Shu Vegetarian at Block 554 Ang Mo Kio Avenue 10.
As for late-night food preferences, that would be the prata bomb from Springleaf, or the butter chicken with fried rice from Best Hawa Western & Seafood at Kembangan. 
One of my residents also has a home-based business called SoulFull, where she makes small batches of popiah goreng with mint sauce that's easy to cook in the air fryer! Unless there's the Prosperity chicken burger available at McDonald's, then all bets are off.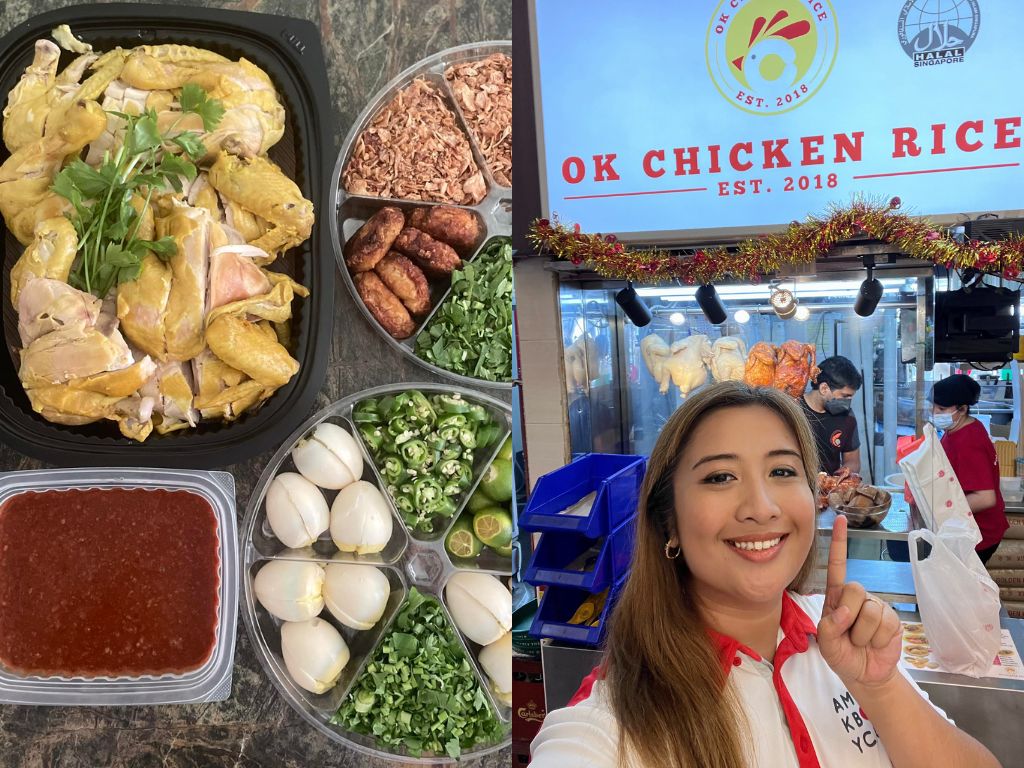 3. When you travel, what's one Singapore dish you always miss?
I'm that Singaporean who'd have one or two instant noodle packs in my luggage when I'm overseas. 
Many of my friends and colleagues will laugh at me if I don't include this: I drink a lot of coffee, a taste developed during my law school days — and nights. 
My drink order is "kopi peng siu dai kah c" — kopi with a bit of condensed milk, not sugar, and topped up with evaporated milk. It's really delicious! There are many good options, including good old Ya Kun, Teck Huat Coffee Roti (Chong Boon Market and Food Centre) or Heng Heng Coffee Shop (Cheng San Market and Cooked Food Centre). 
I'll usually pair the drink with a plain pandan waffle with butter from Y2 Bakery (Cheng San Centre) if it's teatime.
Food-wise, I'd miss the bittergourd sliced fish soup with ee mee. I know that sounds oddly specific, but there's just something very nurturing and comforting about it. I enjoy Halim's Fish Soup in Ang Mo Kio. 
Chicken rice from OK Chicken Rice (Block 721 Ang Mo Kio Avenue 8) and the soto ayam from Rahim Muslim Food (Chong Boon Market and Food Centre) with a chicken thigh are also really power. 
Oh, and the wok hei taste of really good fried rice or san lou hor fun (three-tossed flat rice noodles)!
4. What dish or cuisine do you want to try, but have not?
To be honest, I don't have an adventurous palate. I can eat chicken rice or fish soup every day (laughs). But there are dishes that I would like to try and cook one day. 
My mum's ayam sioh (chicken with tamarind and coriander) is something truly special, which I enjoy every Chinese New Year. 
Nyonya dishes can be complex and time-consuming, so I haven't quite worked up the courage to give them a go.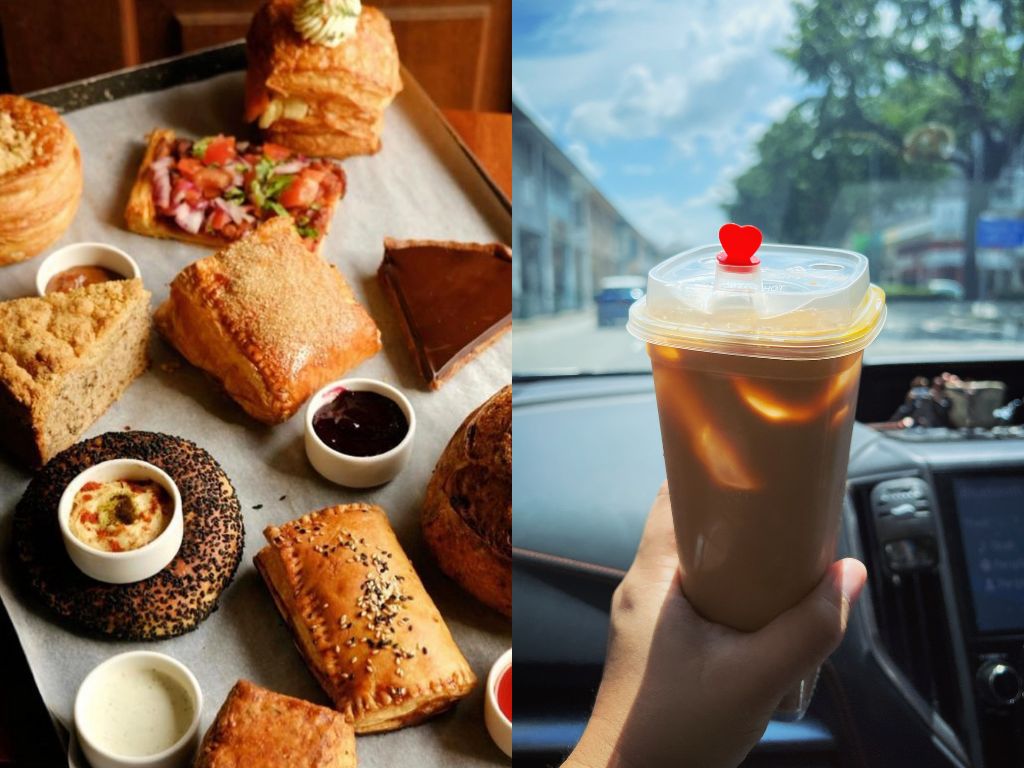 5. What's the last thing you ate that impressed you — and where did you have it?
Recently, I tried a creme brulee bombolini from Fluff Bakery, which was really delicious! 
And while I'm on the Kampong Gelam food trail, my husband and I have also tried and enjoyed the saffron teh tarik from Tarik near Masjid Sultan (92 Arab Street), the ambeng platter from Padi@Bussorah, pasta from Tipo Pasta Bar, pastries from Mother Dough or Konditori, and of course, institutions such as Kampong Glam Cafe, Rumah Makan Minang and Sabar Menanti.
Thinking about these makes me feel really hungry now, so I might have to make a trip down soon.
Shu Vegetarian, Springleaf, Best Hawa Western & Seafood, McDonald's, Ya Kun, OK Chicken Rice, Tarik, Padi@Bussorah, Tipo Pasta Bar, Selera Menanti, and Kampong Glam Cafe are on GrabFood, while Swee Heng Bakery is on GrabMart. There's free delivery (up to S$3 off) with GrabUnlimited. You can also book a ride to all the eateries mentioned in this article.