My Must-Eats… with Tiong Jia En, fitness trainer and social media influencer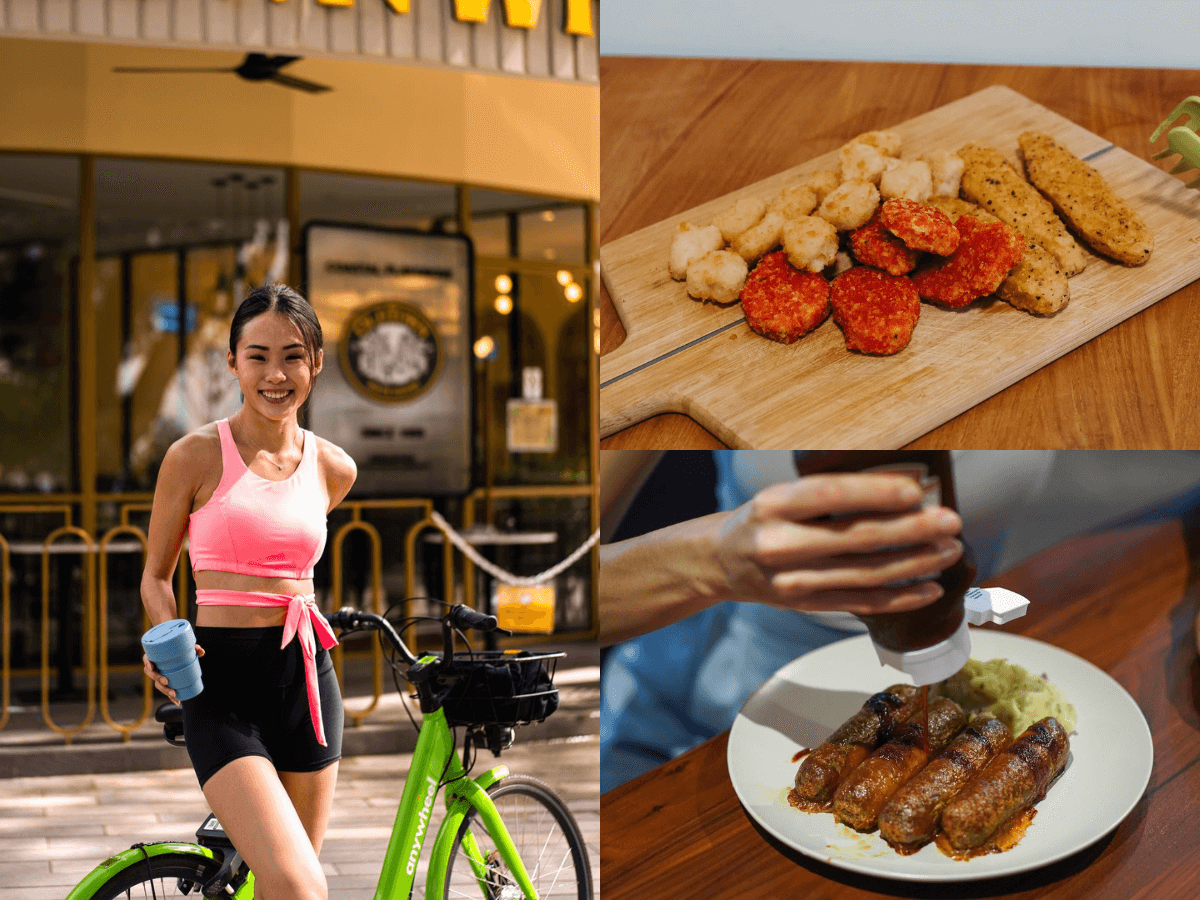 My Must-Eats is a HungryGoWhere series featuring Singapore's public figures and their favourite food haunts. This week, we speak to fitness buff and influencer Tiong Jia En. 
Tiong Jia En, 27, spends her days motivating others to live their best lives as a spin and pilates instructor at Absolute Cycle. 
She's best known to her spin kakis and nearly 120,000 followers on Instagram as JE.
You may have seen the media-savvy fitness trainer in tie-ups with FairPrice and Clean and Green Singapore, and even on Mediacorp Channel 5's recent Camokakis: Whole Lot Fall In! series.
The Miss Universe Singapore 2018 runner-up is passionate about sustainable living. 
Besides using recyclable cups and eating clean whenever she can, she sells her pre-loved clothing regularly on e-commerce marketplace Carousell. In 2017, Tiong — then 22 — launched swimwear label Sorakini.
1. What dish reminds you of your childhood — and where did you get it?
Tutu kueh. My dad used to work long hours, and sometimes, he'd come home with a box of tutu kueh. To me, it's more than just pure deliciousness, but also a symbol that he remembers me even on busy days.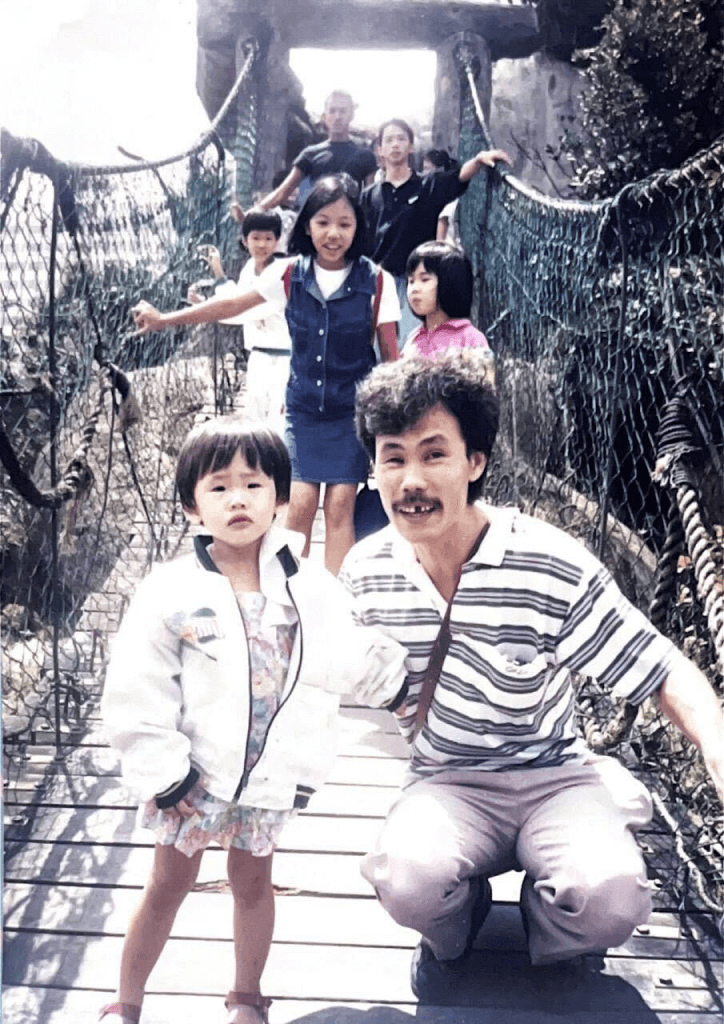 2. What's your go-to eatery in Singapore? Why?
Everyone knows I love Ya Kun. Teh-C kosong (tea with evaporated milk and no sugar), eggs and peanut butter toast — more peanut butter, please!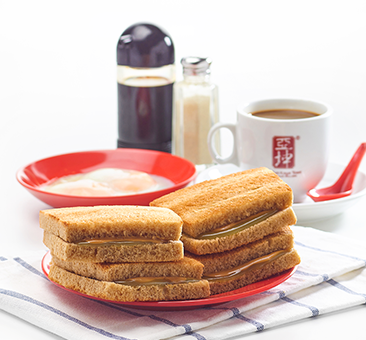 I guess I grew up having toast as a "rare treat" when my parents had some time in the morning before they rushed off to work. It's the feeling it brings me. Today, it's the place I go to almost daily for a cup of tea — it calms me down.
3. When you travel, what's one Singapore dish you always miss?
Congee. It's hard to get it done the same way they do it here in Singapore — with salted egg on the side. Simple food is usually the best kind of food.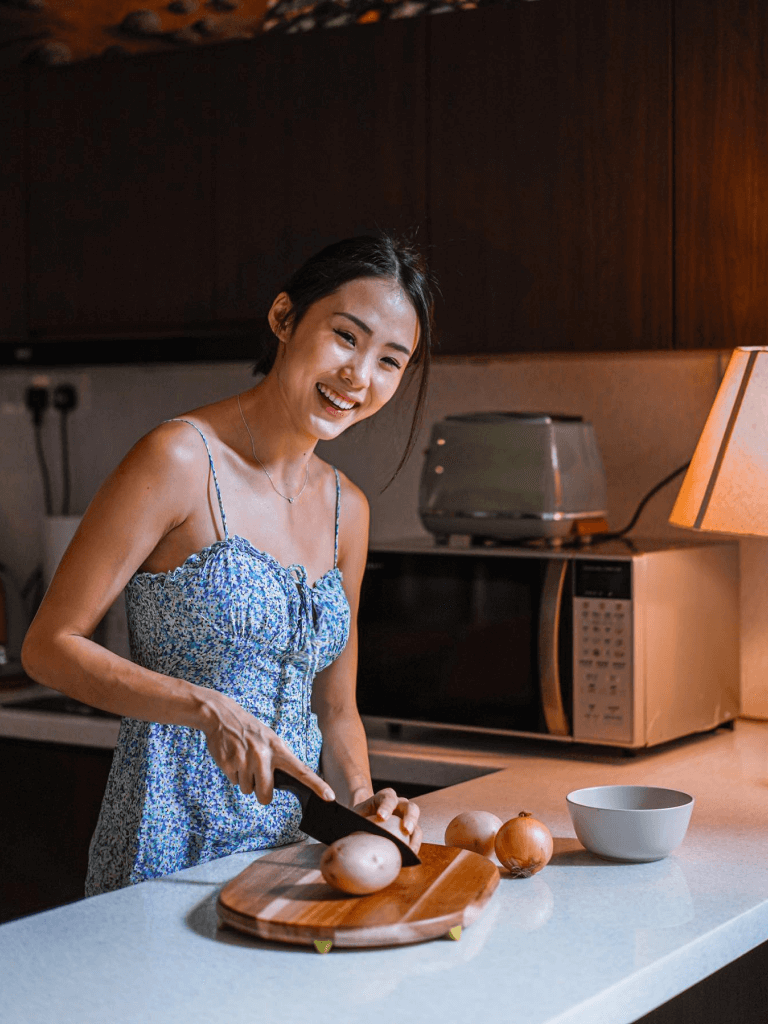 4. What dish or cuisine do you want to try, but have not?
I don't have one, but I'd love to try all the dim sum of this world!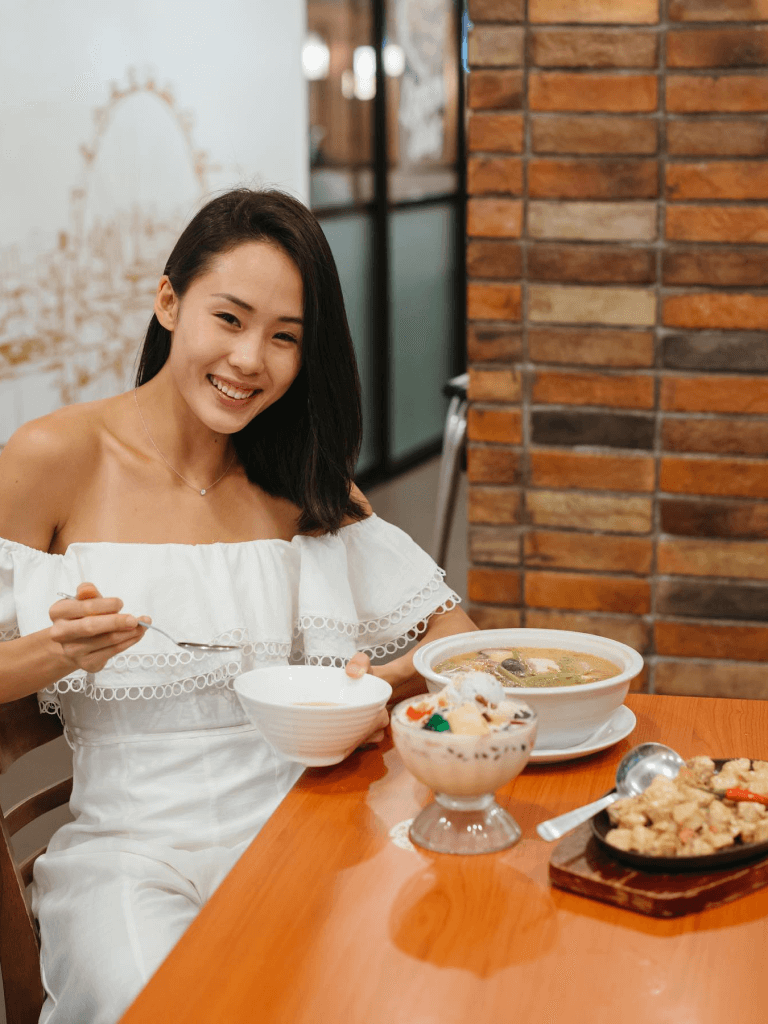 5. What's the last thing you ate that impressed you — and where did you have it?
Nasi lemak and cendol at Cafe Pandan. A deadly combo!
The coconut of the cendol was so fragrant and not too sweet. It's perfect for a hot day in Singapore.
The nasi lemak was reasonably priced and the portion was generous.