My Must-Eats… with 987 DJ Sonia Chew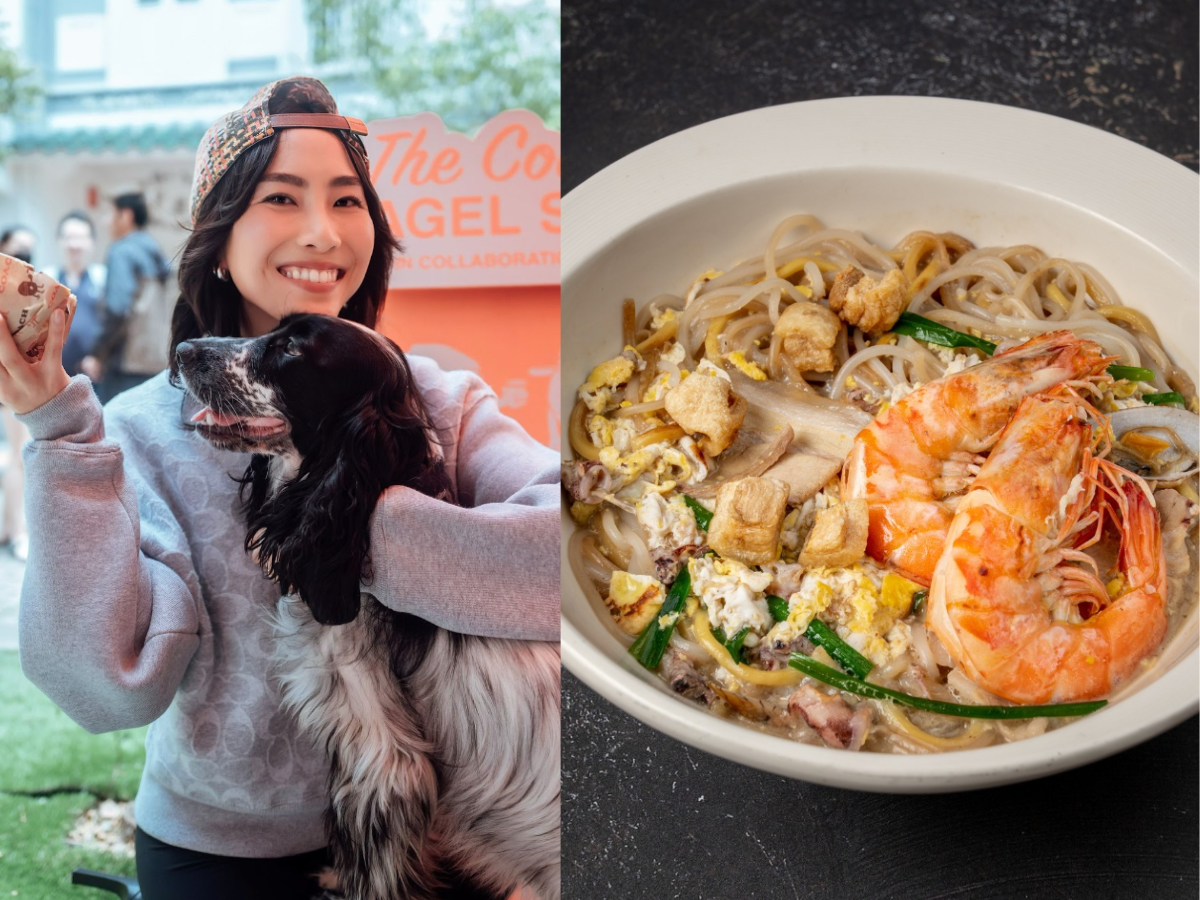 My Must-Eats is a HungryGoWhere series featuring Singapore's public figures and their favorite food haunts. This week, we speak to radio DJ Sonia Chew of 987.  
Celebrity DJ Sonia Chew, 30, kickstarted her radio career after taking part in (and winning) the 987 Radio Star Competition in 2012. 
Since then, Chew has become a household name, hosting many large-scale events, including countdown parties on New Year's Eve, the National Day Parade, as well as television programmes and web shows.
She is also a content creator and an ambassador for numerous well-known brands.
Away from the media industry, Chew is no stranger to the food scene. She opened her first restaurant, the now-defunct Izy Fook, in 2019. A collaboration among Chew, the owners of hawker stall Roast Paradise, and Izy Dining & Bar, Izy Fook was a mod-Sin (modern Singaporean) izakaya on Club Street selling roast meats, local dishes and light bites.
We catch up with her to find out about her foodie favourites.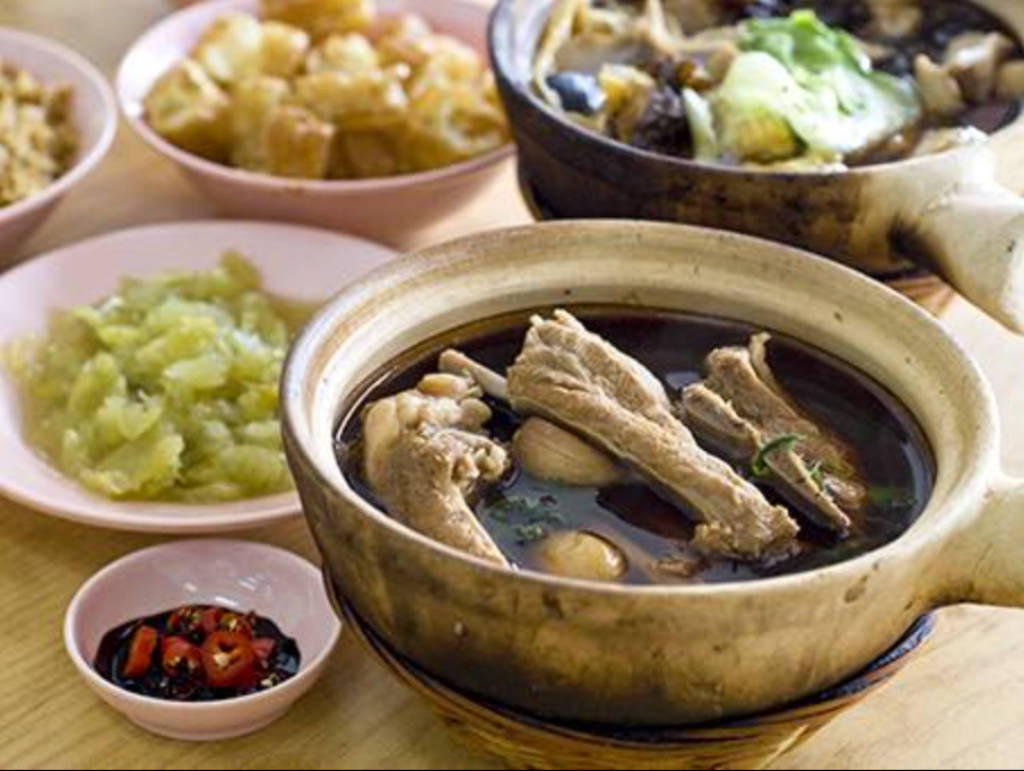 1. What dish reminds you of your childhood — and where did you get it?
Bak kut teh! For the longest time, my extended family and my parents would take me to Sin Heng Claypot Bak Koot Teh in Joo Chiat. 
I grew up loving this herbal style of bak kut teh. Fast-forward to the present day, I have my own place in East Coast and I still go there all the time.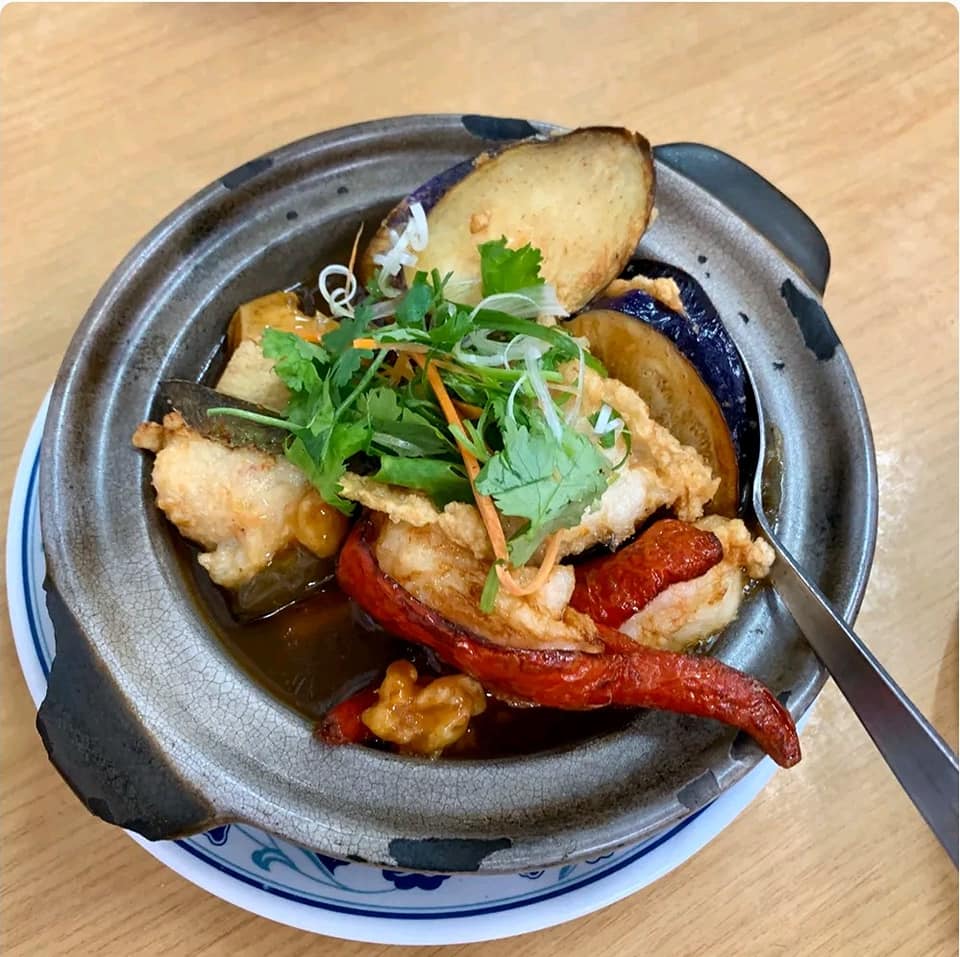 2. What's your go-to eatery in Singapore? Why?
New Ubin Seafood or Kok Sen Restaurant. I love my local food and these two establishments have dishes that pair great with wine — believe it or not! 
I love the claypot yong tau foo dish from Kok Sen and Hokkien mee special from New Ubin. I will usually pick a light red or a crisp white to cut through the beautiful oiliness and flavours.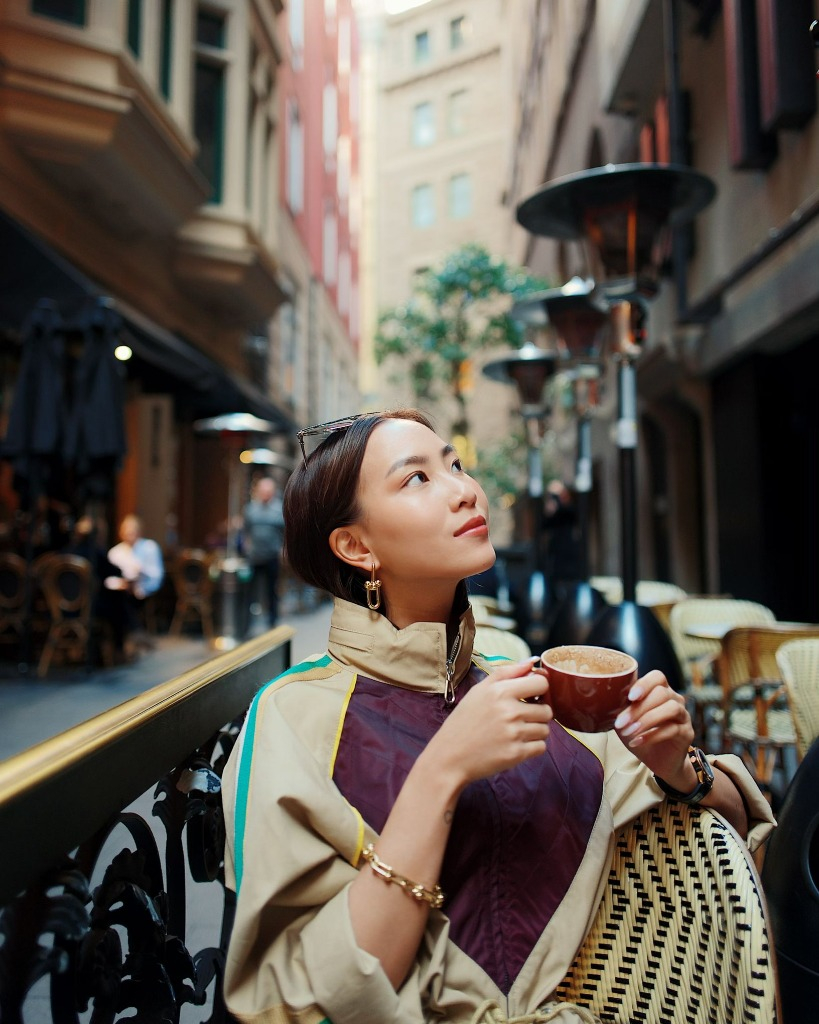 3. When you travel, what's one Singapore dish you always miss?
Guys, it's impossible to pick just one. My top three are laksa, wanton mee and Hokkien mee!
4. What dish or cuisine do you want to try, but have not?
I've always been curious about South African food. I've never tried it and have wondered what constitutes the cuisine.  
5. What's the last thing you ate that impressed you — and where did you have it?
This famous yong tau foo at Tiong Bahru Market, Hui Ji Fishball Noodles & Yong Tau Foo! I crave it all the time, but the queue can get pretty long. It's so legit. 
There's something about its ratio of sauce and the ingredients — they just pick the items for you, by the way, don't mess with the aunty (laughs) — that's just so rich in flavour and so authentic. Perfect for a weekend breakfast!