My Must-Eats with actress Jae Liew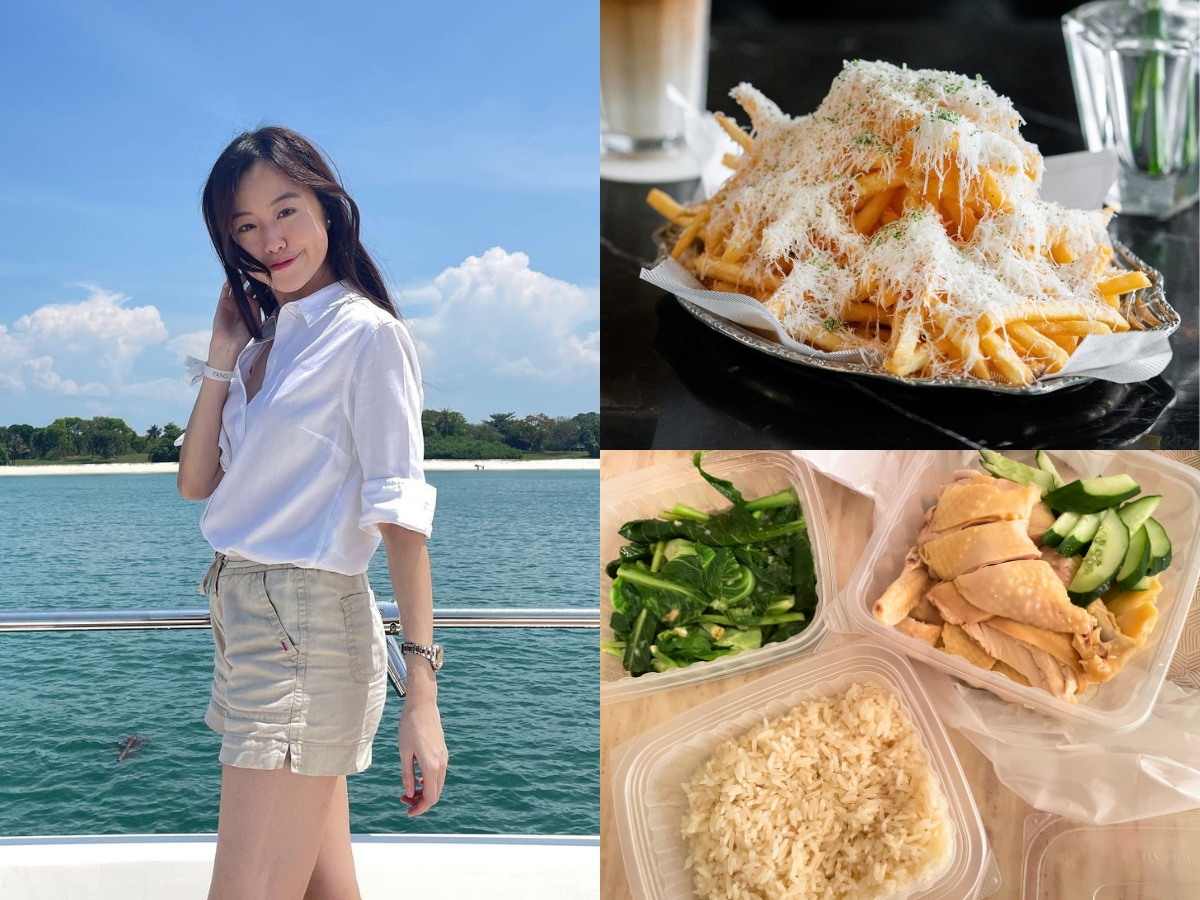 My Must-Eats is a HungryGoWhere series featuring Singapore's public figures and their favourite food haunts. This week, we speak to actress Jae Liew about her must-eats in Singapore. 
If you haven't heard from actress Jae Liew in a bit, it's because the Tanglin actress has been busy. Specifically, busy with her move to Japan to teach English. 
Last we heard, she was also seen working on the set of I Not Stupid 3 before she left Singapore. But we digress.
The 33-year-old moved to Japan in August out of a "want to contribute in a more meaningful way to the community and a curiosity around how much I can grow as a person".
Growing up, she had been deeply impacted by some of her teachers and was inspired by the love and passion they had for the subjects they taught. 
Conversing with HungryGoWhere over email, Liew tells us: "It's a lofty goal that might sound ridiculous to some, but I want to try to give to others what my teachers gave to me."
She is upfront that her move has been stressful, what with the different systems and the language barrier. Even simple errands such as applying for a credit card is like "pulling teeth", she adds. 
That said, Liew remains optimistic about her time in Japan, having finally found a comfortable place to live after several weeks. 
We're sure she thinks of her island home from time to time, so we asked her about some of her favourite must-eats in Singapore. (Though Liew warns that her foodie instincts have gone down a little since she lost part of her sense of taste after a bout of Covid.)
1. What dish reminds you of your childhood — and where did you get it?
Oyster sauce xiao bai cai. My helper used to make it for me at home and I loved having it. 
I tried to make it for my home economics exam once and the teacher told me that my version looked like hospital food. Your girl here nearly cried.
I have yet to make it in Japan as I haven't found oyster sauce (yet). I also actually started reducing my sodium intake when I hit my early 20s, so I rarely add oyster sauce to any of my cooking anymore.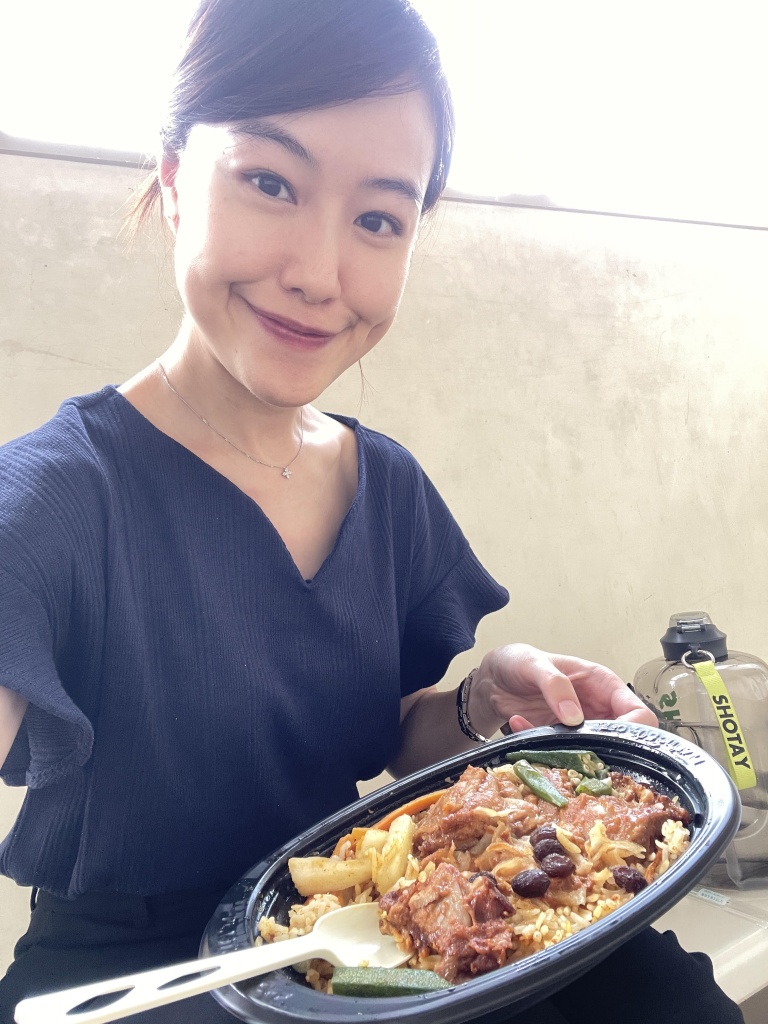 2. What's your go-to eatery in Singapore? Why?
PS cafe. Best ambiance and a satisfying menu equals a happy me. I love the chill vibe, plants and monochrome decor, and not feeling like I need to rush when I'm there.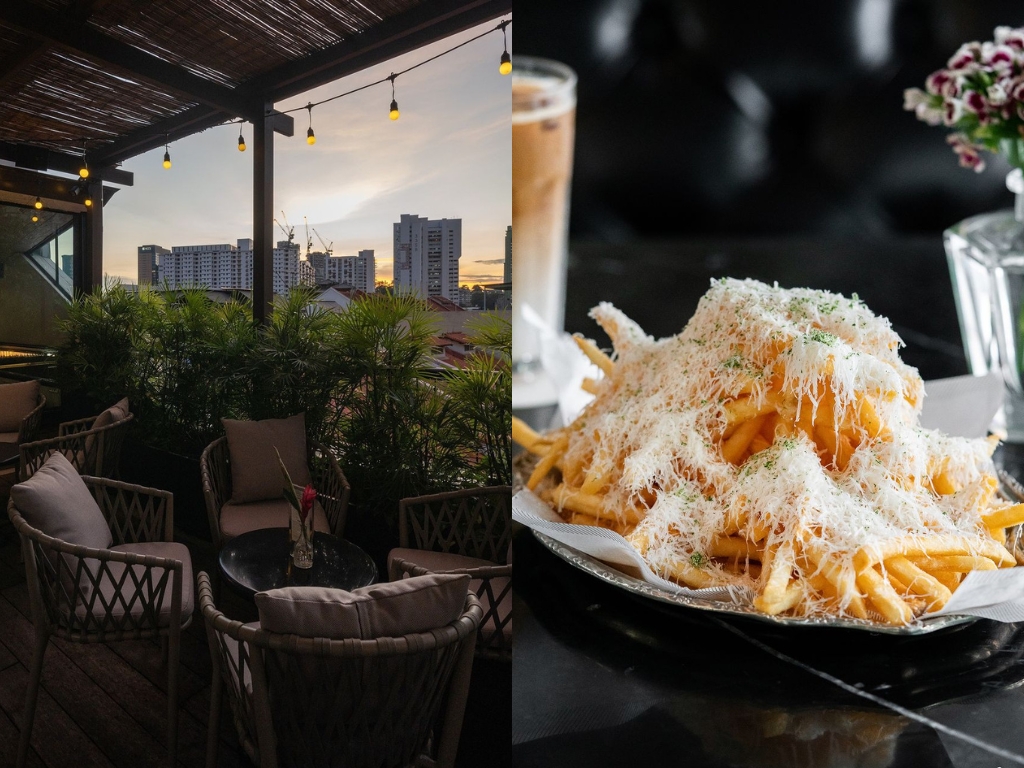 Its Dempsey, Palais Renaissance and Ann Siang branches are my usual haunts. I like each for different reasons but Ann Siang remains my favourite for the nooks that provide privacy.
Also, the cafe's truffle fries are gorgeous.
Oh, but I also enjoy Sushiro whenever I need a quick sushi fix. I love the ready availability of mentaiko sushi on its menu, its super cute point cards, and the little rewards.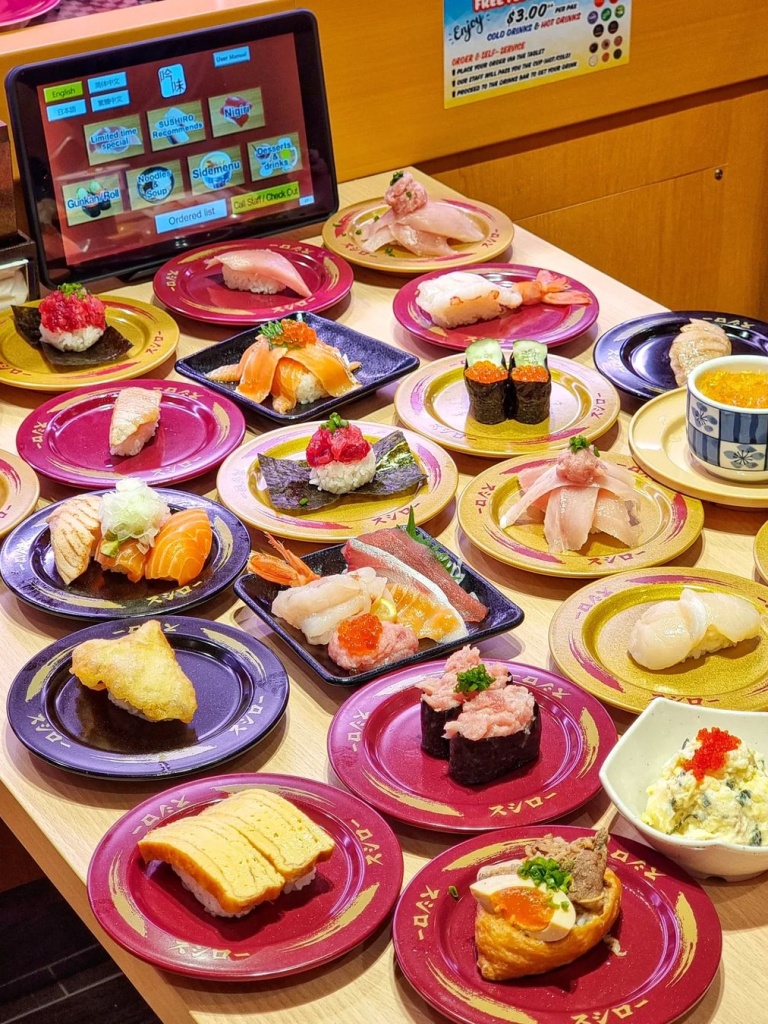 And Susan's (Chan Eatery at Far East Plaza)… I'm not gonna argue with cheap and yummy "point-point food" (economic rice). No recommendation for specific food here cause everything is good, so just try everything.
I'm not going to be able to stop listing places now, OMG.
3.  Now that you're in Japan, what's one Singapore dish you find yourself missing? 
Chicken rice —  both white and roasted chicken! You'd think I'd hate it cause it's what most production people dread getting, but I miss my kuey png (or chicken rice in Hokkien). 
Specifically Boon Tong Kee. Can someone mail the sauce packets over please?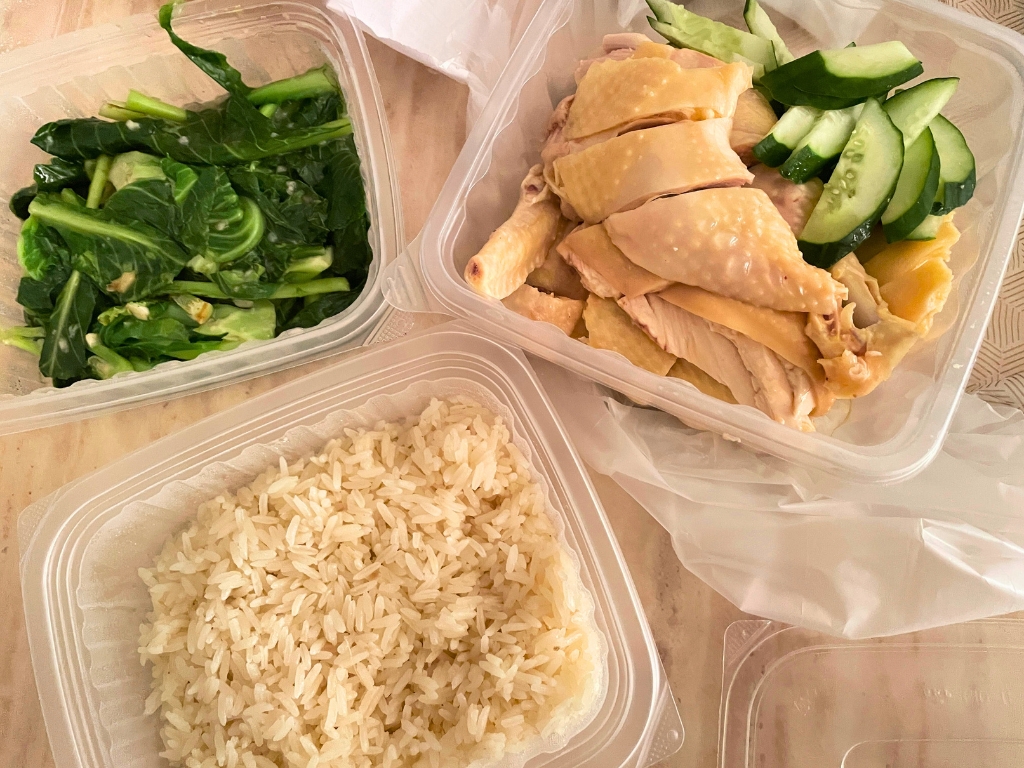 I tend to order roasted chicken at stalls I'm unfamiliar with because it's hard to get it wrong. I usually only order white chicken once I'm certain that the stall's a good one. 
I prefer chicken breast cause I hate dealing with bones!  This may also sound slightly strange but I do like it when some stalls overdo their chicken a little bit and it browns the outer layer of the meat (not the skin). 
4. What dish or cuisine do you want to try, but have not?
I might regret saying this but I kinda wanna try Korean fermented stingray. 
I saw it on a YouTube channel once and everyone there said it smells really bad… But being the curious person I am, it totally piqued my interest. Am I asking for trouble here?
5. What's the last thing you ate that impressed you — and where did you have it?
The last thing that really left an impression on me was a steak I had pre-Covid. Unfortunately, I wiped the location and actual taste from my memory cause it hurts to think of it.
My ability to taste umami and other flavours took a hit after catching Covid last year. I've never fully recovered my range, which kills me because I used to pride myself in being able to distinctly tell what went into certain dishes.
---