Sandwich shop Sando now transforms into an izakaya, Pureto, at night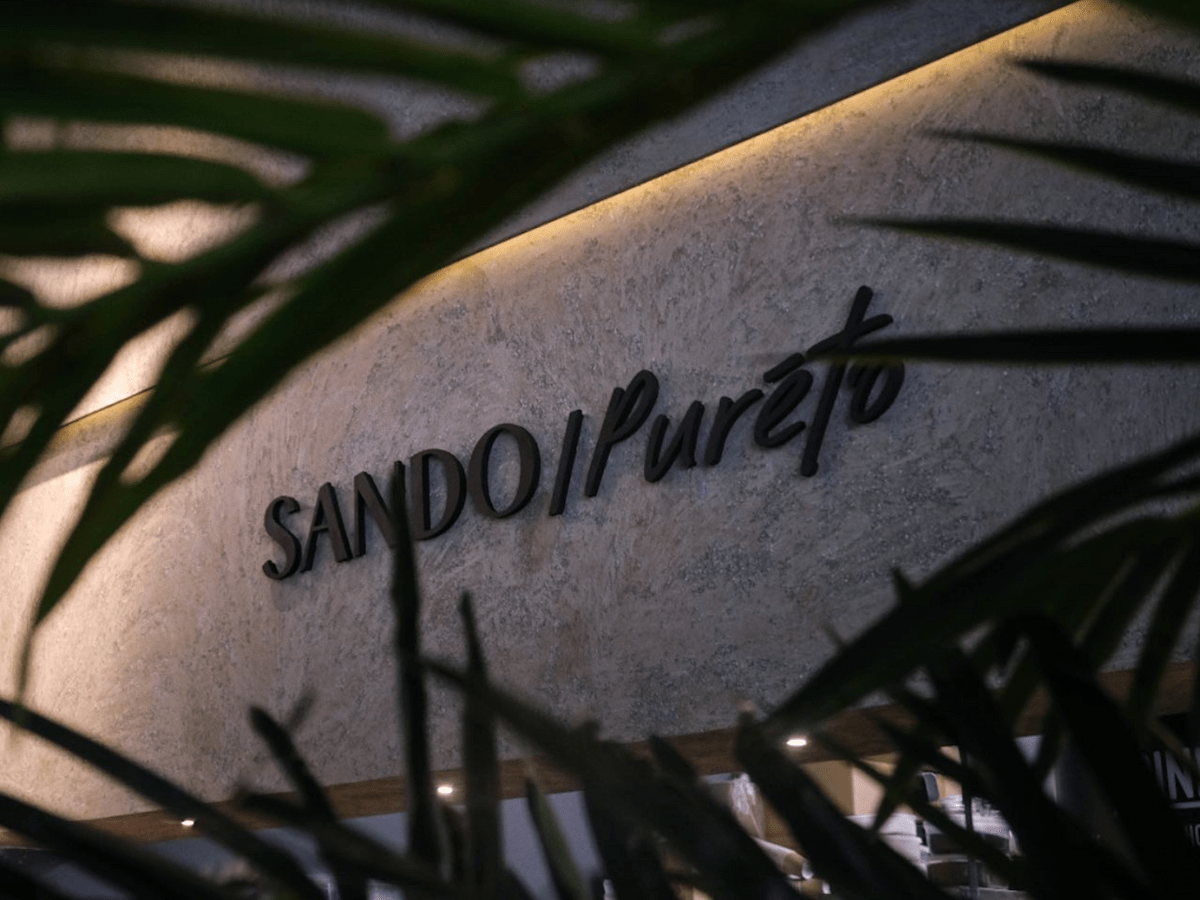 Sando Singapore is adopting a new persona — at night, that is.
Opened in 2018 at Alexandra Technopark, the Japanese-inspired sandwich shop is known for serving delicious and 'gram-worthy gourmet sandwiches to the office and brunch crowd. 
The brainchild of three friends — Timothy Chan, Htet Pang and Ee Chong Goh — who were inspired by Japanese sando-wiches during their trip to Tokyo, Japan, Sando quickly became a hit among those working in the industrial area in search of a hearty lunch with a Japanese twist. 
Sandwiches there are loaded with goodies, such as tonkatsu (deep-fried pork cutlet), karaage (fried chicken) and braised pork belly that are accompanied by greens and a variety of sauces. 
Instead of brioche buns, Sando uses shokupan, a soft and mildly sweet Japanese milk bread that's freshly baked in-house. Besides sando-wiches, the restaurant also sells donburi and sides such as takoyaki fries.
You might think that's it for its story, but recently, its owners surprised fans by announcing that Sando is undergoing a transformation — it'll turn into a modern izakaya, come nightfall.
Speaking to HungryGoWhere, Goh said the idea was mooted by one of its customers. At the time, Sando was operating only from morning till around 2.30pm daily, which meant it missed out on catering to the dinner crowd. 
The customer commented that it was a waste not to use the space and operate at night, given that the folks there were paying rent for the entire day.
While agreeing, the trio wanted to put more thought into the idea. Instead of continuing with the breakfast-and-brunch concept, why not try something new, they thought. 
The idea of opening an izakaya at night was born, as that meant they could tap into the best of both worlds — the day and night crowd. 
About the new concept
Named Pureto (pronounced as "Pl-aaa-to"), the bar is the founders' take on chuka ryori (Japanese-styled Chinese dishes) in a modern izakaya setting. Unlike a traditional izakaya bar, Pureto does not serve kushiyaki (skewered food).
Instead, food is served on small plates, tapas-style, which is perfect for a light dinner or sharing with colleagues after work. As the team had no prior experience in creating such dishes, they decided to rope in a former chef from Two Men Bagel House, Chef Ann, in June to curate Pureto's menu.
The drinks, however, are typical — it serves tipples such as sake, tapped Suntory beer and highball.
The founders chose to combine the two names, and Sando/Pureto was officially launched in September. The izakaya, though, operates only on Thursdays and Fridays from 6pm to 11pm for now.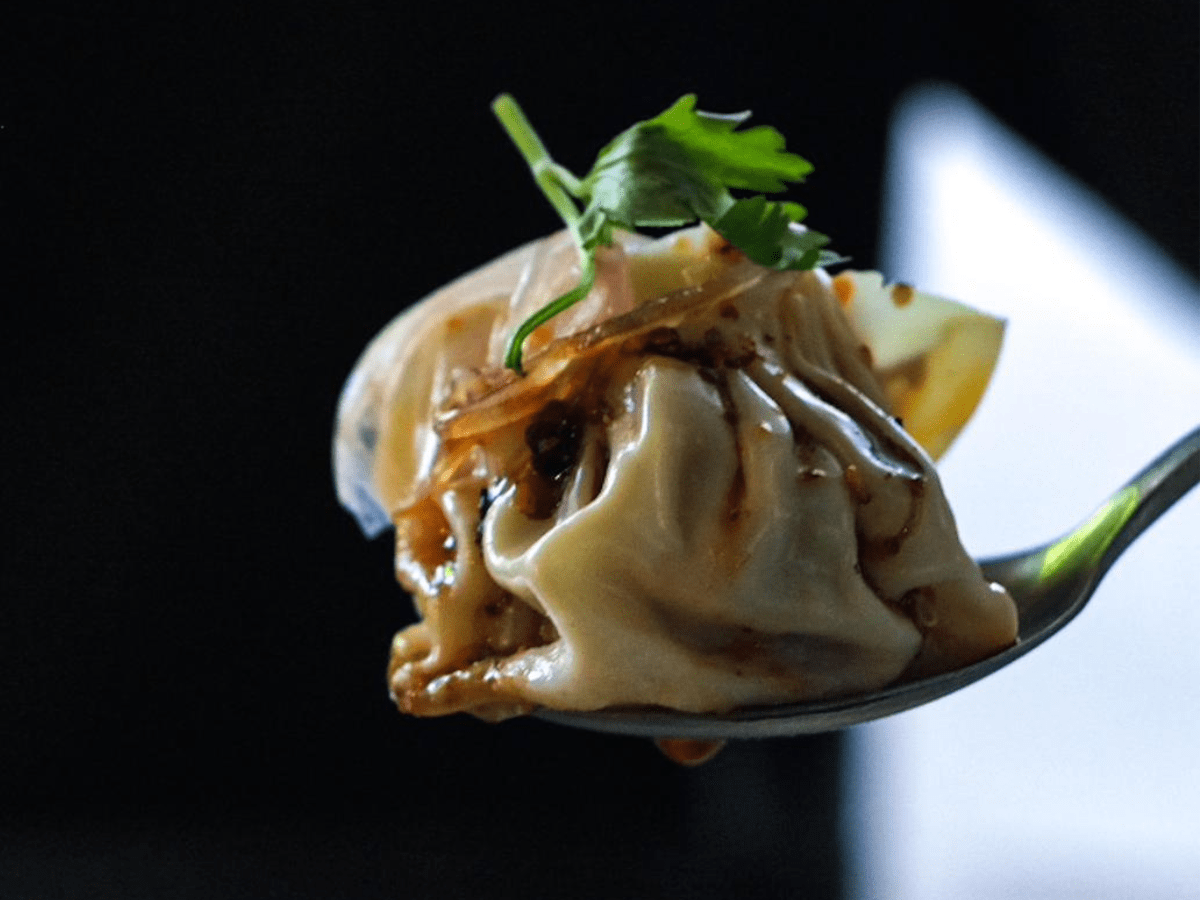 A standout dish at the izakaya is the dumplings on Pureto (S$10).
The dumpling skin is freshly made in-house from scratch. It's filled with a mix of satay spiced prawn and pork, accompanied by sesame tare, chilli crunch and pickled pearl onions.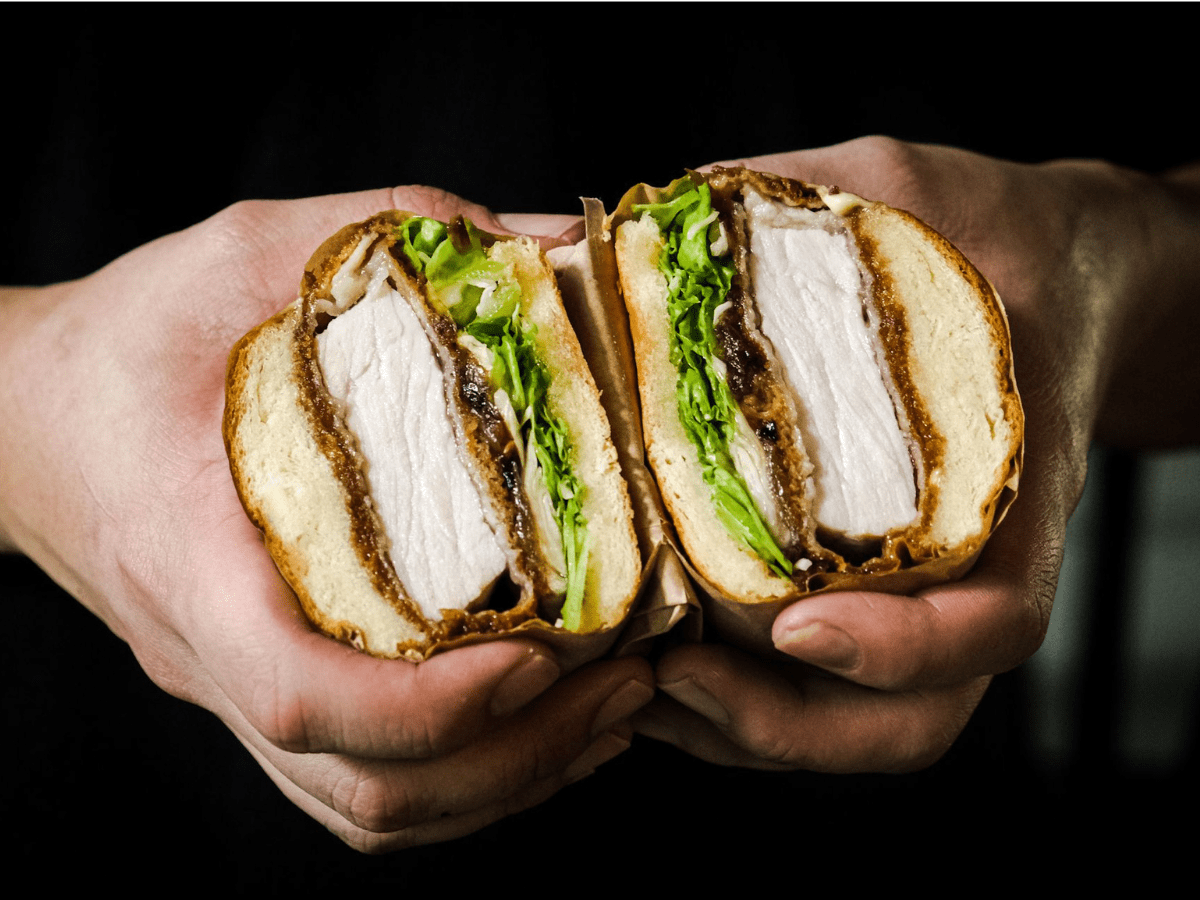 If you are at Sando/Pureto for brunch, a must-try is the gooralie tonkatsu sando (S$15).
It comprises free-range pork loin that has been breaded with fresh panko, lending the sandwich its crunchy texture. It's accompanied by flavourful duck fat confit onions, kombu mayo, greens and kombu sauce — a satisfying meal indeed.
Starting a hybrid concept was no easy feat, said Goh.
The trio had to think outside the box when it came to providing the right operational set-up and manpower structure to support the new concept.
For instance, Goh said the lack of storage and working space formed a "large part of (its) logistical problems". There wasn't enough fridge space available to store the different sets of ingredients. Moreover, the working area for chefs and their assistants was also inadequate. 
As a result, they spent almost S$20,000 on renovation work to create more fridge space and widen the working top area.
As for why it's open only two days a week, Goh said that the labour shortage was a challenge they have yet to overcome. They could not expect the same staff "to be working 12 to 14 hours every shift" to support the hybrid arrangement, he said. 
Look out for more updates on its social media, though, as Goh did not rule out opening the izakaya on more days, should there be enough demand and manpower.
Book a ride to Sando/Pureto.
Alexandra Technopark, 01-04/04A The Hub, 438C Alexandra Road
Nearest MRT station: Labrador Park
Open: Monday to Saturday (9am to 2.30pm). Dinner available on Thursday and Friday (6pm to 11pm)
Alexandra Technopark, 01-04/04A The Hub, 438C Alexandra Road
Nearest MRT station: Labrador Park
Open: Monday to Saturday (9am to 2.30pm). Dinner available on Thursday and Friday (6pm to 11pm)