Taste test: Shake Shack's new limited-time hot honey chicken burger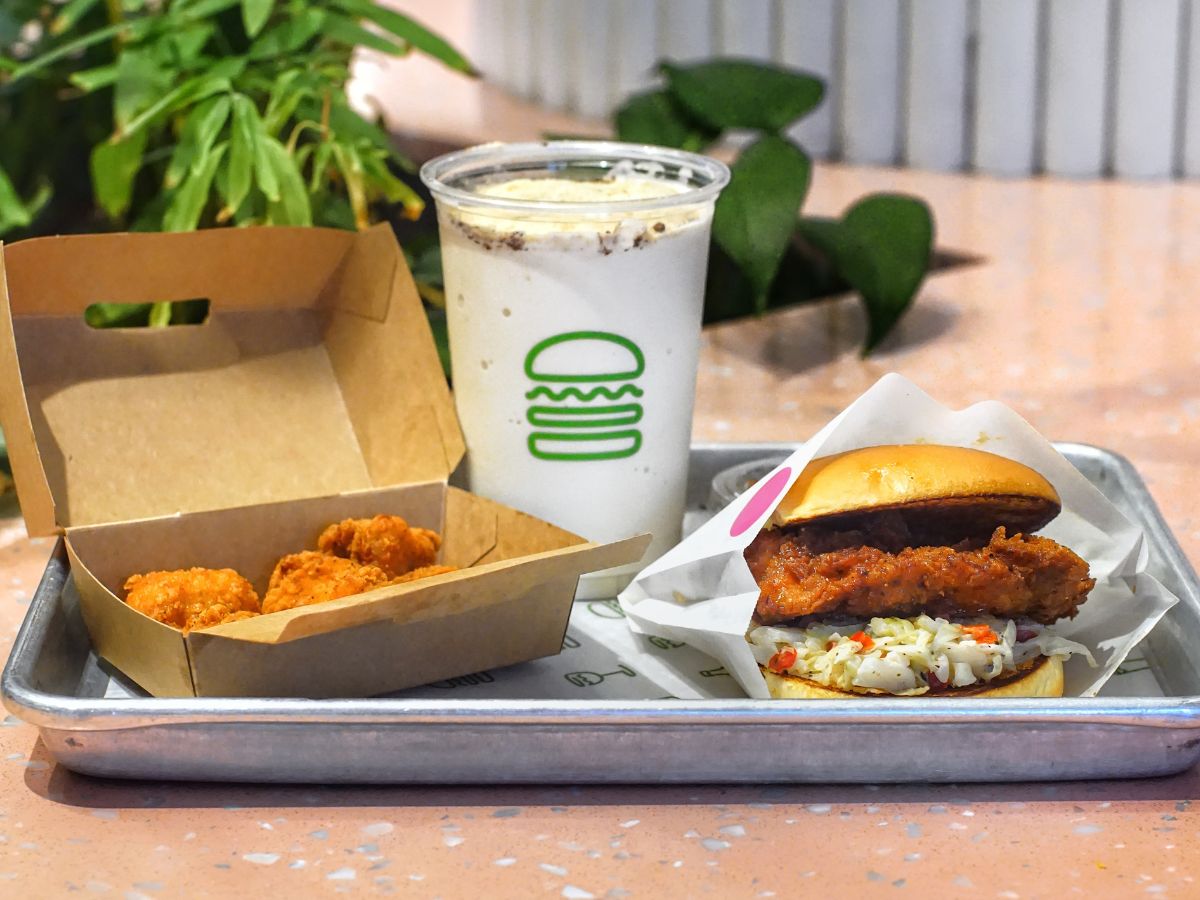 Do you still remember queueing at Changi Jewel for hours just for a taste of Shake Shack when it first came to Singapore?
Since its arrival at Changi Airport in 2019, Shake Shack's Singapore operations have grown significantly. 
Today, it has nine outlets islandwide, with a few even found in the heartlands of Singapore, in the North and West.
Building on that success, the beloved burger chain continues to introduce exciting limited-time specials. This time, it's brought in a hot new special, along with a slight upgrade to the regular menu.
Specifically, it is beefing up their selection of chicken dishes, starting with the launch of the hot honey chicken sandwich (S$11.50) on August 16. This will be available for a limited time.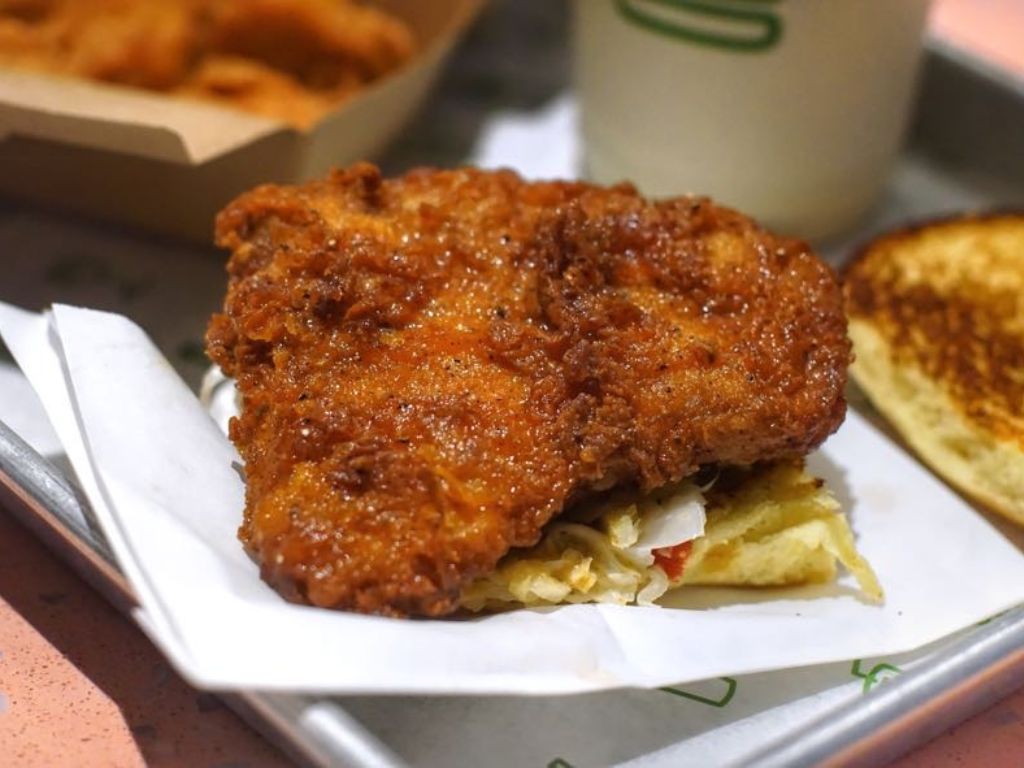 This time though, Shake Shack gives you the freedom to choose your preferred cuts: Thigh or breast. 
Not only that, the option of patty meat will also be carried over to the regular menu. That means chicken-burger lovers can now customise your Chicken Shack (S$9.90) or Hot Chicken (S$11.50) too.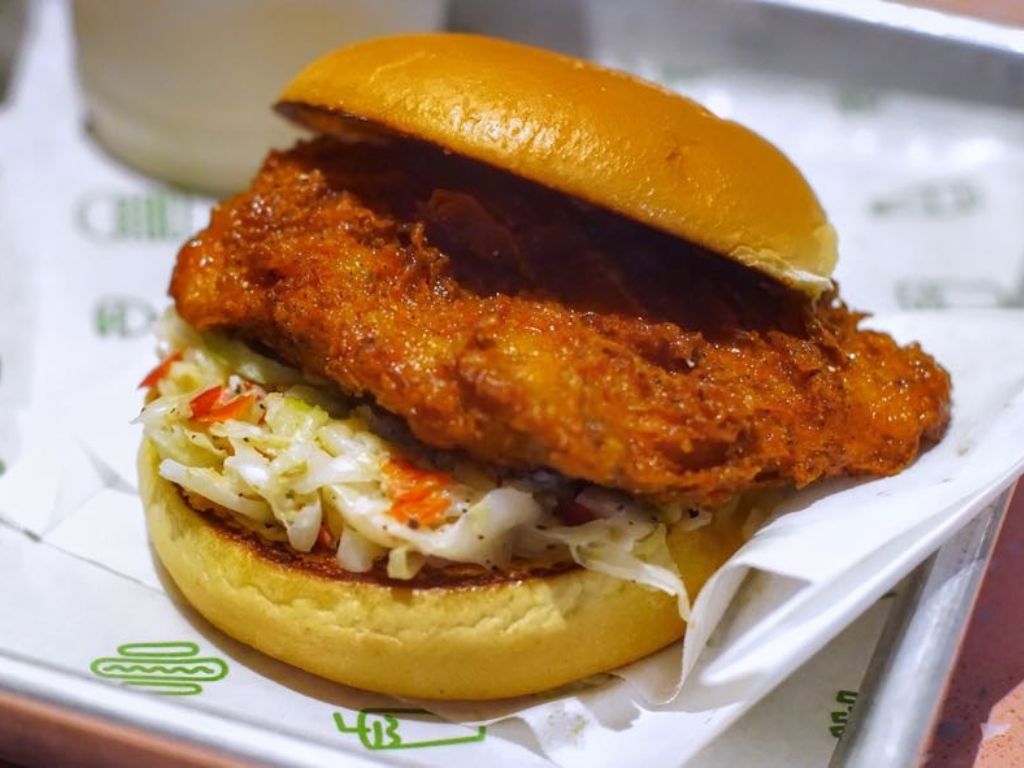 Curious about what the new limited-time burger tasted like, we managed to get a preview of the special menu.
As with Shake Shack's other chicken offerings, the chicken thigh patty is solid — crispy on the outside and juicy on the inside, as it should be.
Comparing the regular Hot Chicken burger with the new Hot Honey Chicken, the obvious difference is that the latter came coated in a hot-honey glaze and it's served with appleslaw instead of regular slaw.
(The regular Hot Chicken is dusted with a hot pepper blend instead.)
What's enjoyable about the honey is its well-balanced blend of sweetness and heat that jazzed things up. The glaze is done sparingly, just enough to coat the patty but not overwhelm its flavours. 
Including appleslaw into the mix is also a great touch, since the tart green apples added some much needed acidity. It's refreshing but not too sharp — just enough to cut through the heaviness of the meal. 
Besides the hot honey chicken sandwich, Shake Shack has put a twist on yet another menu staple with the hot honey chicken bites (S$6.70 for six, S$8.70 for 10).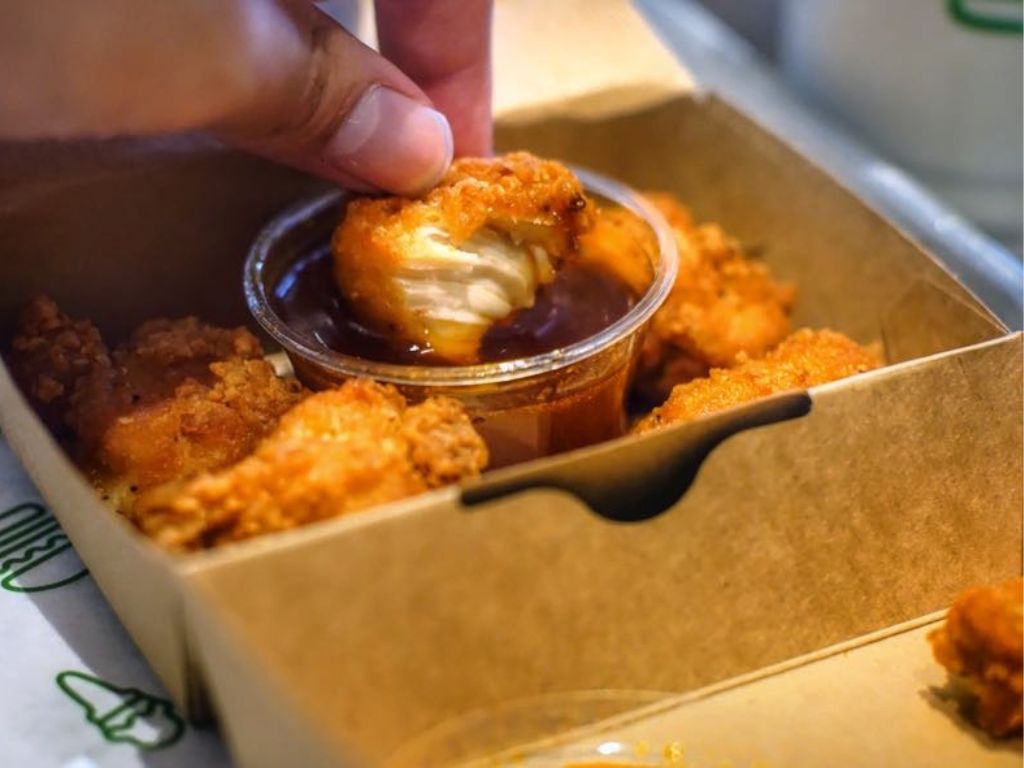 The only change is in the dip: Instead of honey mustard or barbecue, it's served with the same hot honey used to glaze the patty.
It's not wildly different, but the twinge of sweetness and heat made it rather addictive, especially if you enjoy a more viscous sauce.
Here's to hoping they keep it as a dip option permanently!
Multiple stores islandwide
Open: Operating hours vary across outlets
Multiple stores islandwide
Open: Operating hours vary across outlets
---