Poke Theory opens its largest outlet at Telok Ayer with 1-for-1 deal and refreshed menu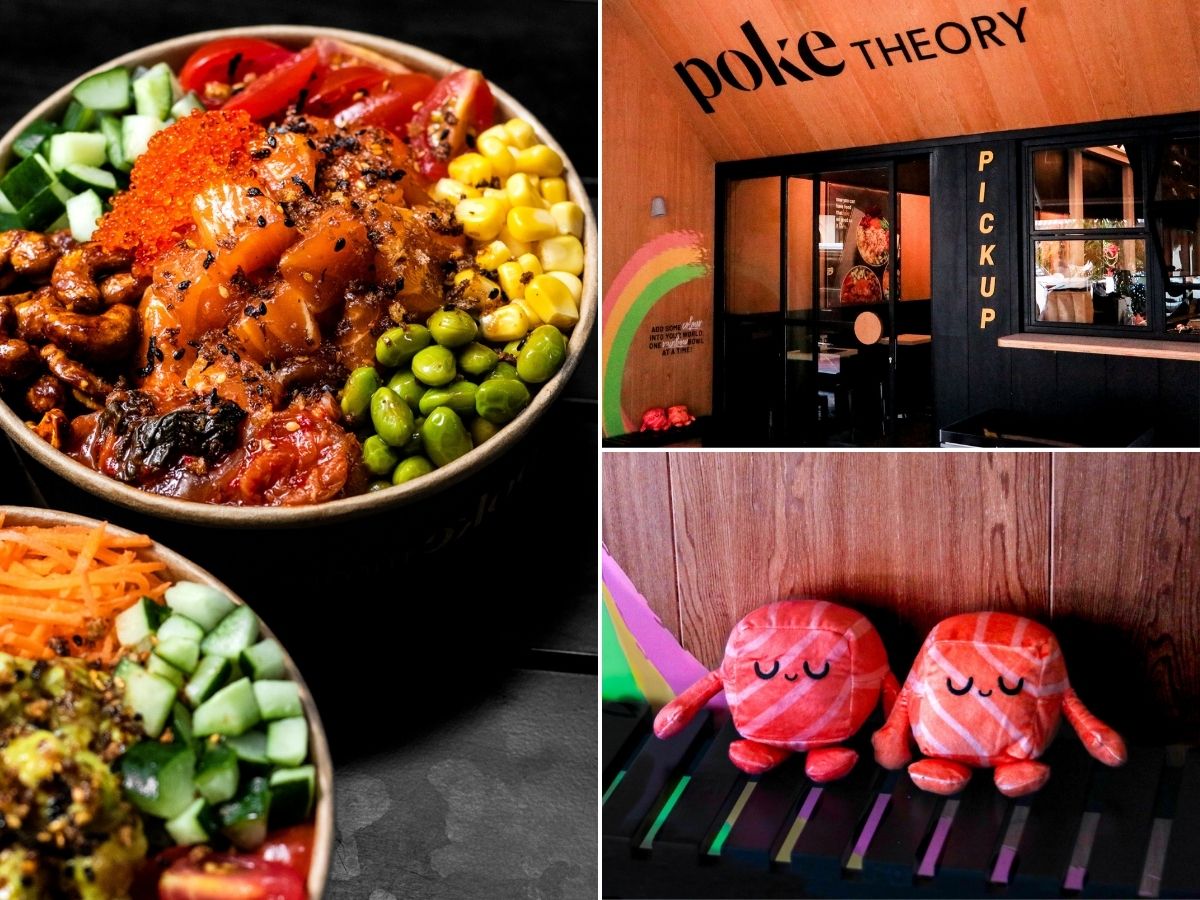 Looking for a healthy lunch spot in the CBD? You're in luck because the popular Poke Theory has opened a new outlet at Telok Ayer!
Homegrown franchise Poke Theory is one of Singapore's most well-known spots for poke bowls, which are — in case you didn't know — wholesome salad bowls packed full of sashimi and fresh veggies.
This new opening sees the brand returning to its roots, with an outpost in the same neighbourhood that housed its first outlet in 2016.
The store will be officially opening on July 17.
If you're wondering where it'll be located, Poke Theory's newest Telok Ayer cafe takes over the vacant shophouse unit previously occupied by Park Bench Deli, which closed in March 2023.
Poke Theory retains the sleek concave wooden facade used by its predecessor but changes things up with a fresh colour palette, along with incorporating the brand's signature poke counter into the 104-seater space.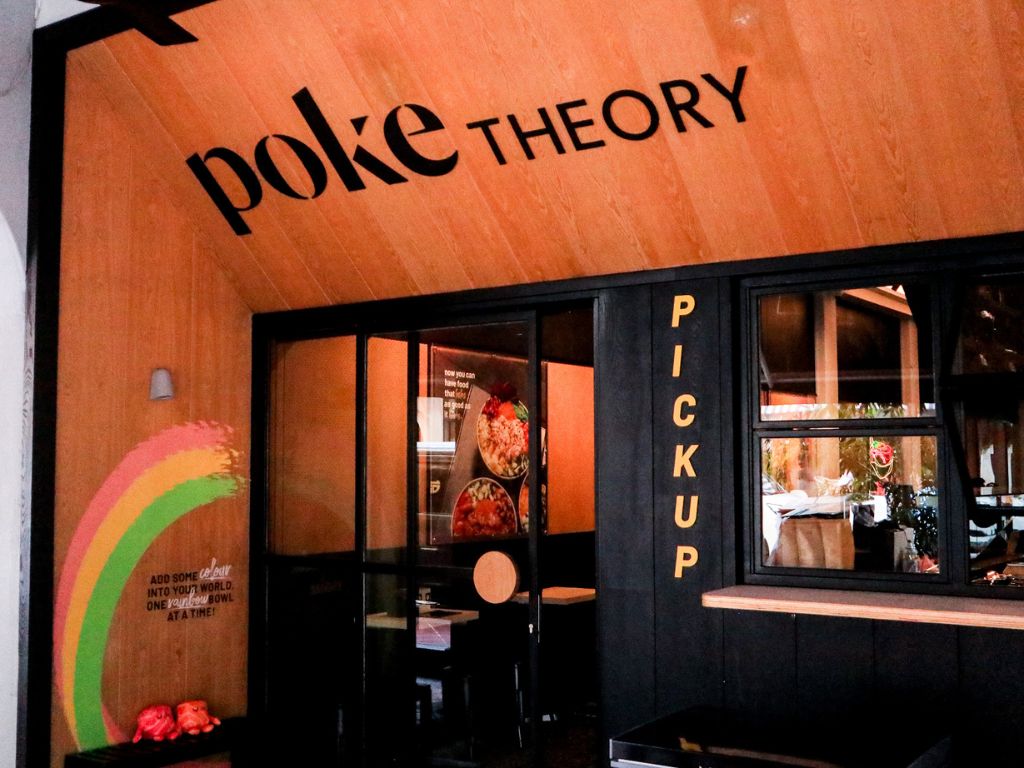 The launch of the new store will be accompanied by a menu revamp, based on months of development and feedback.
Post-refresh, Poke Theory's menu includes a myriad of new options for customers to indulge in.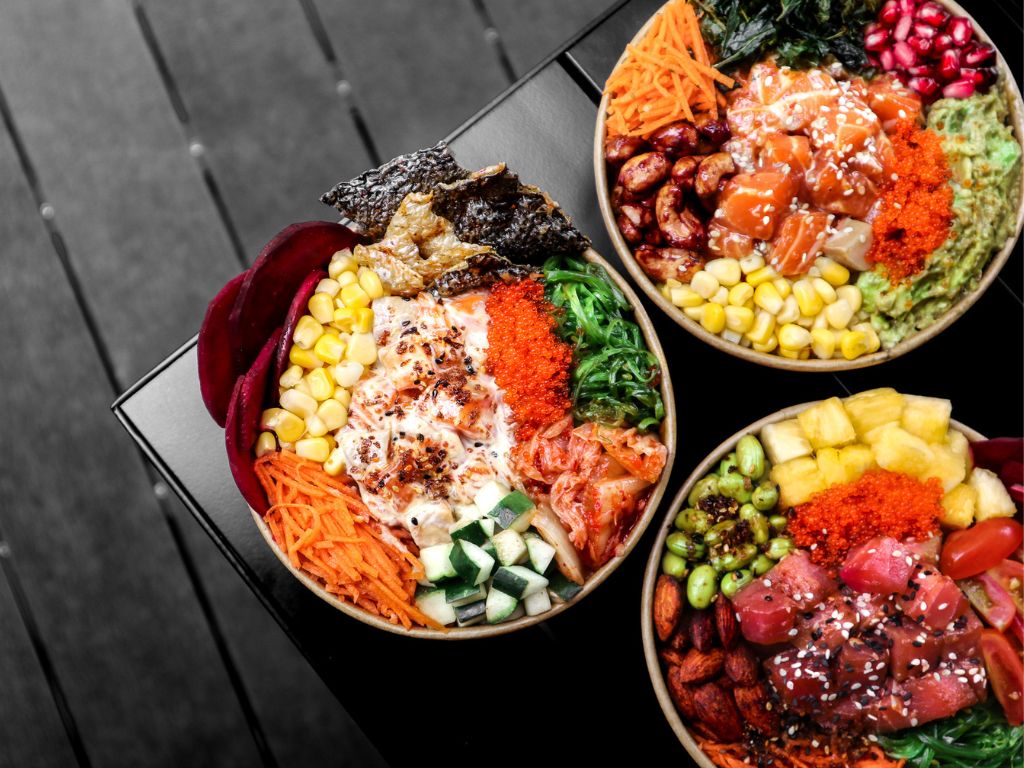 This includes signature bowls curated by the Poke Theory's owners themselves — these are available only in the regular size. In particular, there are two new ones on the menu.
One is a gym-diet-appropriate Samsui Chica (cajun sweet potato, lime avocado and egg whites, S$11.90) that features flavourful Samsui ginger chicken. 
The other is the sweet and tangy Tempeh-tress (pomegranate, pickled green chillies and smoked almonds, S$11.90) that's crafted around the umami tempeh — an all-new addition to the menu.
Other than the signature bowls, diners can also design their own meals. A build-your-own poke bowl starts from S$9.90 depending on the size, poke protein of choice and the number of toppings. Two sizes are available: Regular and light.
For example, building a regular bowl with salmon and seven toppings would set you back S$14.90.
There are a total of 18 toppings for you to mix and match to your heart's content — 13 of which are basic toppings, such as corn salsa and pickled green chillies, while the other five are premium toppings such as ikura.
Diners are also given access to the Poke Theory sauce bar, which is chock full of complimentary condiments and free-flow sauces for customers looking to spruce up their bowls even further.
To celebrate the opening of the Telok Ayer outlet, Poke Theory will be extending a bunch of opening-day special deals on July 17.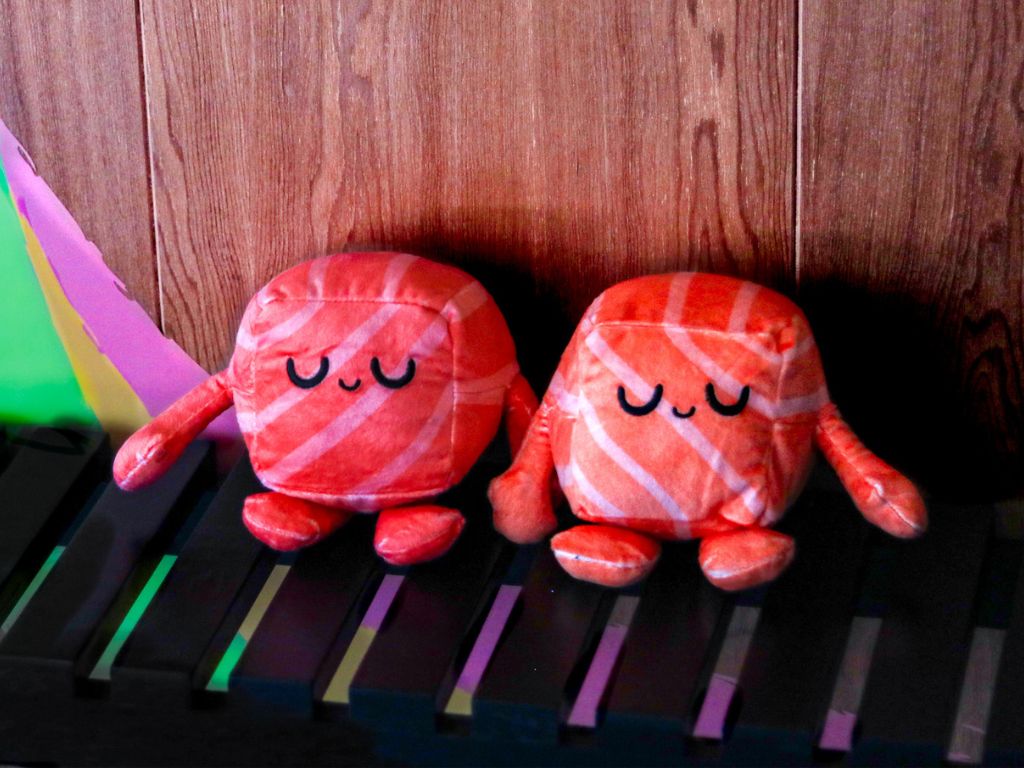 The first 50 customers will be treated to one free poke bowl, on the house, while the rest can enjoy a scrumptious one-for-one promo on all poke bowls!
Not only that: There will also be a limited-time-only opening promotion bundle (from S$31.40) which comes with one of the two limited-edition Poke Theory plushies.
The bundle consists of a signature poke bowl, snack pack and a Sodaly canned soft drink.
But the highlight has to be the adorable plushies, quirkily named 'Sasha' and 'Tina', as a nod towards its customers' love for salmon and tuna.
179 Telok Ayer Street
Nearest MRT station: Telok Ayer
Open: Monday to Friday (11am to 8pm), Saturday (11am to 3pm)
179 Telok Ayer Street
Nearest MRT station: Telok Ayer
Open: Monday to Friday (11am to 8pm), Saturday (11am to 3pm)
---