Famous Ah Chew Desserts to move to Cineleisure Orchard; Novena outlet to shut after 8 years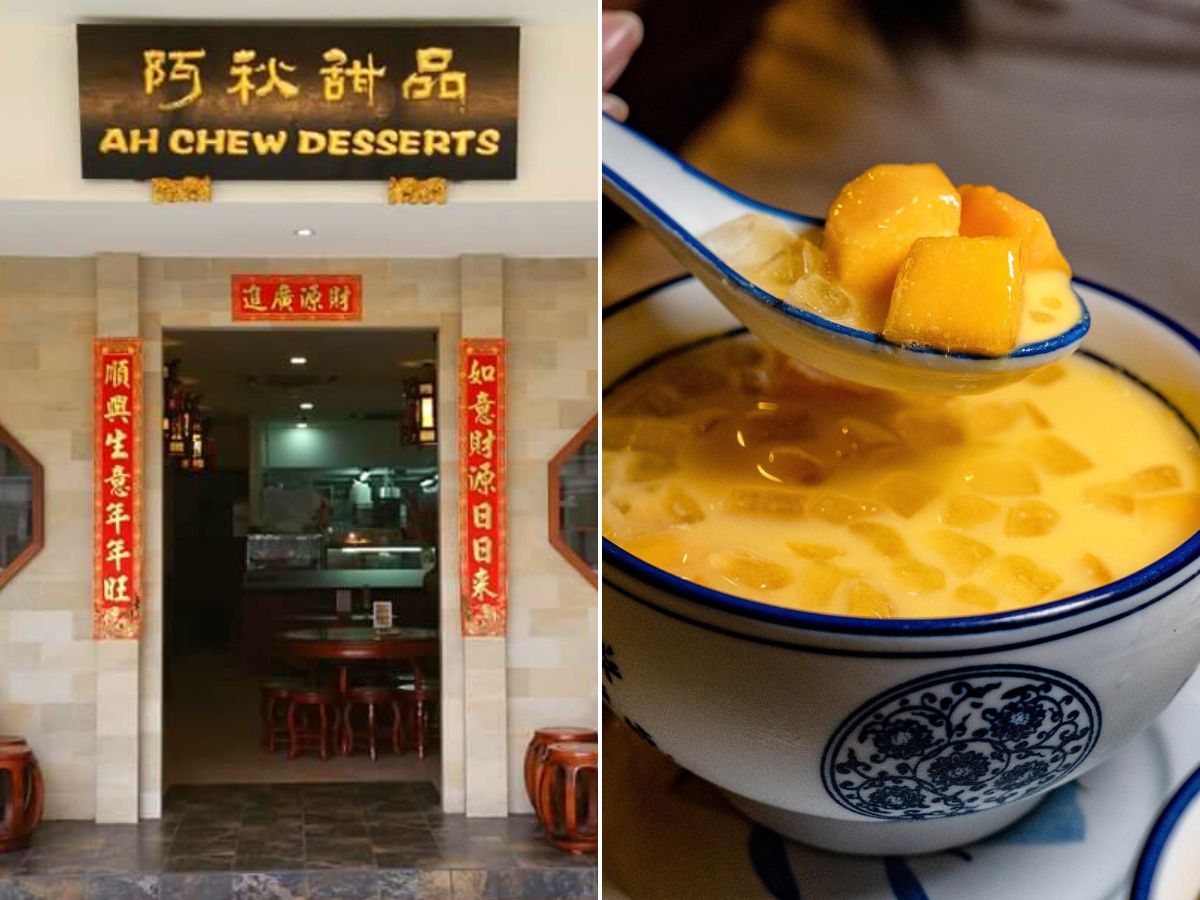 Mention old-school Chinese desserts and most people would think of Ah Chew Desserts — a popular dessert brand that has been a stalwart in the industry. Its original stall at Liang Seah Street has been in operation since 2003 and often draws long queues, while its Novena outlet has been there since 2014. 
But in an unexpected turn of events, Ah Chew Desserts announced last week that it would be shutting its Novena outlet in early March and moving to another location — to, surprise, surprise, Cineleisure Orchard.
Once a hugely popular hangout among the young in its heyday, Cineleisure Orchard is now merely a shadow of its former self. Earlier this month, The Straits Times reported that the mall is one of several with high vacancy rates and low footfall. Many empty units are boarded up, and social media has been rife with talk of the mall's desolate state.
Understandably, the move came as a surprise to many, with fans speculating whether the iconic household name will be able to revive Cineleisure Orchard. After all, Ah Chew Desserts, which opens till midnight, has been competent in drawing the post-dinner crowd.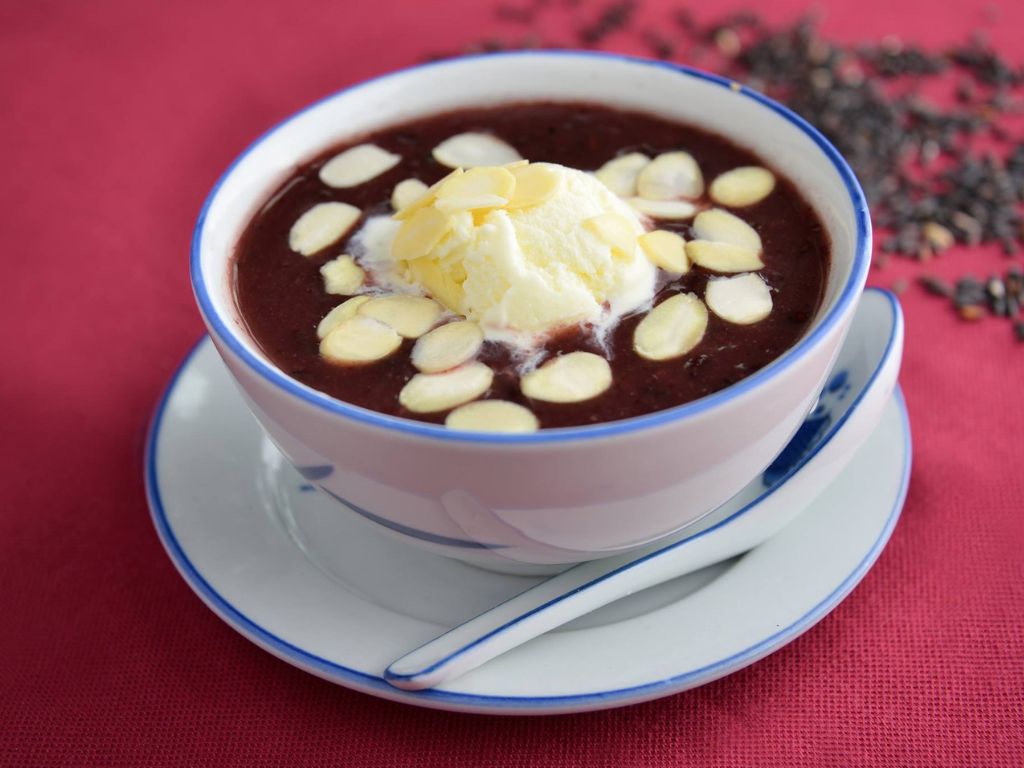 If you're keen to pay a visit to the Novena outlet before it closes, make sure you do so now. The last day of operations is March 1, and Ah Chew Desserts will move to Cineleisure Orchard from mid-March onwards.
After eight years in Novena, many residents will be sad to see their favourite desserts leave the hood.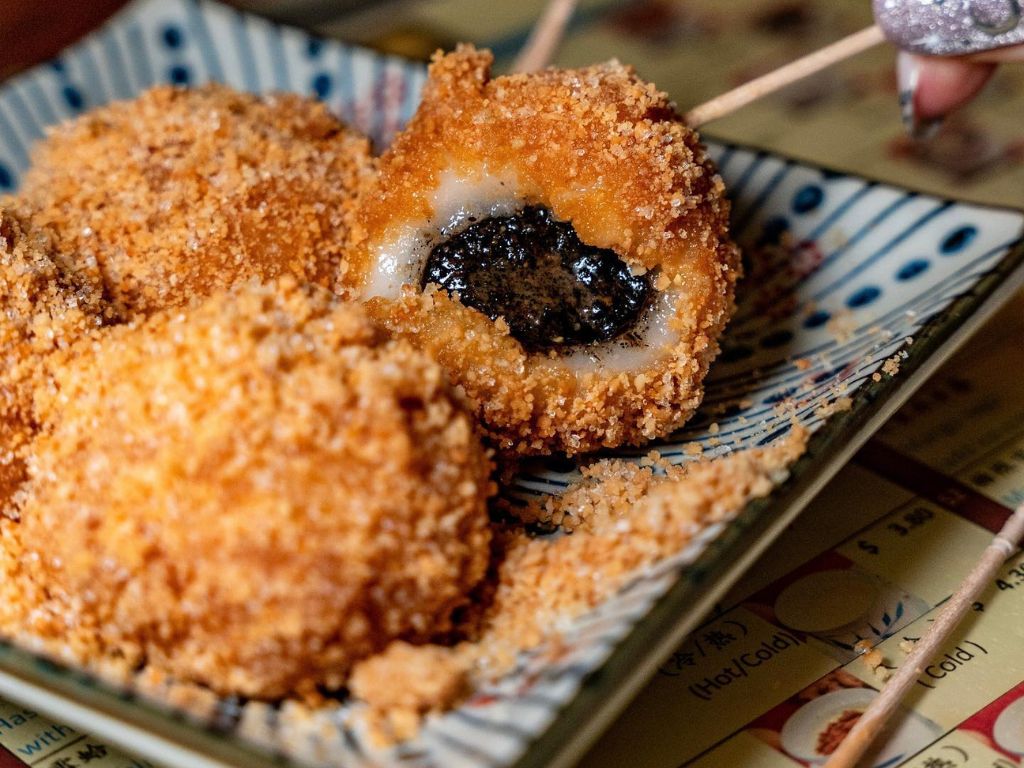 On the flip side, if you're in town and nursing a dessert craving, it'll be more convenient to satisfy it, since Cineleisure Orchard is just a short walk from prime malls such as Ngee Ann City and Paragon Shopping Centre.
We expect to see familiar all-time favourites on the menu, including the refreshing grass jelly (from S$2.80), classic mango pomelo sago (S$5.20), and the decadent durian sago (S$7.20).
Other much-loved traditional desserts include the silky yam paste with gingko nut (S$3.50), thick and chunky black glutinous rice with vanilla ice cream (S$4.80), and comforting Chinese almond paste (S$3.80).
Ah Chew also offers a chewy and addictive rice ball mochi (S$2.80) coated in rich peanut powder, which we hope to see at Cineleisure Orchard.

It remains to be seen how it'll fare, and it's unclear whether the Orchard outlet will open till late, but we hope this will bring a much-needed revival to the area.
Cineleisure Orchard, 01-03, 8 Grange Road
Nearest MRT station: Somerset
Opening hours: TBC
Cineleisure Orchard, 01-03, 8 Grange Road
Nearest MRT station: Somerset
Opening hours: TBC