My Must-Eats… with singer-songwriter Tay Kewei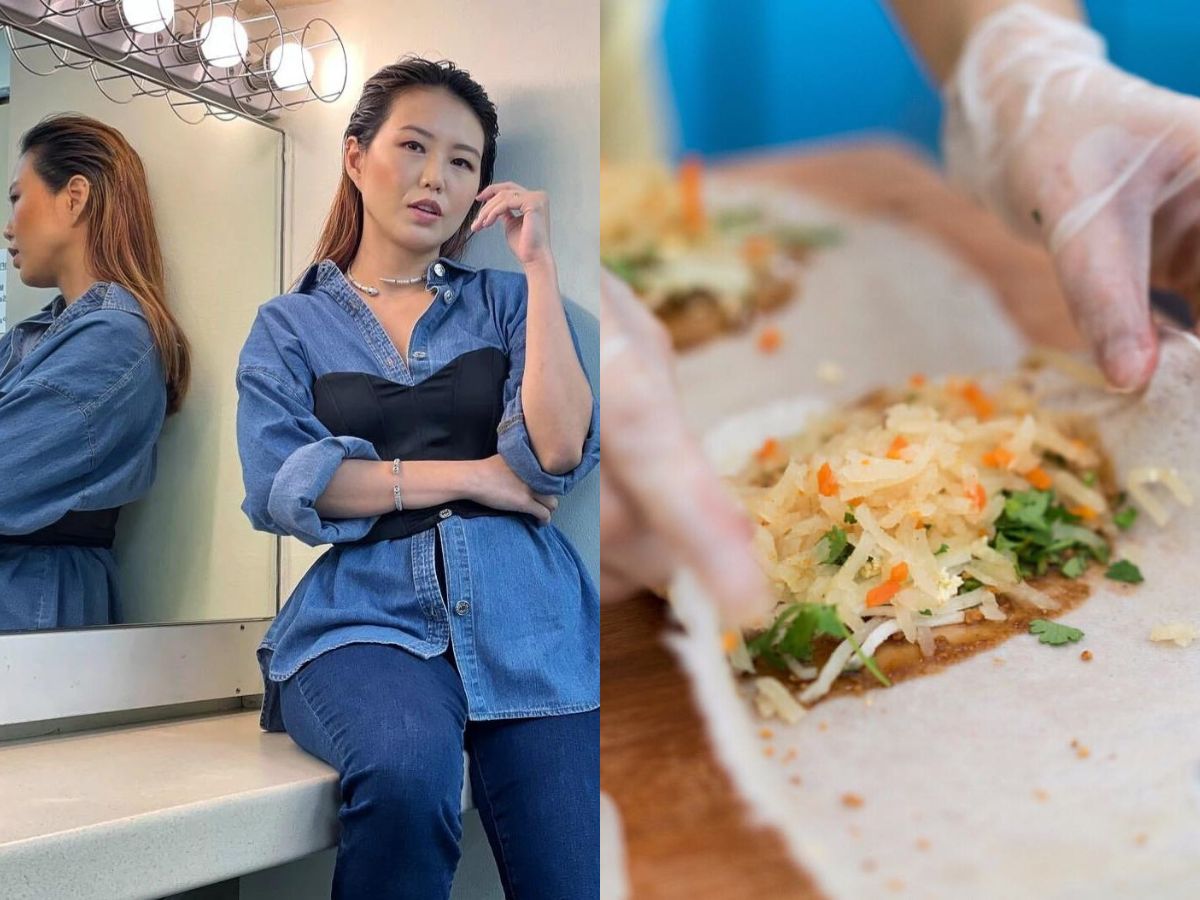 My Must-Eats is a HungryGoWhere series featuring Singapore's public figures and their favourite food haunts. This week, we speak to singer-songwriter Tay Kewei.
Tay Kewei shows no signs of slowing down — both on the career front as well as in her plans to grow her family. 
The 39-year-old Singapore singer-songwriter was four months pregnant with her third child when she announced in January last year that she would hold a joint concert with her husband, singer-actor Alfred Sim, 41, in March. 
Following her delivery in June, fans were quick to ask her if she was ready for her fourth (gulp). 
There's no doubt that Tay — who has two other boys, aged five and two — has been keeping busy taking care of her children, moving house, prepping for Chinese New Year and, of course, her singing gigs. 
But if there's one thing she won't compromise on, it's food! She tells us about some of her go-to spots — from kid-friendly places to date-night-worthy eateries.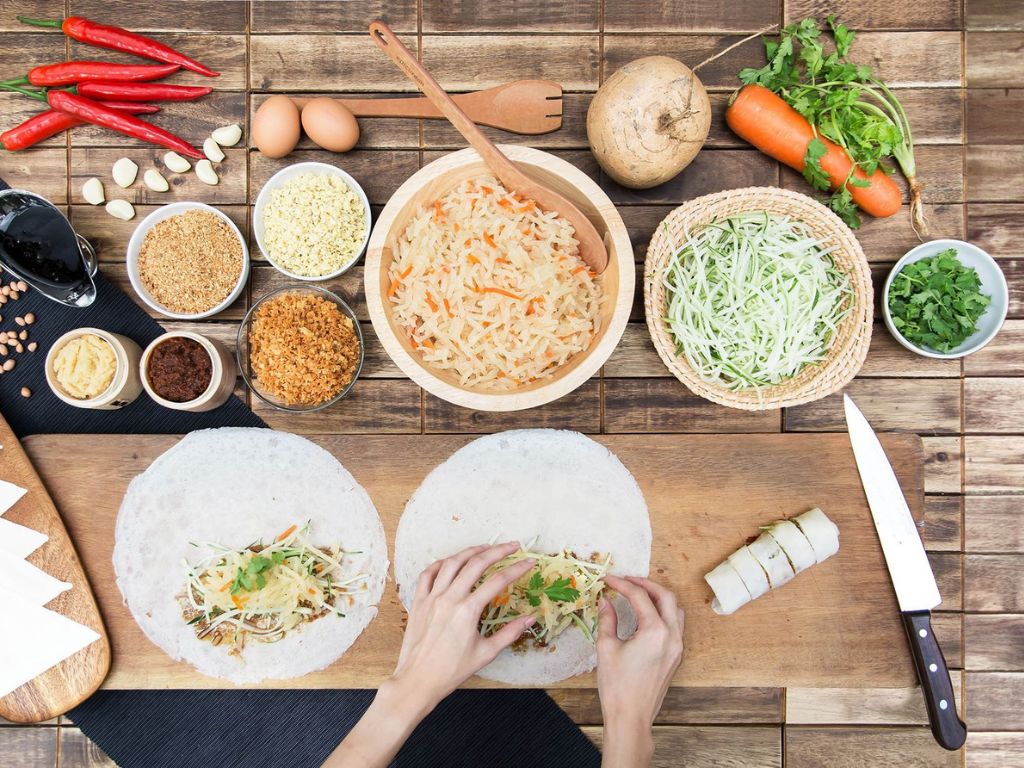 1. What dish reminds you of your childhood — and where did you get it?
Popiah! During family gatherings, my grandma used to prepare all the ingredients and we'd have a huge DIY party with my cousins. 
Fortune Food has a great home-delivery party pack that's similar to my childhood experience, so I love having that spread with my cousins — with the addition of our offspring now!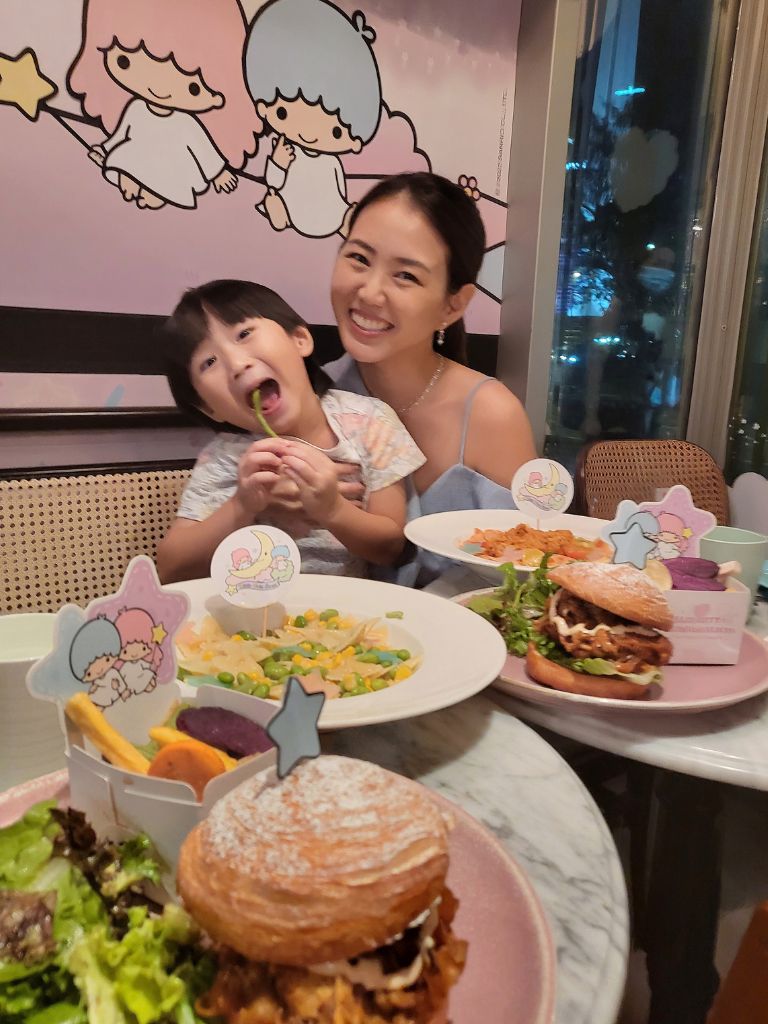 2. What's your go-to eatery in Singapore? Why?
These days, we eat at conveyor-belt sushi restaurants a lot, because the kids love them! Genki Sushi and Sushiro are our go-to places.
For special occasions with my husband, we always try different Japanese omakase restaurants. 
For family occasions, we always love Summer Pavilion at The Ritz-Carlton because of chef Cheung Siu Kong. He's been a Michelin-starred chef for many years (Cheung's the chef de cuisine at the one-Michelin-starred restaurant), and I love his flavourful soups!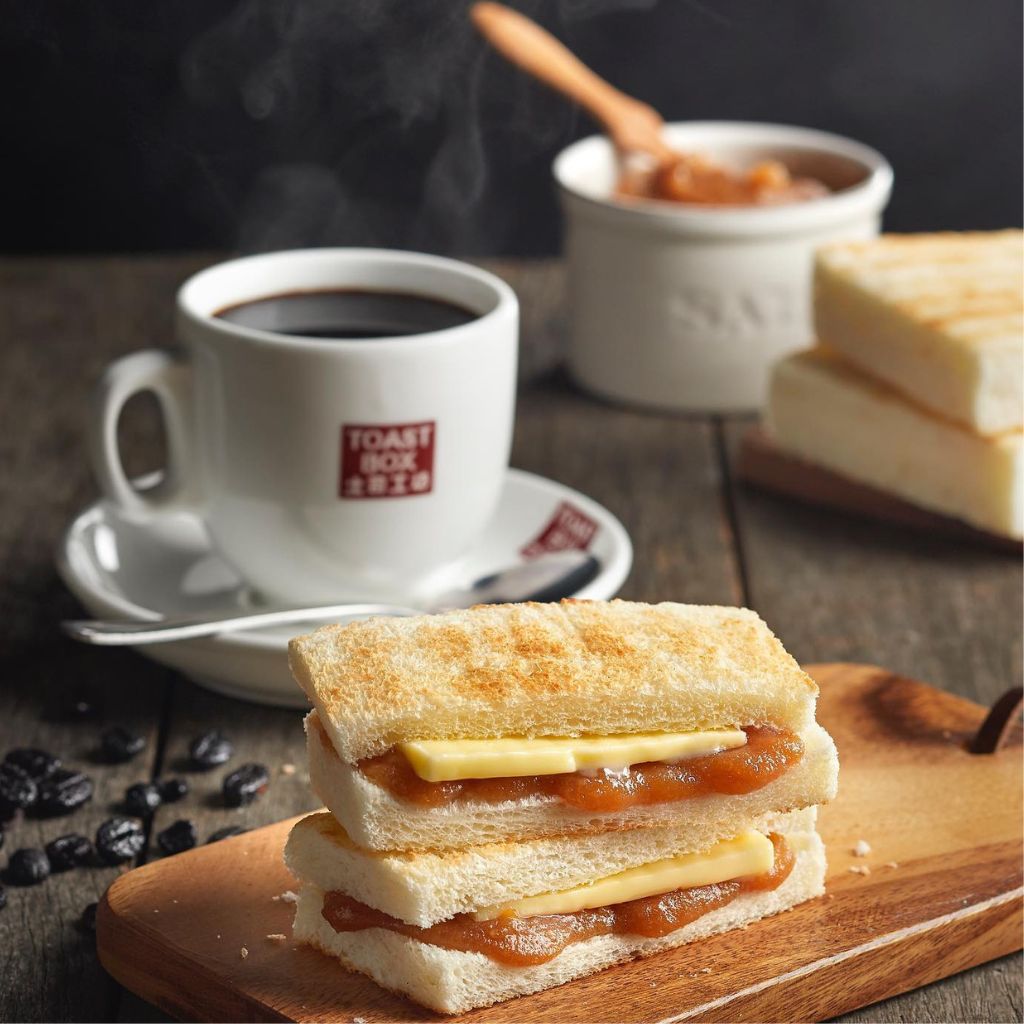 3. When you travel, what's one Singapore dish you always miss?
Teh tarik is definitely my cup of tea, with good old kaya toast and eggs. We are always at Ya Kun or Toast Box for our breakfast fix.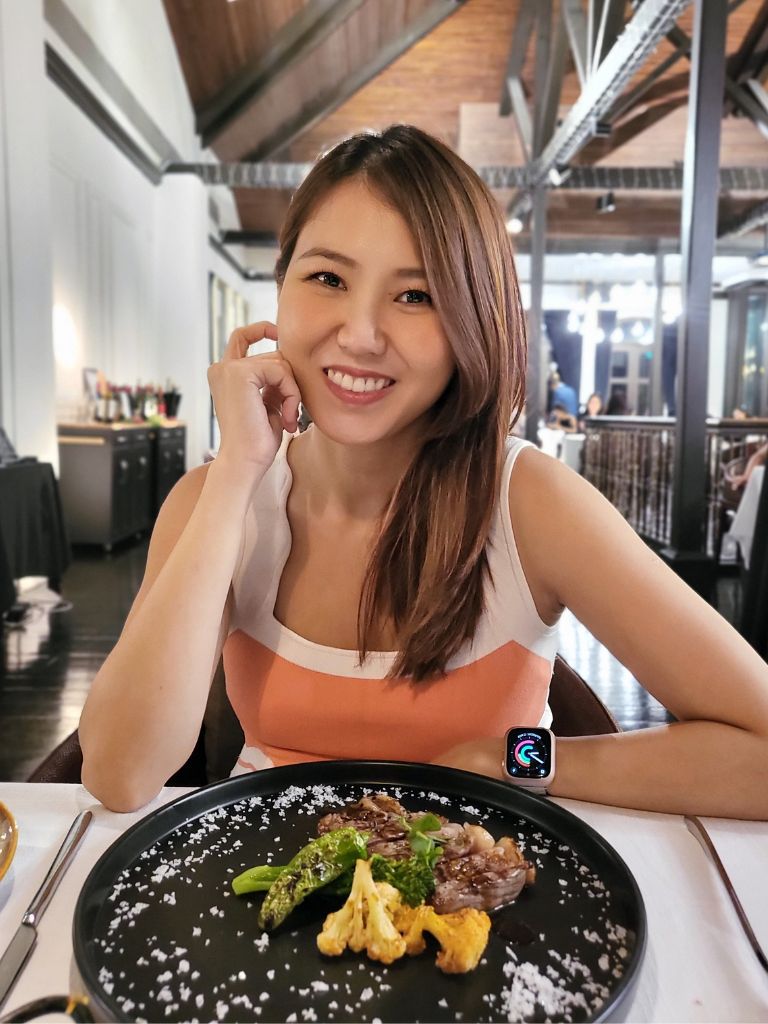 4. What dish or cuisine do you want to try, but have not?
I've always wanted to try molecular gastronomy. I'm intrigued by the science behind this form of cuisine. 
I remember having my first mango sphere at a buffet once and I absolutely loved it. I even Googled how to make it. I'm interested to see how our taste buds can be excited!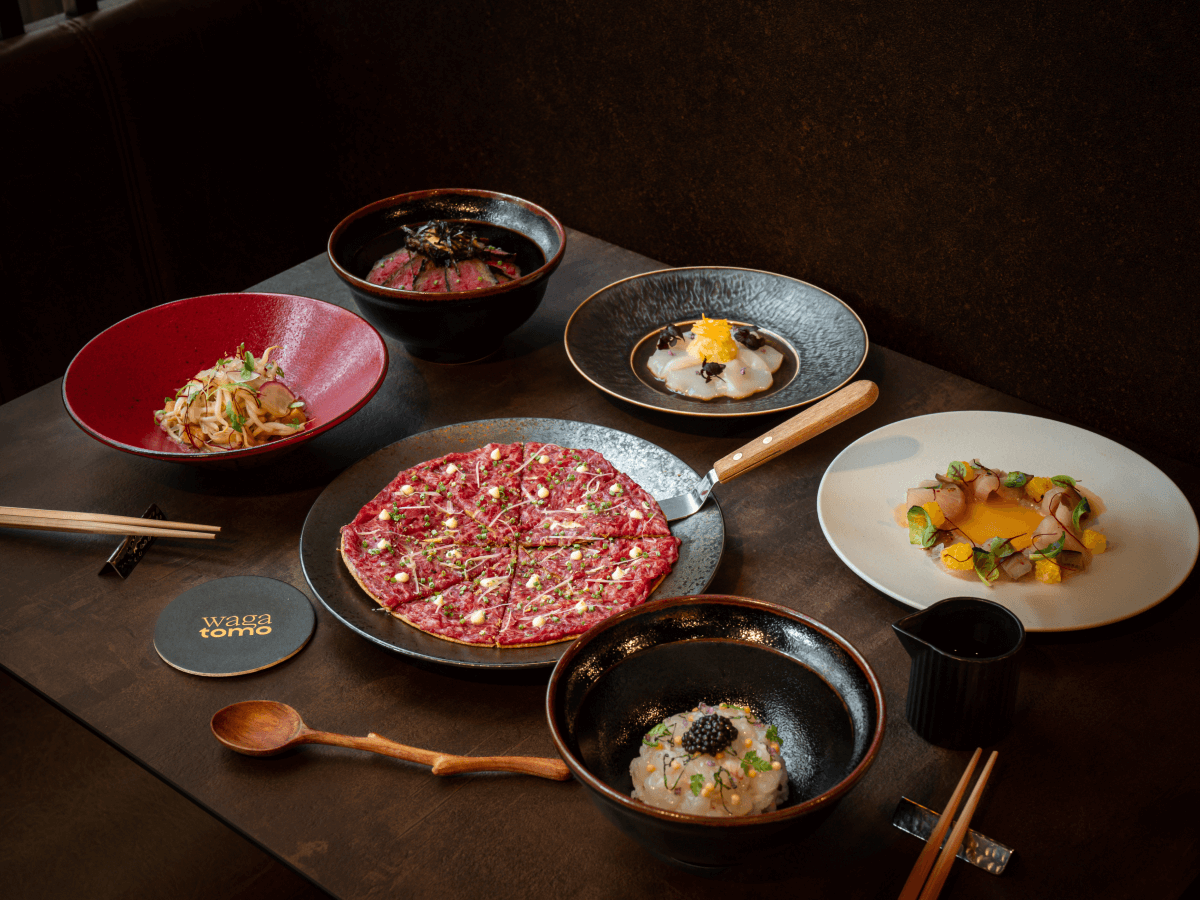 5. What's the last thing you ate that impressed you — and where did you have it?
I recently tried A5 wagyu at this restaurant called Wagatomo and it was absolutely delicious! It cooks beef in various ways — as tartare pizza, as a don, or rice bowl, with truffle oil, and just as it is but with different sauces. 
It's more of a date-night place, but I brought my son Momo along because he's a beef connoisseur!