My Must-Eats… with Loh Kean Yew, Singapore's World No 3 badminton player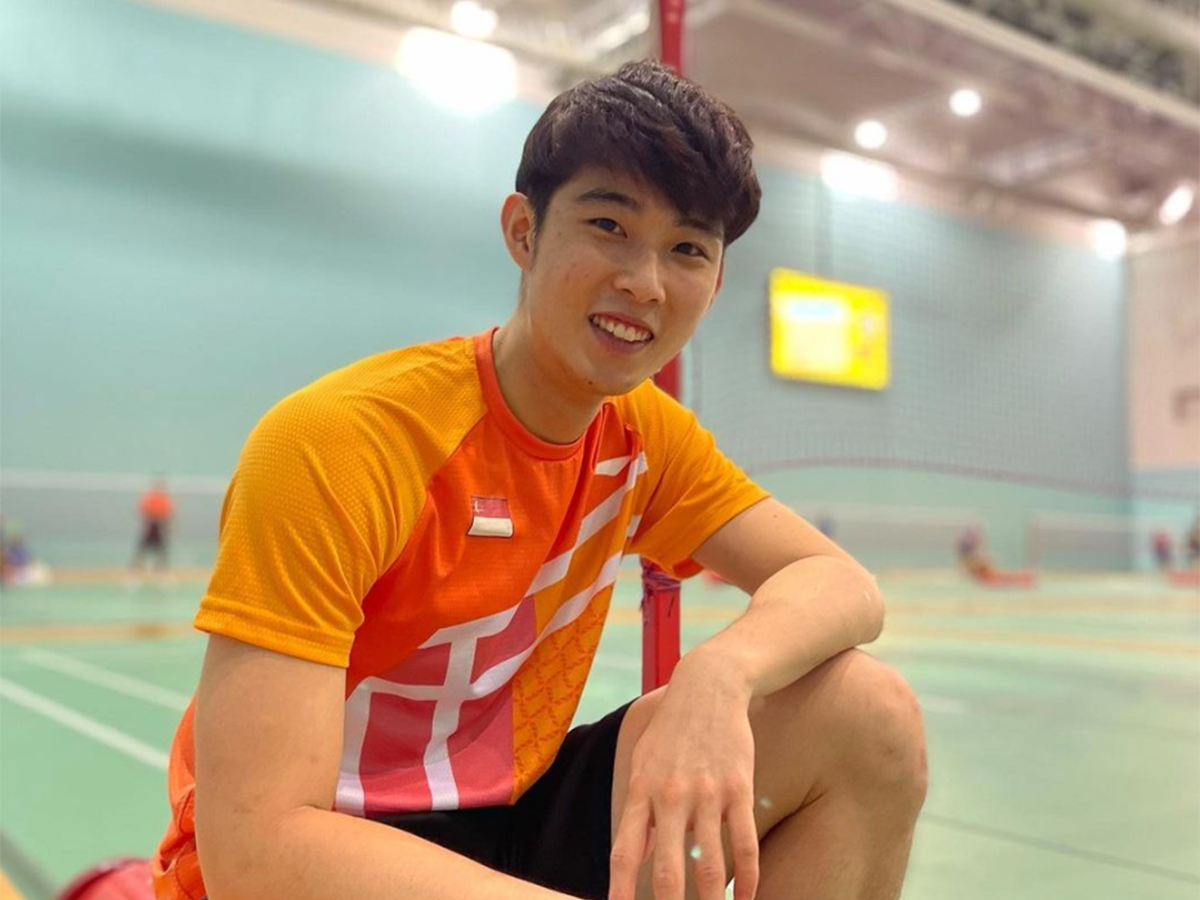 My Must-Eats is a HungryGoWhere series featuring Singapore's public figures and their favourite food haunts. In this instalment, we speak to national shuttler Loh Kean Yew. 
Singapore's star badminton player Loh Kean Yew shot to fame when he became the first Singaporean to emerge as the men's singles world champion at the 2021 Badminton World Federation (BWF) World Championships. His victory over India's Srikanth Kidambi won him fans across the sporting world.
This year, he ascended the world ranking to third place, making him the highest-ranked men's player in the country's history. He was also recently crowned Sportsman of the Year at the Singapore Sports Awards.
And, this week, Loh became the first Singaporean man to make the BWF world tour finals, which will take place in Bangkok, Thailand in December.
Even though he has his sights on the world stage, the fresh-faced athlete's favourite fare is closer to home.
We catch up with the busy 25-year-old to find out what dishes he's craving.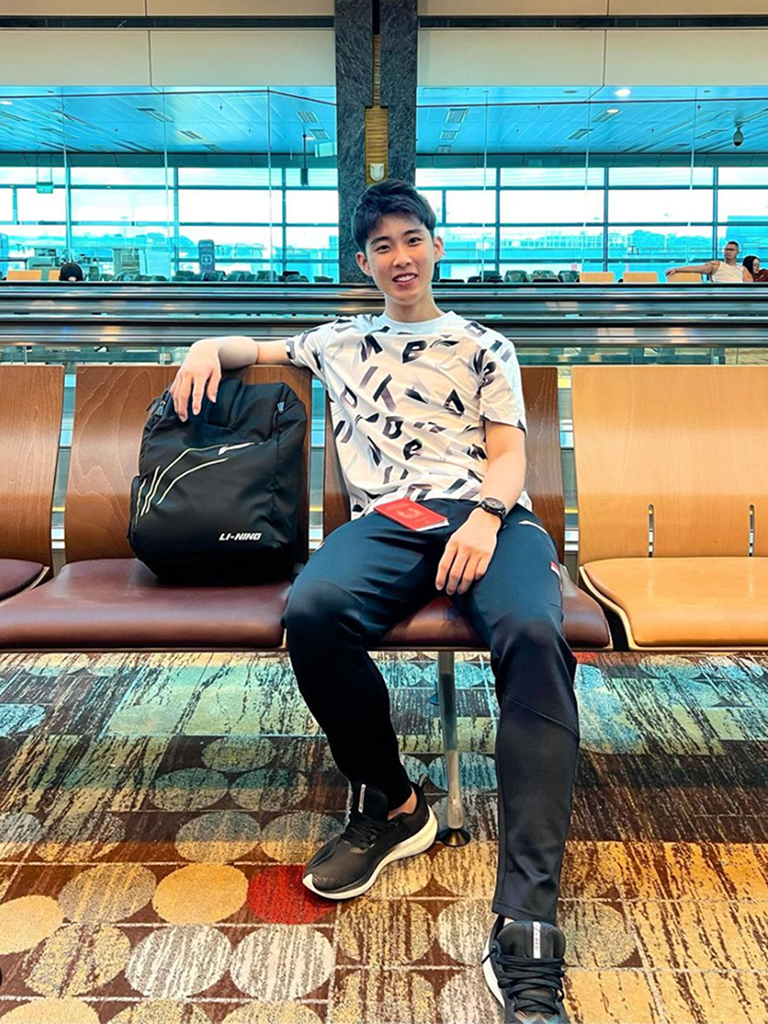 1. What dish reminds you of your childhood — and where did you get it?
Kaya toast with two half-boiled eggs! This has been my favourite breakfast since I was young. Two slices of bread toasted to an even brown and generously layered with kaya and butter, drenching the crunchy corner of the kaya butter toast into my half-boiled eggs — that first bite brings me back to my childhood every time.
There's a coffee shop by where we have our training, near the OCBC Arena. It's just a regular coffee shop, but the uncle makes my toasts just right.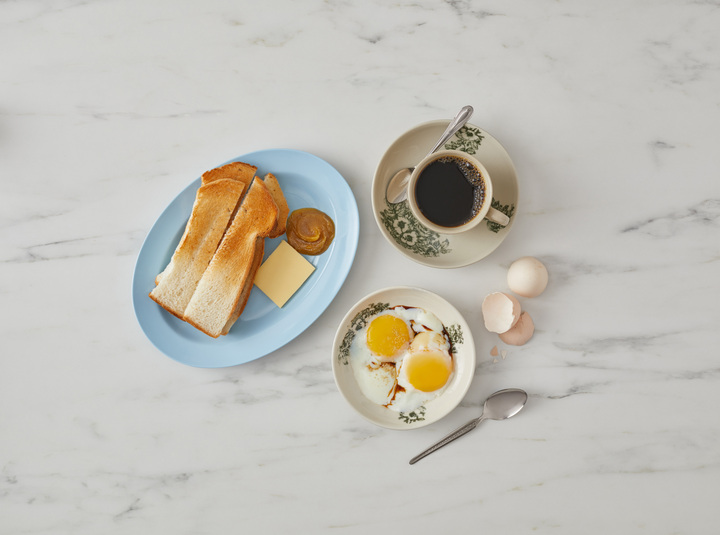 2. What's your go-to eatery in Singapore? Why?
I like trying new places. The food scene is so lively in Singapore, and there are always new ones to check out!
The one I go to most frequently is the same coffee shop for my kaya toast and half-boiled eggs. When I'm back in Singapore, I'm probably there at least once a week.
3. When you travel, what's one Singapore dish you always miss?
As I am answering these, I've just been craving mee pok — the hit of tanginess from the vinegar and chilli from that first bite, and when they have good fishballs. It's not easy to find mee pok overseas.
If I had to choose one, mee pok is one of the most Singaporean dishes I like. This I don't actually travel far for — my usual mee pok shop is a five-minute walk from my place. Their hours are consistent and they're always open when I'm craving one.
4. What dish or cuisine do you want to try, but have not?
There are many cuisines I have yet to try. But I do like steaks, and a nicely marbled Kobe beef in Japan is very high up on my wishlist.
5. What's the last thing you ate that impressed you — and where did you have it?
Before this, I was never a fan of beetroot, but the carpaccio di rapa rosse I had at Il Borro Tuscan Bistro in Dubai was amazing.
It had goat cheese and pistachios on it, and the combination of textures and flavours was actually really good. I wouldn't call myself a convert yet, but I might just start trying more beetroot dishes next time!
---