Michelin Guide Singapore 2022: 52 eateries, including 7 new entrants, make coveted list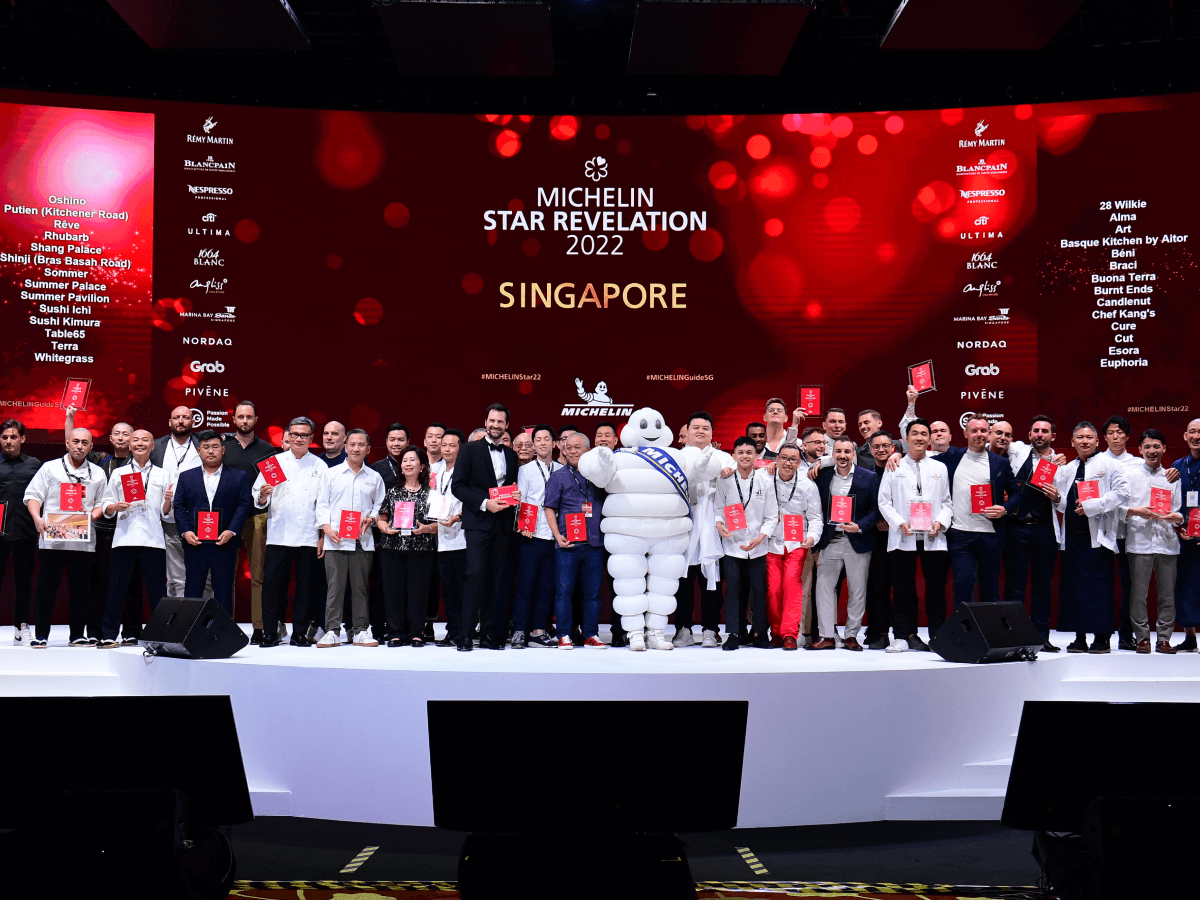 Fifty-two food-and-beverage establishments in Singapore — including seven new awardees — were recognised at the Michelin Star Revelation event on Tuesday (July 12) night.
Held at the Sands Expo and Convention Centre, it was Michelin Singapore's first physical event since 2019 in celebration of the country's dynamic and cosmopolitan cuisine, and world-class food scene.
Headlining the event were four young Singaporean chefs who have made waves on the global culinary stage. Chefs Mathew Leong (Re-naa, Norway), Jimmy Lim (JL Studio, Taiwan), Barry Quek (Whey, Hong Kong), and Angela Lai (Tairroir, Taiwan) cooked up a storm for guests. Joining them were international culinary veterans who have made Singapore their home — chefs Tetsuya Wakuda (Waku Ghin, Singapore) and Tristin Farmer (Zen, Singapore).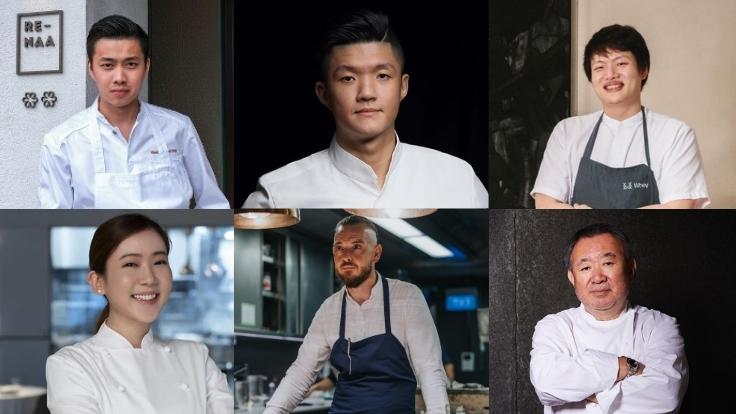 In all, there were 42 one-starred, seven two-starred and three three-starred eateries. Of these, seven restaurants made the list for the first time, and two are newly crowned two-starred restaurants.
Here's the full list of Michelin star awardees:
1 Michelin star
One-starred restaurants are notable for their high-quality cooking and are "worth a stop".
Out of the 35 restaurants retaining their one-star status this year, 11 have done so for six consecutive editions — since the first Michelin Singapore guide in 2016.
Restaurants retaining their 1 star
28 Wilkie
Alma by Juan Amador
Art
Basque Kitchen by Aitor
Beni
Braci
Buona Terra
Candlenut
Chef Kang's
Cure
Cut by Wolfgang Puck
Esora
Hill Street Tai Hwa Pork Noodle
Iggy's
Imperial Treasure Fine Teochew Cuisine
Jag
Labyrinth
Lei Garden Restaurant
Lerouy
Ma Cuisine
Meta Restaurant
Nouri
Oshino
Putien (Kitchener Road)
Rhubarb
Shang Palace
Shinji (Bras Basah Road)
Sommer
Summer Palace
Summer Pavilion
Sushi Ichi
Sushi Kimura
Table65
Terra
Whitegrass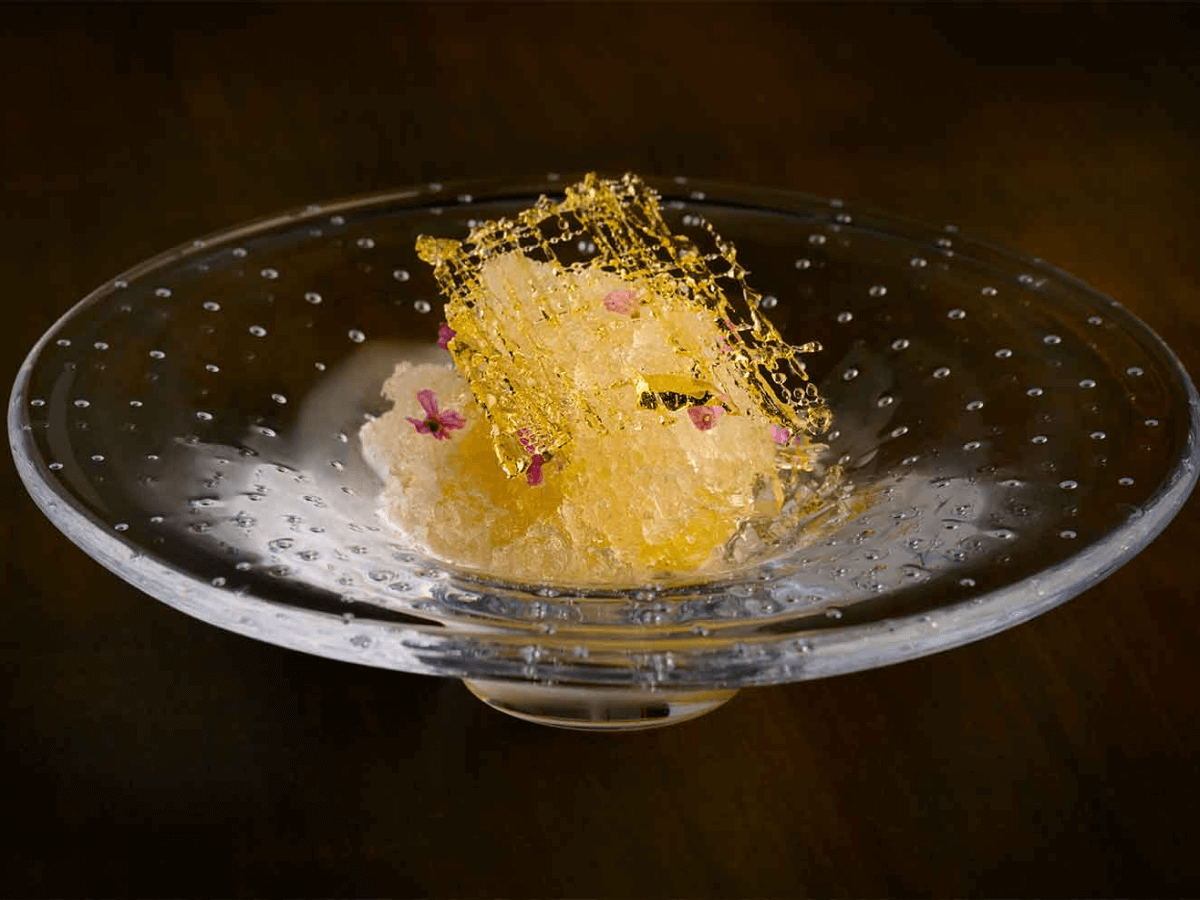 New 1-star entrants
Seven establishments joined the Michelin ranks with one star to their name. Notably, Burnt Ends joins the list as a new addition after its recent move from Keong Saik to its new Dempsey location.
Burnt Ends
Euphoria
Hamamoto
La Dame de Pic
Maguerite
Nae:um
Reve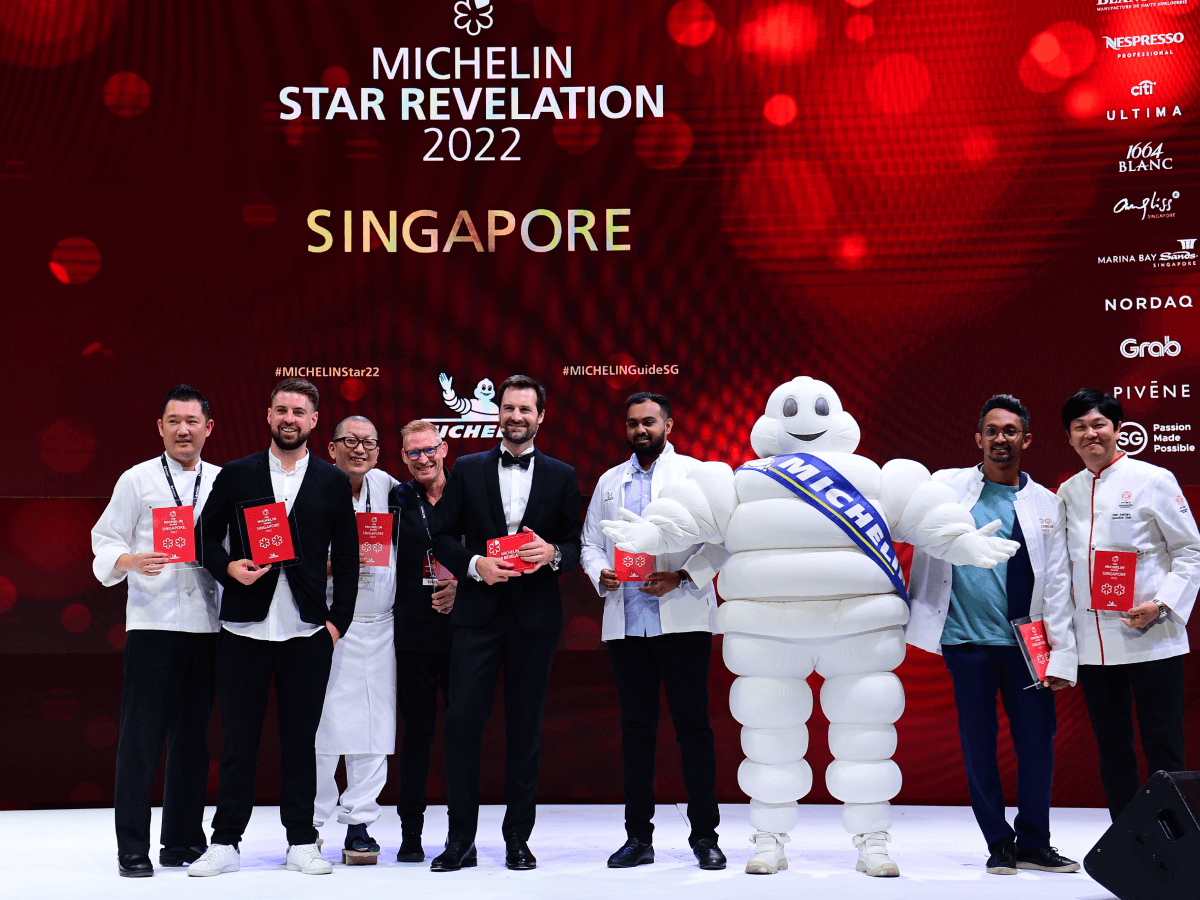 2 Michelin stars
Two-starred restaurants provide excellent cooking and are "worth a detour".
Restaurants retaining their 2 stars
Jaan by Kirk Westaway
Saint Pierre
Shisen Hanten by Chen Kentaro
Shoukouwa
Waku Ghin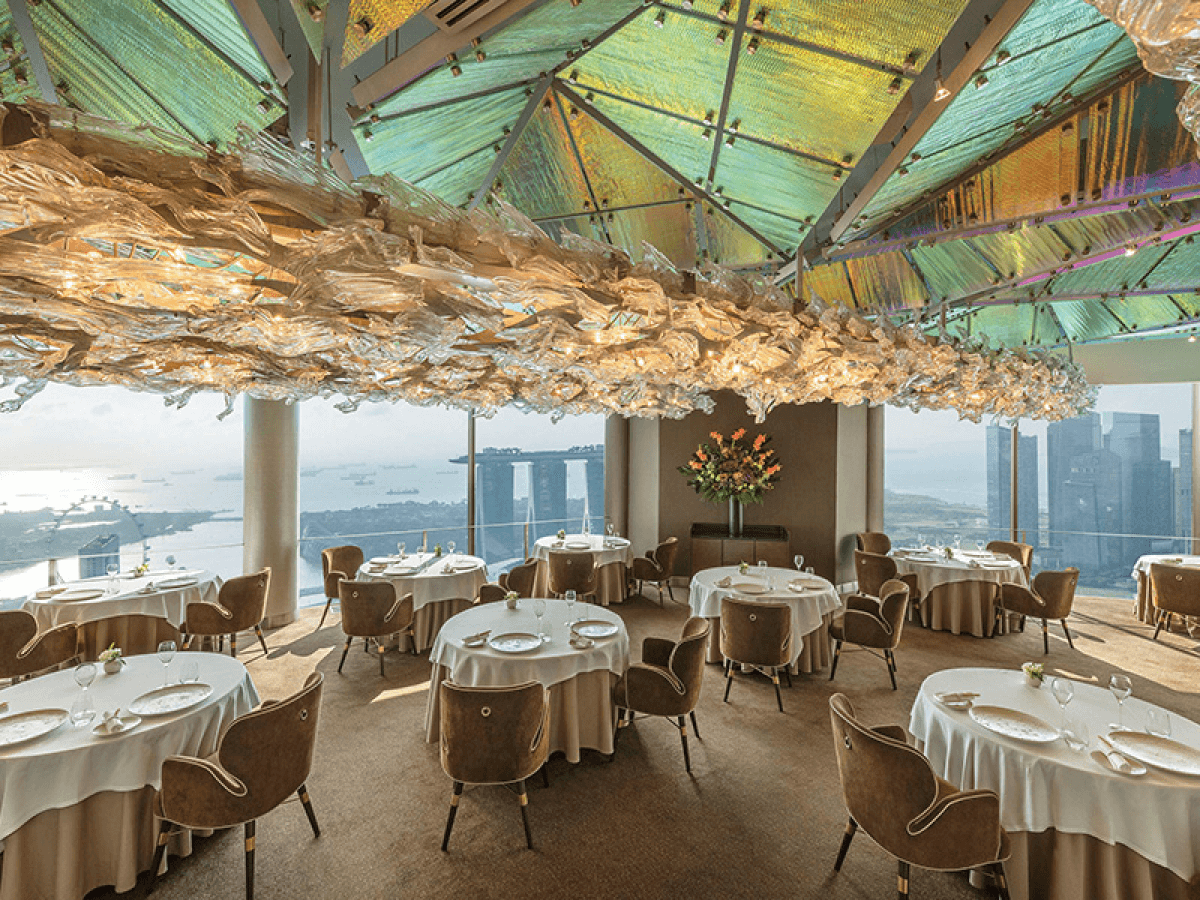 New 2-star entrants
Two restaurants have been bumped up to two-star status.
3 Michelin stars
Three-starred restaurants are "worth a special journey" for their exceptional cuisine. These establishments retained their three stars: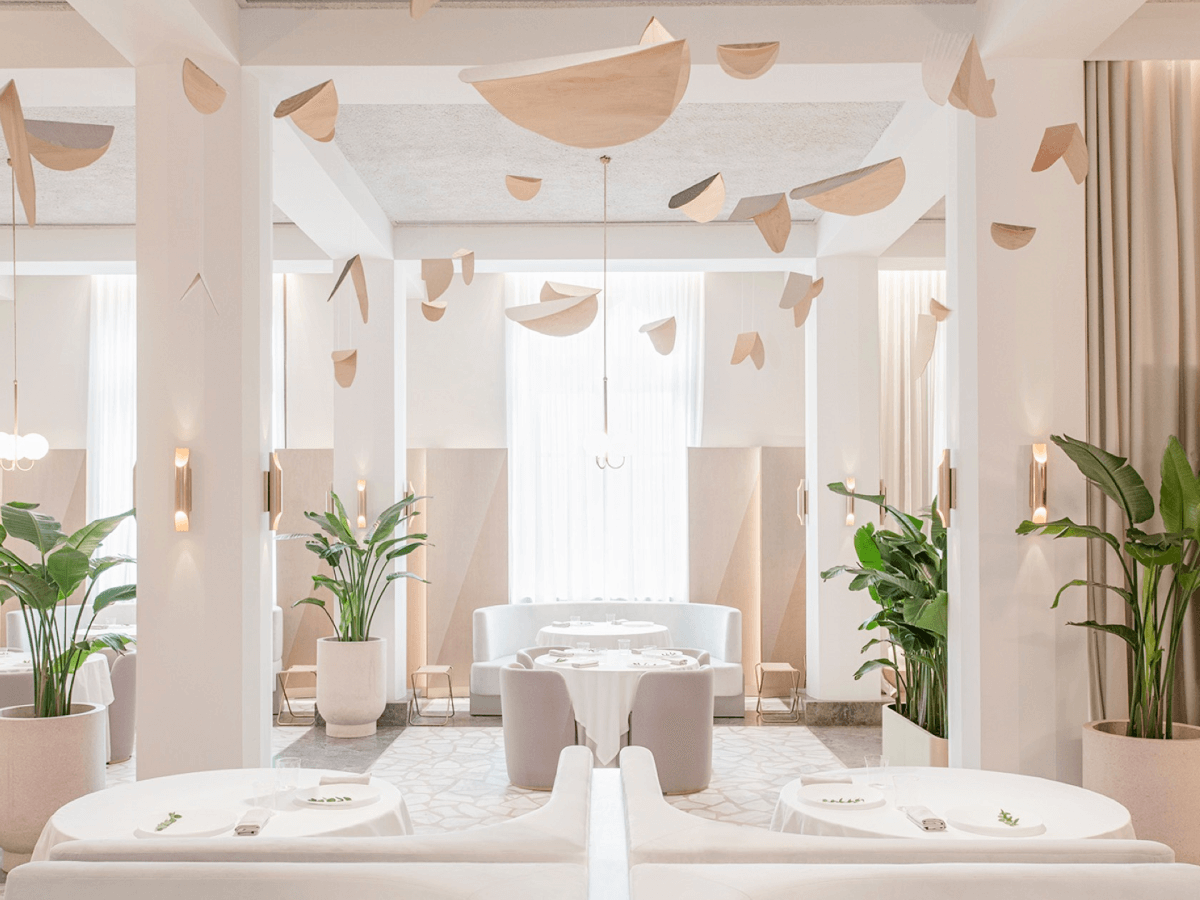 Special awards
Welcome and Service Award: Samantha Goh, Saint Pierre
Sommelier Award: Eric Eu, Les Amis
Young Chef Award: Louis Han, Nae:um
Gwendal Poullennec, international director of the Michelin Guide, said: "There's no doubt that Singapore is still a culinary gem. And thanks to the particularly impressive resilience of all the professionals from the industry, local and international gourmets will be able to experience unforgettable gastronomic journeys in the Lion City once again."
In the week leading up to this announcement, Michelin also revealed Singapore's Bib Gourmand 2022 awardees on July 5. 
---