My Must-Eats… with Singaporean actress Hong Hui Fang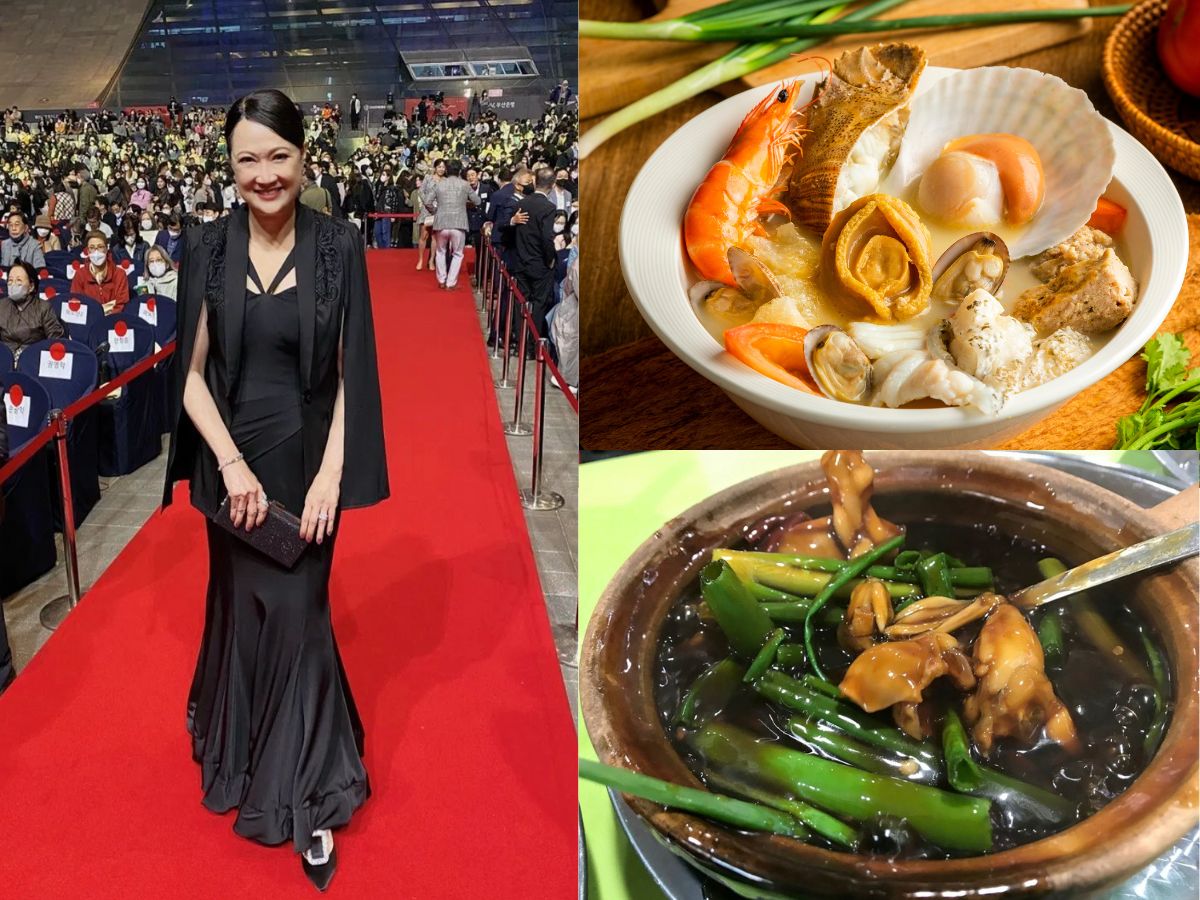 My Must-Eats is a HungryGoWhere series featuring Singapore's public figures and their favourite food haunts. This week, we speak to actress Hong Hui Fang.
Singaporean actress Hong Hui Fang is experiencing a renewed wave of popularity after decades in the acting business — thanks to her spectacular performance in the film Ajoomma.
Her role in the Singapore-Korea co-production was her first leading role in a film, and she's been flying high since its release in October last year. 
The movie garnered worldwide critical acclaim, as did Hong. For her role in it, she nabbed the Best Actress award at the 8th Asian World Film Festival. She also snagged a Best Actress nomination at the prestigious Golden Horse awards (but lost to Taiwanese actress Sylvia Chang).
Since then, the 62-year-old Mediacorp actress has been touring the film-festival circuit, travelling, and enjoying time with her friends and family (her husband, son and daughter are all in showbiz).
We chat with her about some of her favourite dishes. Hint: They're all pretty homely, comforting fare.
1. What dish reminds you of your childhood — and where did you get it?
Toasted bread with butter and sugar, which I usually make myself. I haven't really found anything similar in eateries. But I haven't eaten this in a long time, as the sugar content is too high.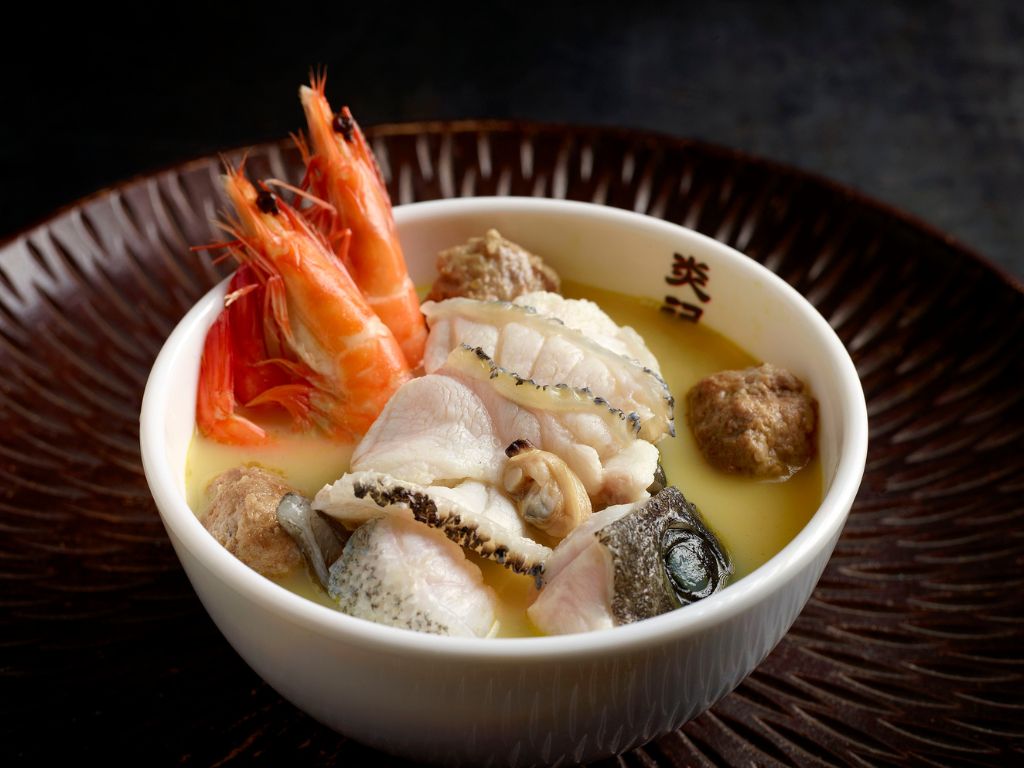 2. What's your go-to eatery in Singapore? Why?
I often head to Far East Plaza on my own to eat seafood soup — it's my comfort food! I don't remember its name; I just know how to go there. It's on the lower levels of the mall. 
I'm someone who prefers strong and heavy flavours, so maybe that's why the taste of this seafood soup suits me. (Editor's note: We did a check and confirmed with her that she was referring to Yan Ji Gourmet Seafood Soup on level one of Far East Plaza.) 
Usually, if I'm hungry in the middle of the night, there's a place I often go to for supper, and that's DragonCity Claypot Frog Porridge along Joo Chiat Road.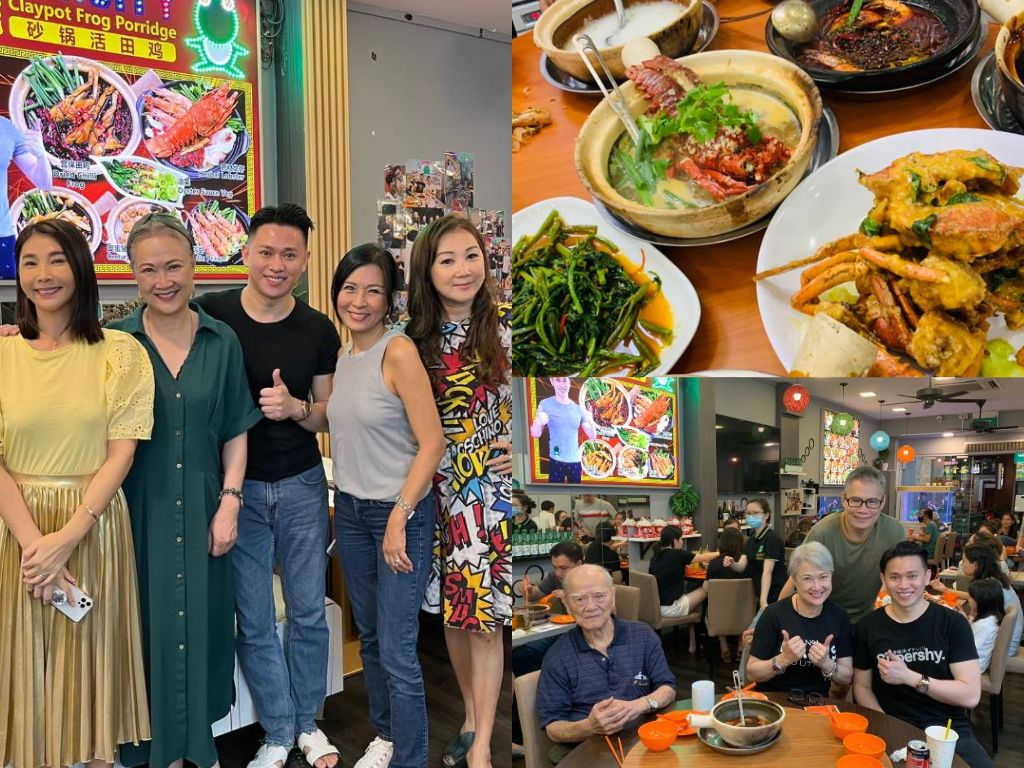 3. When you travel, what's one Singapore dish you always miss?
Laksa! It's tough to find delicious laksa abroad. For all of my other favourite foods, such as chicken rice and curry, I'm able to find these quite easily overseas. 
I don't have a go-to place in Singapore for laksa. Usually, I would eat it if I spot a stall while outdoors. This is especially so if the laksa offers cockles — I will choose to try it! 
I like chicken rice, but it's for a practical reason, too. When I'm filming, and the staff wants to pack lunch for me, I'll always go for chicken rice because it's the easiest.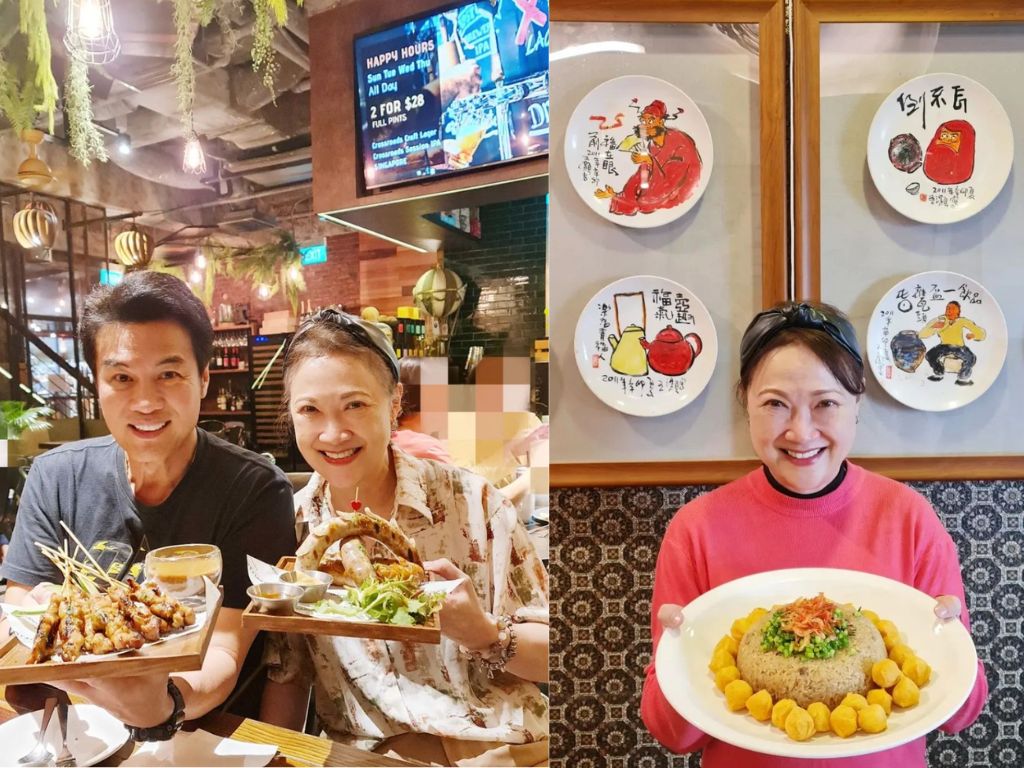 4. What dish or cuisine do you want to try, but have not?
I've been very lucky — I've tried a lot of food! At this moment, I'm not sure what else I want to try. 
I'm also someone who eats very simply. I can cook a bowl of plain porridge, and pair that with salted fish, pickled vegetables, salted egg or fermented beancurd, and that's enough for a meal.