Lilac Oak: Vegan cafe near Dhoby Ghaut with pastries, sandos and more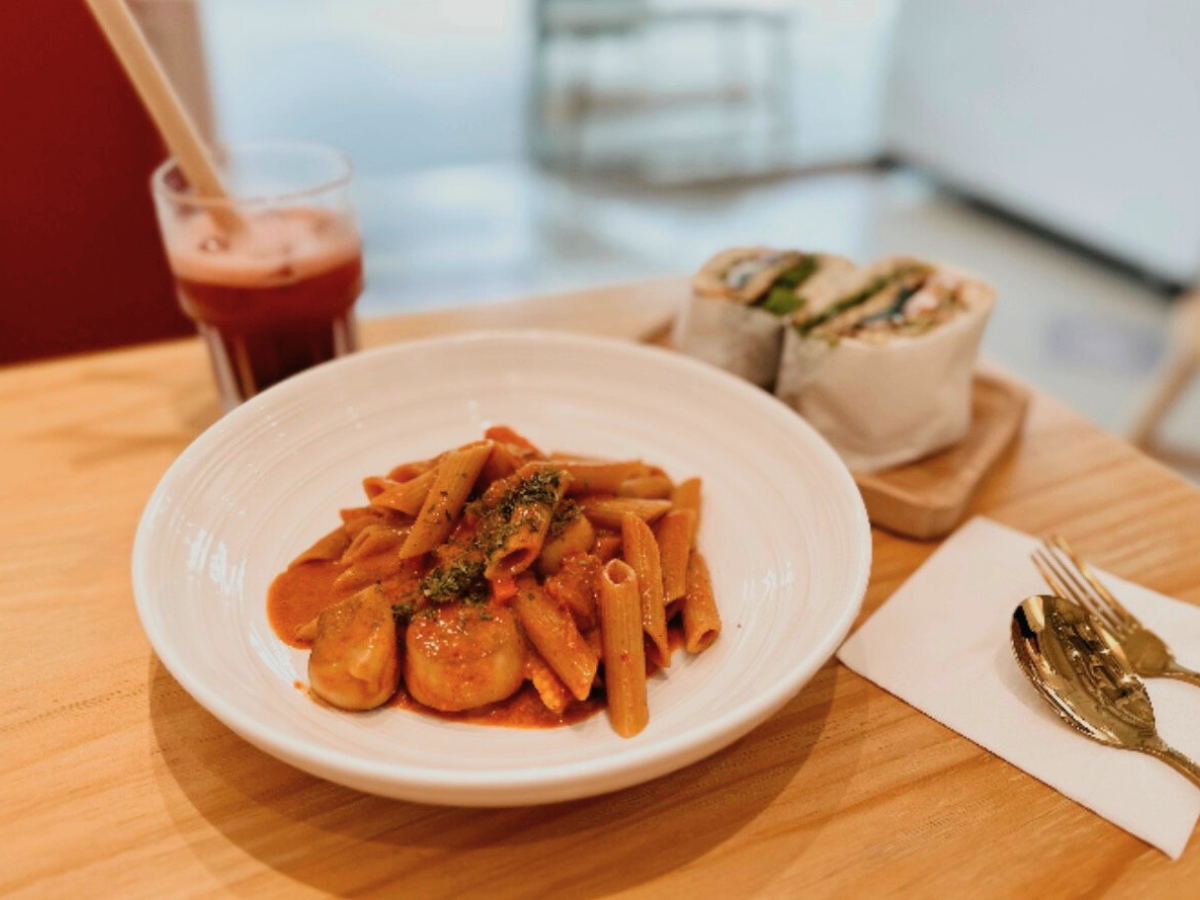 With Singapore's vibrant and dynamic dining scene, it's easy to rattle off the names of the newest Italian joints or retro burger bars in town. However, it can be hard to pinpoint a solid vegan diner to head down to. 
Lilac Oak, a cosy vegan cafe tucked away just off the main thoroughfare of Orchard, is a good and accessible bet. 
It's a popular vegan-friendly eatery that prides itself on serving plant-based sweets and savouries, which are great for both the body and environment. Its dishes are also allium-free, which means recipes are prepared without garlic, leeks, scallions, and chives.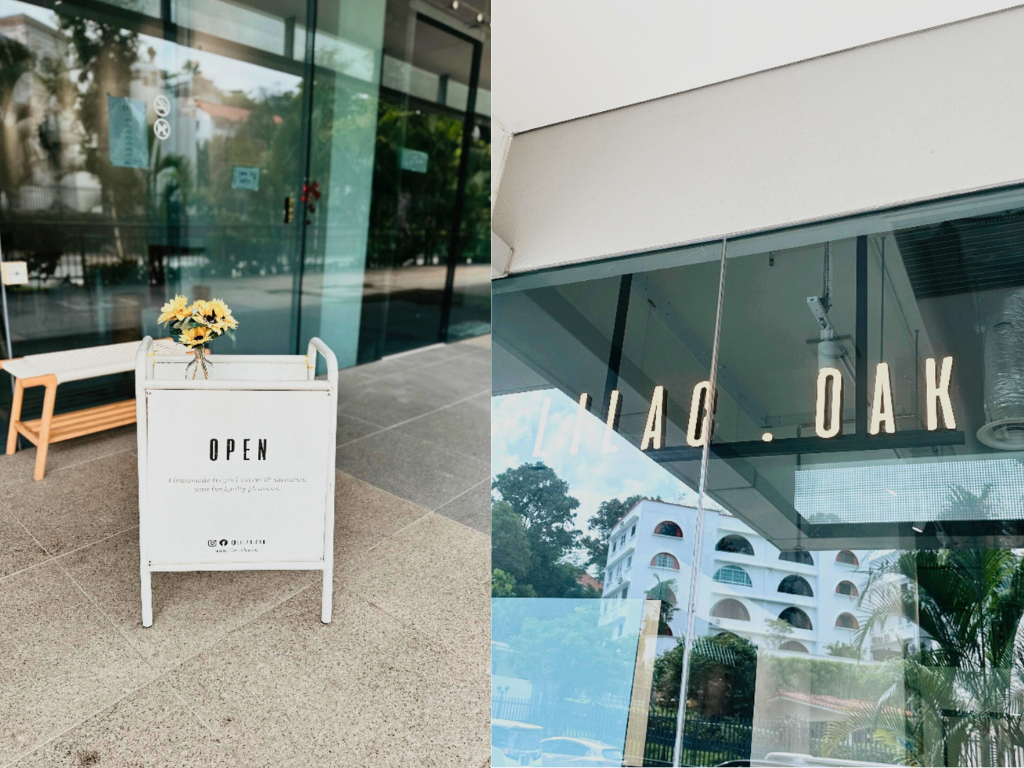 Situated near Dhoby Ghaut MRT station, Lilac Oak is nestled between condominiums along River Valley. We do think the place is a tad challenging to get to and some navigation is needed, but the food makes the journey all worth it. 
The cafe reminds us of a glass house, with a floor-to-ceiling glass exterior that allows us to peek into the bustling activity within. You can spot it from afar, too, simply by the steady stream of customers filing in and out to get their usual cuppa or brunch fix.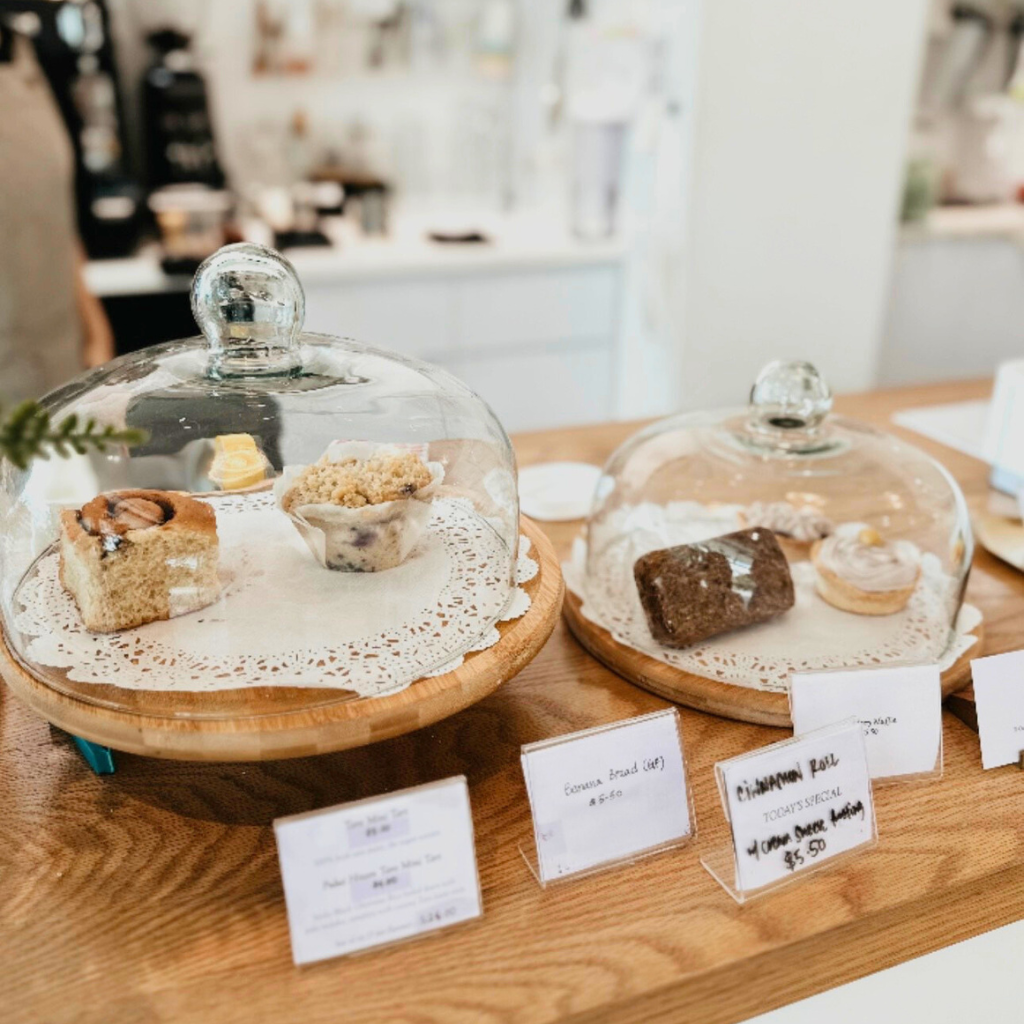 Set foot in the store and you'll be warmly greeted by Lilac Oak's owner herself, Chloe Lee. Besides taking on the role of head chef, she's also the brains behind Lilac Oak's menu. 
According to Lee, the menu is kept lean because she wanted to encourage diners to try something new at Lilac Oak every time they visit. 
You can look forward to tantalising brunch fare, pastries such as cinnamon rolls and banana bread, as well as housemade gelato.
You can tell that the cafe is close to her heart, too. 
Chloe's mother is a vegan and Buddhist vegetarian, and whenever she's on the hunt for food options, plant-based ones were limited — and not exactly tasty. Chloe decided to take matters into her own hands and create an enticing menu that would appeal to both meat lovers and vegans alike. 
Since then, Lilac Oak has garnered a strong following of regulars who often patronise the cafe for its signature ice cream and brews.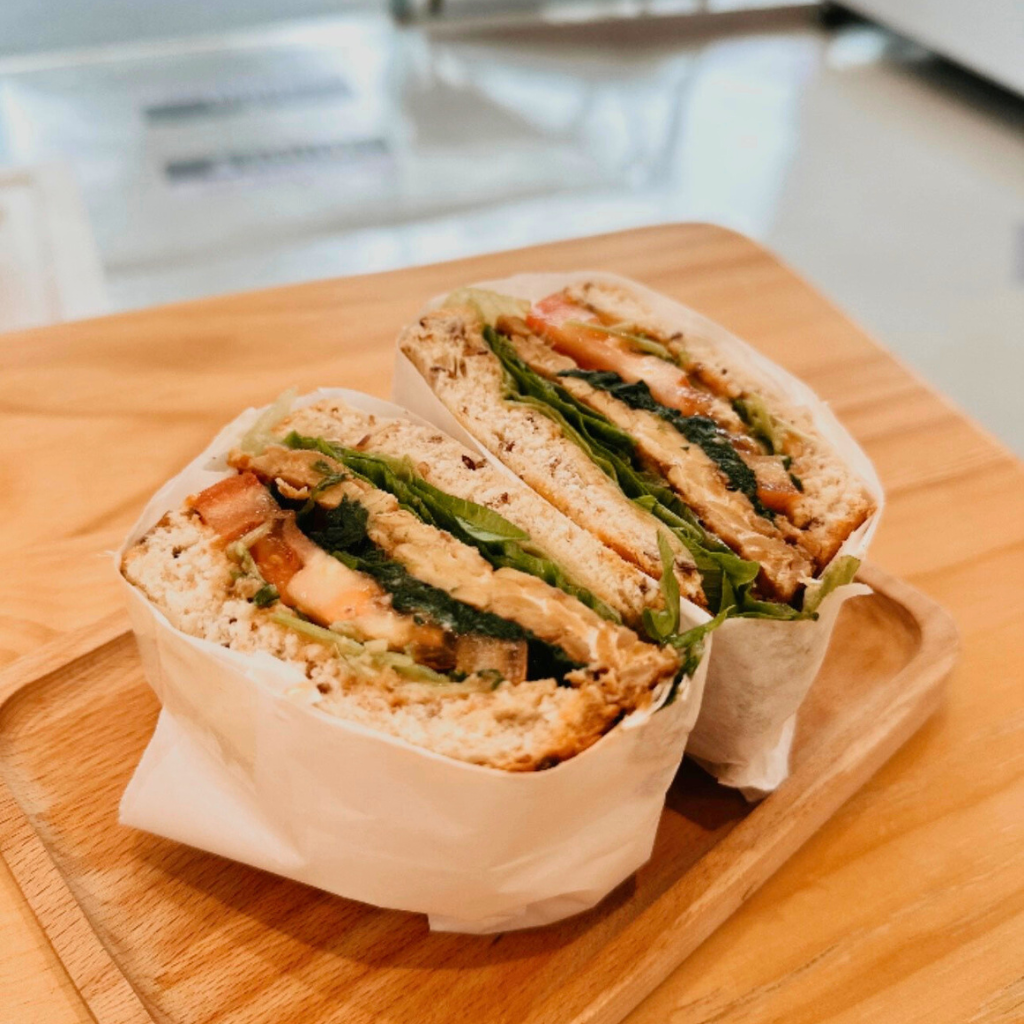 We started off with the hearty peanut tempeh sandwich (S$10.90), which comes with an oh-so-chonky marinated tempeh patty, fresh lettuce, wilted baby spinach, and tomatoes. The ingredients are then sandwiched between homemade peanut sauce and fluffy nine-grain toast.
The peanut sauce is delicious, with just the right balance between sweet and salty. It also adds a savoury nuttiness that elevates the dish.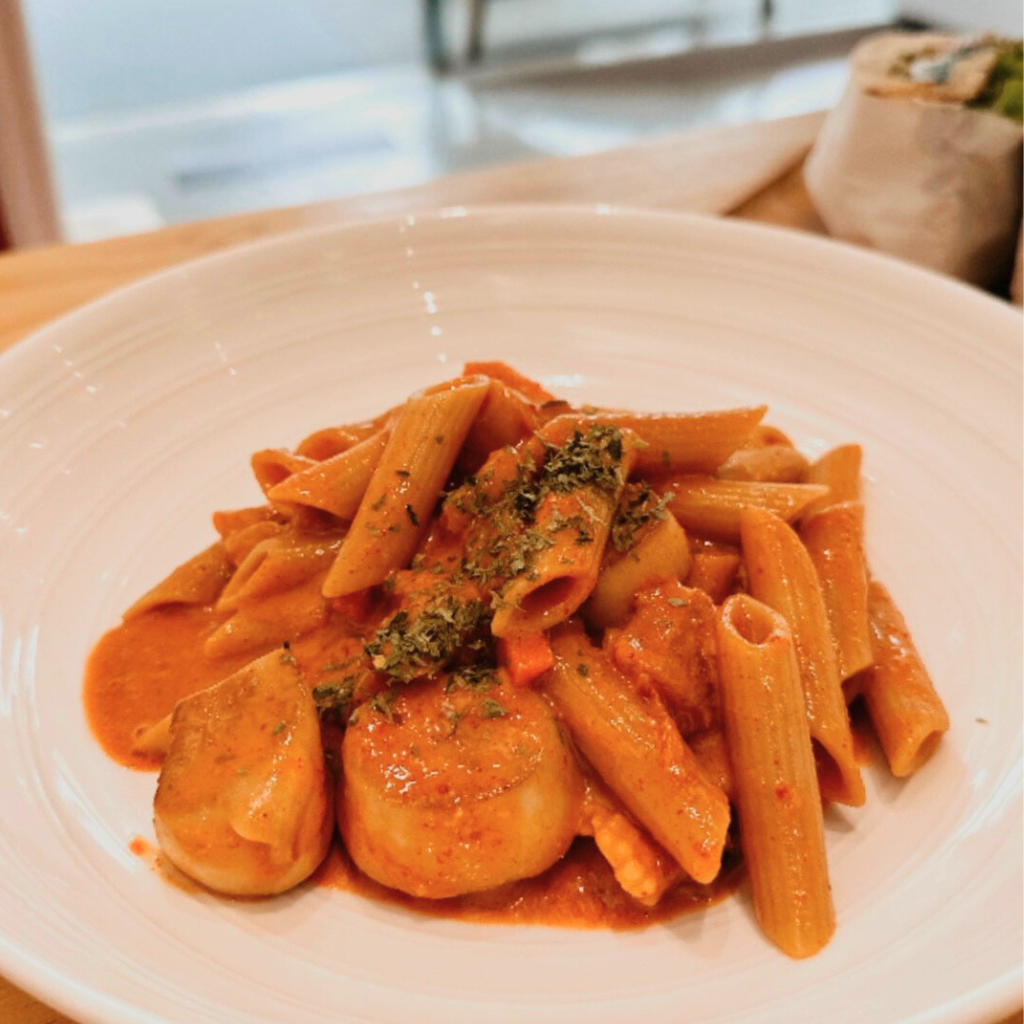 If you're torn between which main to go for, let this be a sign — the gochujang (Korean chilli paste) rose penne (S$16.90) is a must-try item. It's sweet, creamy and spicy, with each bite reeling you in for more. 
Peppered with mushrooms, carrots and corn, the pasta is tossed in a housemade allium-free kimchi and gochujang sauce. Despite utilising only plant-based ingredients, the dish is incredibly flavourful — we dare say it's one of our favourite pasta dishes to date.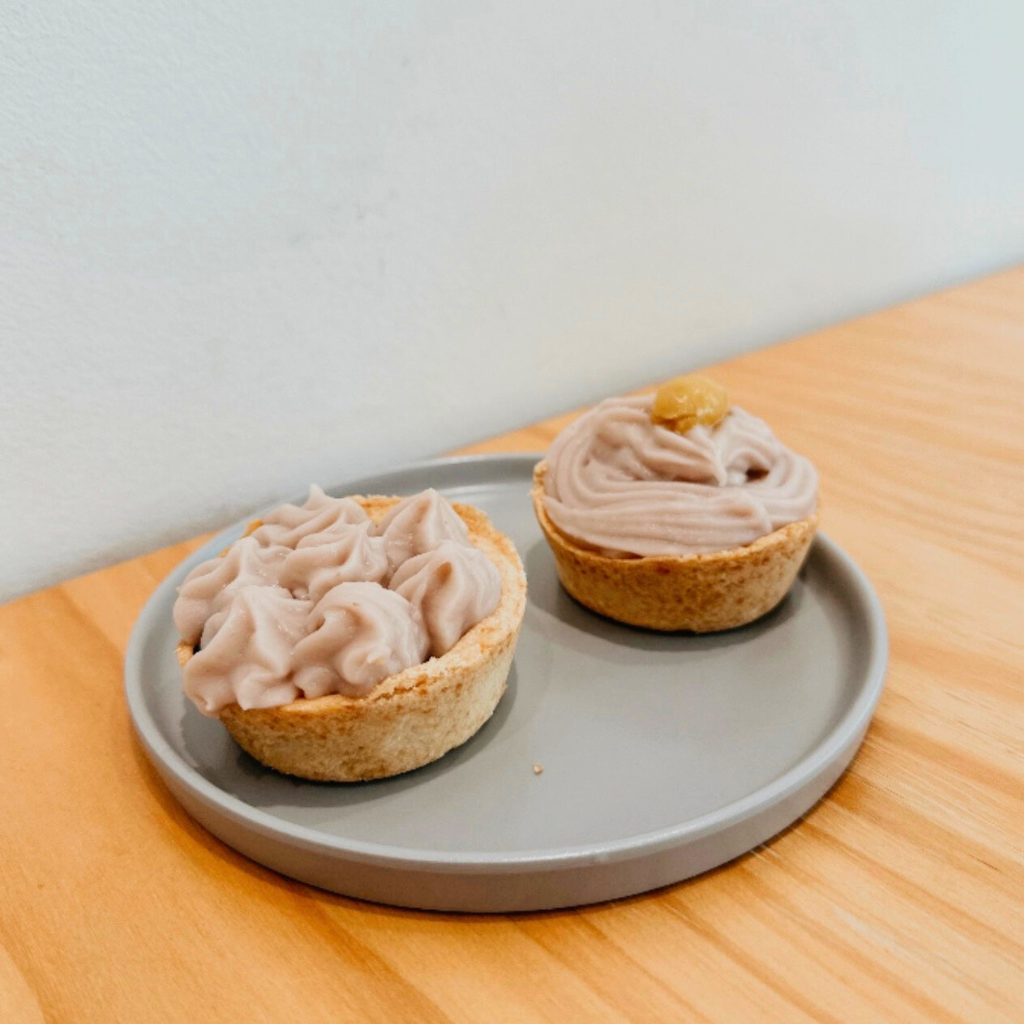 The best way to round off a meal is by tucking into pastries, and you can't miss out on the pulut hitam (black glutinous rice) taro (S$4) and taro tarts (S$4.50) — specially made for the Singaporean palate.
The pulut hitam taro tart, which features 100% fresh taro paste atop a base of rich pulut hitam paste, is our favourite. Holding the treat together is a crumbly tart that simply melts in your mouth. We devoured the tart in a minute — every bite was as luscious as the next.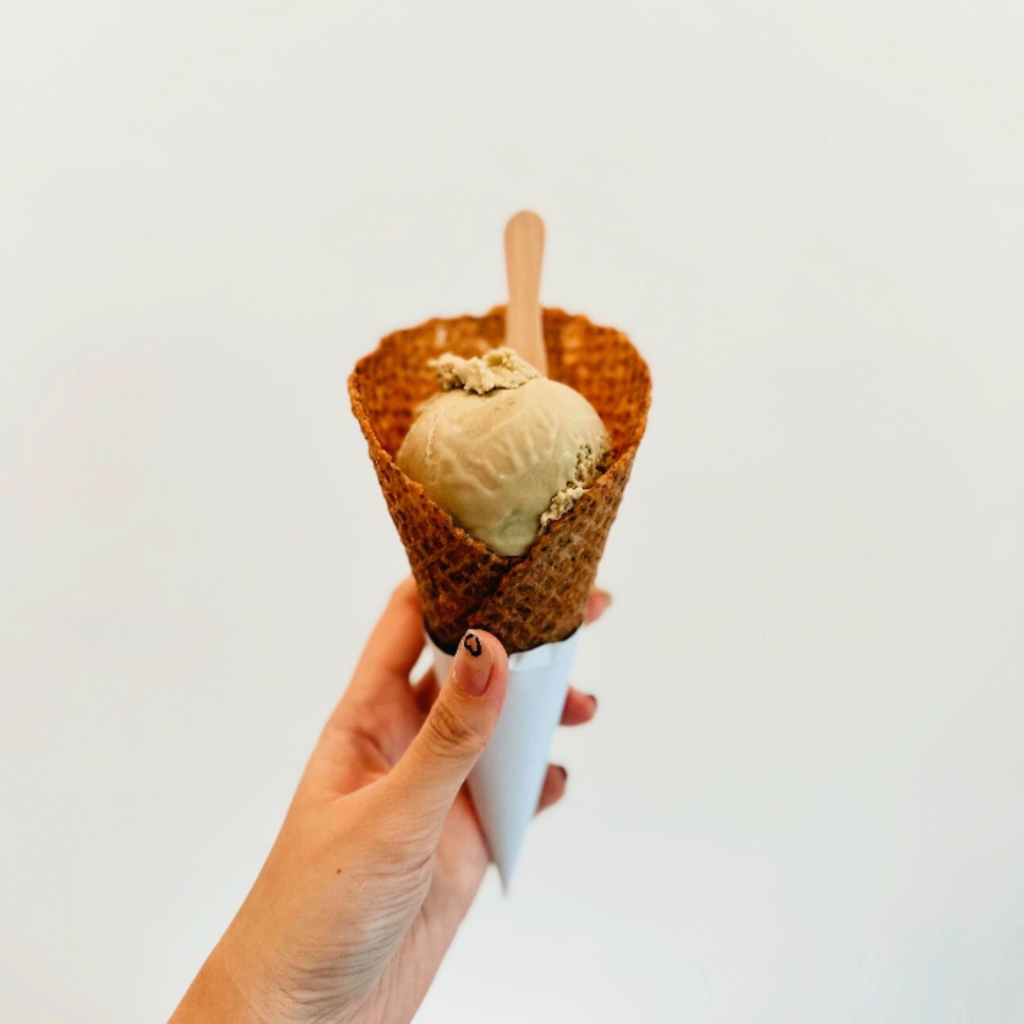 Beat the heat with Lilac Oak's signature gelato. Made in-house, every flavour is churned until silky-smooth. There are seven ice-cream flavours on offer everyday, but the exact flavours can vary from day to day.
One of the flavours that we would recommend is the luxuriously creamy and deliciously nutty Bronte Pistachio (from S$5.80). It also marries wonderfully with the chia waffle cone (S$1), which is embedded with chia seeds for added crunch and sweetness.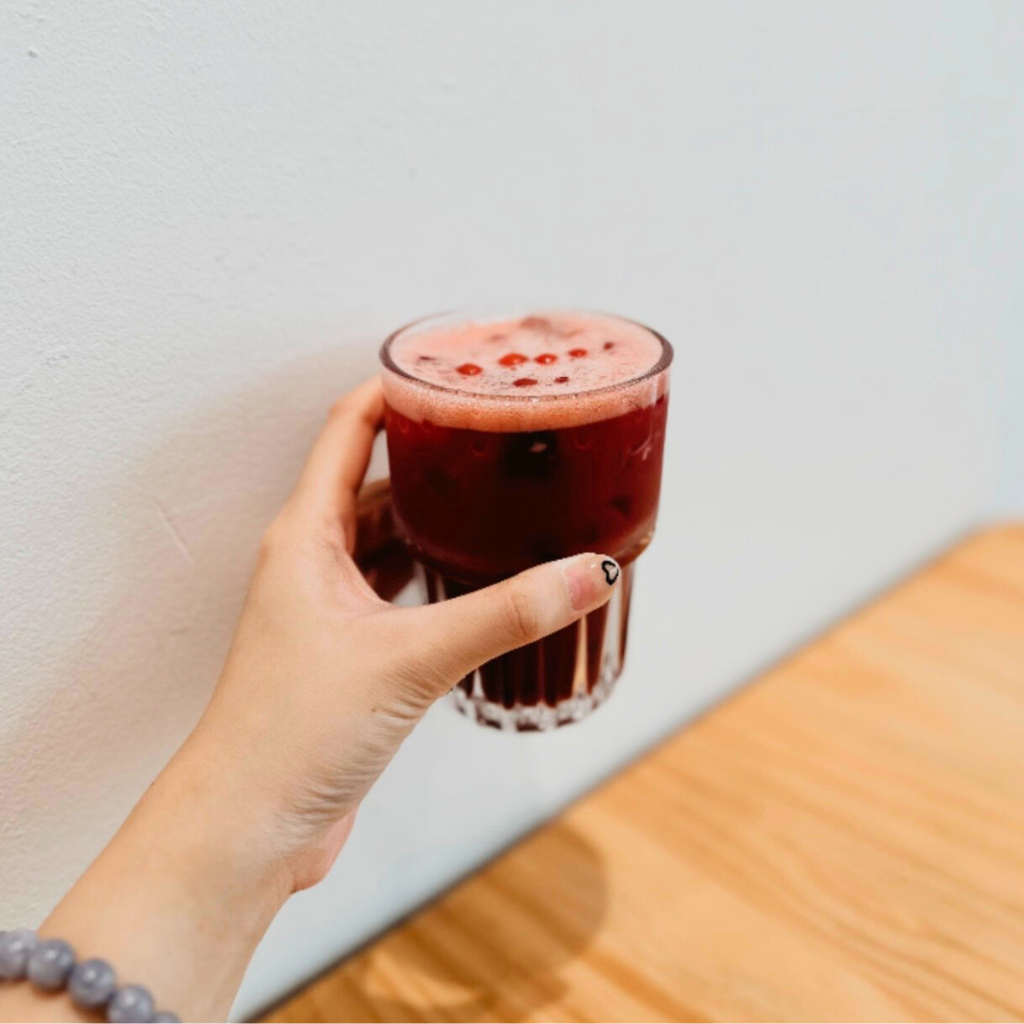 Last but not least, we tried the iced shaken earl grey tea with mixed berries and strawberry pearls (S$7). Cut through the heat and humidity with a sip of this refreshing drink.
Besides the fragrant aroma of the earl grey tea, we enjoyed the sweet, oozy goodness of the strawberry pearls contained within.
71 Oxley Rise, 01-01
Nearest MRT station: Dhoby Ghaut
Open: Monday, Tuesday and Thursday (11am to 4pm), Friday and Saturday (11am to 6pm)
71 Oxley Rise, 01-01
Nearest MRT station: Dhoby Ghaut
Open: Monday, Tuesday and Thursday (11am to 4pm), Friday and Saturday (11am to 6pm)
---