New cafe at Orchard Central has bakes, brews and bites, with a side of art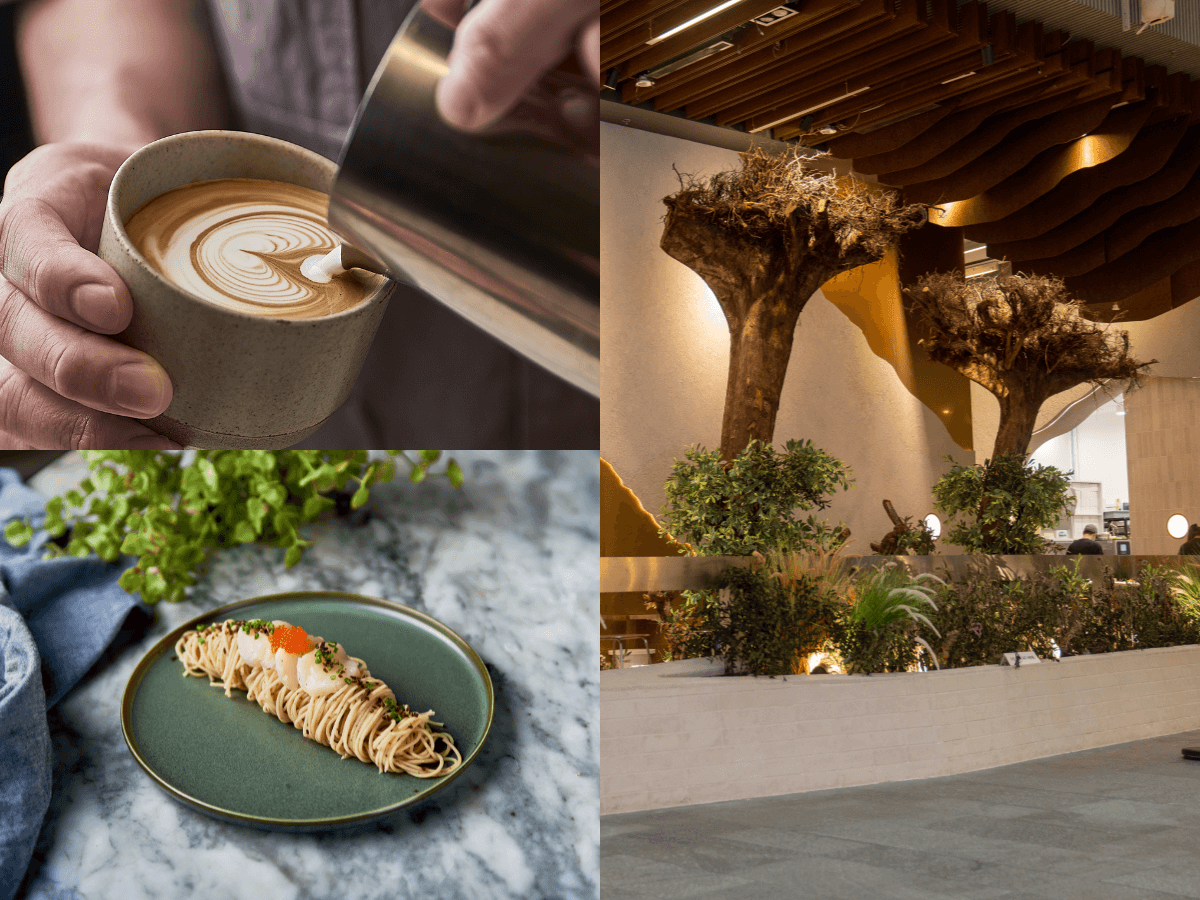 Equate Coffee's latest outpost, which has been making its rounds on social media for its eye-catching aesthetics, opens officially on Thursday (Jan 12) at Orchard Central.
This is its second location and first concept space, following its inaugural cafe at Tanjong Pagar Plaza. (The Tanjong Pagar store was smaller and served mostly baked goods and coffees.)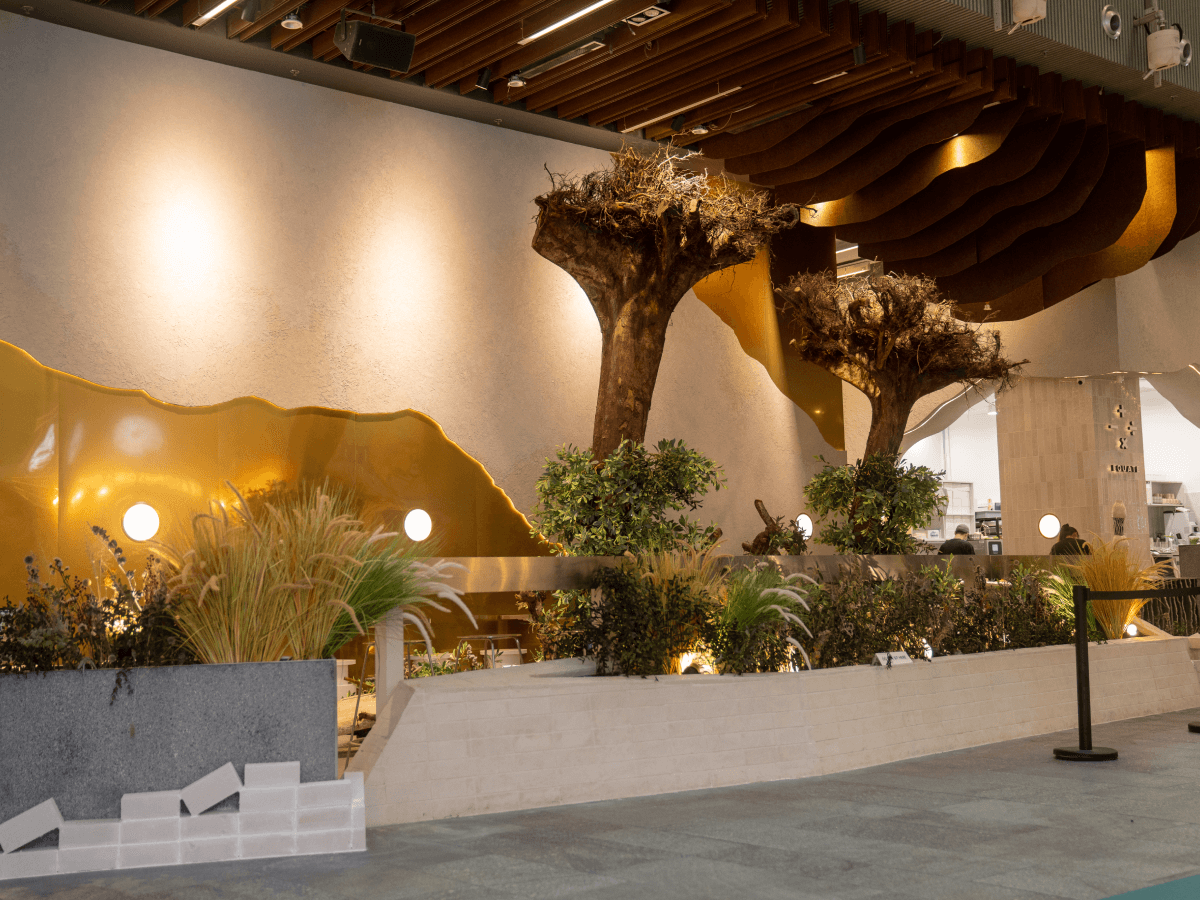 The cafe held its soft launch in December last year, and since then, images of its now-iconic overturned trees — which take centre stage within the cafe — have been making waves.
The eatery hopes to meld art with artisanal sips and bites with this cafe-slash-art-installation. Besides the aforementioned trees, concrete accents, glossy gold surfaces and carefully landscaped shrubbery play off one another — Instagrammable to a T, is what comes to mind.
On the menu
After the feast for the eyes and the camera, turn to Equate's eclectic menu for some nourishment.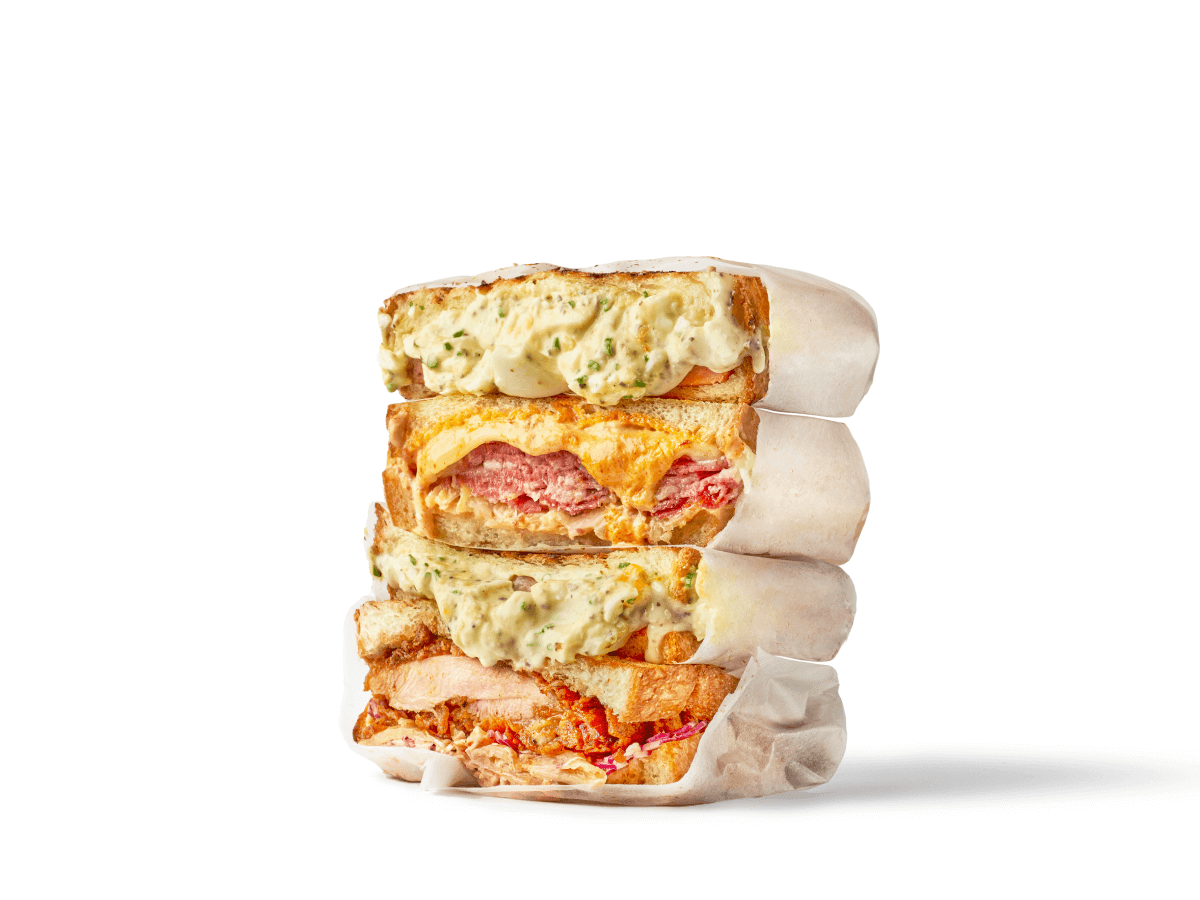 There's an array of sandos, thickly sliced and made with housemade shokupan (Japanese milk bread) and sourdough. For a hearty meal, try the Reuben (S$18.80) with homemade salted beef and emmental cheese.
If you're looking for comfort food, there's also spam truffle egg mayo (S$13.80) and Happy Belly (S$15.80), with hashbrowns, bacon and scrambled eggs — essentially a British breakfast in a single mouthful.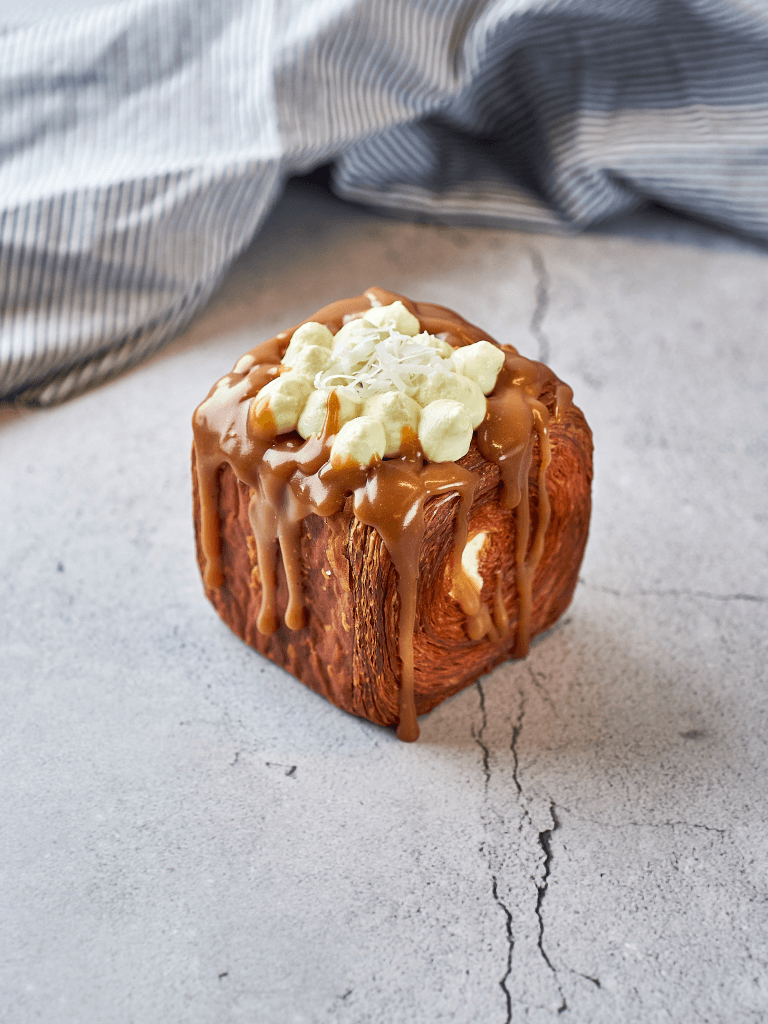 You'll also find other breakfast staples, such as kaya toast (S$6.80) — also featuring shokupan and the requisite double soft-boiled eggs, as well as granola (S$12.80) and acai bowls (S$11.80).
From its display of fresh bakes, we liked the Ondeh (S$7.80), a cubed croissant filled with homemade gula melaka cream and ganache.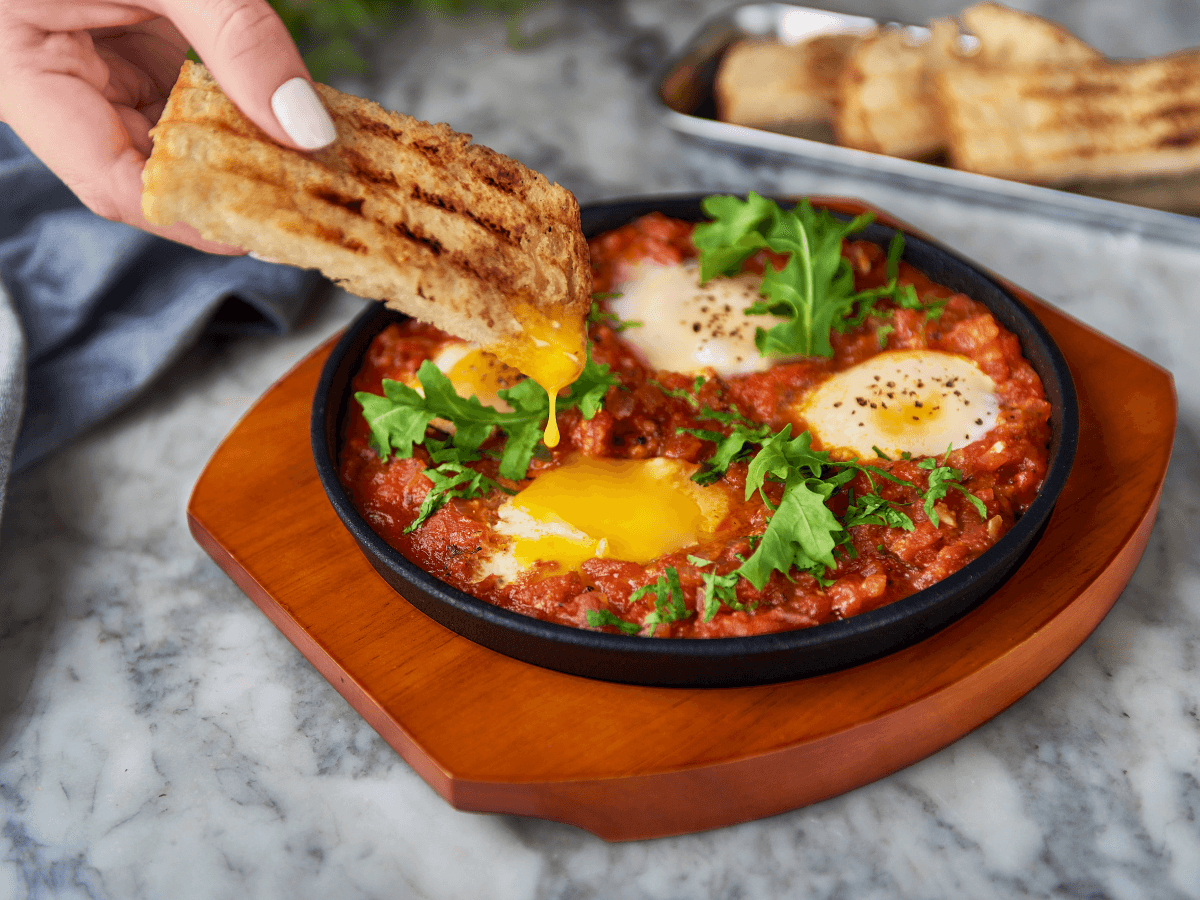 For more to fill your belly, check out its curated selection of mains, which include shakshuka (S$13.80), a saucy, tomato-based dish with gently poached eggs and peppers, accompanied by slices of sourdough for dipping and scooping. The usual suspects of shoestring (S$7.80) and truffle fries (S$11.80) are also on the menu as side dishes.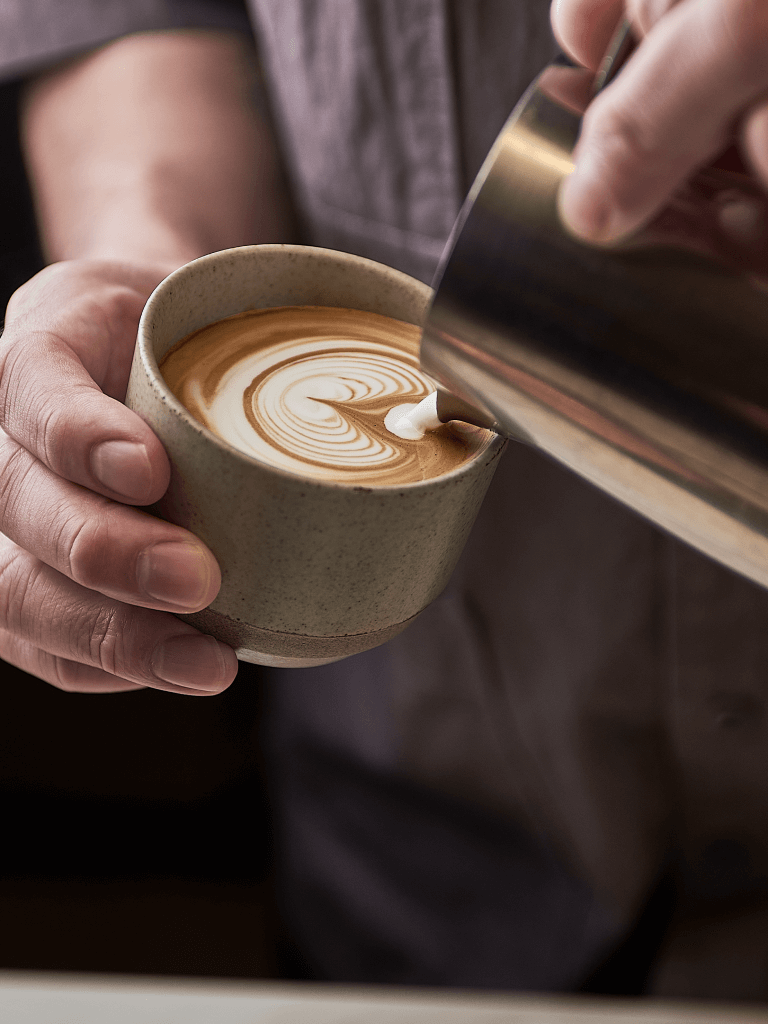 When it comes to brews, Equate takes pride in its beans, and intends to showcase a revolving variety through its filtered coffee (prices vary). Otherwise, try the 50s Brew (S$7), a yuan-yang-style mix of cold-brew earl grey tea and coffee, topped with a creamy earl grey foam. 
Non-caffeinated options are available, too, in the form of matcha (from S$5) and chocolate (from S$5).
Book a ride to Equate Coffee.
If you love cafe-hopping, read on to find out more about Cafe Usagi Tokyo and First Story.
Orchard Central, 01-17A, 181 Orchard Road 
Nearest MRT station: Somerset
Opens: Mondays to Sundays (9.30am to 8.30pm)
Orchard Central, 01-17A, 181 Orchard Road 
Nearest MRT station: Somerset
Opens: Mondays to Sundays (9.30am to 8.30pm)