First Story Cafe: A new cafe in Serangoon that's doing good and serving good coffee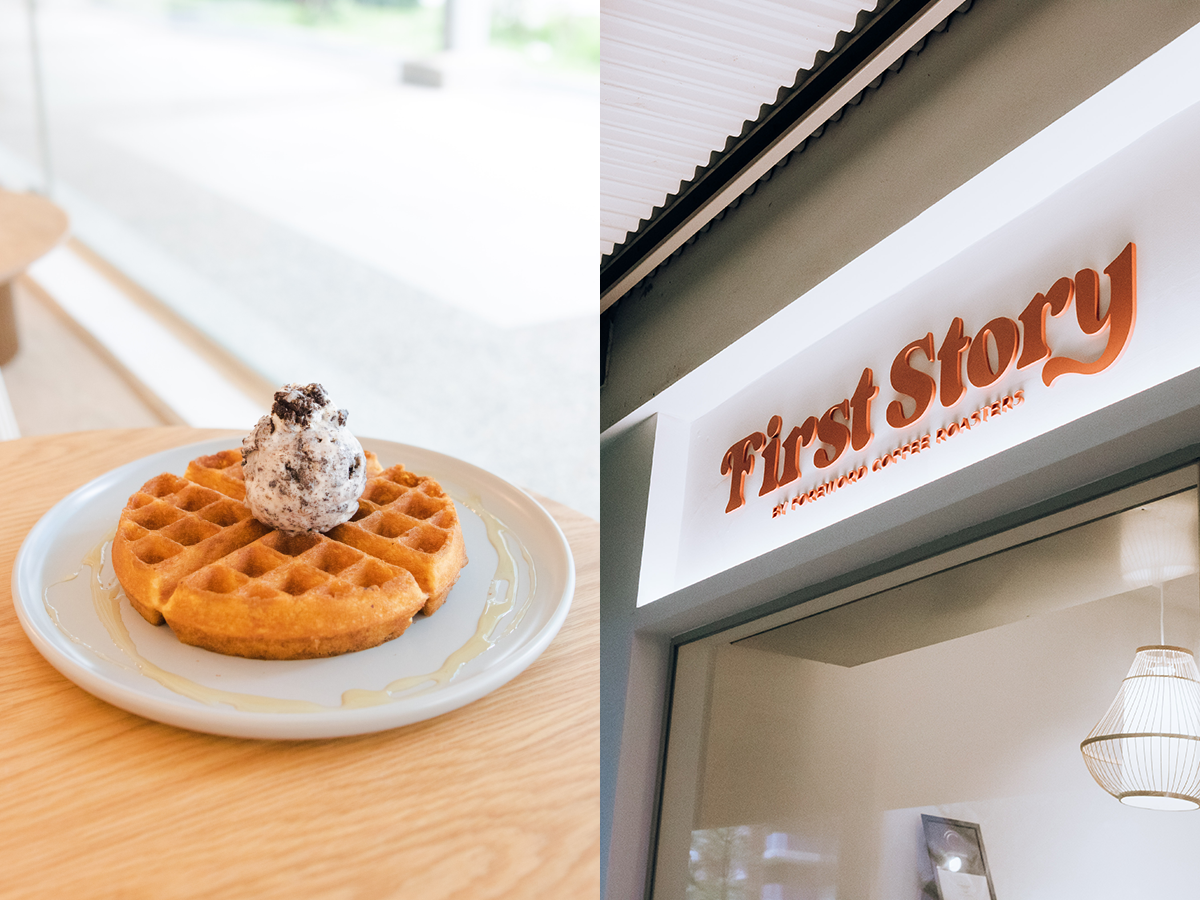 Serangoon residents will be thrilled to find a new cafe in their hood — and it's no run-of-the-mill joint either. 
Opened by coffee chain Foreword Coffee Roasters, First Story Cafe is a new concept that is an extension of its social mission — to empower persons with disabilities and special needs by offering them support and employment opportunities.
Opened on Jan 5 and located amid the peaceful neighbourhood of Serangoon North, this is the brand's first foray into the north-east area. Most of its outlets thus far have been located in the central or west of Singapore. 
Foreword Coffee Roasters first began as a hole-in-the-wall kiosk at the National University of Singapore in 2017. Its founders wanted to serve specialty coffee — but with a social purpose. 
Since then, it has gone on to open multiple outlets, albeit as takeaway kiosks or as small dine-in spaces within other establishments, such as in Temasek Shophouse or the Ministry of Home Affairs. 
First Story Cafe is its first standalone cafe, and thus, its flagship.
Unlike the previous outlets by Foreword Coffee Roasters, which offers mostly pastries and a small selection of rice bowls, First Story Cafe has a bigger space that can accommodate 35 people, allowing the team to expand its hot food menu.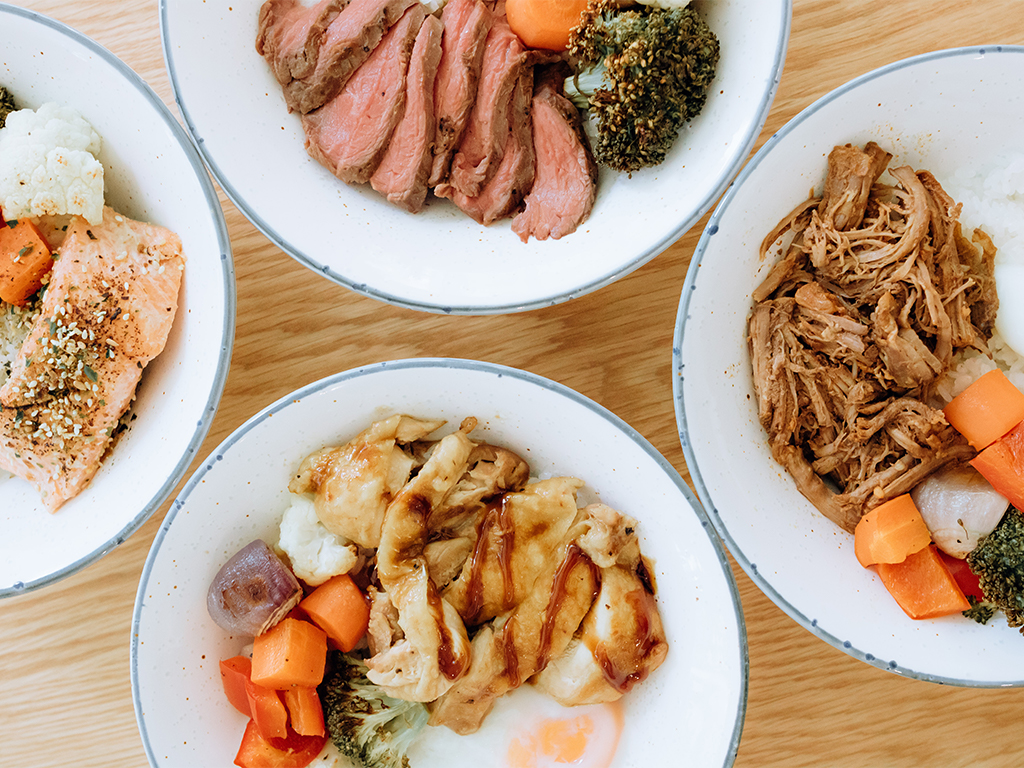 Its menu includes items such as all-day brunch (from S$12.90) and rice bowls (from S$10.90), including outlet-exclusive dishes such as the First Story breakfast (S$18.90). The cafe also serves sides such as chicken yakitori (S$7.90 for four pieces) and spicy buffalo drumlets (S$6.90 for six pieces). 
For those with a sweet tooth, there are also affordable desserts to be had. The Belgian waffle with single-scoop ice cream is available from S$9.80 — a steal for cafe-style dessert waffles! 
Currently, the cafe is collaborating with Hundred Acre Creamery for its gelato, but it hopes to partner with other gelato houses as well to introduce a greater variety of flavours to customers. 
You'll also get to enjoy Foreword Coffee Roasters' coffee options at the cafe, including its timeless yuan yang (double ristretto shot with an earl grey ice ball topped with milk, S$7) and pour-over coffee (from S$7). In future, a coffee roaster will be situated onsite.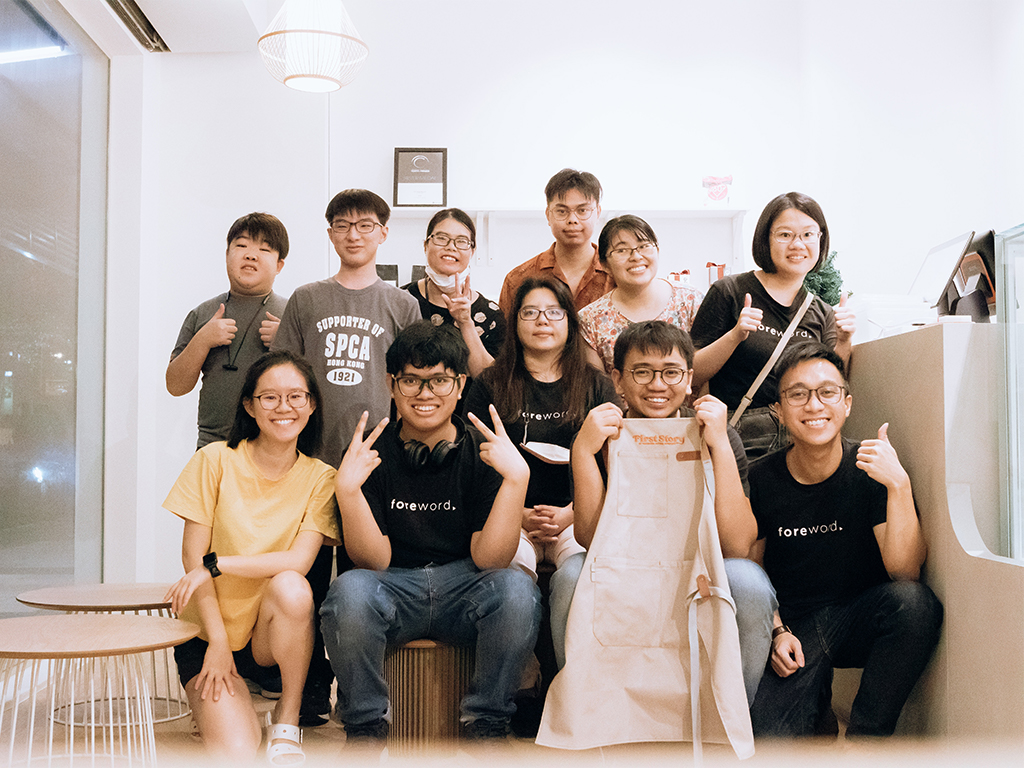 "By opening a cafe in the Serangoon North neighbourhood, we are reaching out to a new community who may otherwise not have interacted with persons with disabilities," said Grace Neo, Foreword Coffee's head of marketing.
The brand hopes this new concept will facilitate more interaction between the general public and those with special needs. The cafe is also creating new roles, such as coffee roasters, chefs and chef assistants, which will offer more employment opportunities. 
To further its mission of creating an inclusive environment, First Story Cafe plans to provide its space to host events that raise awareness of inclusivity among the differently abled. 
"The idea of this is to allow for interactions that were previously limited by the space of our coffee kiosks," said Neo. 
You can book a ride to First Story Cafe. 
149 Serangoon North Avenue 1, 01-917
Open: Monday, Wednesday to Friday (10am to 9pm), Saturday (9am to 9pm), Sunday (9am to 6pm)
149 Serangoon North Avenue 1, 01-917
Open: Monday, Wednesday to Friday (10am to 9pm), Saturday (9am to 9pm), Sunday (9am to 6pm)
---