My Must-Eats… with Chee Soon Juan, opposition politician and cafe owner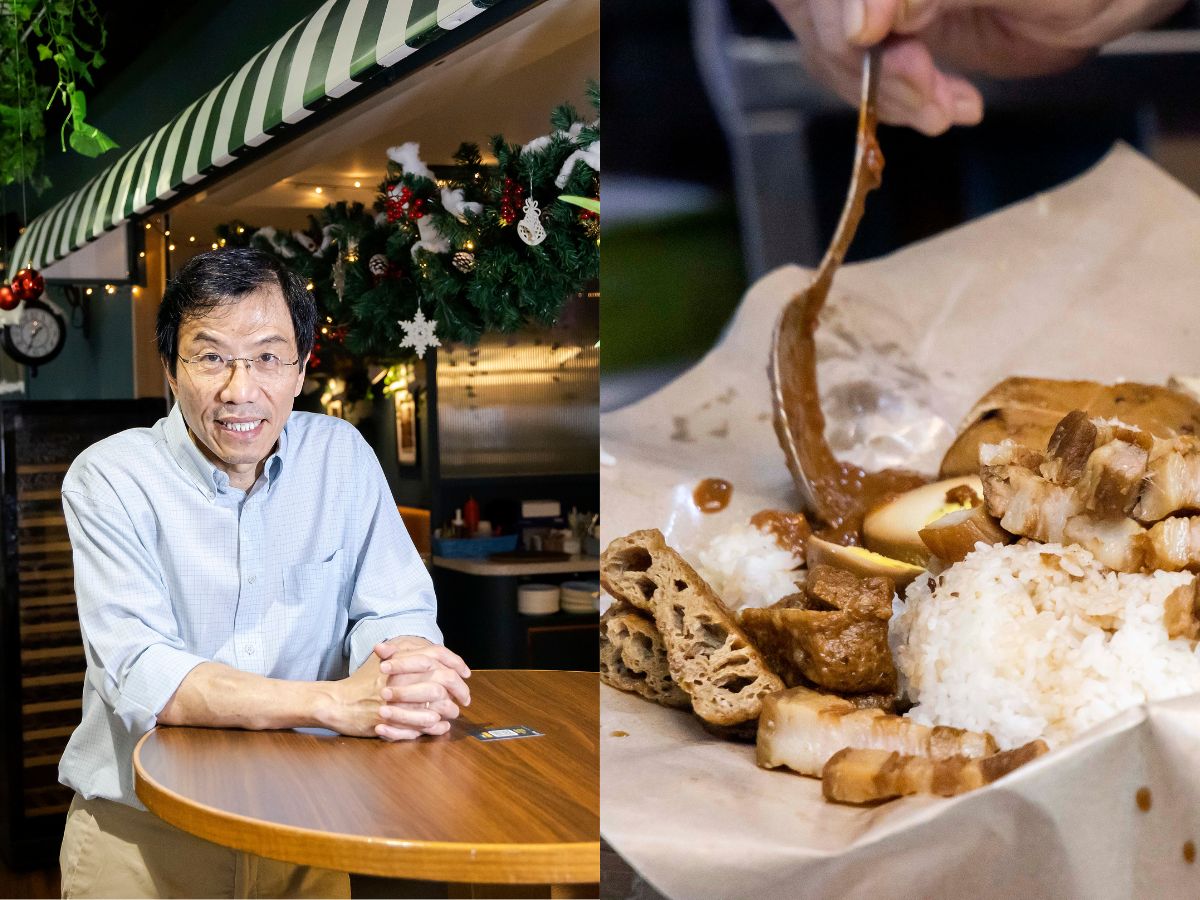 My Must-Eats is a HungryGoWhere series featuring Singapore's public figures and their favourite food haunts. This week, we speak to Chee Soon Juan, opposition politician and owner of cafe Orange & Teal.
Singaporean politician Chee Soon Juan is known for his vocal views in the political arena. But he surprised many in 2021 when he announced that he would venture into a new territory — food.
The secretary-general of the Singapore Democratic Party said in a Facebook post then that he would be opening a cafe, Orange & Teal, with his wife Huang Chih Mei. 
The homely venue at Rochester Mall boasts comfy couches and bookshelves brimming with books. It serves mostly Western fare, such as a creamy Tuscan butter salmon pasta and wine-infused, slow-grilled beef cheeks. 
A year later, in August 2022, he opened a second outlet at Marina Square.
Dr Chee, who has a doctorate in neuropsychology, hopes both outlets would serve as cosy venues that foster conversation and an appreciation for the arts.
Speaking to him, you'd find that Dr Chee is down-to-earth and simple, with a love for comforting food and dishes that evoke a sense of nostalgia. 
He talks to us about some of his favourites.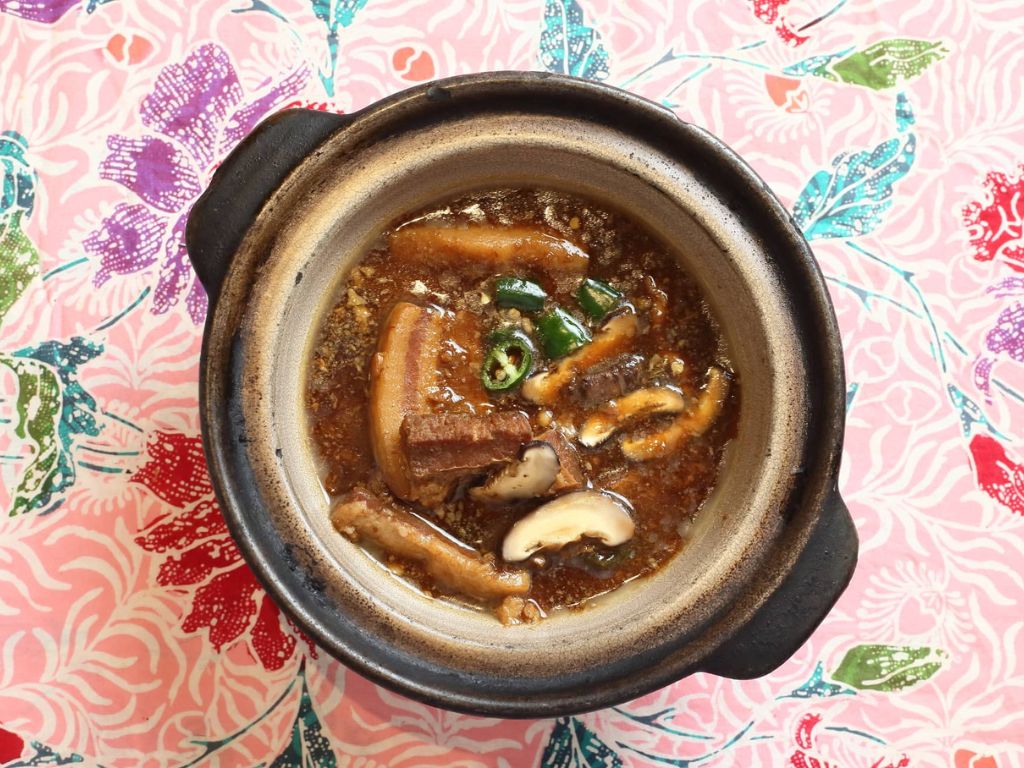 1. What dish reminds you of your childhood — and where did you get it?
Babi pongteh. I remember helping mum slice the pork, after which she would slow-braise it in fermented soy. And being Baba Nyonya, she'd cook the dish especially for Chinese New Year, which makes it all the more poignant for me. 
The other is a stir-fried honey soy minced pork with lots of white pepper. I try to recreate this for my kids — with limited success, of course.
It's a bit like that food critic Anton Ego in Ratatouille when he takes a forkful of the dish — namesake for the movie — and has this dramatic flashback to his childhood when his mother cooked the simple peasant dish for him. Smell and taste have that strange effect of conjuring up images in our subconscious. 
There are few places that manage to evoke this feeling in me. For the honey soy minced pork stir-fry, it was a small eatery at Jalan Leban, Upper Thomson, where the Singapore Democratic Party office used to be. It served this dish, but is no longer in operation. 
For the babi pongteh, it was at Ivins Peranakan Restaurant that specialises in Peranakan cuisine.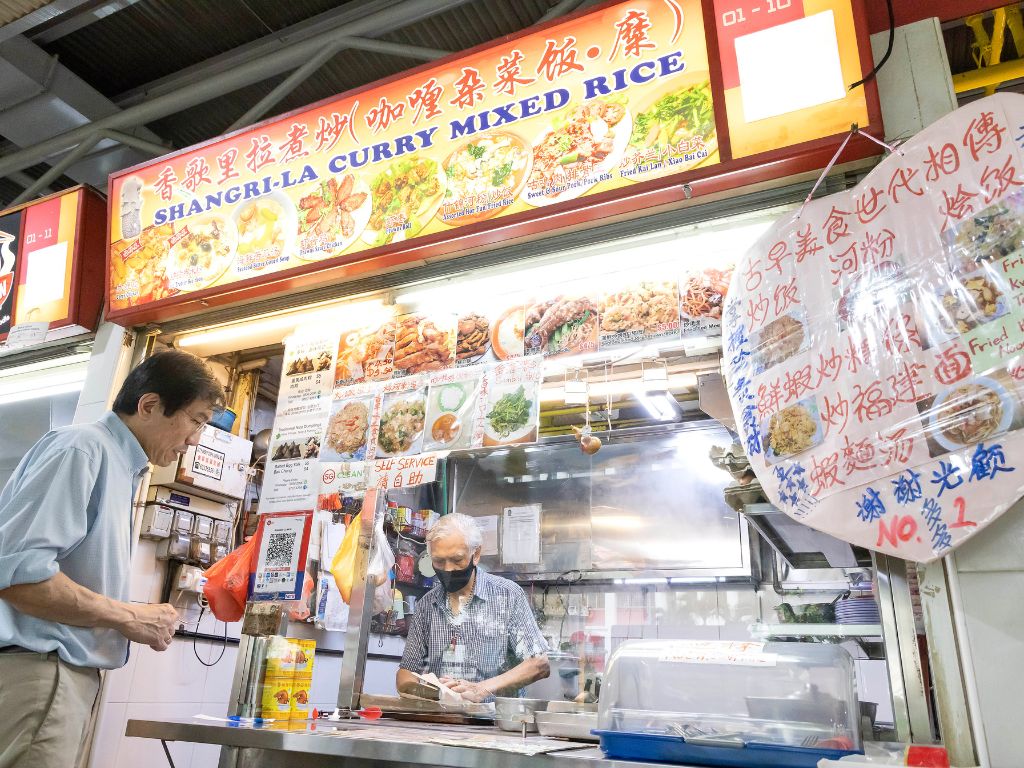 2. What's your go-to eatery in Singapore? Why?
Like most Singaporeans, it's the ubiquitous hawker centre — no particular one. 
I frequent the one closest to where I live, at Lorong 5 Toa Payoh. There's one stall operated by an elderly couple that serves rice with the usual sides such as potato, tau pok and curry chicken. It's one of the less-patronised stalls — better to give them some business — but the food is simple yet good. 
Of late, however, it's been Orange & Teal — which I started — where I go for more than just the food. I'm also the official waiter, busboy and dishwasher there.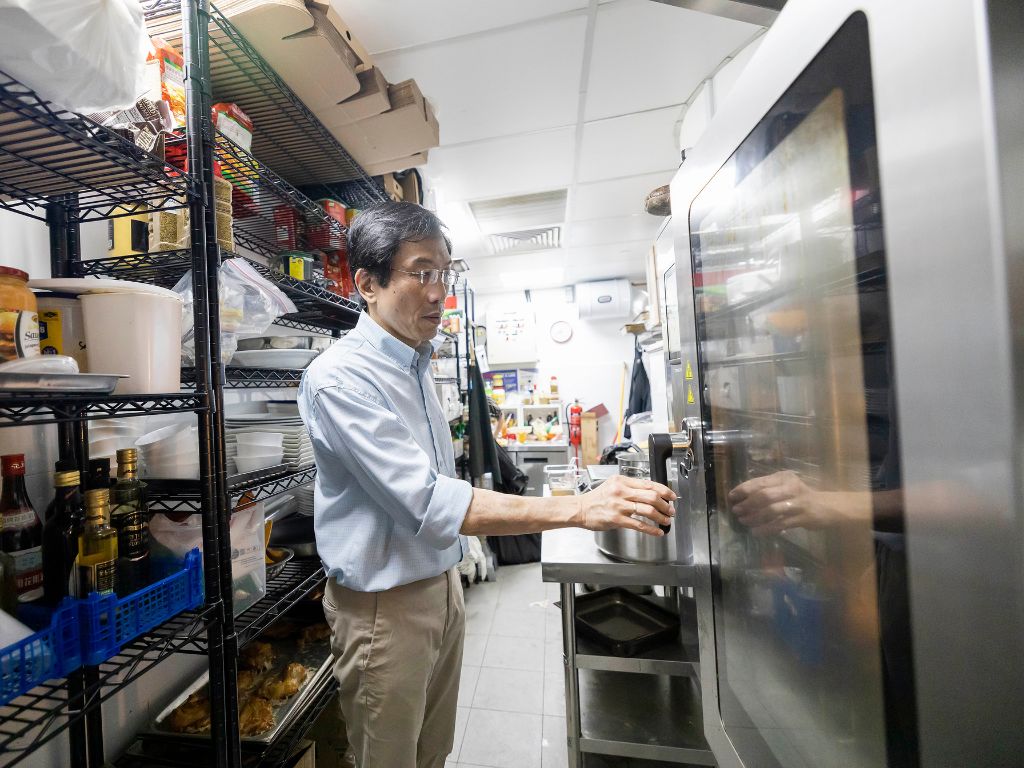 3. When you travel, what's one Singapore dish you always miss?
Hands down — white rice. Almost anything goes with white rice, doesn't it? Take the honey soy minced pork dish. Add a runny fried egg or two, and you've got yourself a self-made Michelin-starred meal. The withdrawal symptoms get quite strong after a few days of pizzas and burgers.
I haven't come across any place overseas that gives a taste of home. The closest ones that come to mind are a couple of street food places in Taipei, especially the breakfast items such as youtiao (fried dough), or shao bing (crispy flatbread) with dou jiang (soy milk).
4. What dish or cuisine do you want to try, but have not?
The simple, unpretentious street foods that are representative of local cuisines, such as Mediterranean and Middle Eastern ones. They sound exotic. I have yet to venture there and would love to try the food there.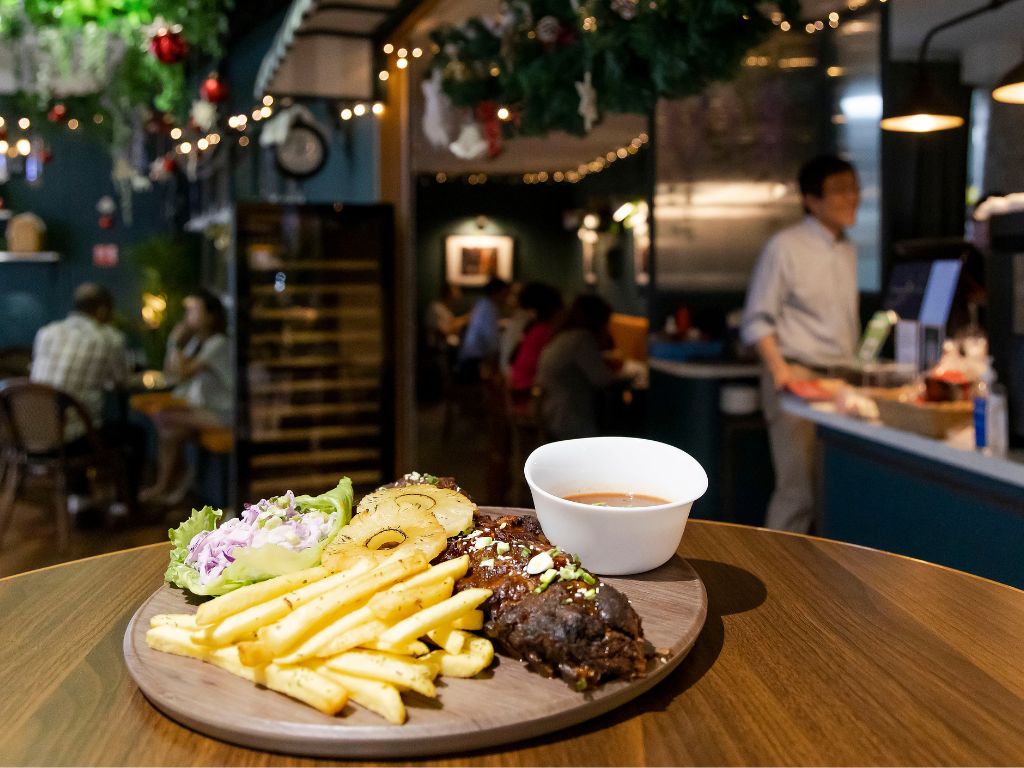 5. What's the last thing you ate that impressed you — and where did you have it?
The beef cheeks and baby-back ribs at Orange & Teal. Just ask chef Anabel — talk about shameless plugs. 
I also enjoy butter crab with fried mantou (buns). 
I've had this at several eateries at various hawker centres, but the one that sticks in my mind is the first time I ate it, which was many years ago. I can't remember exactly which one, but it was somewhere in Hougang. 
This dish has to have a thick, creamy sauce. It's one messy meal, but worth every crack of the shell.
Orange & Teal, Ivins Peranakan Restaurant and Blk 75 Lorong 5 Toa Payoh Food Centre are on GrabFood. You can also book a ride to any of the eateries mentioned in this article.  
---