8 dishes to order at Malaysia Boleh at Jurong Point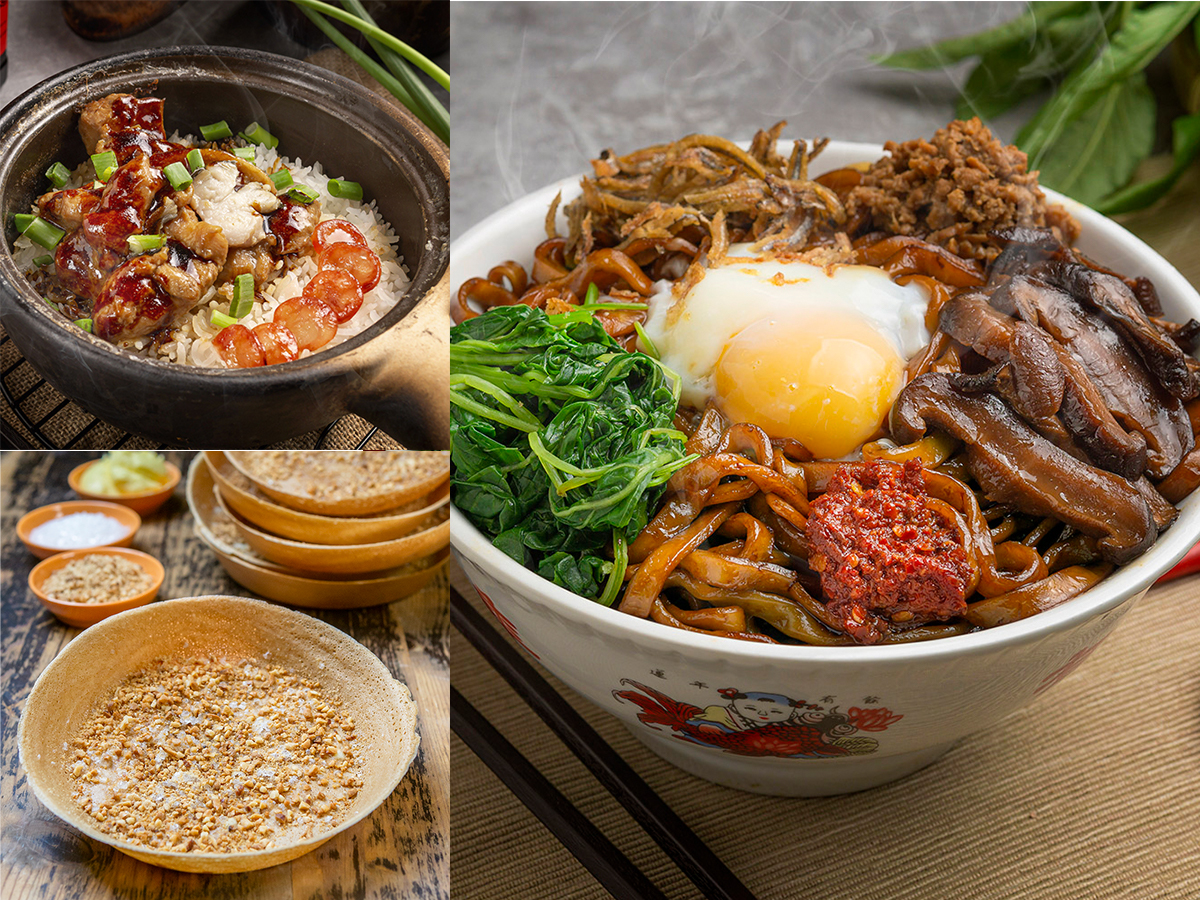 Malaysia Boleh at Jurong Point is a popular spot among those living nearby and students around the area, thanks to its affordable and delicious food options. 
Operated by Fei Siong Group, the dishes there pay homage to Malaysia's beloved street food, many of them heritage brands. As a testament to its popularity, it expanded to double its size in 2017, bringing the total number of stalls there to 32.
With its recent expansion, it can be a little challenging to decide what to have while you're there. To help with your lunchtime dilemma, we've consolidated a few top hits below, from signature mains to underrated dishes.
1. Penang Gurney Drive Apom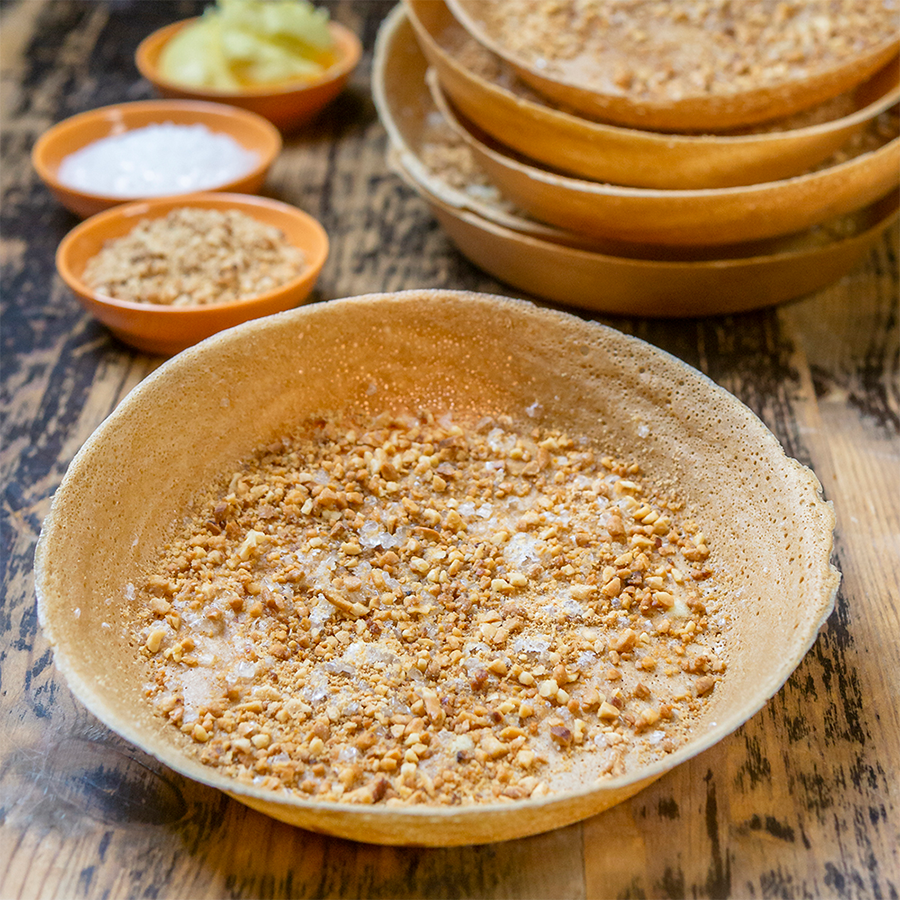 Why visit? Despite being a highly addictive snack, apom — a crispy pancake-like dessert that is topped with peanut and sugar — isn't a dish that's readily available. Proving to be a satisfying tea time snack, this stall at Malaysia Boleh's Jurong Point outlet sells it in bundles, which you can share with your friends (or finish them all, we're not judging). 
Price range $
Crowd faves: Apom (S$3.50 for five small pieces, S$4 for five big pieces) 
2. Damansara Chilli Ban Mian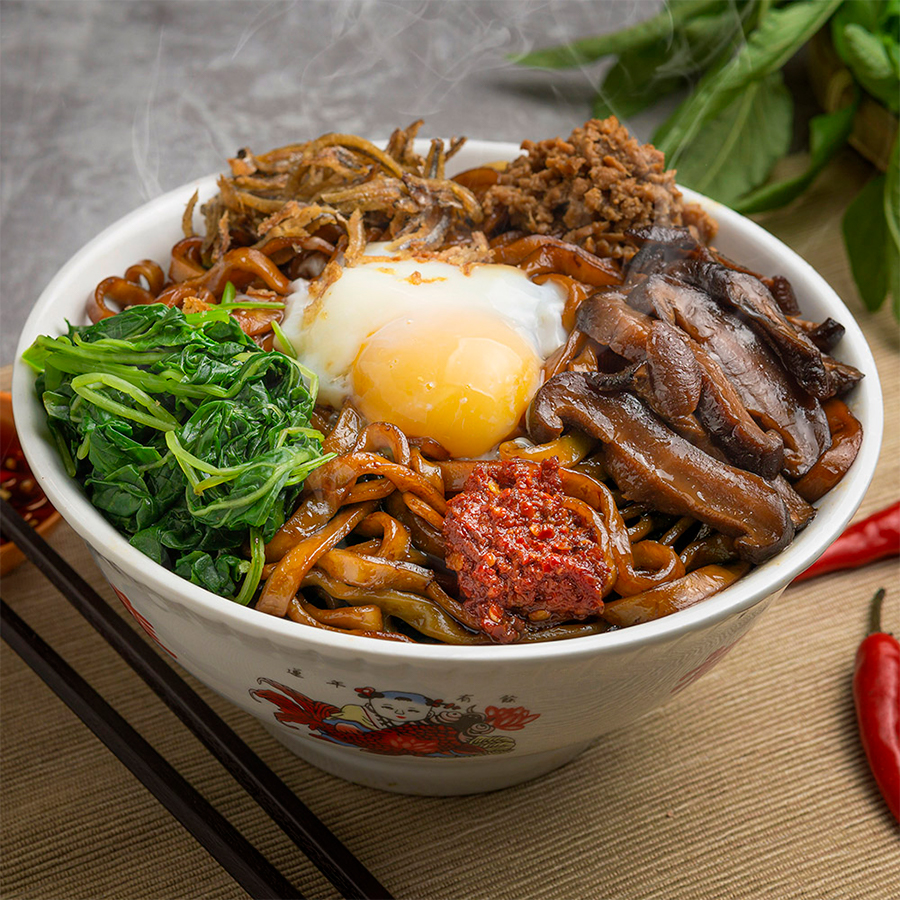 Why visit? Damansara Chilli Ban Mian is a signature dish that's popular with the crowds frequenting Malaysia Boleh – especially if you're a fan of spicy food. The chewy noodles tossed in its signature chilli mix, accompanied with crunchy ikan billis, offer an unbeatable combination of flavours. 
Price range $
Crowd faves: The dry chilli ban mian (S$4.50) topped with ikan billis, minced pork, poached egg, spinach and stewed shiitake mushrooms.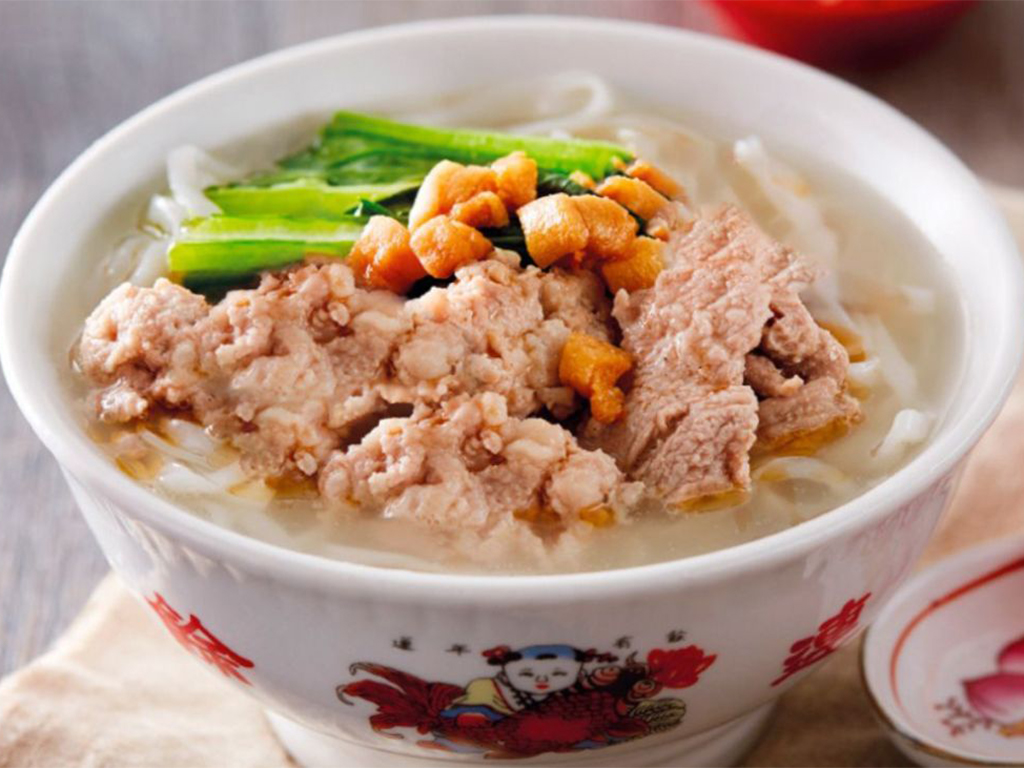 Why visit? Sometimes, the cold weather necessitates a warm, comforting bowl of noodle soup. And this is exactly what Hoon Kee Pork Noodles provides with its light noodle-and-soup dishes.
Price range $
Crowd faves: Pork noodles (S$4.50) consisting of kway teow (flat rice noodles), minced pork, vegetables and lard, mee hoon kueh (S$4.50) served with minced pork, mushrooms and spinach in a pork broth.
4. Petaling Street Claypot Chicken Rice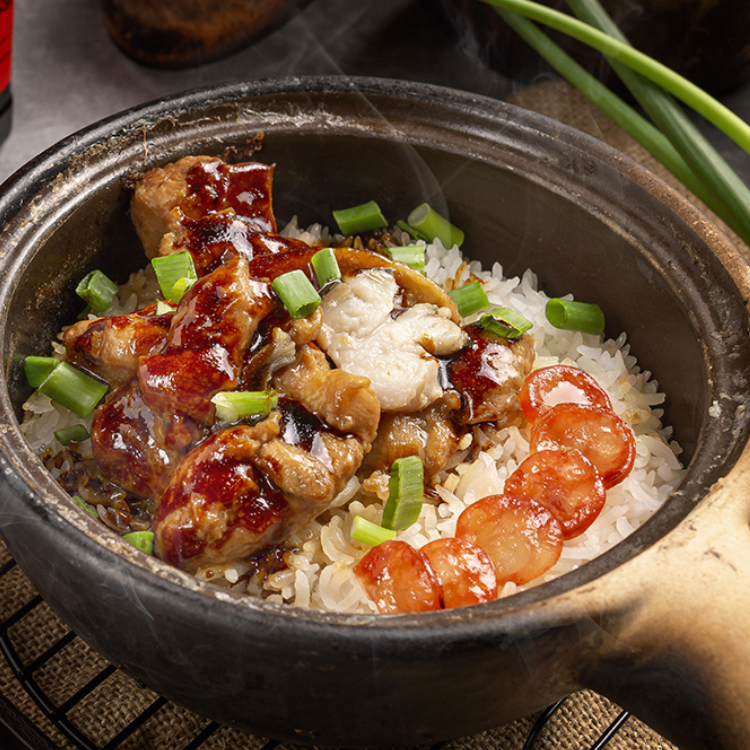 Why visit? Go for the affordable claypot rice that is savoury and satisfying with deep, smokey flavours from the charred rice. It also has a relatively shorter waiting time compared to usual places selling claypot rice.
Price range $
Crowd faves: Claypot rice (S$5.50 for a small bowl, S$8.50 for a large bowl) topped with chunks of chicken thigh, Chinese sausage, salted fish and dark sauce.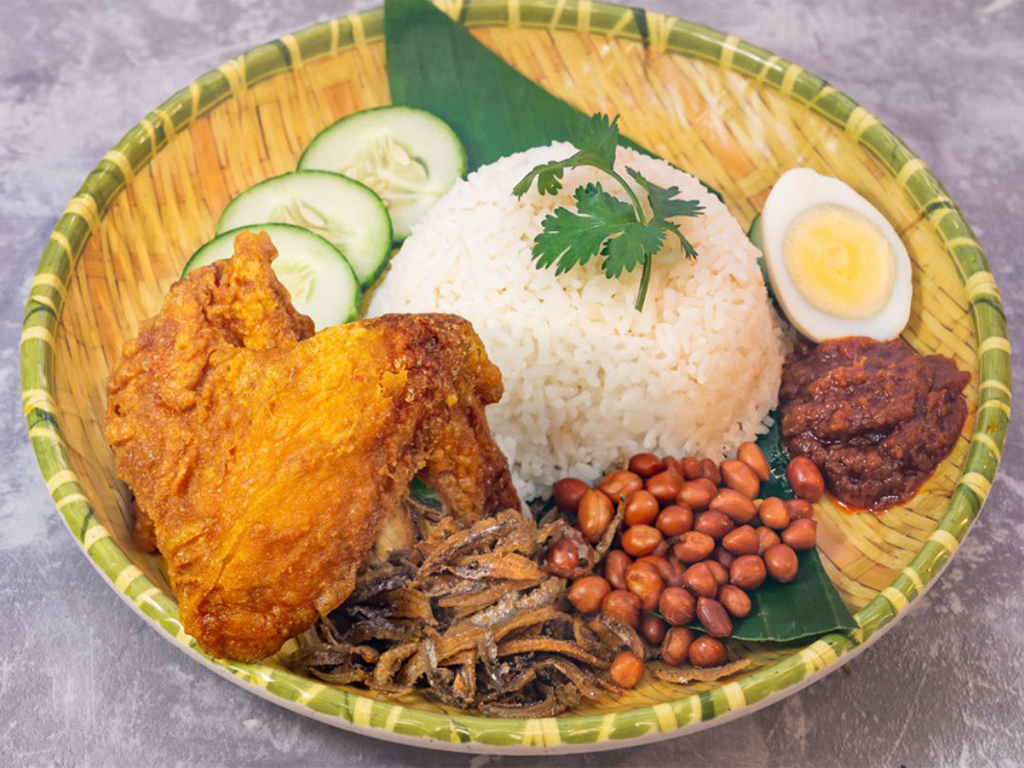 Why visit? One of Malaysia Boleh's signature dishes, Kuantan Nasi Lemak is a must try. Its fluffy coconut rice, crispy chicken wing and sweet sambal chilli come together perfectly, with just the right amounts of flavour and texture.
Price range $
Crowd faves: Nasi lemak (S$4)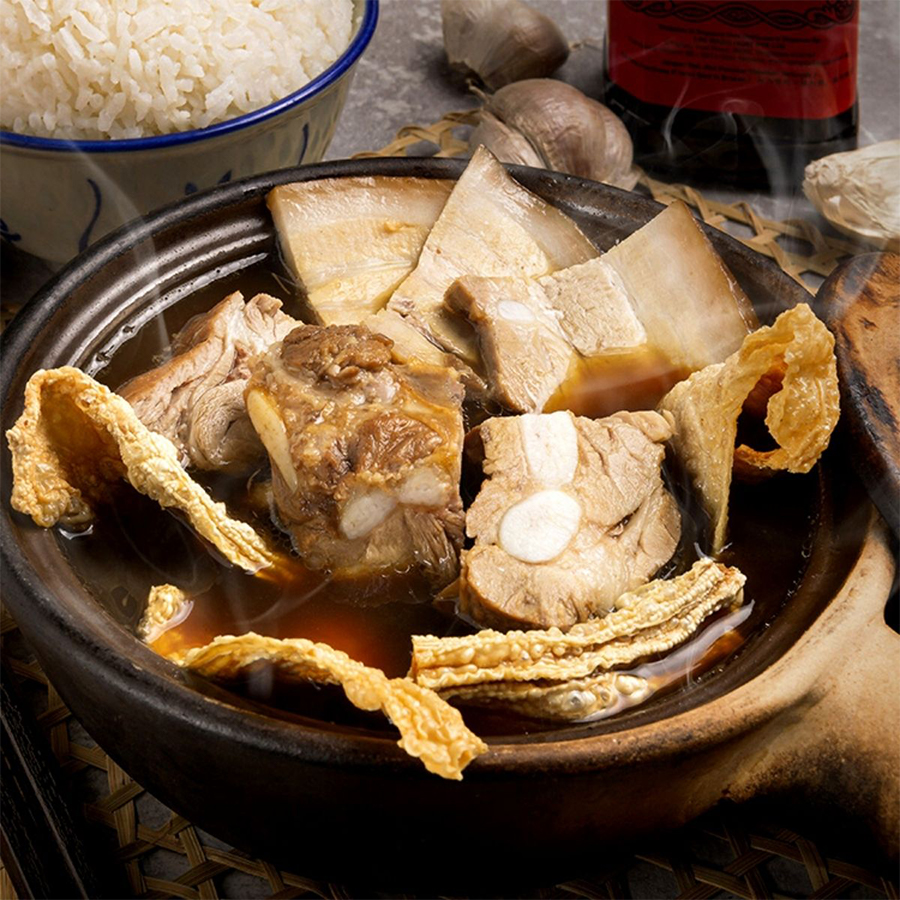 Why visit? If you're craving a Malaysian-style bak kut teh (pork rib dish cooked in broth) with a strong herb flavour, Klang Bak Kut Teh offers affordable options that don't skimp on quality. Each bowl of broth is generously packed with meat, bean curd, enoki mushroom and other add-ons, too.
Price range $
Crowd faves: Bak Kut Teh (S$6)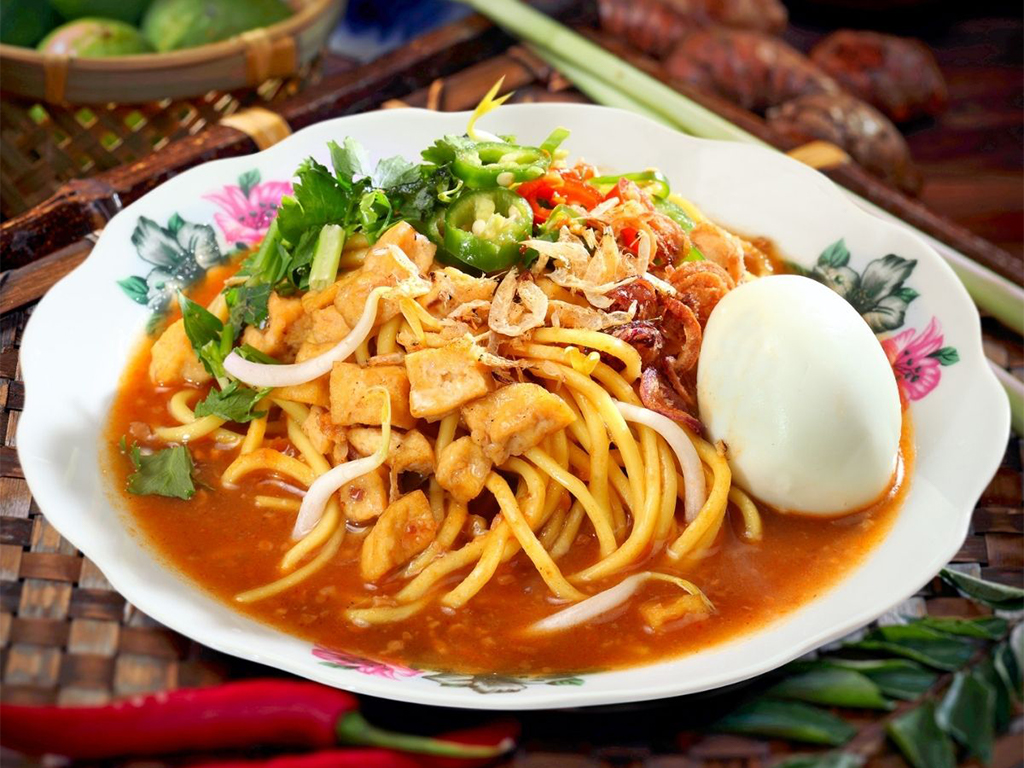 Why visit? Morgan Mee Rebus draws a decent following from fans who are loyal to its mee rebus (boiled noodles) and lontong (Indonesian dish made of rice cakes). Its rich mee rebus hits the spot, and is served with freshly fried beancurd cubes, green chilli, a hard-boiled egg and a dollop of sambal. The lontong comes served with vegetables, hard boiled egg and plain rice cakes in sweet curry. 
Price range $
Crowd faves: Mee rebus (S$4) and lontong (S$4.50)
8. Penang Road's Famous Chendol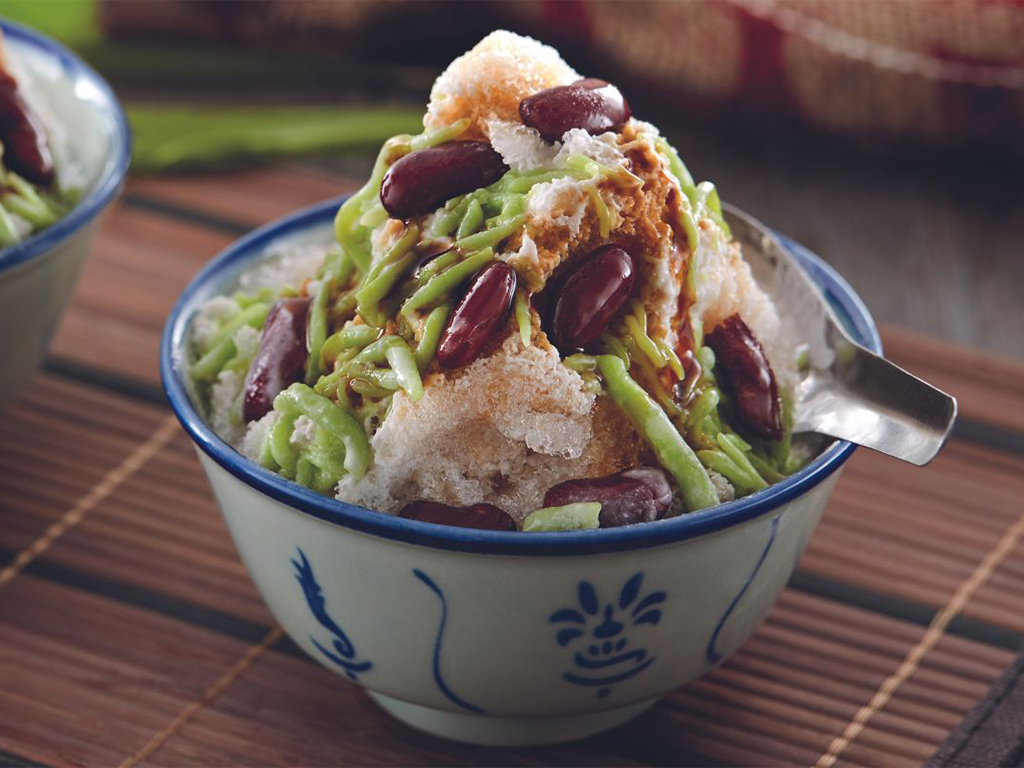 Why visit? For a sweet end to your meal, have Penang Road's famous chendol (iced sweet dessert). The icy dessert, consisting of green rice flour jelly, coconut milk and palm sugar syrup on top of ice, is refreshing on a hot day. Best of all, the green chendol jelly is made from scratch.
Price range $
Crowd faves: Chendol (S$2.80)
Jurong Point, 03-28, 1 Jurong West Central 2 
Open: Monday to Sunday (10am to 10pm)
Jurong Point, 03-28, 1 Jurong West Central 2 
Open: Monday to Sunday (10am to 10pm)