10 places for a full day of feasting in Bugis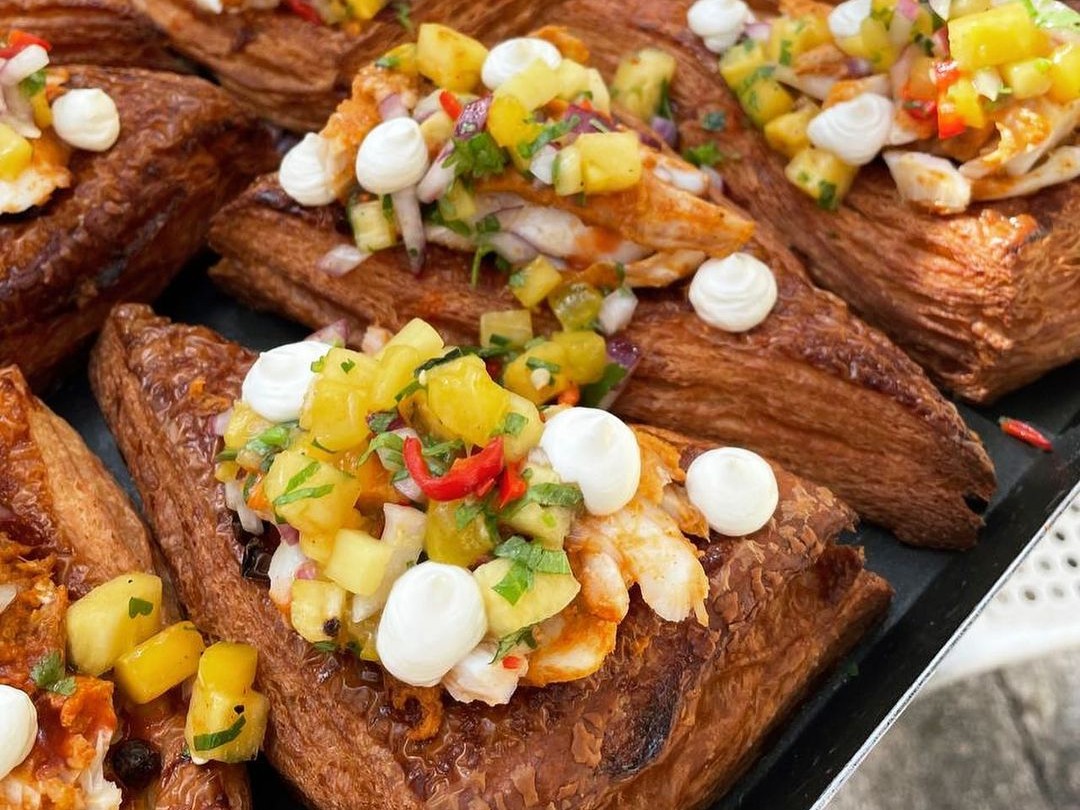 On the fringes of the Central Business District lies Bugis, a bustling precinct perfect for a gourmand's feast, with its scintillating mix of upscale and modern as well as inexpensive, grittier eateries.
That means you'll be spoilt for choice, no matter the hour of the day.
Here's our pick of places for an all-day eating marathon.
Breakfast
Mother Dough
3 Jalan Kledek
Nearest MRT station: Bugis
Open: Wednesdays to Sundays (11am to 6pm)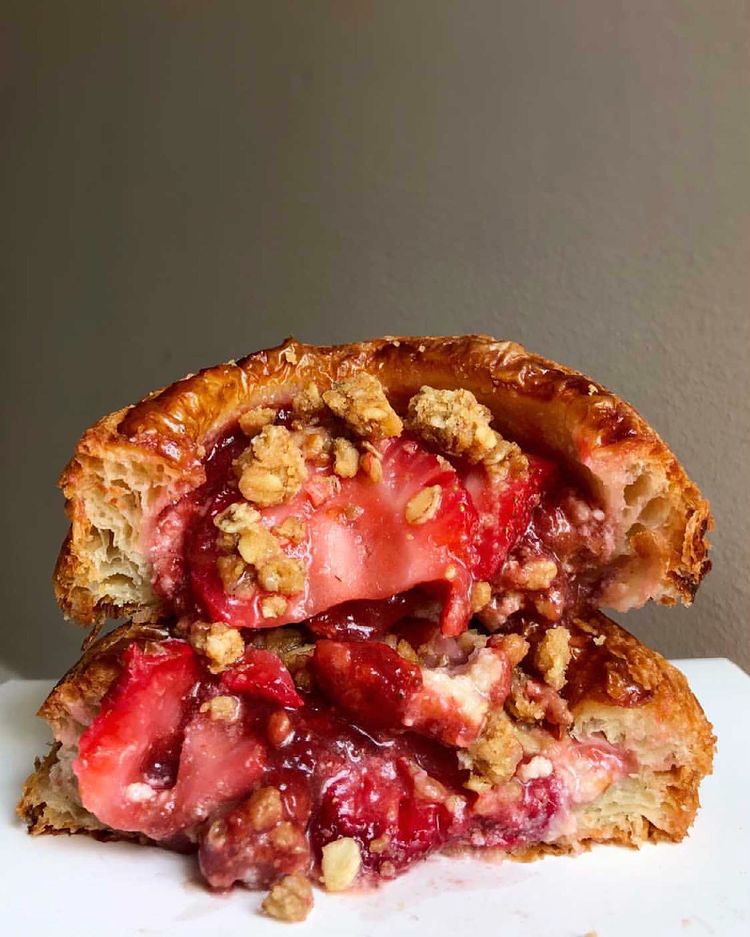 Established in 2018 by head baker Naadhira Ismail, Mother Dough is one of Singapore's more prolific halal bakeries run by a small team of passionate bakers.
And it's popular for good reason: Its pastries use a sourdough culture that Naadhira brought over from a Brooklyn bakery, which explains its perfectly crisp baguette that's soft and slightly tart on the inside.
In recent months, the bakery has settled into its new location at Jalan Kledek, where there are seats on the second floor (on days when the queue doesn't snake out of the door — mostly on weekends). 
What to order: Almond croissant (S$5), brioche loaf (S$7), regular baguette (S$3)
Clinton Street Baking Company 
31 Purvis Street
Nearest MRT station: Bugis
Open: Mondays to Thursdays (8am to 4pm); Fridays and Saturdays (8am to 9pm); Sundays (8am to 6pm)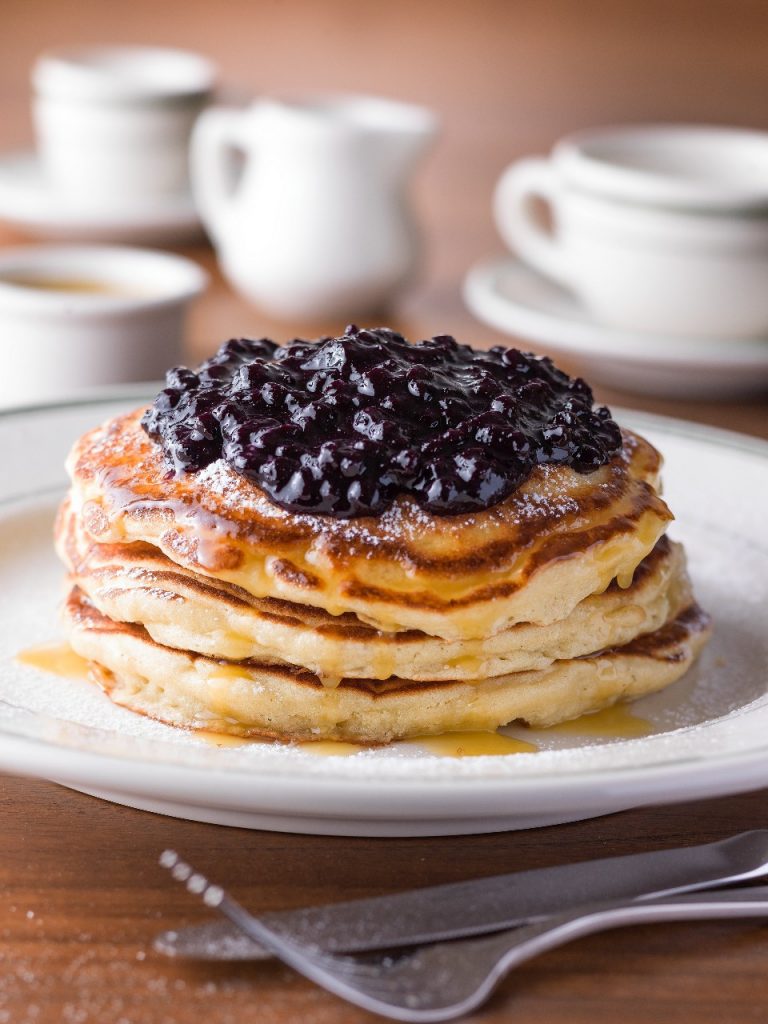 Feed on good ol' American breakfast classics at this 21-year-old international restaurant chain from New York City.
All-day breakfast is the name of the game here with its signature stacked pancakes — we recommend going for the blueberry sauce — drizzled with a blend of Canadian maple syrup and melted butter. Or try the classic buttermilk biscuits made the same way they were at the 32-seat cafe the founders started at.
What to order: Pancakes with warm maple butter (S$19), buttermilk biscuit sandwich (S$17), buttermilk fried chicken plate (S$25)
Lunch
The Mad Sailors
24 Haji Lane
Nearest MRT station: Bugis
Open: Mondays to Saturdays (12pm to 10pm); Sundays (12pm to 11pm)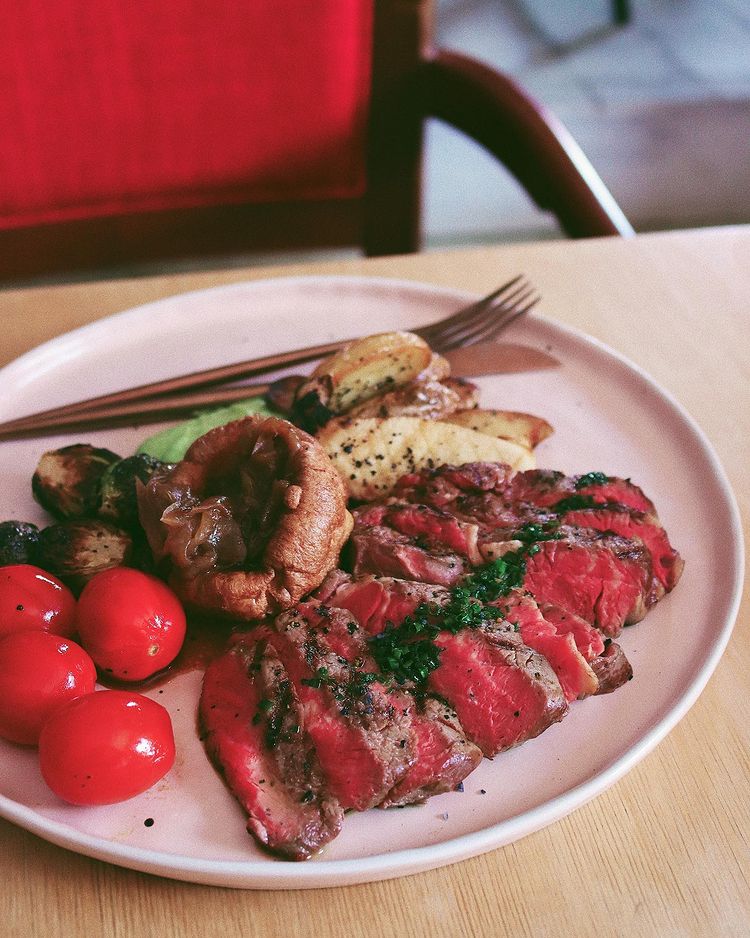 British pub food in the historic Kampong Glam district may seem an unlikely pairing, but The Mad Sailors is making waves as the place that serves up the island's only halal-certified British fare.
A quick revamp has put a perennial favourite — Sunday roast accompanied by a gravy-soaked Yorkshire pudding — on the menu permanently (it used to be offered only on weekends).
It also dishes out decent battered fish and chips with fingerling potatoes and mushy peas. For red meat, order the lamb ribs, which are coated with a sweet and salty marmite marinade. 
What to order: The Raging roast (S$32.60), fish and chips (S$25.90), lamb ribs (S$23.50)
Cicheti 
52 Kandahar Street
Nearest MRT station: Bugis
Open: Daily (12pm to 2.30pm, 6pm to 10.30pm)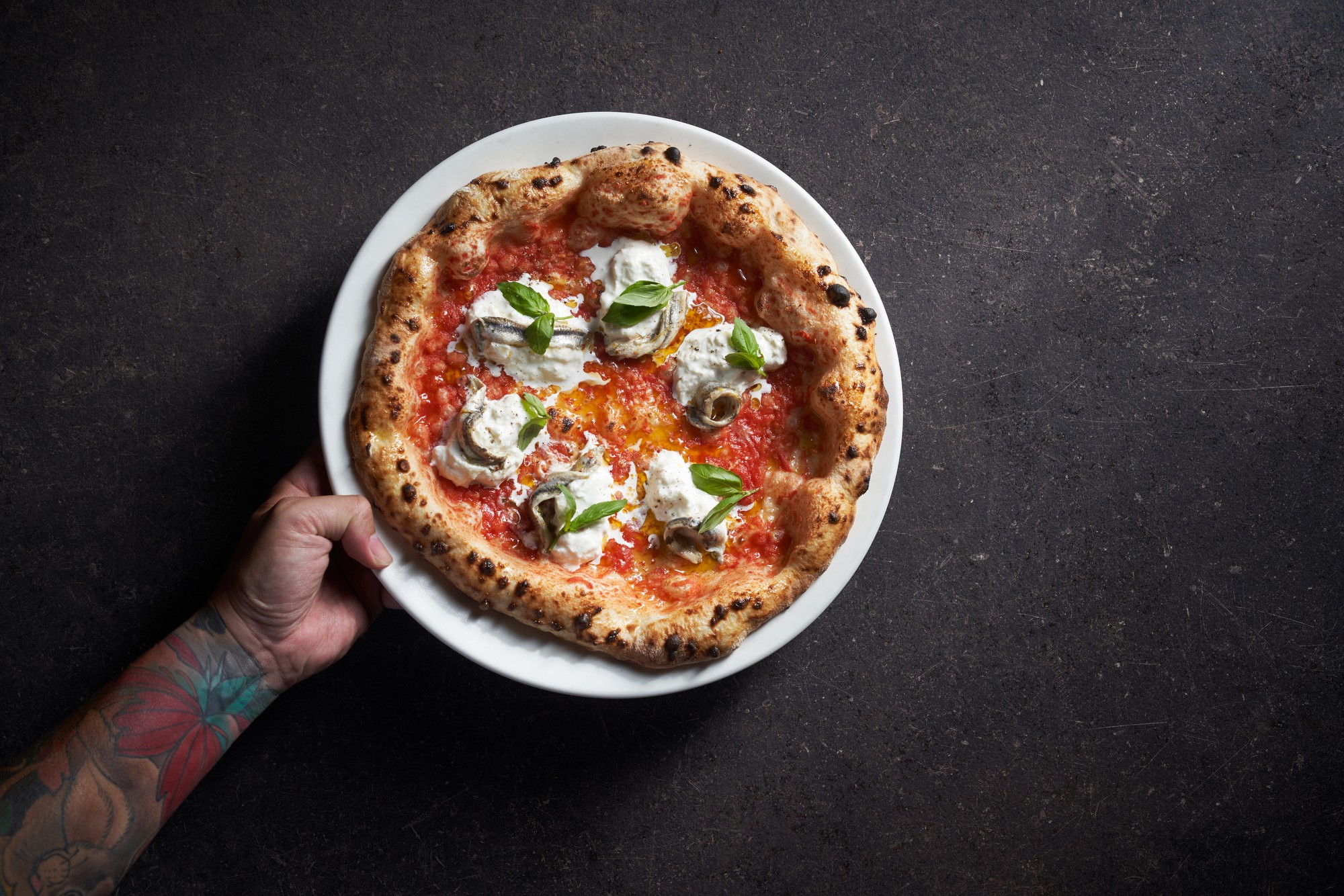 The Cicheti that started it all, this two-storey Italian restaurant was the first to open under the Cicheti Group, which has since grown to a modest three restaurants.
Since 2013, it's been holding court at a shophouse along Kandahar Street and keeping its reputation as a dependable joint for consistently well-executed and hearty Italian fare. It's also home to a two-tonne wood-fired oven, where Neapolitan-style pizzas are carefully puffed, charred and crisped in the heat.
What to order: Margherita di bufala pizza (S$24), linguine (S$29), tiramisu (S$14)
Tea or snacks
Co Hai Banh Mi
359 Beach Road
Nearest MRT station: Nicoll Highway
Open: Daily (11am to 9.30pm)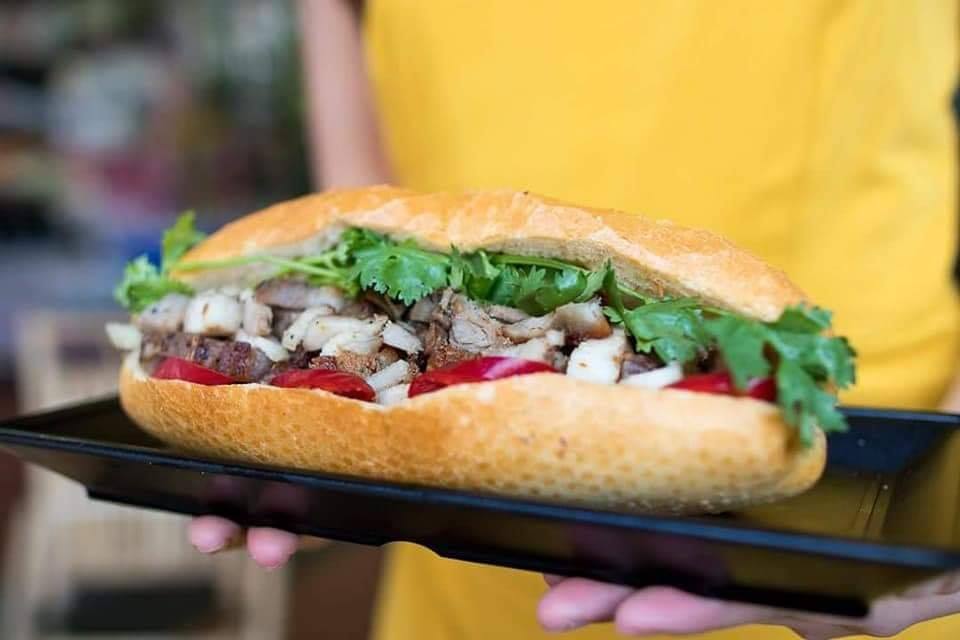 Like the many banh mi stalls you'd find in Hoi An in Vietnam, Co Hai Banh Mi is an eatery focusing on the popular Vietnamese baguette. There are nine variations of banh mi on the menu, including the classic Co Hai baguette stuffed with ham, BBQ roasted pork, pork floss and pate (a paste made from ground pork and pork liver). For a pick-me-up, wash the sandwiches down with an iced Vietnamese coffee with condensed milk.
What to order: Co Hai baguette (S$10), bun cha ha noi — a vermicelli dish (S$12), iced Vietnamese coffee with condensed milk (S$4)
Ritz Apple Strudel 
Bugis Junction, B1-K12, 200 Victoria Street
Nearest MRT station: Bugis
Open: Daily (11am to 10pm)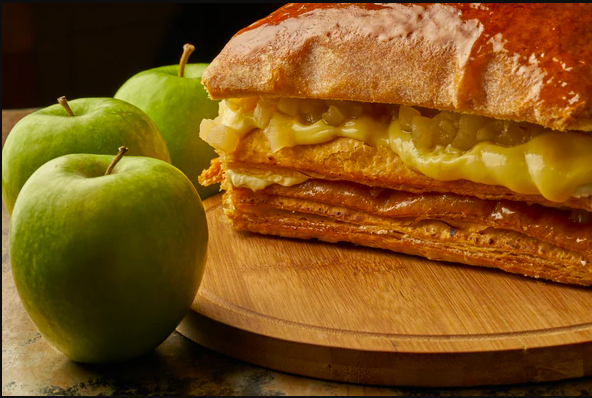 A go-to for Austrian apple strudel since it opened in Singapore more than two decades ago, this chain promises a buttery, flaky puff pastry sandwich with cream, custard and Granny Smith apple chunks in between. Keep to the classic flavour, or if you're adventurous, get strudel stuffed with strawberries, peach, mango, blueberries, chocolate, or durian.
What to order: Classic apple strudel mini (S$5.20)
Dinner
Uni Gallery by OosterBay
The Plaza, B1-313, 7500A Beach Road
Nearest MRT station: Nicoll Highway
Open: Daily (11.30am to 2.30pm, 6pm to 10pm)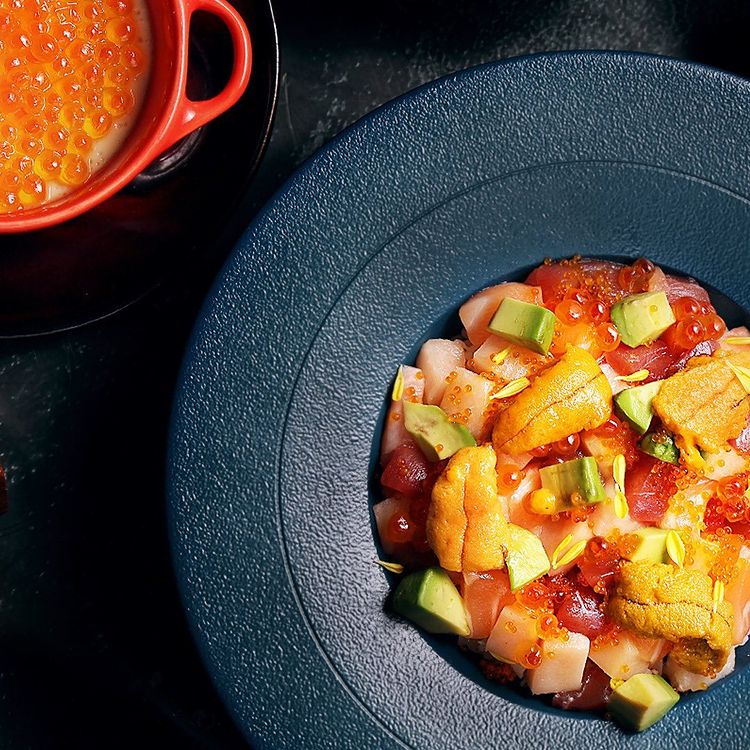 Who better to open a sashimi and sea urchin restaurant than a seafood distributor?
Singapore-based distributor OosterBay did exactly that when it opened Uni Gallery, a casual restaurant offering premium seafood at reasonable prices.
Depending on the season, you can expect ingredients typically found in sushi restaurants and izakayas, including shirako (milt) and sawa kani (freshwater crabs). But you can be assured that 10 varieties of those thick, orange tongues of uni will always be on the menu.
What to order: Uni chirashi don (S$49), uni tempura (S$36)
Tanoke 
7 Purvis Street, Level 2
Nearest MRT station: Bugis
Open: Tuesdays to Fridays (11.30am to 2.30pm, 5.30pm to 10.30pm); Saturdays (6pm to 10.30pm); Sundays (11.30am to 3pm, 6pm to 10.30pm)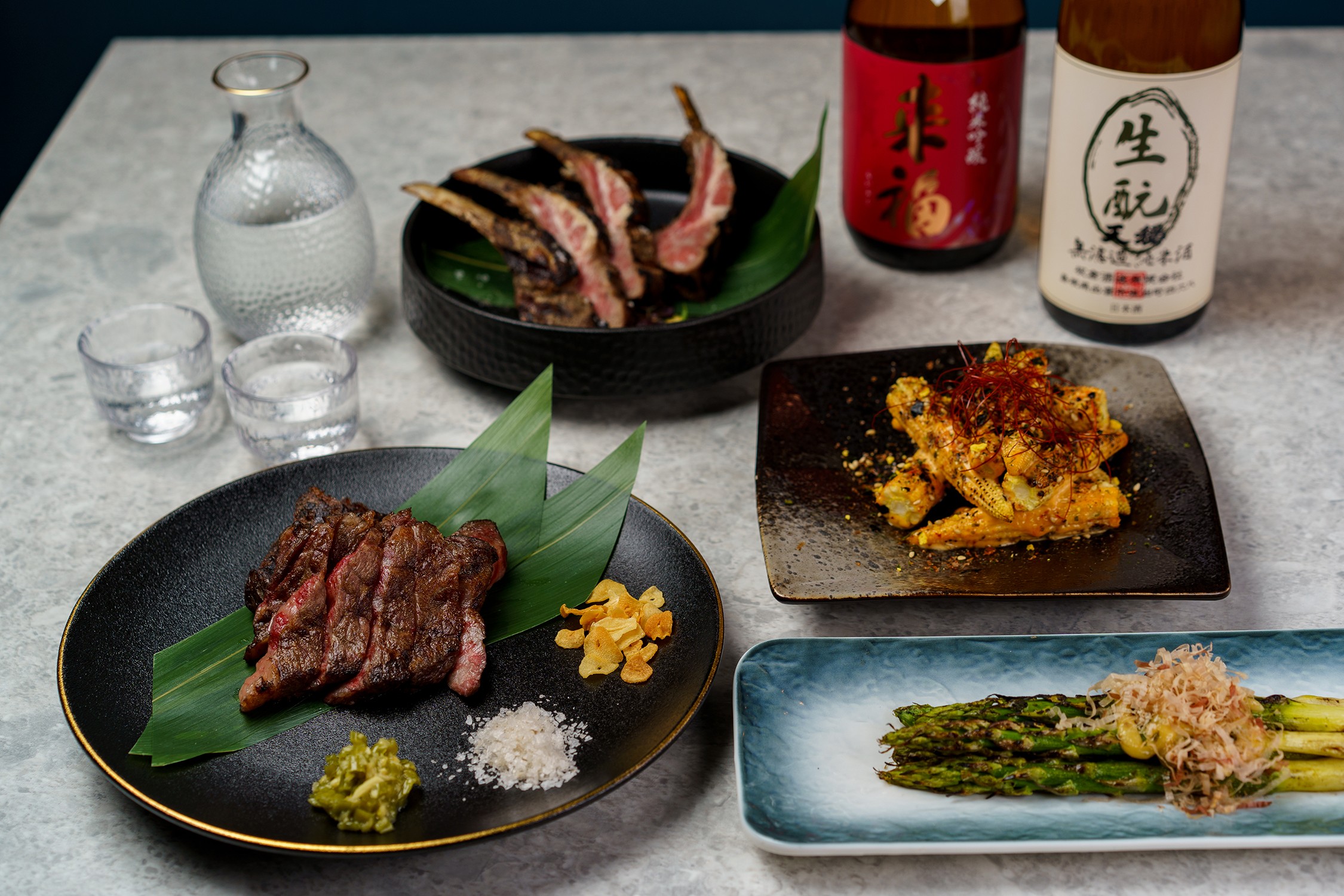 With 40 types of sake and seven available by the carafe, this unassuming second-storey gastrobar offers one of the most extensive selections of the beloved tipple in the area. The drinks list divides the craft sakes into prefectures, and it has sake and gin cocktails to boot.
Drinks aside, chef Rio Neo's modern Japanese nosh uses a binchotan (Japanese charcoal) grill for cuts of marbled meat that can be enjoyed as a steak, in sandos, in rice bowls or as a platter.
What to order: Surume ika ichiyaboshi — an air-dried squid dish (S$24), coastal lamb rack (S$38), premium MB7 wagyu bowl (S$62)
Supper 
Seng Huat Bak Chor Mee 
492 North Bridge Road
Nearest MRT station: Bugis
Open: Sundays to Tuesdays (7am to 12am); Wednesdays to Saturdays (24 hours)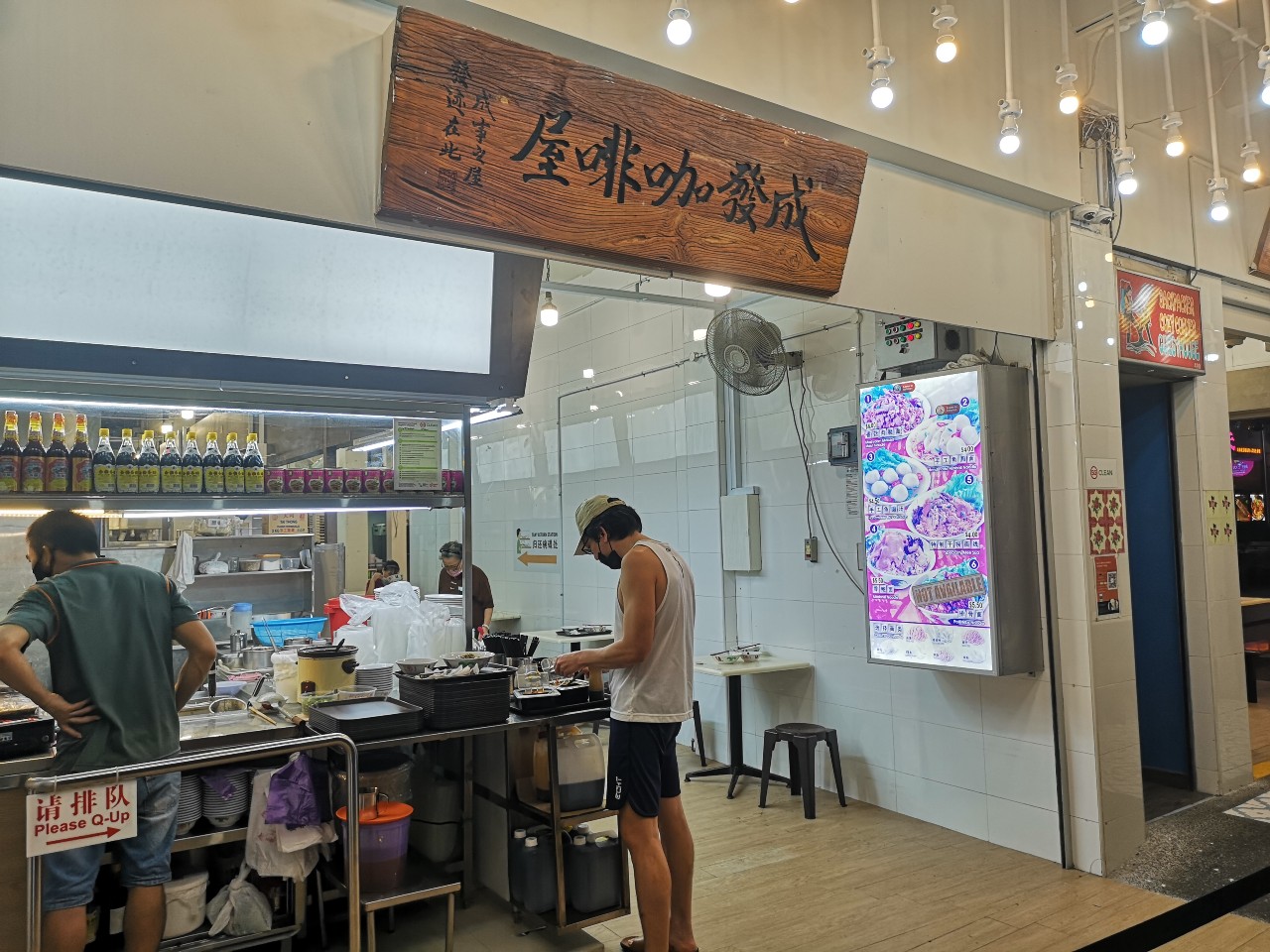 A supper haunt for revellers, this noodle stall has withstood Covid lockdowns and the decimation of nightlife.
Each bowl of mushroom minced meat noodles comes with minced pork, pork liver, braised shiitake mushrooms, ikan bilis and spring onions. The best part? You're free to add as much black vinegar to get the tartness you want.
What to order: Mushroom minced meat noodles (S$4), specialty mee sua (S$4), fishball noodles (S$4)
Xiao Long Kan
Bugis Junction, 02-54, 200 Victoria Street
Nearest MRT station: Bugis
Open: Daily (11am to 6am)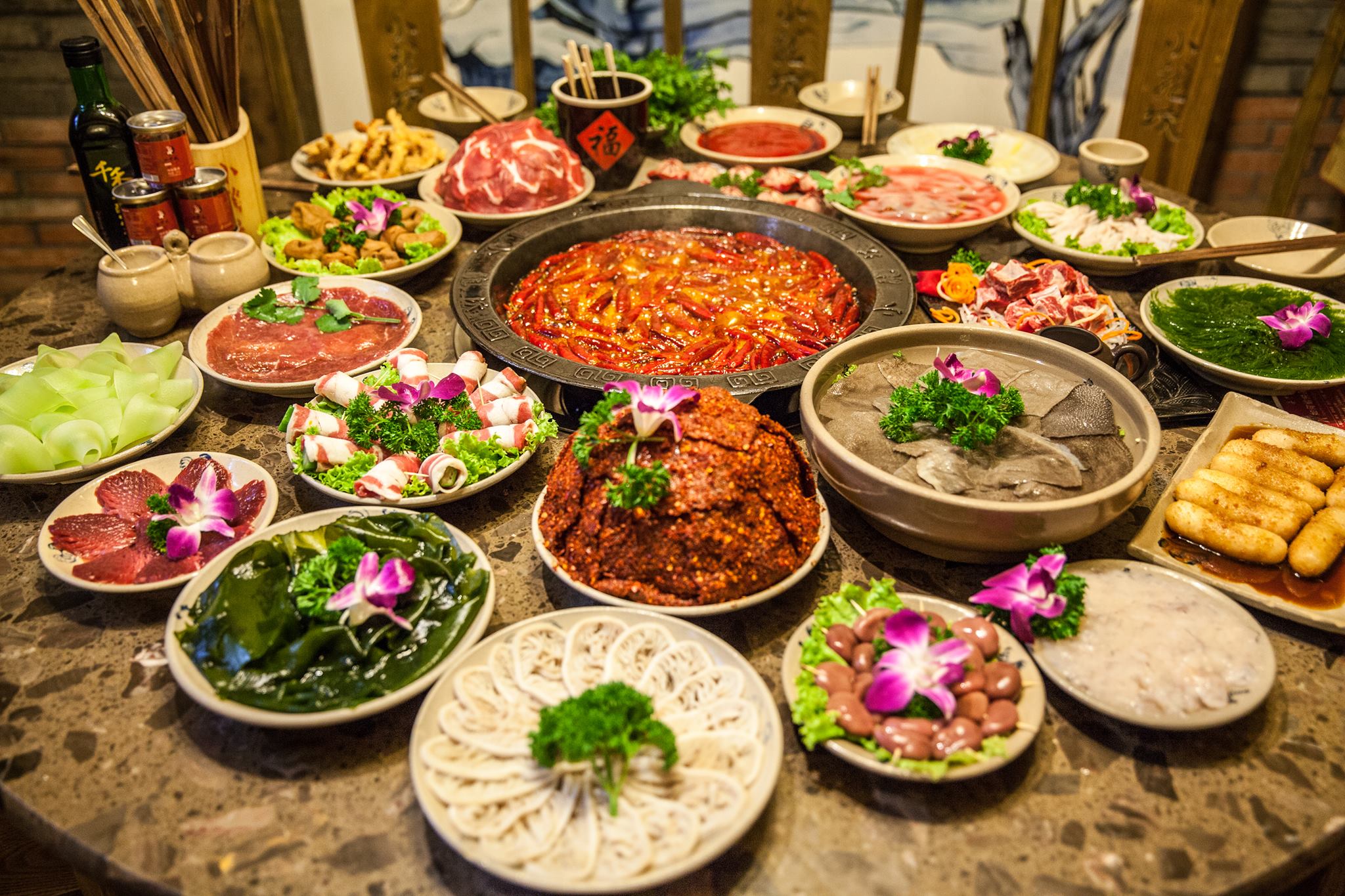 Giving the bigger hotpot chains a run for their money, this Sichuan-style hotpot brand can satiate that craving just as well.
Be prepared for the kick from the mala peppercorns and chilli oil, and don't be put off by the tacky, over-the-top decor it's recognised for.
The pork broth and service are comparable to what you'd get elsewhere. If you're up to the challenge, get its hot and spicy beef — beef slices shrouded in a potent chilli paste. Even after they're cooked, these slices sting the eyes as you consume them.
What to order: Traditional spicy soup (S$18), Australian prime beef slices (S$27 for a full portion, S$13 for half)
Clinton Street Baking Company, The Mad Sailors, Cicheti, Co Hai Banh Mi, Ritz Apple Strudel, and Tanoke are on the GrabFood delivery service. You can also book a ride to these places.