Yakiniku-Go x Lennard Yeong: Tuck into meatilicious bombs from S$15.80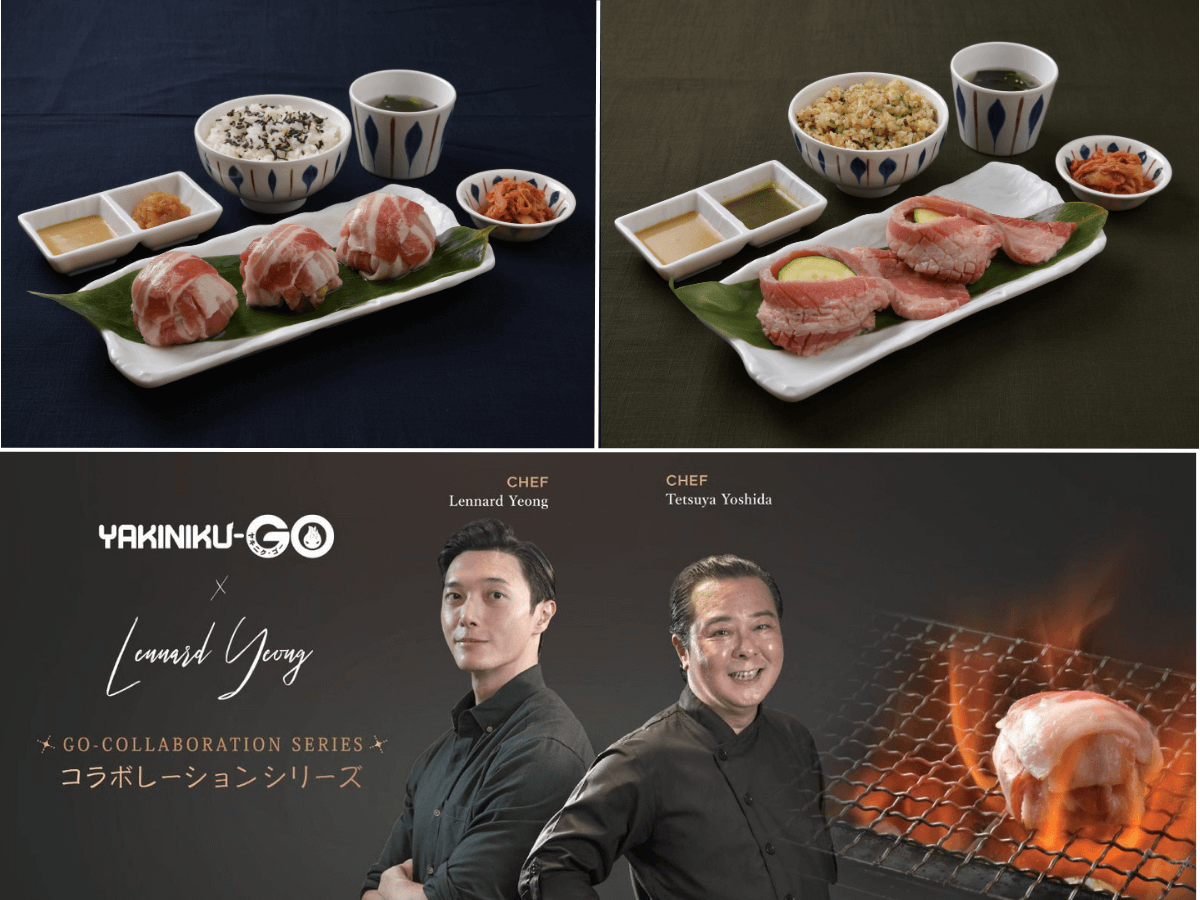 If you love watching your food sizzle on the grill, be sure to check out Yakiniku-Go's new collaboration menu with social media personality and chef Lennard Yeong.
The limited-time menu will be available from today until July 31.
According to Yeong, it features a lot of his favourite yakiniku side dishes, including goma tare (sesame sauce), yuzu kosho (yuzu chilli paste) ponzu dipping sauce, as well as Japanese mixed rice that's been tossed in homemade wagyu tallow.
There are four key dishes, with beef and pork options and special set combinations for each.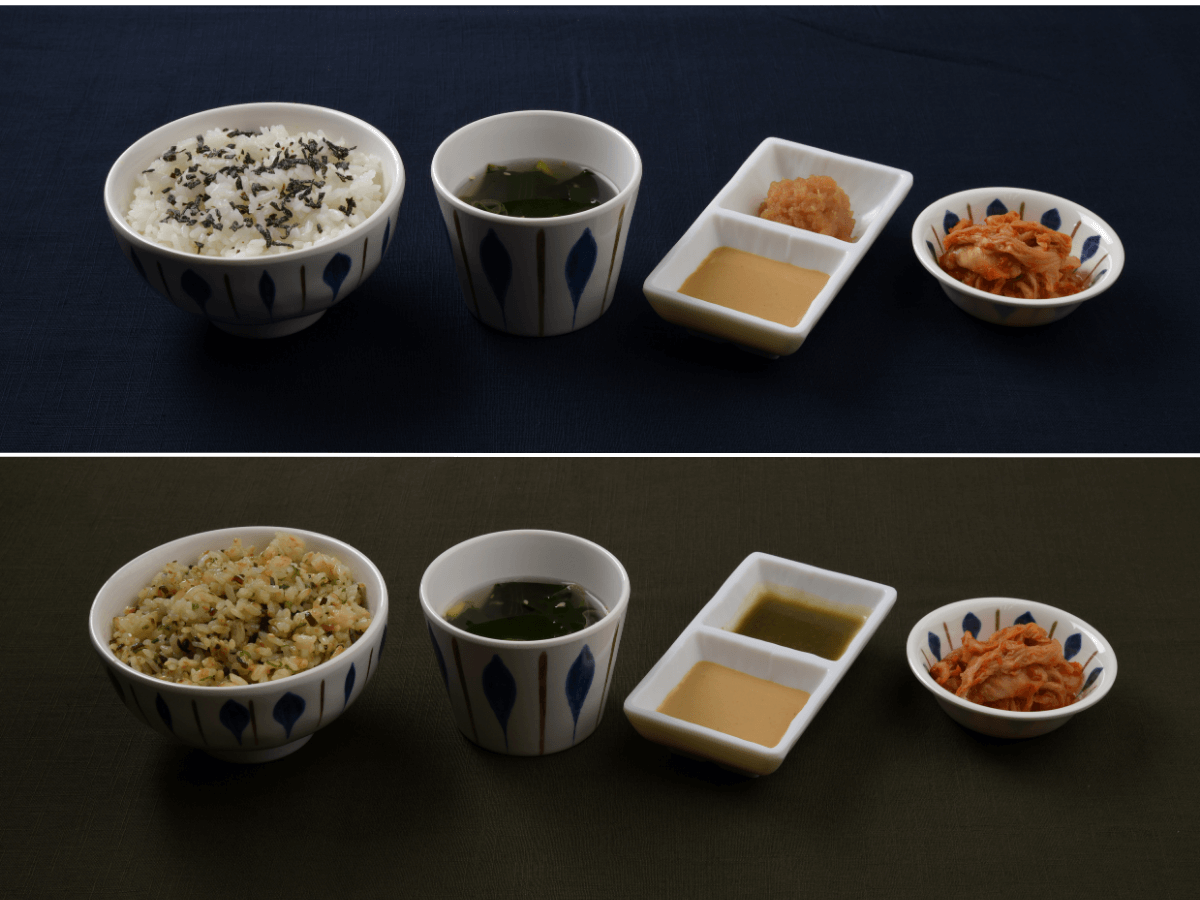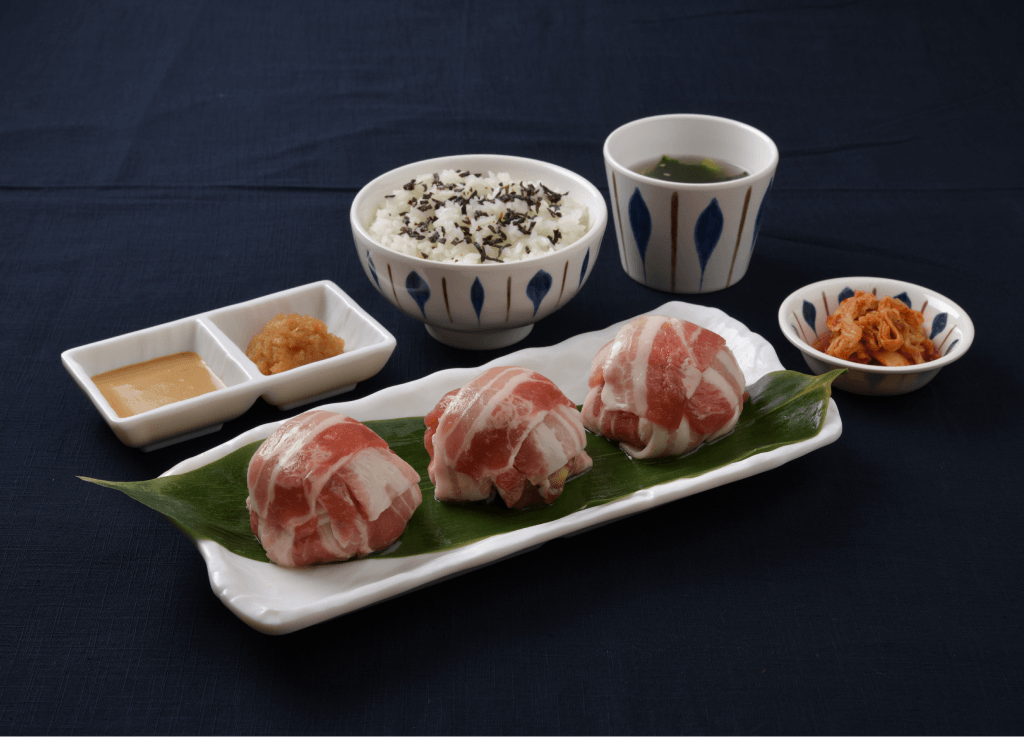 For bursts of flavour, try the Bomb dishes, composed of slices upon slices of meat wrapped around marinated garlic. Get them ala carte (from S$16.80) or as a set (S$21.80 for pork, S$22.80 for beef).
We chose to peel it apart layer by layer and cooked its components separately, but we understand you can also place the almost fist-sized ball of meat directly onto the grill. The beef seared quickly, so keep a watchful eye out in case it burns!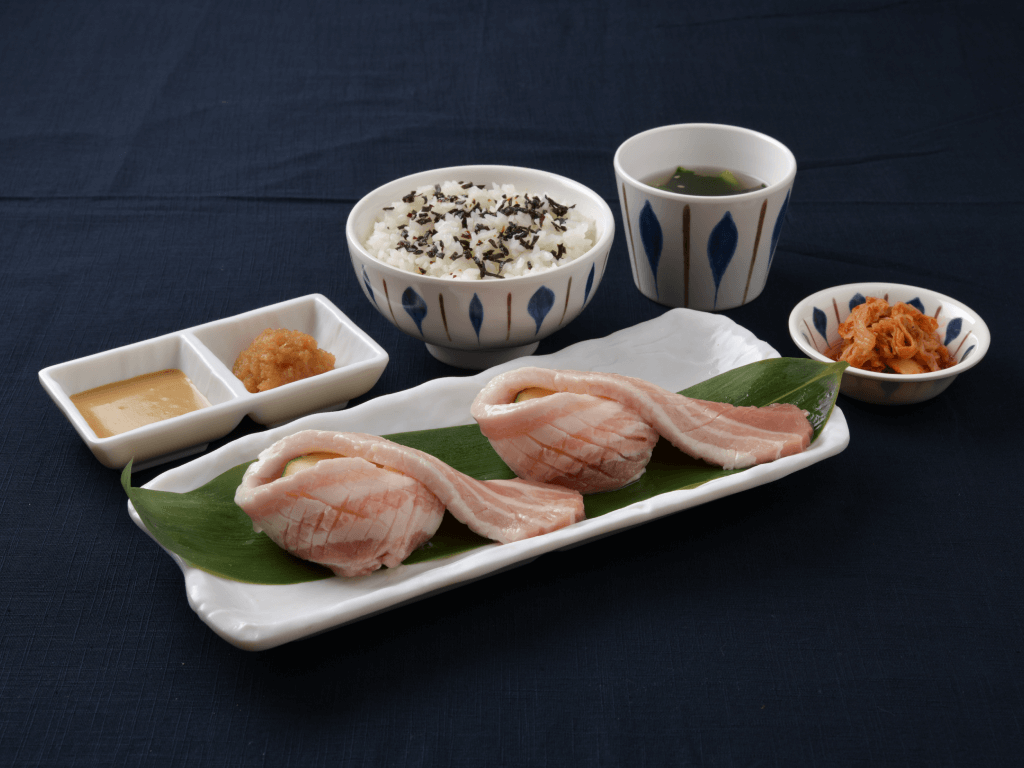 There's also the Dragon, comprising thick cuts of meat encircling chunky zucchini slices. These are available as sets (S$19.80 for pork, S$20.80 for beef) and a la carte (from S$15.80).
Here, we found it easier to cut up the meat into bite-sized pieces before cooking — otherwise the meat was a little long to manage on the grill.
This was a hosted tasting.
For more ideas on what to eat, check out the new kids on the block 808 Eating House and Coach Cafe.
Yakiniku-Go is on the GrabFood delivery service and offers free delivery (up to S$3 off) with GrabUnlimited. Alternatively, book a ride to its stores.
Multiple stores islandwide
Multiple stores islandwide