Three Little Coconut: Mr Coconut launches coconut-themed cafe in Punggol with croffles, tang shui & more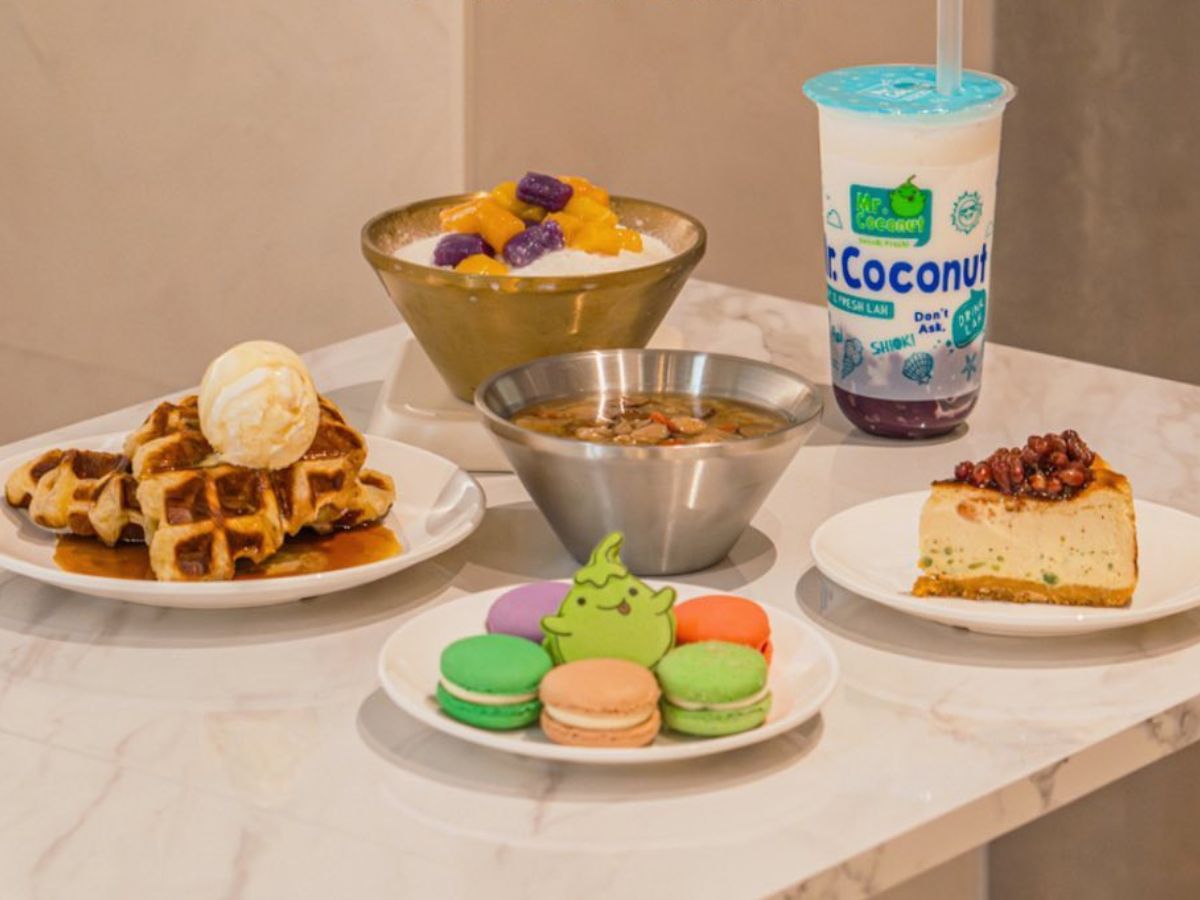 Obsessed with Mr Coconut's best-selling coconut shakes and wished there were more coconut-focused food items from the brand?
Well, your prayers have been answered with the launch of Three Little Coconut, a coconut-themed cafe in Punggol.
The new concept can be found in the under-the-radar One Punggol and is slated for official launch on Nov 11.
Unlike your regular Mr Coconut stalls, which are for takeaway only, Three Little Coconut is a full-fledged cafe that comes with seating. It also features a plethora of desserts that come with coconut twists that fans would enjoy.
The name is a callback to the journey of the founding trio — Lucas Lin, Vivian Yeo and Andrew Cai — who first started the brand from a single, small outlet in 2016.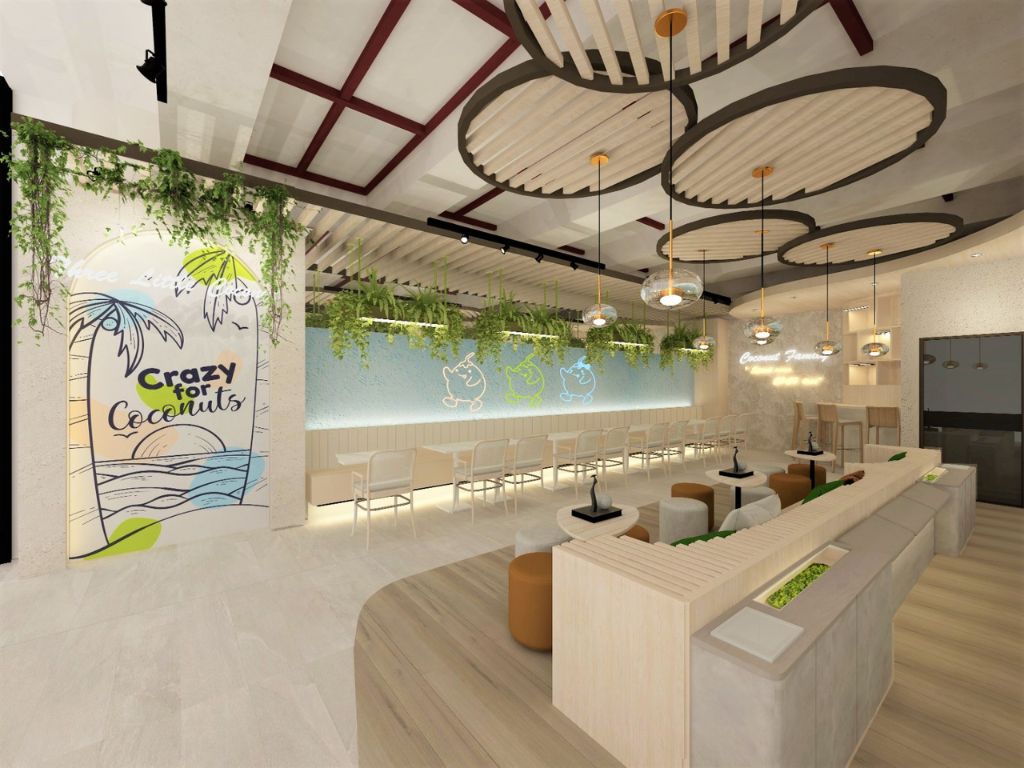 With the trio's perseverance, the brand now has 50 locations islandwide — including this new concept, which will also carry Mr. Coconut's existing lineup of signature coconut drinks — as well as a legion of fans.
We expect the outlet-exclusive desserts to drum up the most fanfare, though. Three Little Coconut's menu will contain everything from coconut cheesecakes and croffles, to coconut tang shui (traditional desserts).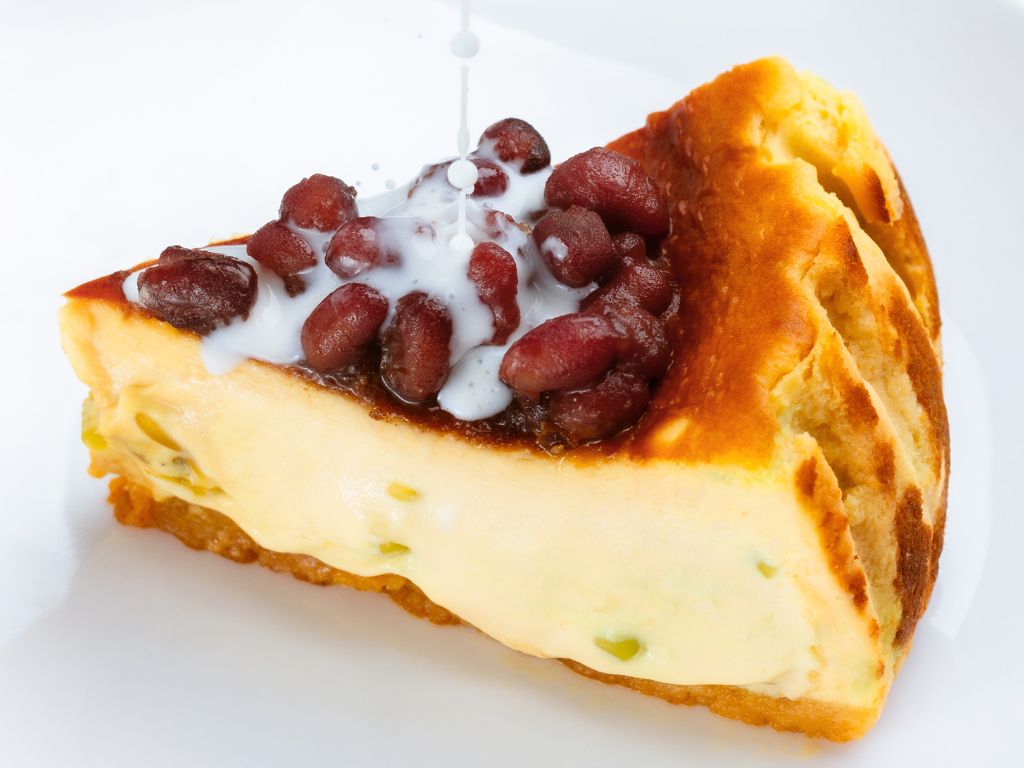 One highlight is the cafe's spins on the classic burnt cheesecake: Think ondeh ondeh burnt cheesecake, cendol burnt cheesecake and even a mango sticky rice cheesecake that features a coconut milk-infused sticky rice base and mango cubes.
Sweet-toothed cafe hoppers who prefer trendier treats would also be interested in the coconut croffles, where the Korean-inspired dessert is drizzled with gula melaka or chocolate sauce and can be topped with a scoop of silky coconut ice cream. 
But the most unique creation on Three Little Coconut's menu has got to be the coconut juice tang shui, which puts a tropical twist on some of the most nostalgic classic desserts.
That means items such as the peach gum coconut tang shui, which features a medley of peach gum, sweet coconut soup, red dates and goji berries.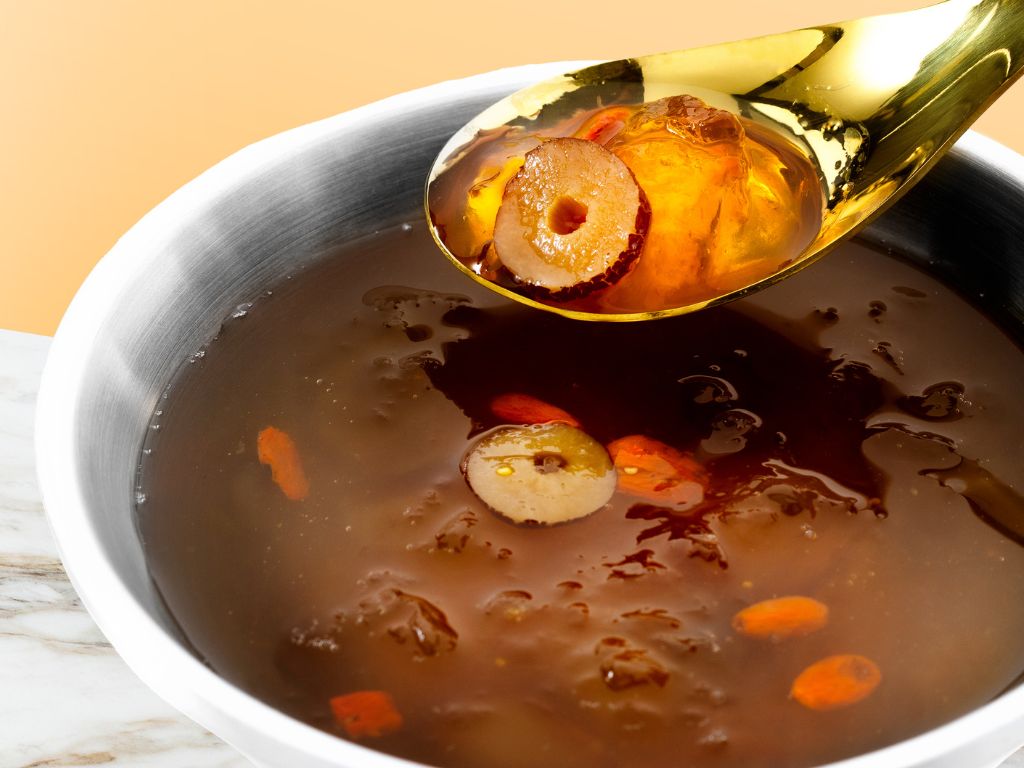 But you can also find creamier alternatives, such as coconut avocado tang shui and coconut mao shan wang tang shui, where the fruits are added into the soup base directly. These feature creamy coconut milk sauce topped with snowy milk-shaved ice.
For the iciest, most refreshing desserts, there's also Three Little Coconut's coconut snowy ice selection, where soft shaved ice is jazzed up with comforting sauces. You can look forward to permutations such as kopi (coffee)and burbur chacha (coconut and sweet potato sauce).
One Punggol 01-03, 1 Punggol Drive
Nearest MRT station: Punggol
Open: Monday to Sunday (11am to 11pm)
One Punggol 01-03, 1 Punggol Drive
Nearest MRT station: Punggol
Open: Monday to Sunday (11am to 11pm)
---